In recent years, many businesses have started offering remote work opportunities to their employees. Infact, as much as 30% of US businesses have introduced remote working arrangements for their staff post Covid-19!
As corporate remote culture rises, teams are becoming more scattered locally and abroad. And due to these rising distances, HR departments are finding it more difficult to keep their employees engaged. So how do you go about motivating your employees and keeping them happy? 
One thing is to present them with valuable gifts. But it's impossible to share tangible gifts with employees working from different parts of the world. That's why you need an instant, fulfilling solution to take care of all your rewarding needs → Digital Gift Cards!
Why should I share Digital Gift Cards?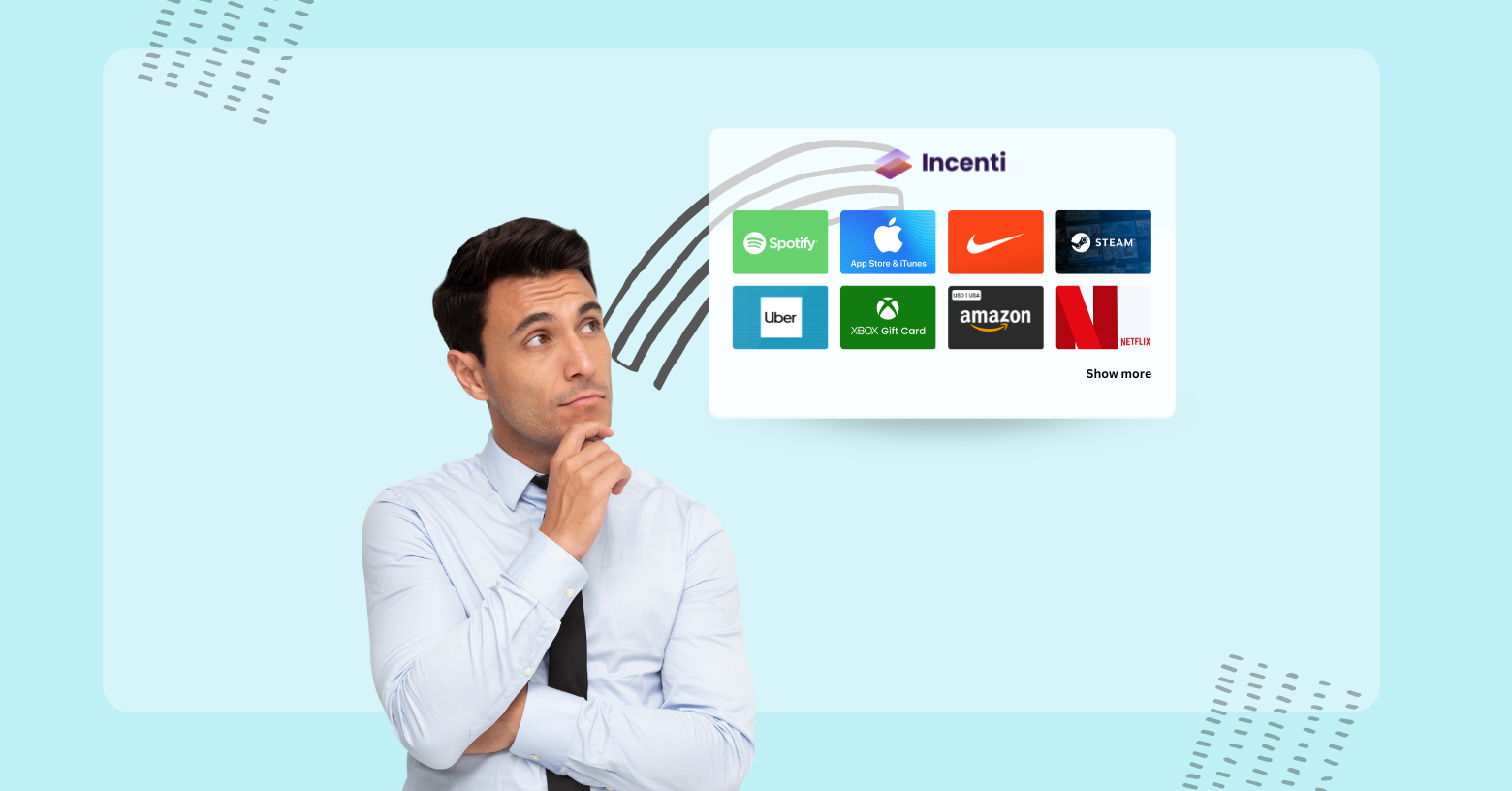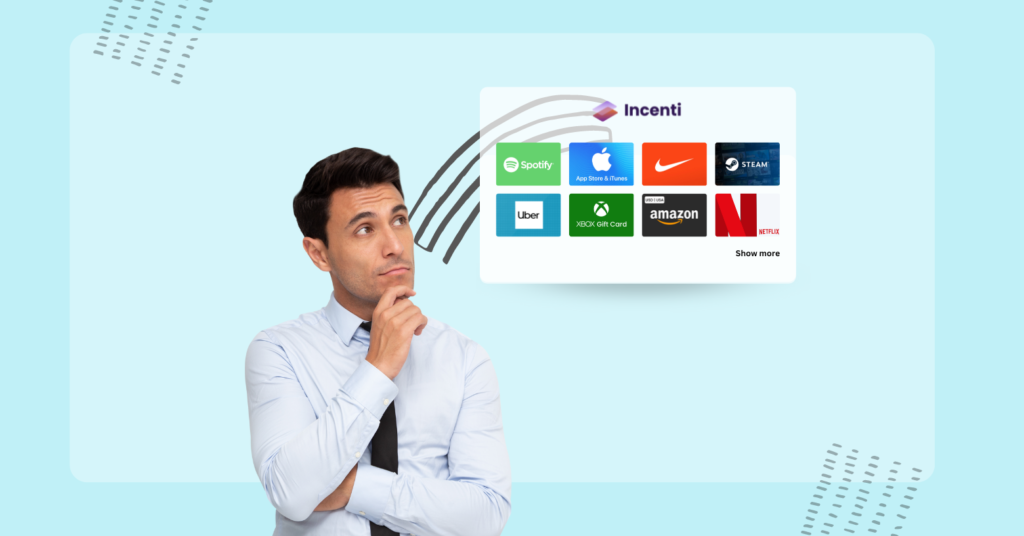 The answer is simple. Gift cards can be shared and redeemed instantly, and most famous retail brands offer them! Furthermore, You can automate sharing of digital gift cards with your recipients via an API like Incenti within minutes.
All you have to do is create a list of your recipients, segregate them based on their preferences and share a batch of the most appropriate digital gift cards. Sharing e-gifts with Incenti gives you more flexibility and control while also enabling you to share lower or higher denomination egifts depending on your rewards budget. 
To learn more about the benefits of sharing digital gift cards to employees, check out this blog.  
In this read however, we're more focused on sharing reward ideas for your remote employees. That's why, we've compiled a list of e-gifting ideas to delight your recipients. Stick through till the end to find out. 
Gift Card Ideas For Remote Employees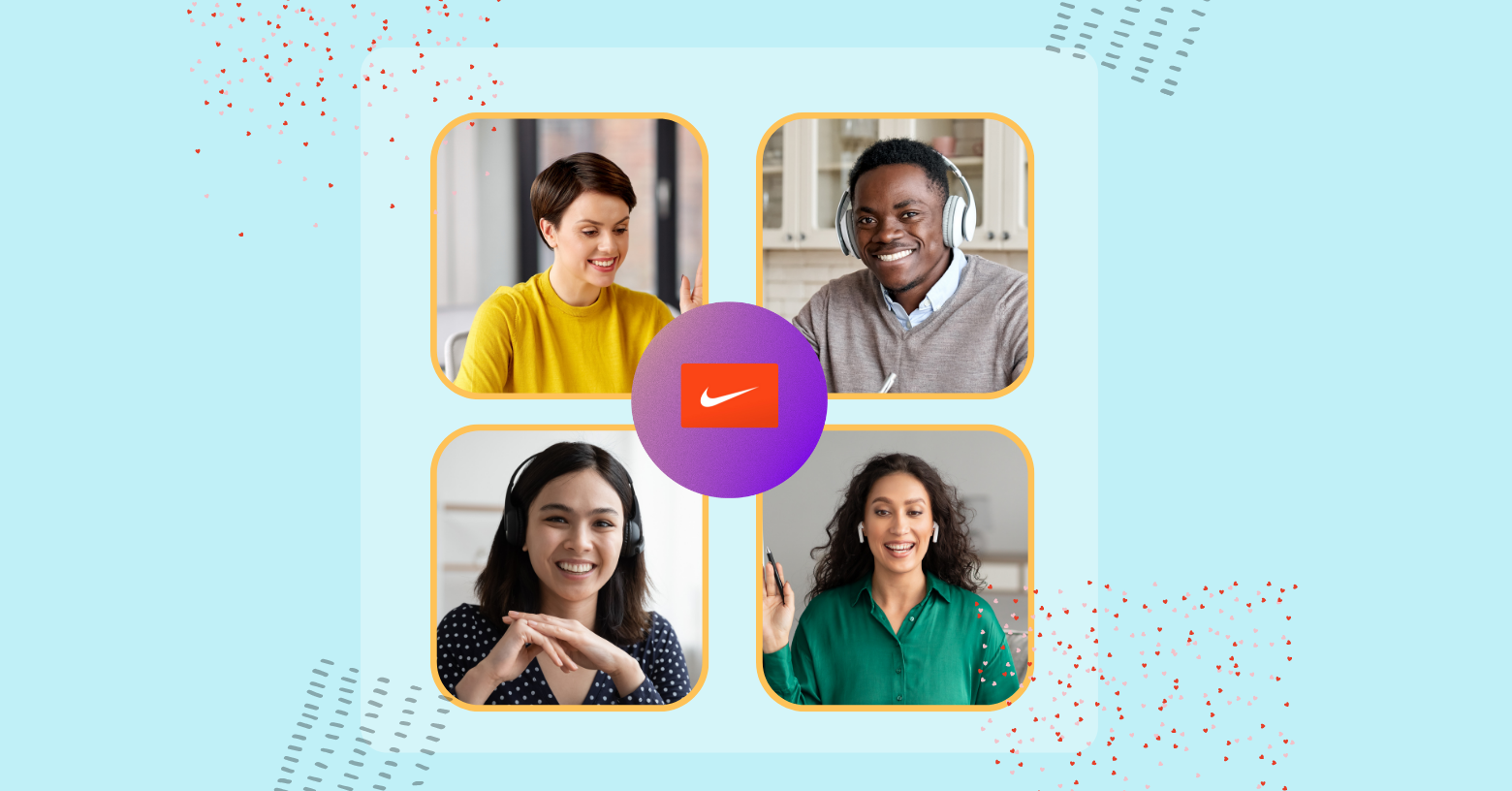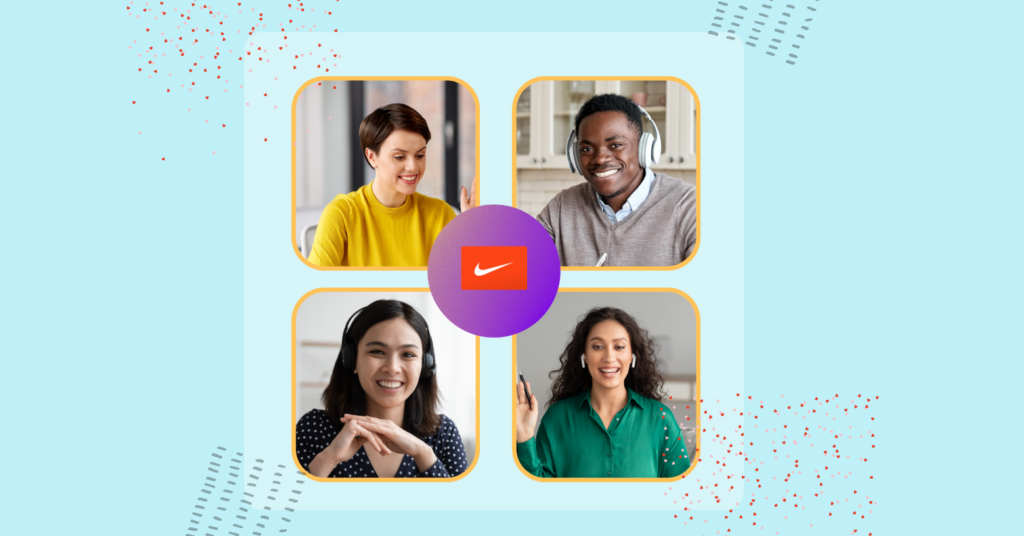 Giving virtual presents can be a great way to celebrate milestones, corporate anniversaries, and significant accomplishments. Since it's impossible for your employees to meet casually with their colleagues, a valuable present will surely be appreciated!
When sharing digital gift cards, you have the luxury of considering various gifting options. Since every employee is unique and has different preferences, you should share appropriate digital gift cards for maximum positive impact.
Explore through our E-Gift Options to learn more about unique gift cards
Sending digital gift cards is a quick and easy method to provide a meaningful present at a distant location. However, rather than just giving a Visa or Amazon card, we suggest you offer more versatile and value-driven gift cards based on employee needs.
Do you wish to provide an experience? You can send your staff on a journey by providing them with experience oriented gift cards, each for a different use case. 
Below, we've categorized a list of the top digital gift cards for remote employees that you can share instantly with them:
Traveling & Accommodation: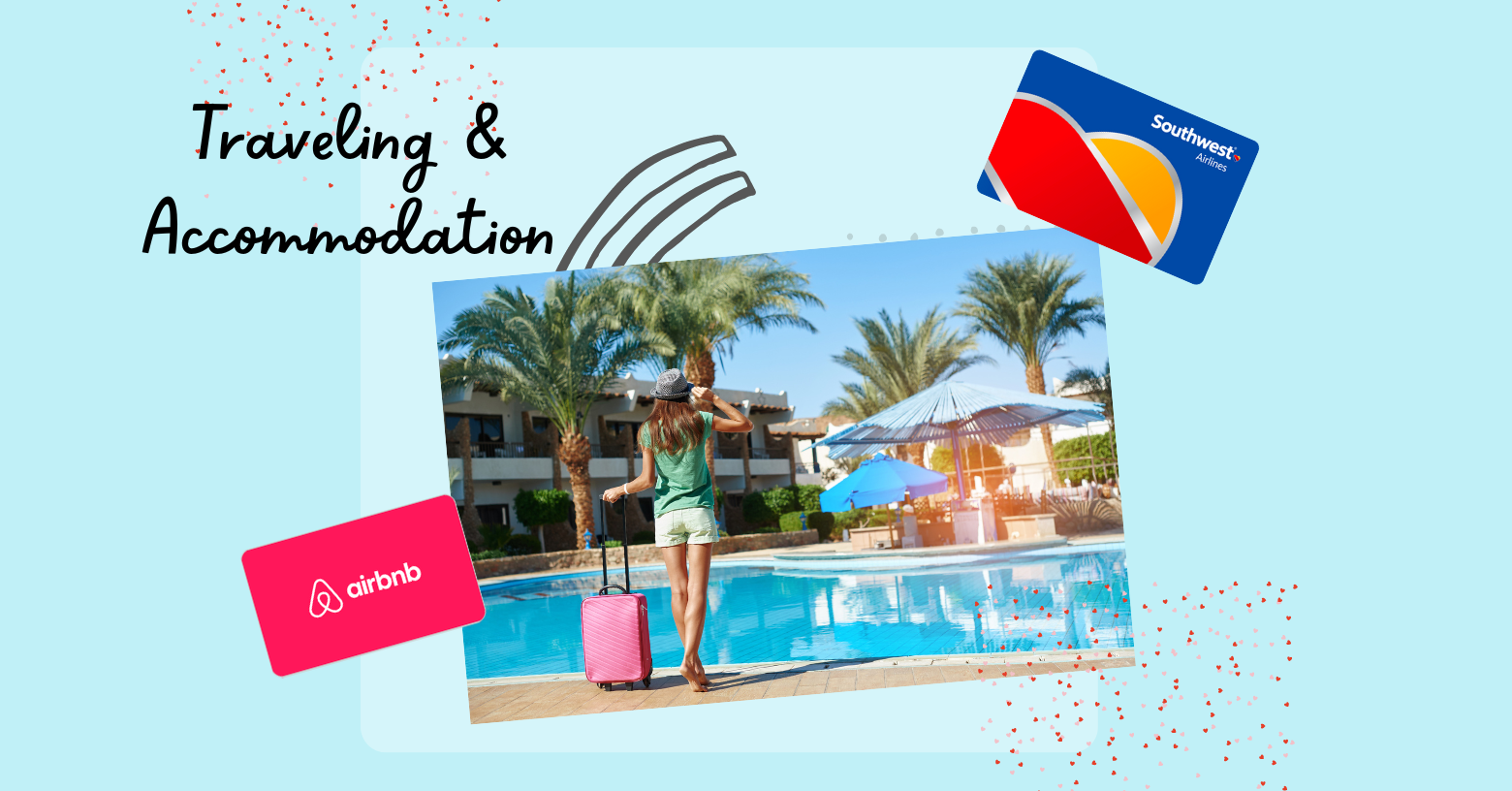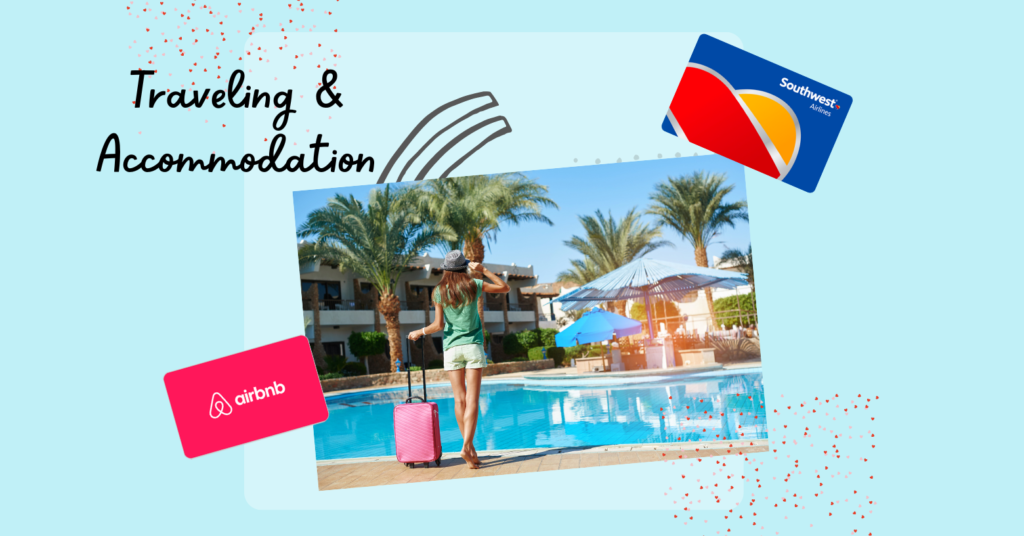 If your remote employees are looking to shift their remote job into an on-site one, you can share Southwest Gift Cards for traveling and Airbnb Gift Cards for accommodation. In this way, you can ease your employees' relocation experience as well as make their travel easier, pleasant and affordable!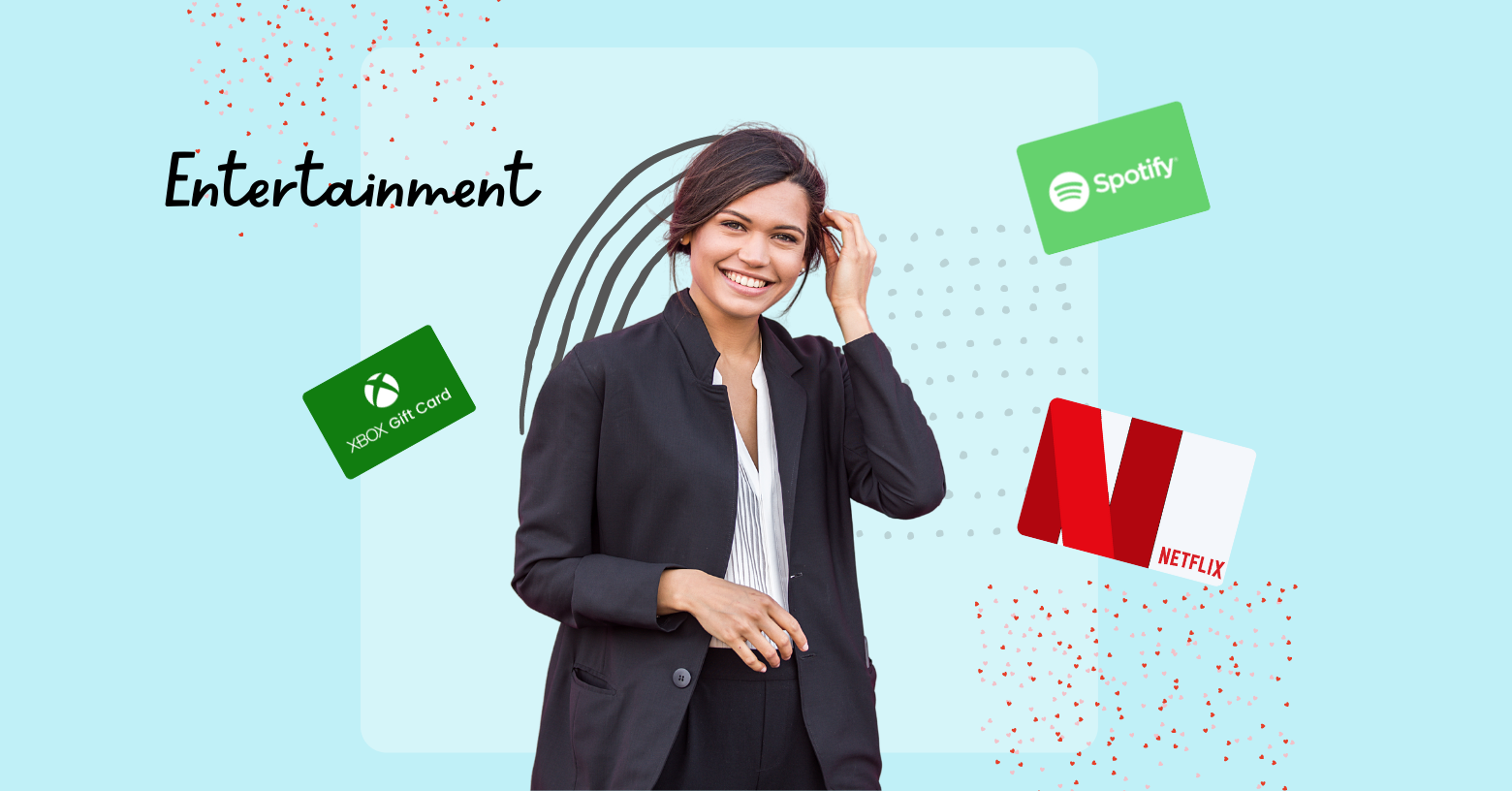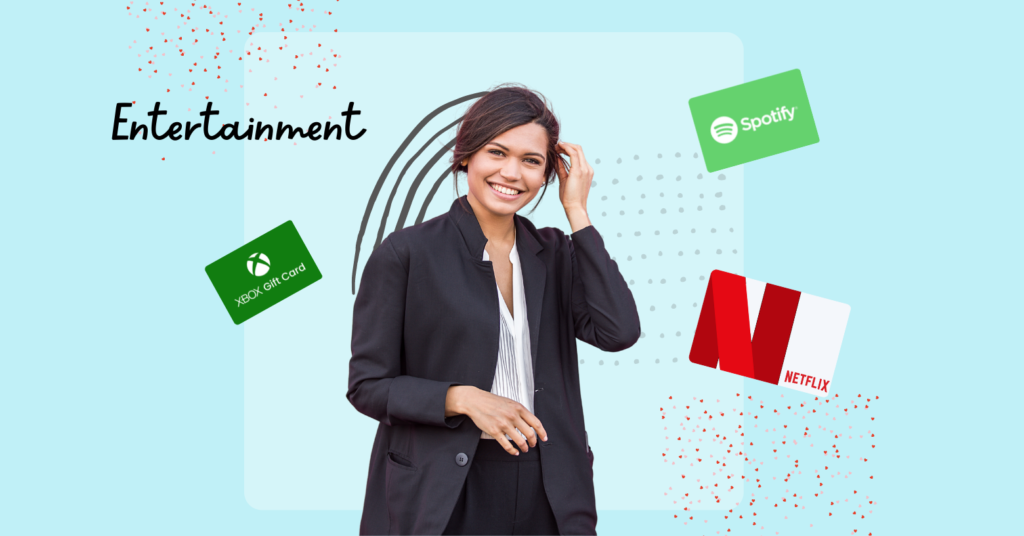 Finding ways to incentivize your top performers of the month? Why not share Netflix, Spotify, or Gaming Gift Cards to show your gratitude for their exceptional work? This way, you can boost their loyalty and work productivity, resulting in increased retention rates.
To explore hundreds of gift cards in one place, visit this page.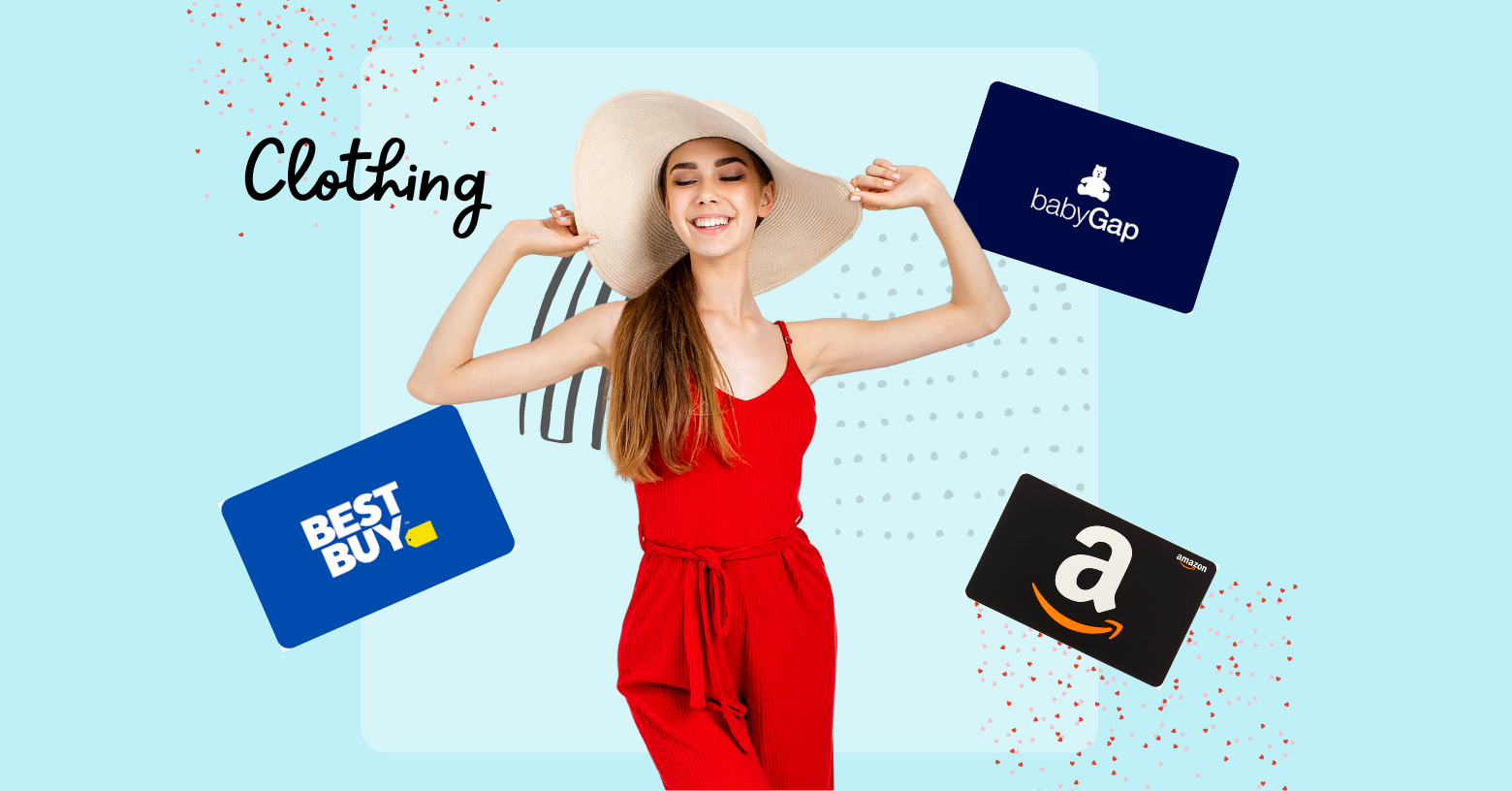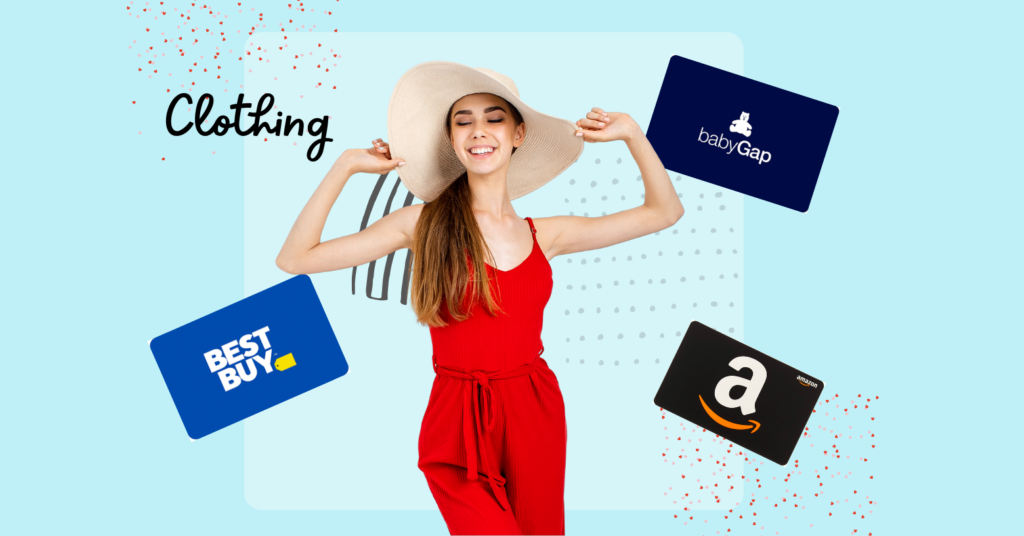 Perhaps your employee is about to welcome a young one in their home! Maybe they prefer a specific clothing brand. In such a case, you should consider sharing clothing related gift cards like Nike, Adidas, Baby Gap and more! 
Furthermore, you can share other egift cards from a general category, such as Best Buy, Amazon, and more to help them out with lifestyle upgrades and more!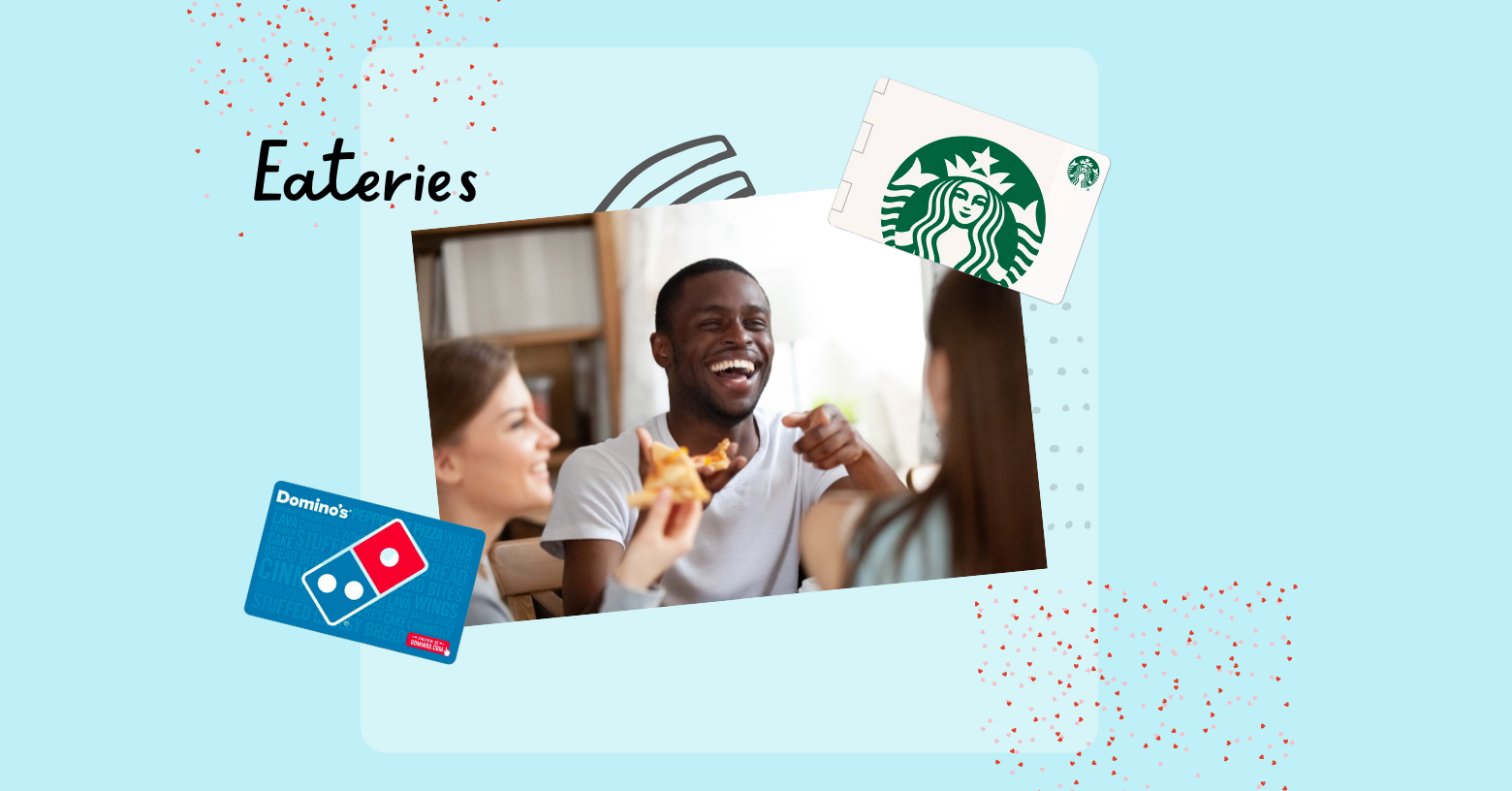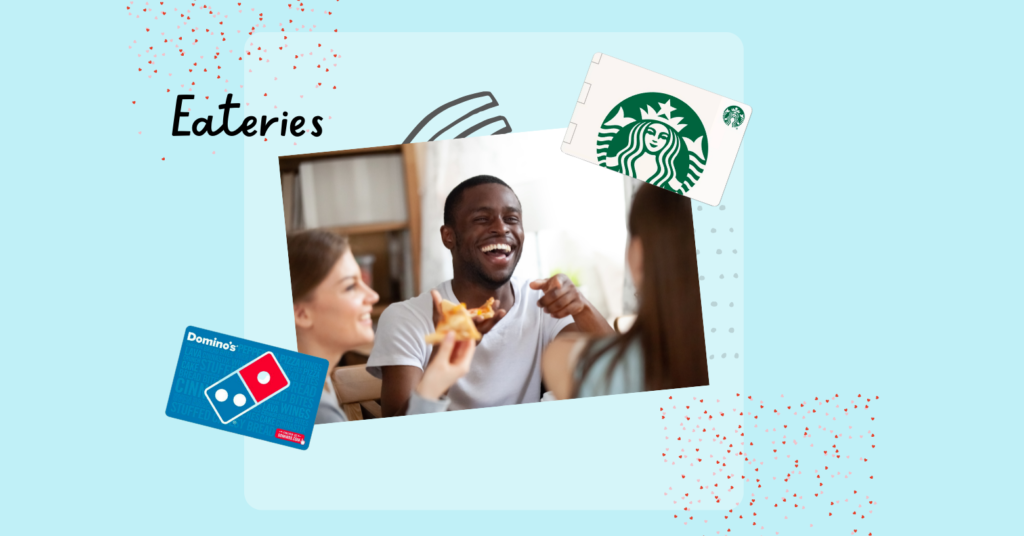 Everyone loves food and your employees are no different! You can boost your employee's productivity and loyalty by sharing online food delivery gift cards. Consider sharing Domino's eGift Cards, Starbucks Gift Cards and more with the Incenti APi worldwide. !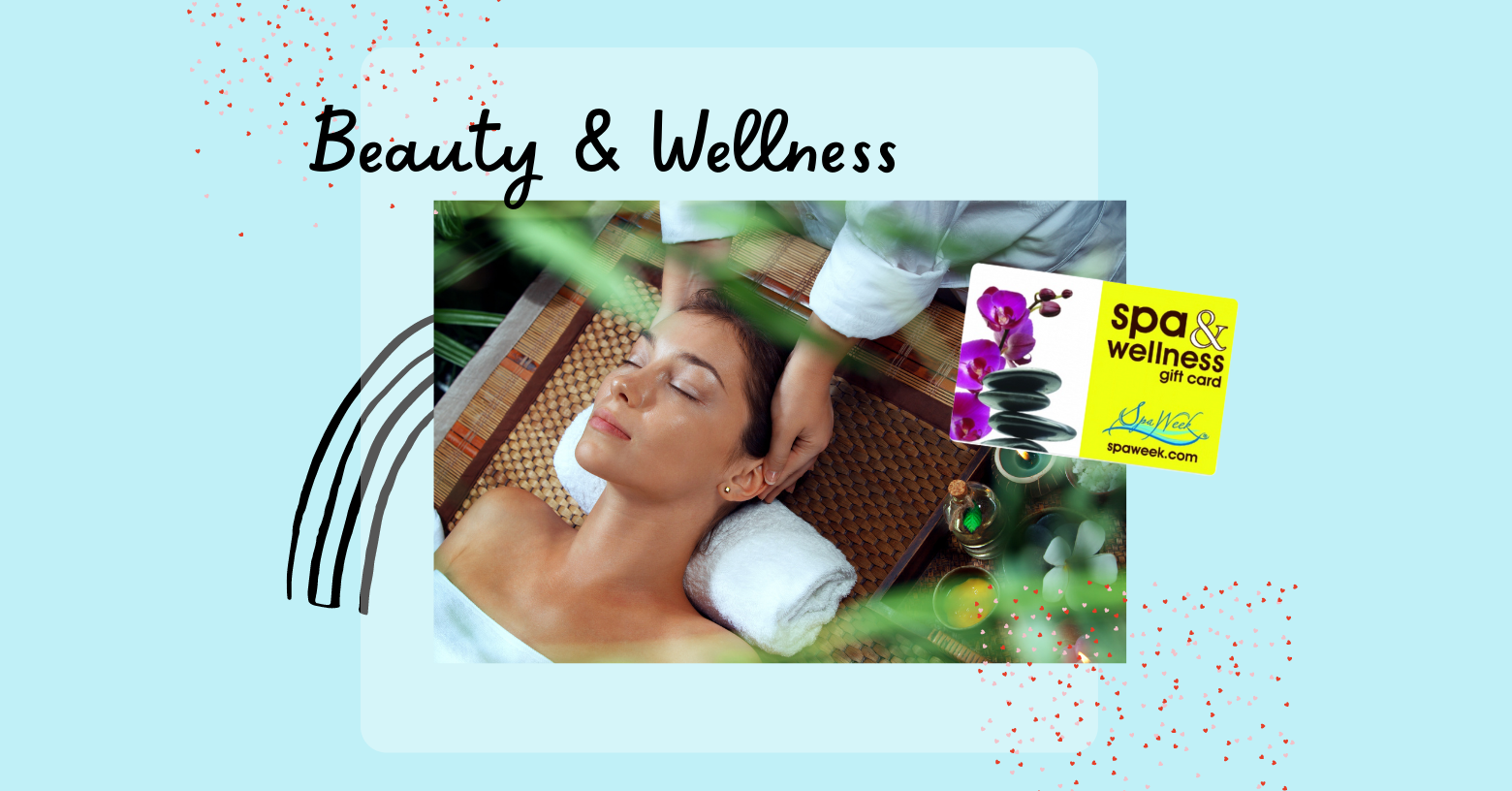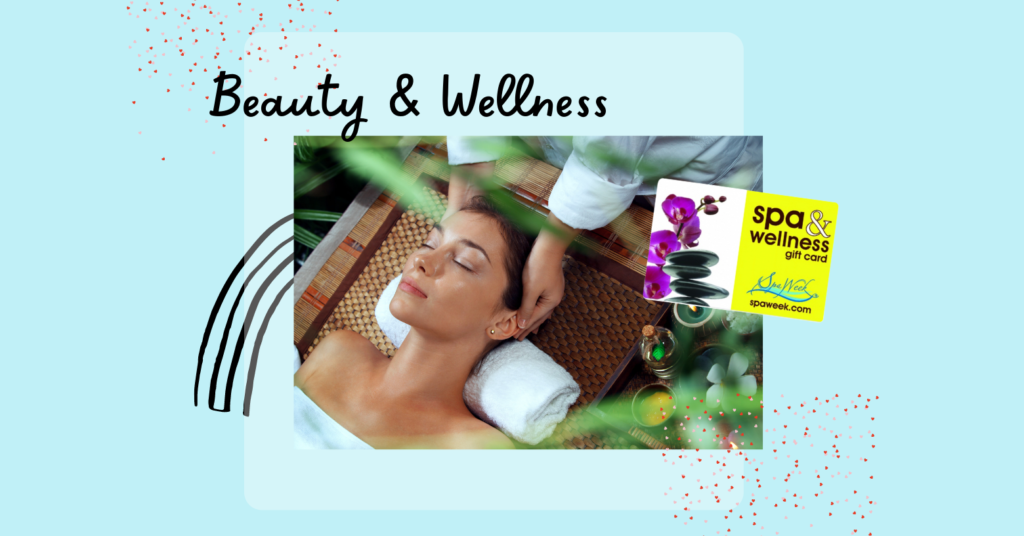 Rewarding your workforce with some self love can go a long way! It's important to strengthen your employee reward program. You can share SPA & Wellness Gift Cards with your recipients to increase their motivation and loyalty.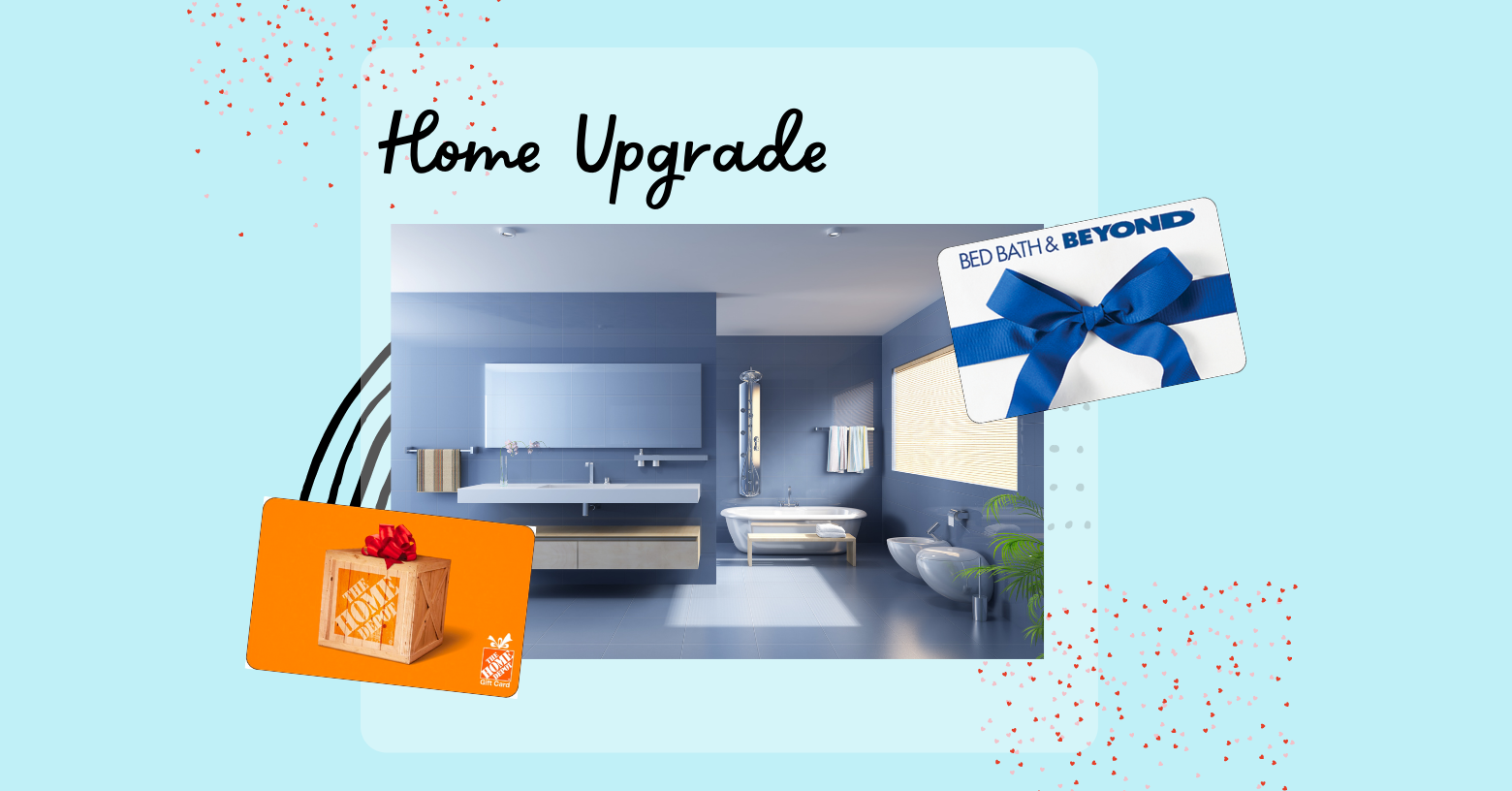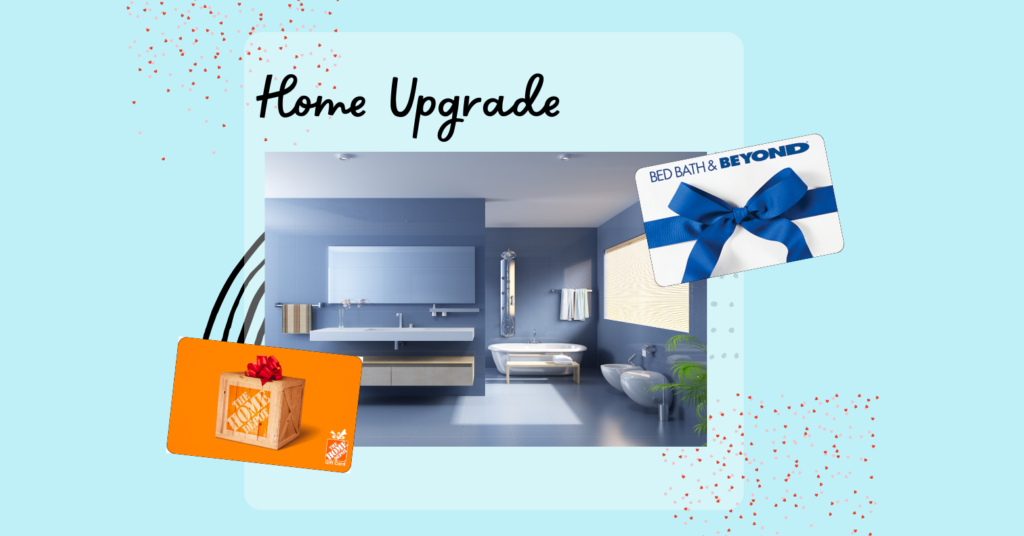 Everyone wants a Bed, Bath & Beyond digital gift card or Home Depot Gift Card. It's the perfect gift since everyone has a home improvement wish list and ideas to implement. This way, you can greatly increase your employee engagement program and use it as an effective motivational reward.
Conclusion
Today's fast-paced workplace requires new ways to celebrate. You can bring the team together by sharing gift cards of their favorite restaurant, favorite clothing stores and more! The options are endless. Check out our Catalog for more information.  
As a tip, we'd suggest you to share eGifts that are thoughtful, fast, and easy to share. Overall, we believe Digital Gift Cards are the best way to incentivize your employees for their hard work. 
However, your reward program's success depends on your employees' preference and interests. Therefore, before sharing a gift card, you must understand what your employees are interested in and what they expect in return.
To put an effective reward program in place, get in touch with our expert today.