Interested in knowing how Incenti can help you woo customers and employees? Get on a free discovery call with us and let us streamline your rewards process.
Leave a message, suggestion or any queries and we'll get back to you within 24 hours!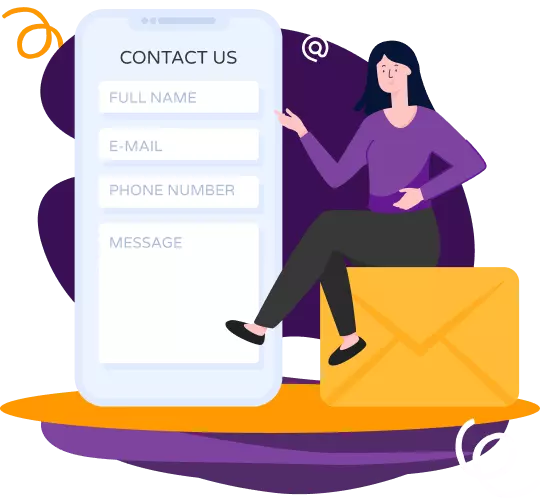 We will reply to your message within 24 hours. Leave us a message and we'll be happy to contact you for further cooperation.
Take the opportunity to meet the folks at Incenti and see the infrastructure that enables seamless e-gifting worldwide.
71-75 Shelton street,
London, England
WC2H9JQ
Leave us a message and have someone from our support staff contact you within 24 hours.