Share Online Best buy eGift Cards via Incenti
Automate sharing of Best Buy Gift Cards instantly with your recipients worldwide.
Buy & Automate Distribution of Best buy eGift Cards in Bulk
Nothing beats the perfect gift for any occasion—and what better way to show your appreciation for employees than with a Best Buy eGift Card? From household appliances and office items to electronics, Best Buy has something for everyone. So go ahead and treat the ones who've done so much for you—they deserve it! Enjoy Best Buy eGift Cards instant delivery to employees and customers at scale with the Incenti API.
Our Gift Card stack lets you choose the desired Best buy eGift Cards' Value to share in bulk
Let Best buy eGift Cards open a world of possibilities for your customers & employees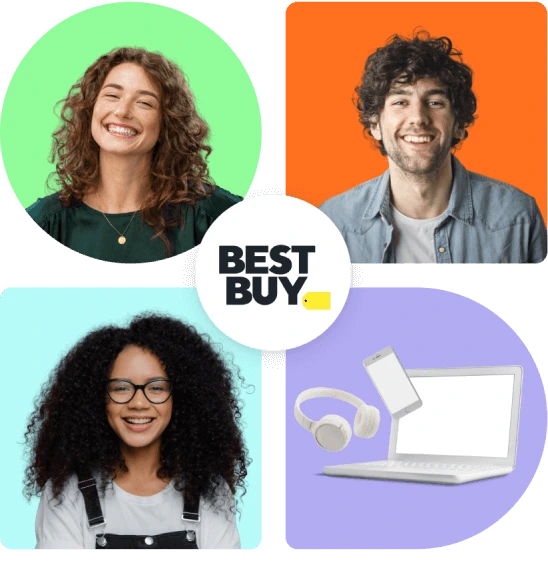 With over 1100+ stores across the USA, Best Buy has become one of the most sought after shopping centers online. Delight your recipients by buying the Best Buy eGift cards in bulk for your recipients. We'll send you a list of codes for the Best Buy eGift card via email within minutes which you can then share with your audience. Partnering with Incenti allows you to offer some of the fastest Best Buy eGift Card delivery times in the world!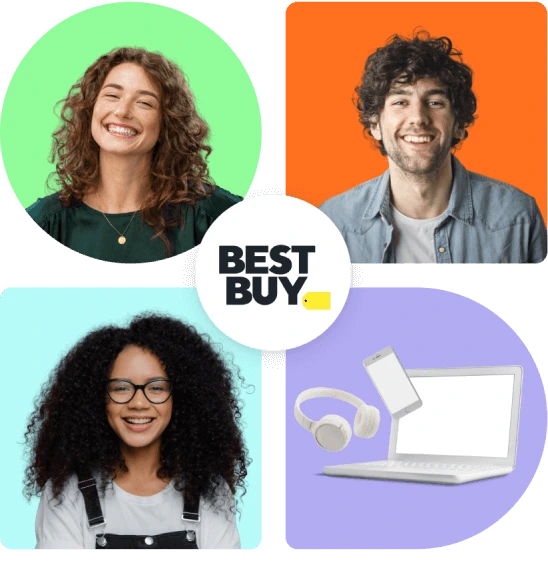 Sharing Best Buy eGift Cards in bulk is quick and easy with the Incenti Gift Card API. Here's why!
Automate sending of eGifts, Digital gift cards, Top-ups, and Prepaid rewards in bulk, anywhere, anytime with Incenti API.
Dedicated Customer Support
We provide a dedicated customer happiness manager, technical support, along with post-launch support to make your rewards program a resounding success.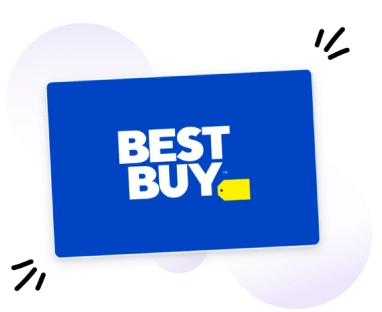 Pioneer incredible customer loyalty programs and employee engagement initiatives with our extensive catalog of 600+ global brands spanning across 47+ nations!
Control your spending or monitor program performance with our advanced reporting dashboard to always make intelligent business decisions.
Where to buy Best Buy Gift Card?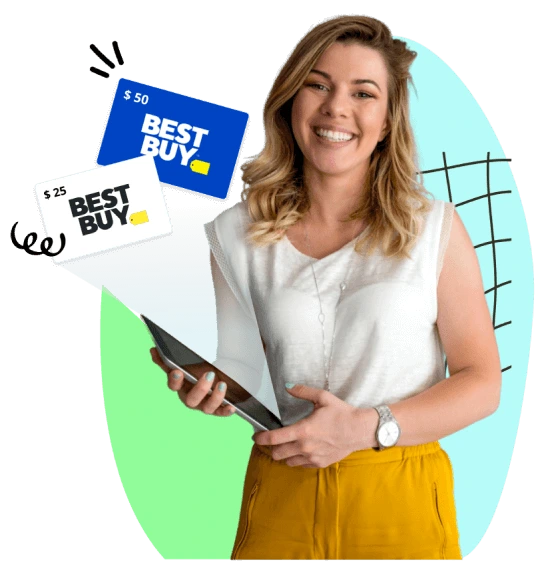 Whether it's Best Buy Bulk Gift Cards or multiple prepaid rewards, you can buy them in bulk from the Incenti Catalog and share them at scale with your recipients. Simply get in touch and share your requirements, and let our team attend to your rewarding needs within 24 hours!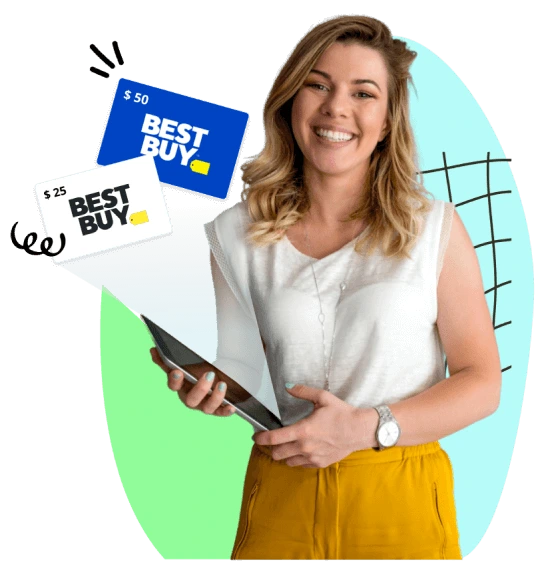 REWARDS DISTRIBUTED MONTHLY
Limitless Reward Sharing, Worldwide
Share Best buy Gift Cards and more with customers and employees all across the globe instantly with Incenti.