Share Incenti Rewards & Incentives to spread joy at scale
Reward customers and employees via branded digital gift cards, eGifts, Top ups, Prepaid Rewards and more instantly at scale, worldwide.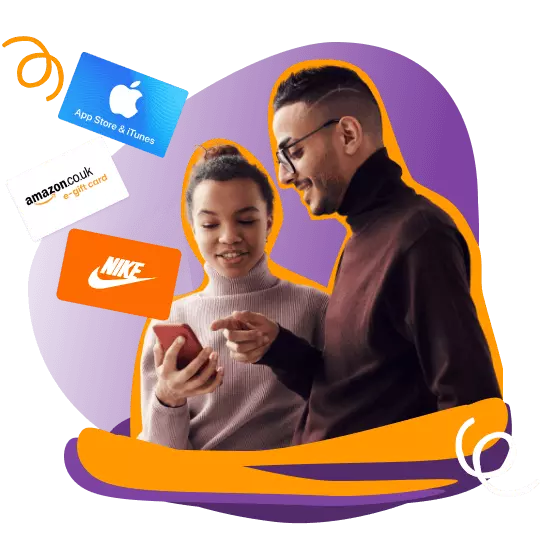 Personalized Rewards and eGifting to match your business needs globally
Incenti Rewards help you deliver tailored experiences for employees and customers, whether they are customer loyalty programs or ways to improve employee engagement. See how Incenti helps you with each.

Motivate and delight your local and global workforce with tailored employee engagement programs via eGifts, incentives and super rewards in bulk.

Boost customer loyalty with automatic distribution of digital gift cards, eGifts and rewards to excite your customers worldwide and keep them tuned in for more.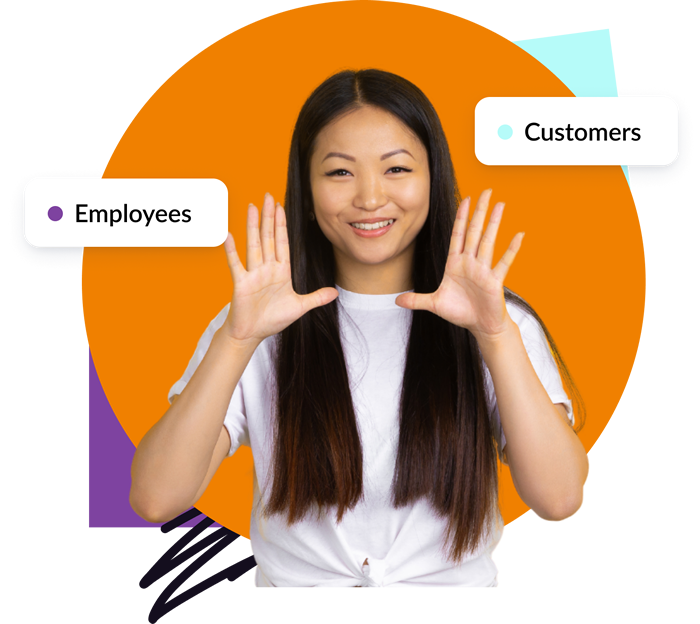 Choose from our extensive catalog of digital gift cards and rewards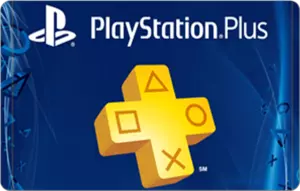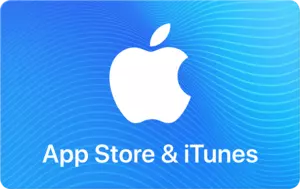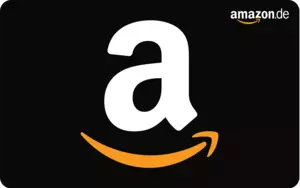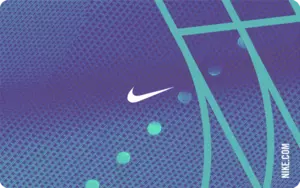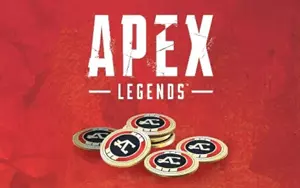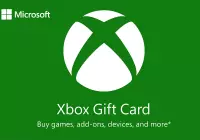 Turn Multiple Reward options into joyful experiences
Check out diverse rewards to share now with your recipients!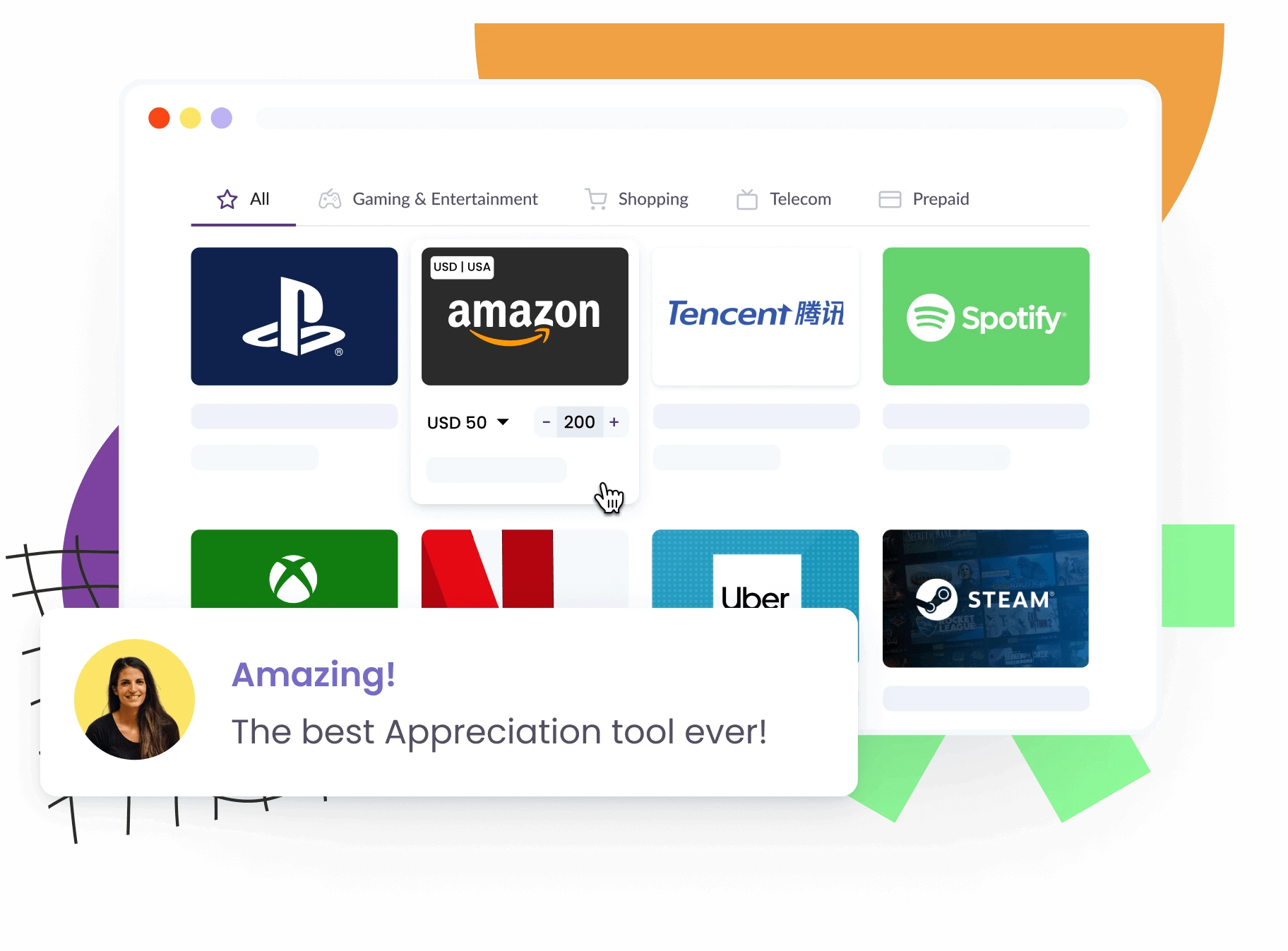 A digital gift card is a great way to show your appreciation, with the option of automating delivery based on your recipients' tastes and interests. Choose from over 600+ redeemable eGift cards including crowd pleasers such as Itunes, Playstation, Amazon, Tencent Gift Card, and more!
Dispatch an array of prepaid cards powered by VISA and Mastercard to reward employees with top ups and points. Select from value-based cards and entertainment to lifestyle-specific cards that allow your recipients to use discounts on products and services in their use every day.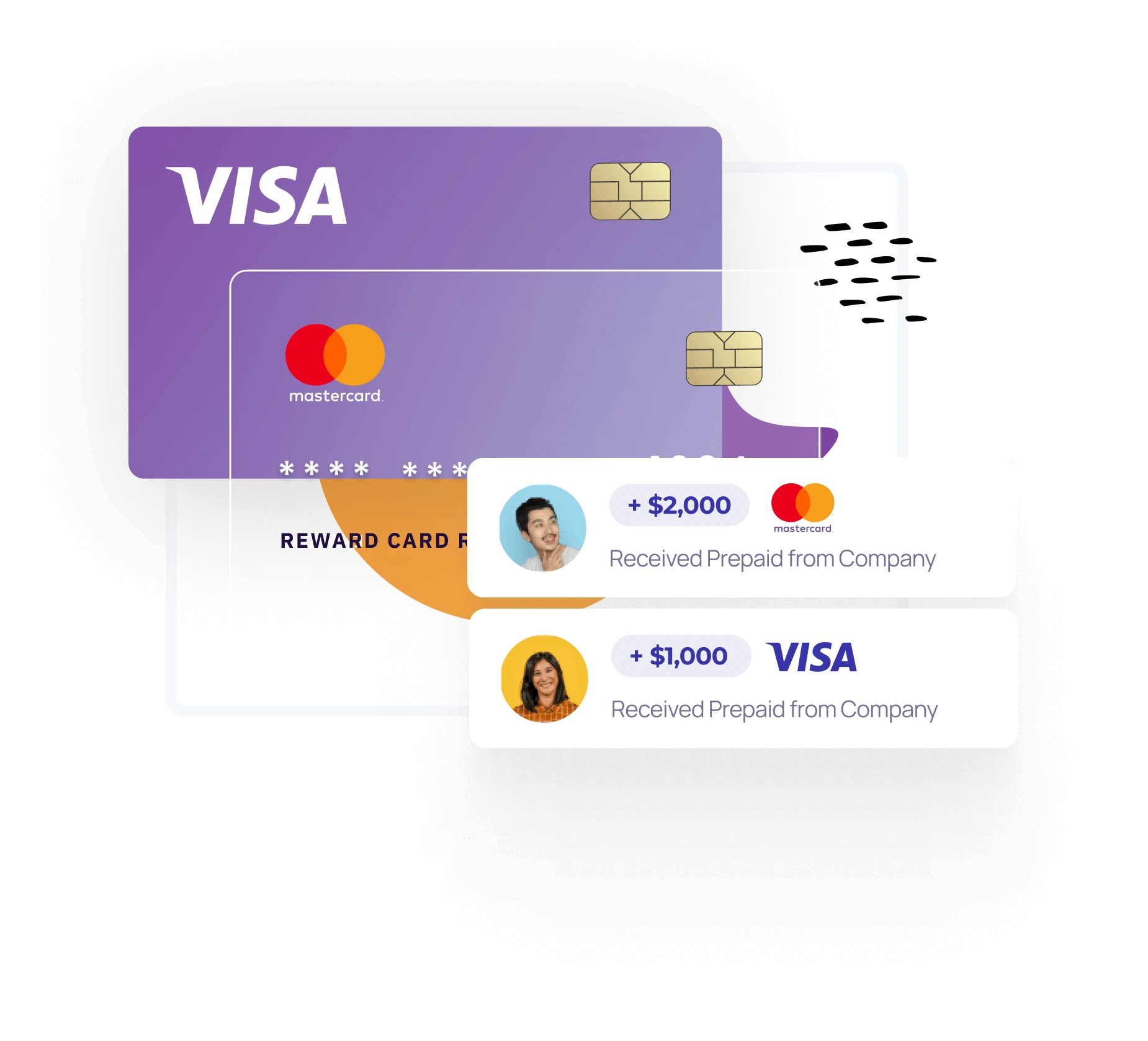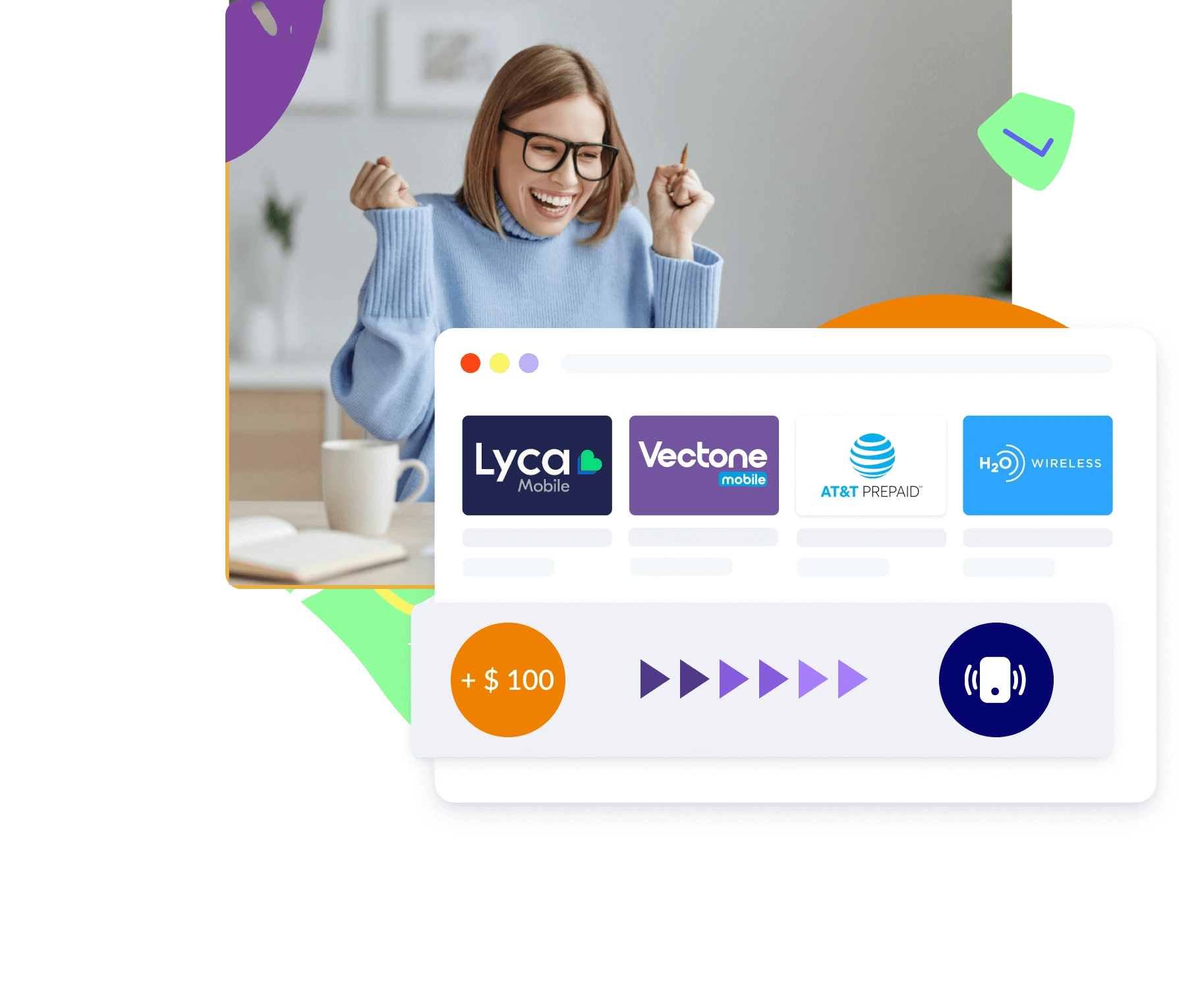 Utilize an array of top up options instantly at scale as part of your customer loyalty programs and employee engagement initiatives. Share mobile services such as Verizon and more directly through the Incenti API. Our platform makes it fast and easy to share top ups, track their disbursements and redeem reward points to bring joy to your recipients, anywhere, anytime.
Share Rewards at Scale, Worldwide.
Pick from 600+ e-Gift Card options, Prepaid, Virtual and TopUp rewards to boost customer loyalty and employee engagement programs like never before!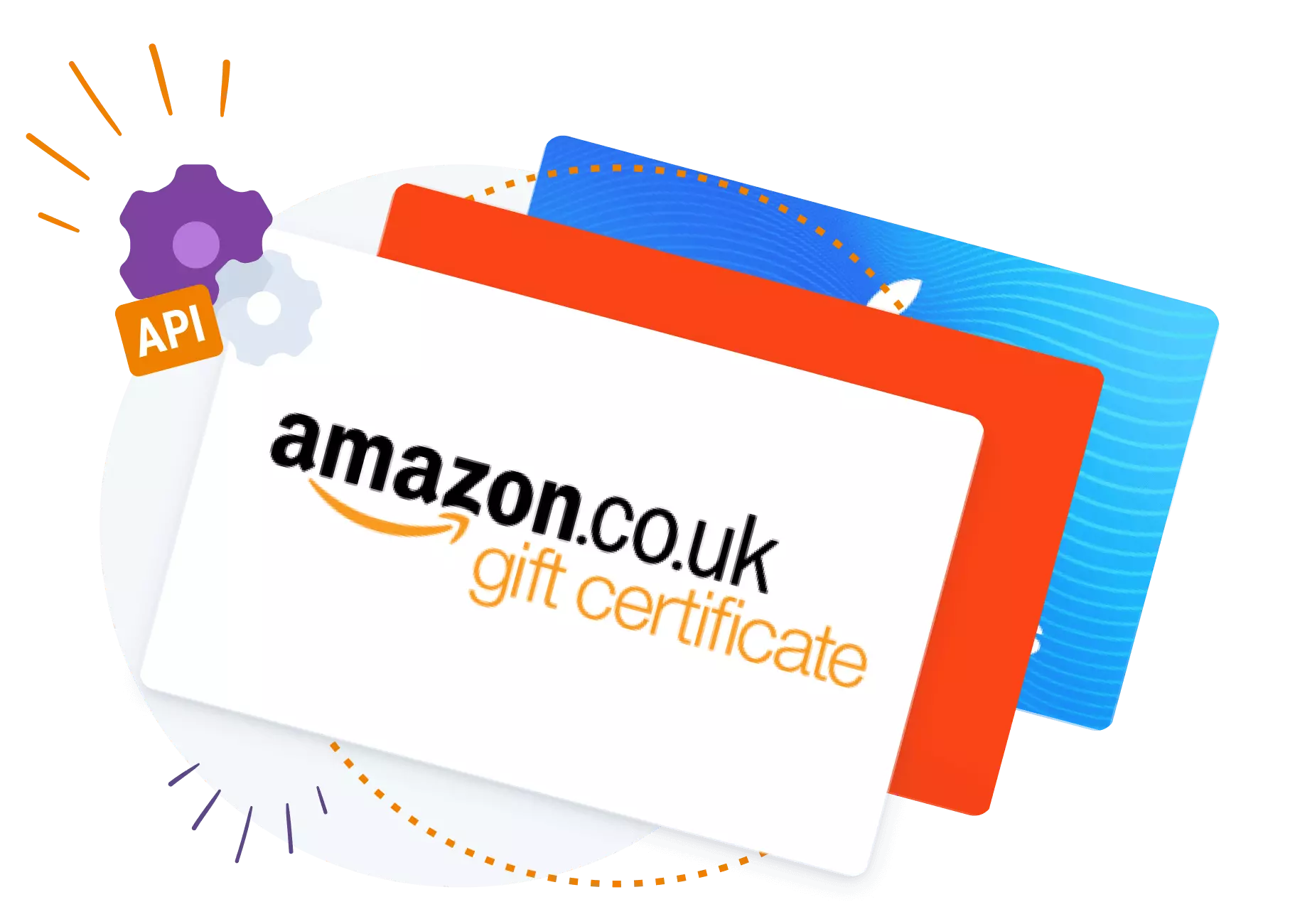 REWARDS DISTRIBUTED MONTHLY