Launch a scalable Rewards program for employees with Incenti today!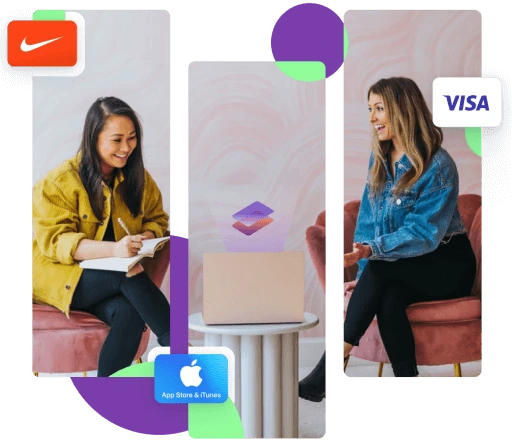 Motivate employees with powerful employee engagement initiatives that inspire loyalty, dedication, higher performance, and increased productivity.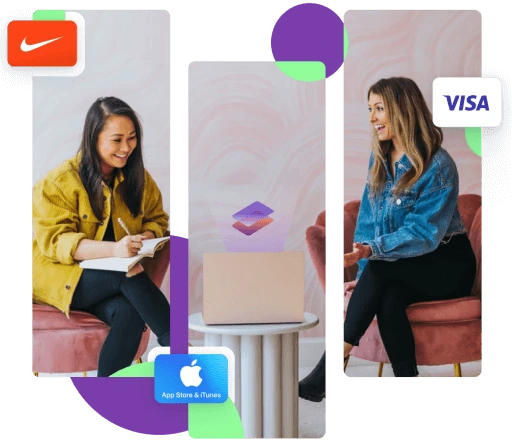 Break free from traditional gifting
By creating and running exclusive employee reward programs you can help improve employee satisfaction and retention. This can lead to greater productivity, higher sales and more satisfied customers. Incenti API makes it easy to run exclusive employee rewards programs by giving you access to unique eGifts, Digital Gift cards, top ups and virtual prepaid rewards.
Choose from 600+ Digital Gift cards and virtual Rewards straight from the Incenti Dashboard. Select one card or multiple and get in touch with us via message through the get in touch button, and talk to an expert for all your rewarding needs. Getting started has never been easier!
Rewarding your employees isn't just an initiative. It's a force multiplier!

Employees who are recognized and rewarded for hard work are likely to be motivated, productive, and happier at work.

Promotes Skill Development
Set skill development goals for better service quality, and reward your employees for greater contribution.

Powers Employee Engagement
Rewarding and recognizing employees keeps them connected and engaged with the company wherever they are.

Reduces Employees Turnover
Your best talent is less likely to leave the company, since they are professionally and intellectually cared for.

Boost employee performance
Employees who are happy perform better over the long-term. Rewards for employees encourage them to put in a high-performance consistently.

A well-rewarded workforce is likely to take your business to new heights due to greater job satisfaction and happiness.
Benefits of Offering eGifts to employees
Benefits of Offering eGifts to employees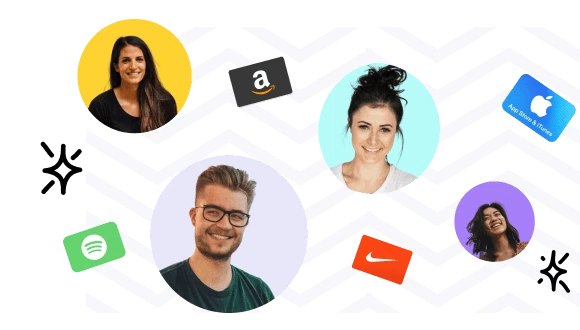 An assortment of eGifting options
Select from 600+ digital gift cards from the Incenti Catalog tailored to your recipients' interests.

Seamless sharing experience
eGifts are an instant and seamless gift sharing solution for Store chains and Companies that cater to a worldwide customer base or clientele.

Share based on interests! You can share eGift cards with everyone since most major retailers and brands offer them.

Reward Employees at scale instantly
Whether it's 1 customer, or 1000, sharing eGifts is quick and seamless with the Incenti API – Distances and volume isn't a factor anymore.
Benefits of offering Virtual prepaid to Employees
Benefits of offering Virtual prepaid to Employees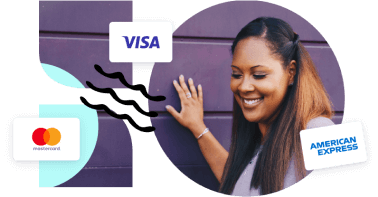 Visa + Mastercard Compatibility
Spendable anywhere Visa or Mastercard is Accepted. That means over 40 million places to spend virtual prepaid rewards for your employees!

Share rewards anywhere in the world you wish to boost employee engagement. You may share virtual prepaid rewards worldwide anytime, at the volume of your choice.

Delight your employees with virtual prepaid rewards shared automatically in bulk with the Incenti API.
Create a rewarding work culture. A culture full of rewards and recognition. Taking such initiatives will not only impact your ability to attract and hire top talent, but also your ability to engage and retain it. Don't Believe us? Check out these stats!
Employees agree that it's necessary for employers to reward them for great work.
Employees would like a spontaneous reward personalized for them.
Employees are likely to be loyal to an employer who cares for them.
Employees feel 50% more productive after receiving a small reward and a thank you from an executive.
Sharing Process with Incenti API

Incenti offers a variety of Digital Gift Cards & Prepaid Rewards to be shared with customers. Access via Catalog now.

From the catalog, select eGifts or Virtual Prepaid rewards to share in bulk.

Fill out the contact form to let us know your needs.

Make Rewards Program Live
Let our Incenti team help you deploy the most effortless rewarding program ever!.
Scalable Employee Engagement Across the globe!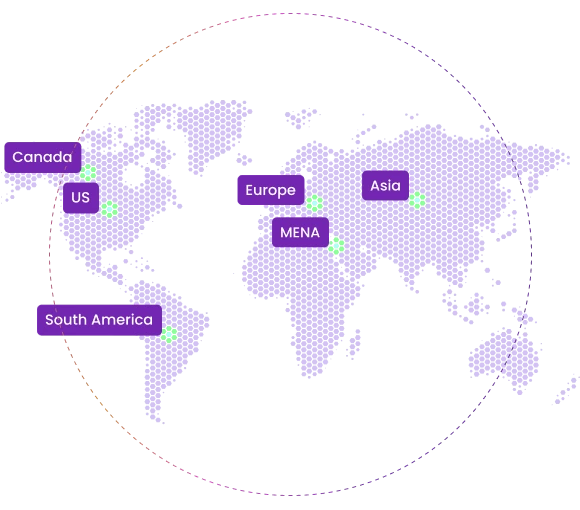 Reward your employees wherever they are in the world! With a scalable eGifting platform like Incenti – you can deliver memorable eGift experiences to your remote workforce anywhere in the world. From famous Digital Cards like Amazon & Tencent to Virtual Prepaid Cards like Visa, delivering awesome employee engagement has never been easier! We let you share 600+ eGifts with your employees in 5+ continents of the world.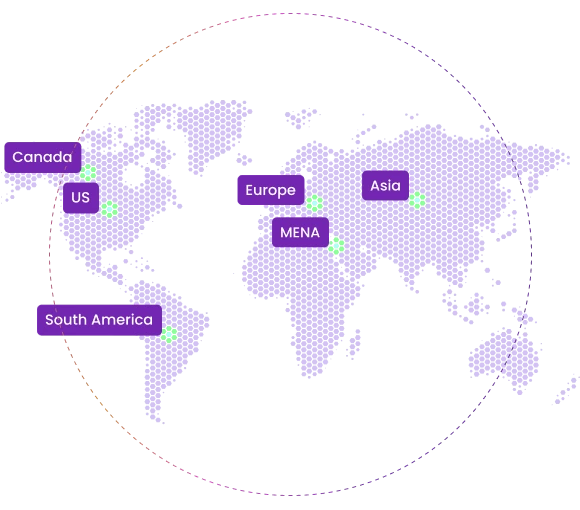 Hear from our global clients
Fast and Seamless Rewarding
"Incenti Rewarding Process completely transformed the way I used to think about my customer loyalty programs. It was a hassle to share digital gift cards manually especially with a loyal customer base of over 200 clients but with Incenti API, I was able to share all my rewards instantly."
Easy to Integrate & Easier to Use
"As my company grew multinationally, so did the challenges. Managing an employee engagement initiative internationally isn't easy. Thanks to incenti API however, I got a dedicated expert who collaborated with us and saw our engagement initiatives through from start to finish!"
All Popular Rewards on One Platform!
"What impressed me about Incenti is their dedication to keep adding new gift cards and rewards. This greatly helped me share diverse rewards for me based on employee's preferences which really delighted them. Highly recommend their platform!"