Maximize Customer Loyalty & Employee Engagement with 600+ rewards options through the Incenti Catalog
Enjoy limitless gifting at scale via Incenti's Catalog. Select and share Digital Gift Cards, Prepaid Rewards and more from our global reward stack now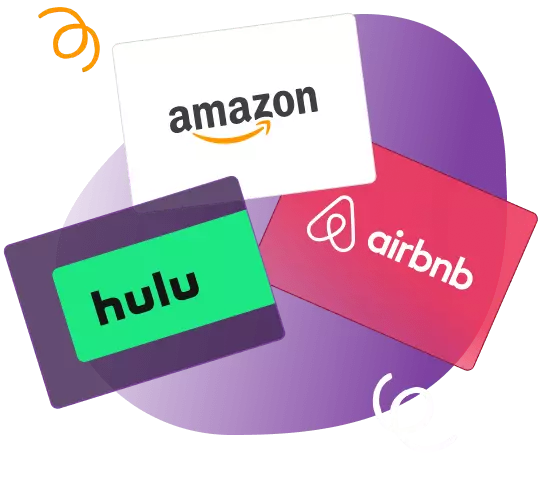 REWARDS DISTRIBUTED MONTHLY
Top Sellers - Trending eGifts









Show More +
Currencies
Show More +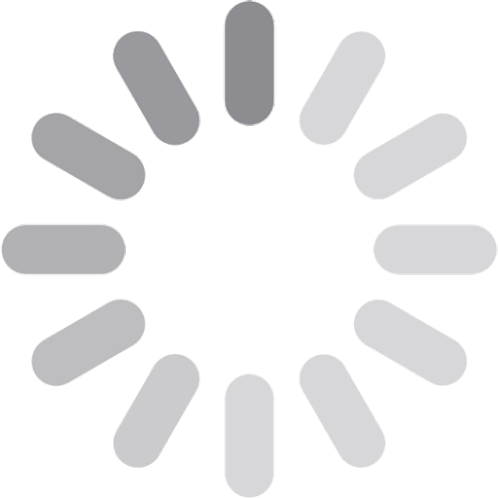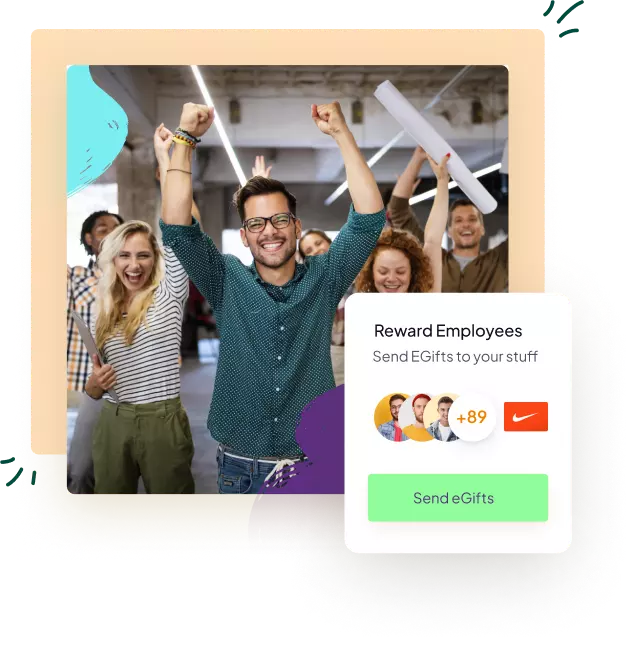 Scalable, instant digital rewards sharing at your fingertips
Send rewards anywhere, anytime with seamless integration, dedicated support and global flexibility.
Gain the freedom to show appreciation like never before
So you're a company looking to reward its loyal customers. Perhaps you're looking to reward your best employees for great performance. Maybe it's your employee's birthday and you want to surprise them with something special. Or It could be your store's anniversary and you just want to reward your customers as a thank you gesture!
So many reasons to show your appreciation, so why hold back? Choose from over 600+ options from the Incenti Catalog now. From the world's top selling eGift cards such as Amazon eGift Card, iTunes, Best Buy and Microsoft Digital Gift Card to PlayStation 4 and 5 gift cards, PubG, Apex Legends, Airbnb and more, the possibilities are limitless.
Share in over 47+ countries across 5 continents instantly in bulk with your personalized list of recipients now.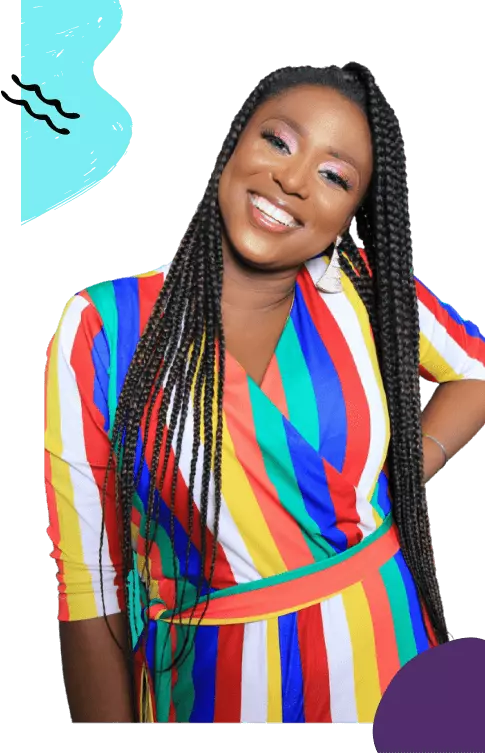 What are egifts or Digital Gift Cards?
eGifts also known as Digital Gift Cards are an electronic code shared with recipients that holds a certain value, usually in the form of discounts, vouchers or money. Be it Abercrombie & Fitch or Nike, Microsoft Digital Gift Card or PlayStation, eBay or Amazon eGift card – All major retail brands in the world regardless of their industry – offer eGifts that can be shared with your customers and employees to nurture customer loyalty programs or improve employee engagement.

How Can You Buy Digital Gift Cards for Your recipients?
Personalized Support like never before
We understand putting an effective employee engagement or customer loyalty program can be daunting. That's why you should partner with our team and let us help you skip the hassle.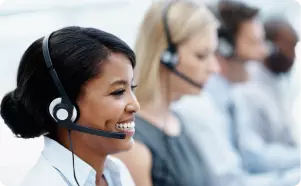 Enjoy dedicated expert support from program initiation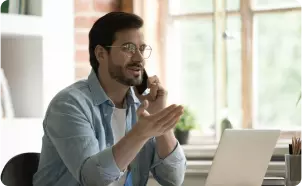 Complete initiative help from beginning to end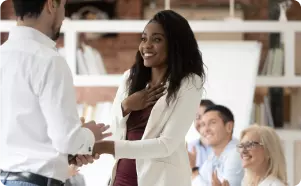 Build an effective & scalable rewards program in place
Most Popular Gift Cards To Share Now
PlayStation makes some of the most popular gift cards available on the market. A PlayStation gift card can be activated and used on PSN to buy thousands of games, DLC, videos, movies, music and more! With so many options available on their website, there's something for everyone at almost every price range. The PlayStation Gift Card is a prepaid card, which means your recipient can use it to make purchases from PSN even without a credit card.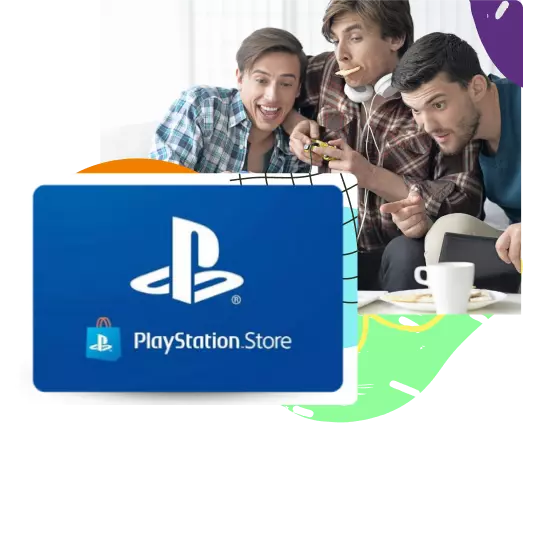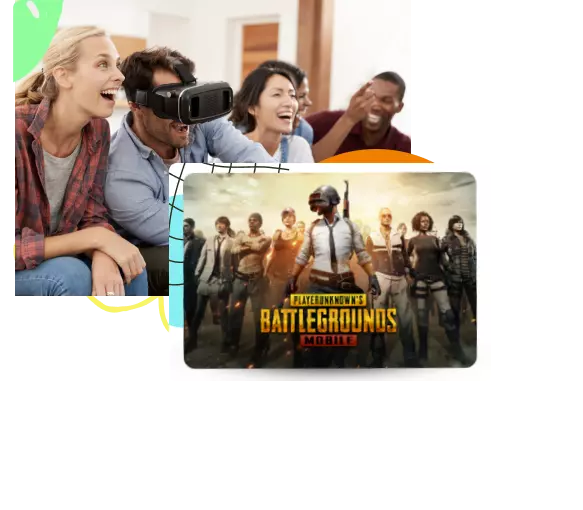 This PubG gift card can be a treat for your employees and customers. The highly addictive game, PLAYERUNKNOWN'S BATTLEGROUNDS (PubG) is one of the most played games globally and it has been ruling the charts since its inception. Gifting PubG gaming cards to your recipients as an incentive can be a fantastic way to motivate them and also create some fun for them post work!
Give your employees a gift they can use again and again with an iTunes eGift Card! Apple Gift Cards have become one of the most popular and well-loved corporate gifts in the world. They're great for use on every Apple product such as iPhones, iPads, MacBooks, Mac computers and more. Furthermore, since they're universally usable on any kind of media available on Apple's iTunes service, they allow your recipients to buy music, movies and TV shows and even apps with it!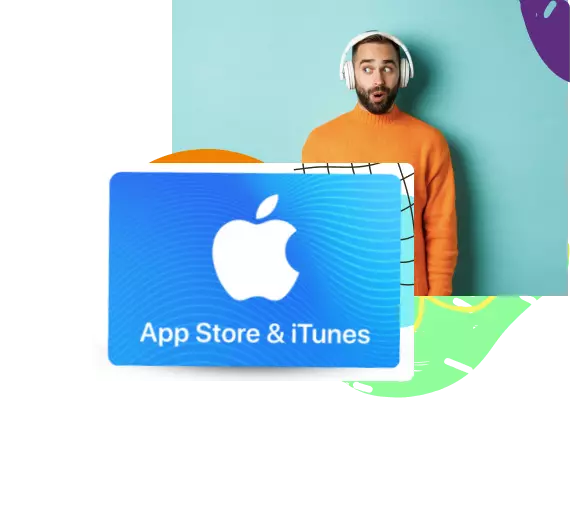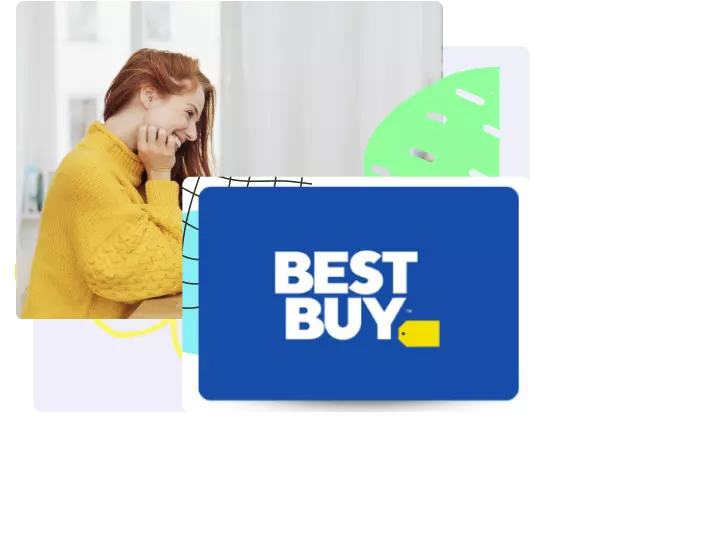 Treat your employees to the best with an exclusive discount on their purchases! With the Best Buy Gift Card, you can offer them a variety of gift choices. Whether they're looking for household appliances and office items or want to save on their favorite electronics, there's something available for everyone at Best Buy.
Adidas is the go-to brand for most people, and your employees and customers are no exception. Whether they're looking for sports shoes, clothing, or fitness gear, Adidas is always a great option. If you want to give them a gift they'll use all year round, then sharing an Adidas gift card can be an ideal reward. With one of these in hand, your recipients can receive discounts online and in-store at any Adidas outlet.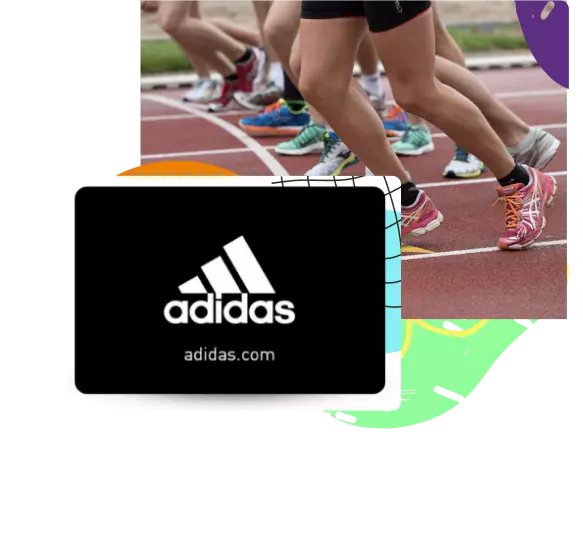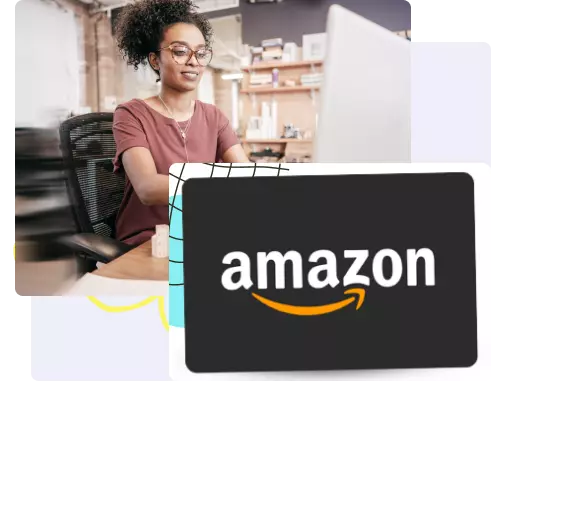 With over 353 million products to choose from, Amazon eGift cards are by far the most popular and in-demand Gift card choices in the world. They're usable in multiple countries and have no expiry or fees attached to them. Another upside to these cards is they can be redeemed against millions of items online and be sent up to a year in advance – useful for you if you'd like remote workers to receive them as a bonus or an incentive at their workplace.
Microsoft eGift Card makes for a great employee and customer reward as it offers your recipients a little extra. Show your employees how much you care by giving them a gift they will always cherish. Our Microsoft eGift Card is redeemable at the online Microsoft store. Your recipients can buy Xbox game passes, movies, games and more with this gift card. Imagine being able to give them something both fun and practical!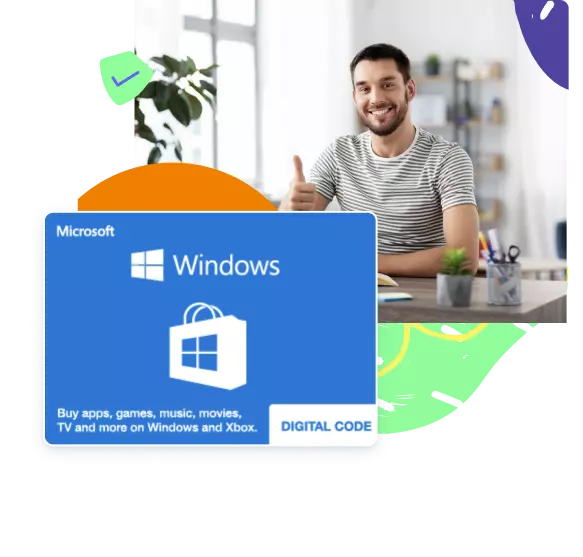 Hear from our global clients
Fast and Seamless Rewarding
"Incenti Rewarding Process completely transformed the way I used to think about my customer loyalty programs. It was a hassle to share digital gift cards manually especially with a loyal customer base of over 200 clients but with Incenti API, I was able to share all my rewards instantly."
Easy to Integrate & Easier to Use
"As my company grew multinationally, so did the challenges. Managing an employee engagement initiative internationally isn't easy. Thanks to incenti API however, I got a dedicated expert who collaborated with us and saw our engagement initiatives through from start to finish!"
All Popular Rewards on One Platform!
"What impressed me about Incenti is their dedication to keep adding new gift cards and rewards. This greatly helped me share diverse rewards for me based on employee's preferences which really delighted them. Highly recommend their platform!"