Share Microsoft Digital Gift Card with recipients worldwide
Automate sharing of Microsoft Xbox Gift Cards instantly with your recipients worldwide.
Our Gift Card Stack lets you choose your desired Xbox Digital Gift Cards' Value to be shared in bulk
An Xbox Gift Card online is a great way to reward your global employees and customers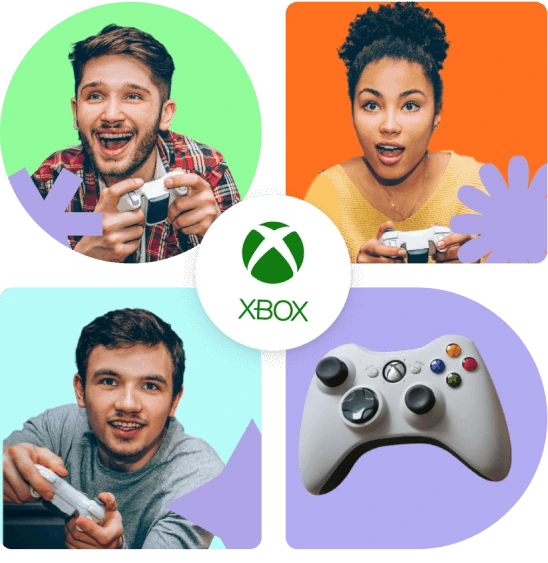 Give your employees, clients and customers a gift they will always cherish by giving them Microsoft Xbox Cards. Microsoft eGift Cards can be redeemed at the online Microsoft Store, so you can buy Xbox Game Pass gift cards, movies, and games. Imagine being able to give someone something both fun and practical! Give recipients the opportunity to take advantage of Microsoft gift card discounts and open up a world of entertaining possibilities.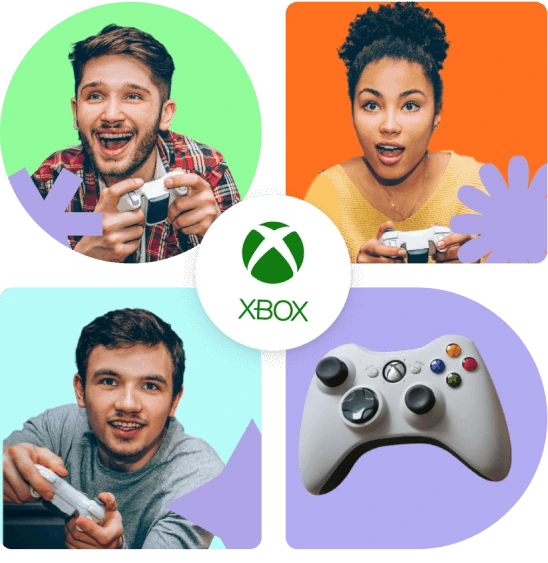 Sharing Microsoft Gift Cards is quick and easy with the Incenti API. Here's why!
Automate sending of eGifts, Digital gift cards, Top-ups, and Prepaid rewards in bulk, anywhere, anytime with Incenti API.
Dedicated Customer Support
We provide a dedicated customer happiness manager, technical support, along with post-launch support to make your rewards program a resounding success.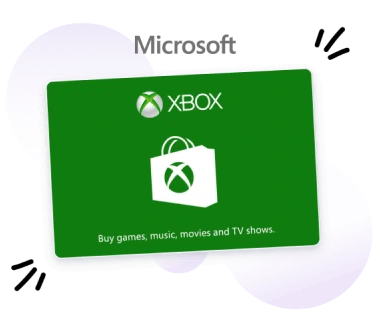 Pioneer incredible customer loyalty programs and employee engagement initiatives with our extensive catalog of 600+ global brands spanning across 47+ nations!
Control your spending or monitor program performance with our advanced reporting dashboard to always make intelligent business decisions.
Buying Microsoft Gift Cards is easier than ever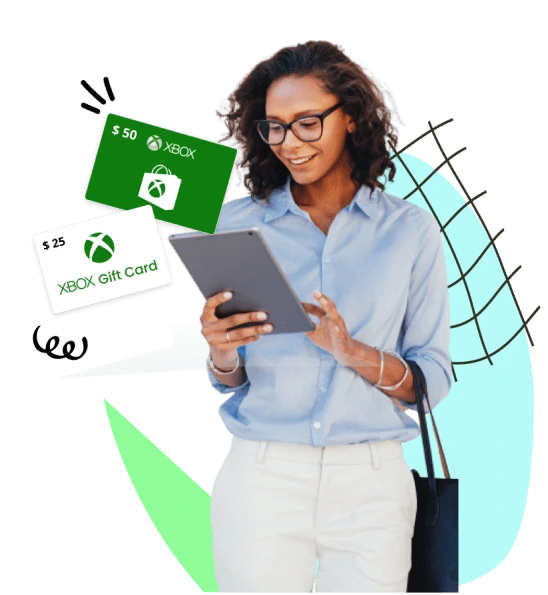 Whether it's Digital Xbox Gift Card or multiple prepaid rewards, sharing at scale is a breeze! Simply get in touch and share your requirements, and let our team attend to your business needs within 24 hours.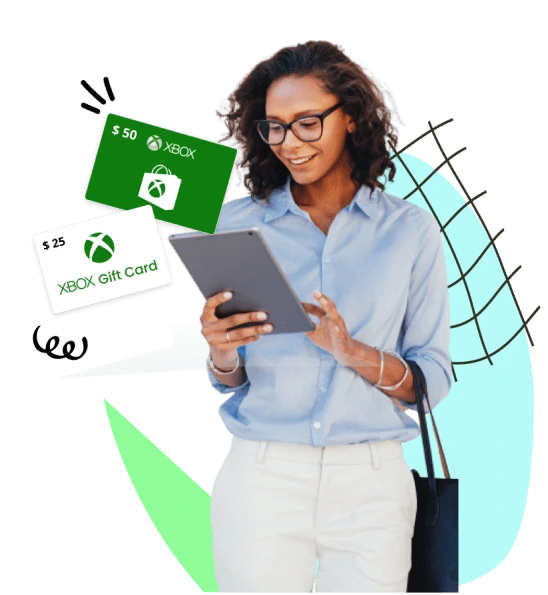 REWARDS DISTRIBUTED MONTHLY
Limitless Reward Sharing, Worldwide
Sharing Microsoft Gift Cards and more with customers and employees all across the globe instantly with Incenti.