Share PlayStation Gift Cards in Bulk
Automate sharing of all types of PlayStation Gift Cards online including PlayStation Plus Gift Card and PlayStation 5 Gift Cards at scale instantly with your recipients worldwide.
Share PlayStation Gift Cards' values in bulk by choosing your desired value from our PlayStation Gift Card Stack.
Buy & Automate Distribution of PlayStation Gift cards in Bulk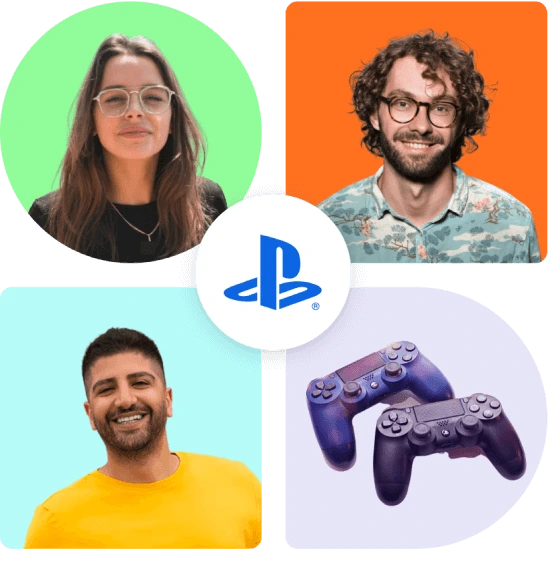 Share the joy of online gaming by automating PlayStation Gift Card deliveries with the incenti API. Send them at scale to your recipients instantly, worldwide. The PlayStation Gift Card makes an entertaining e-Gift to aid in your employee engagement or customer loyalty initiatives. You can add in $10, $25, $50 and even $100 to your recipients' PlayStation Gift card balance. Your recipients can then delightfully use them on exciting PlayStation Gift Card deals on the PS network. Your recipients can also redeem PlayStation Gift cards against hundreds of AAA titles and indie games among a host of other features on the PSN making them truly unique!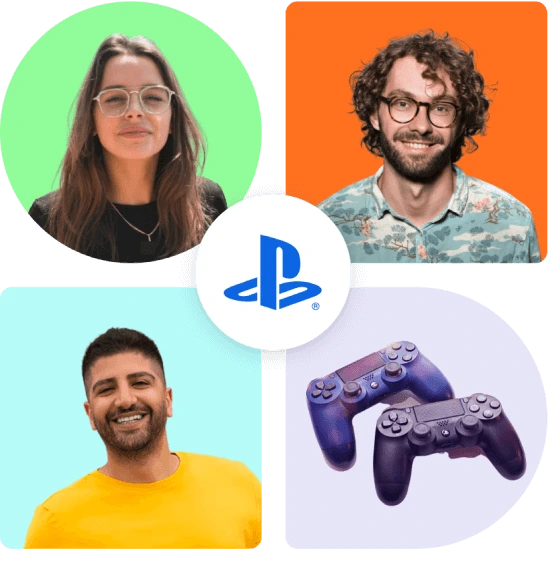 The Incenti Gift Card API makes it easy to share PlayStation Gift Cards at scale.
Automate sending of eGifts, Digital gift cards, Top-ups, and Prepaid rewards in bulk, anywhere, anytime with Incenti API.
Dedicated Customer Support
We provide a dedicated customer happiness manager, technical support, along with post-launch support to make your rewards program a resounding success.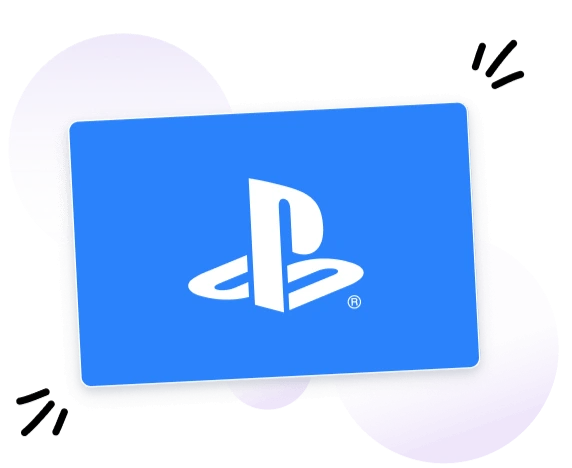 Pioneer incredible customer loyalty programs and employee engagement initiatives with our extensive catalog of 600+ global brands spanning across 47+ nations!
Control your spending or monitor program performance with our advanced reporting dashboard to always make intelligent business decisions.
Buying PlayStation Gift Cards is easier than ever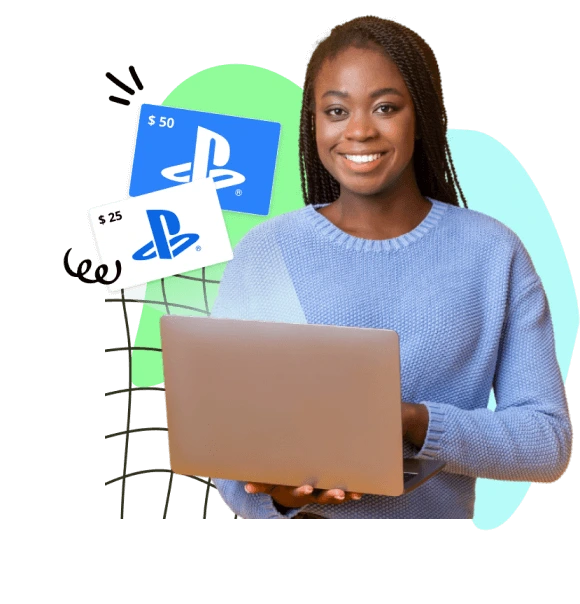 Whether it's PlayStation Gift Cards or multiple prepaid rewards, sharing at scale is a breeze! Simply get in touch and share your requirements, and let our team attend to your business needs within 24 hours.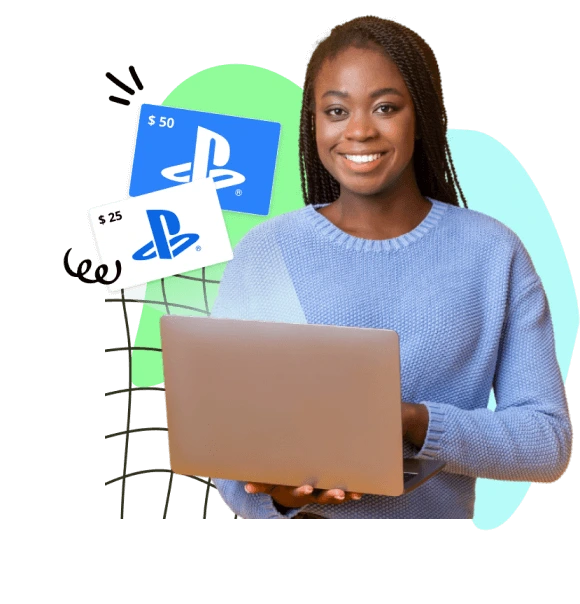 REWARDS DISTRIBUTED MONTHLY
Limitless Reward Sharing, Worldwide
Sharing PlayStation Gift Cards and more with customers and employees all across the globe instantly with Incenti.