We help businesses nurture customer loyalty programs and employee engagements via eGifts, Digital Gift Cards, Prepaid rewards, top ups and more. Explore how we can help boost your business.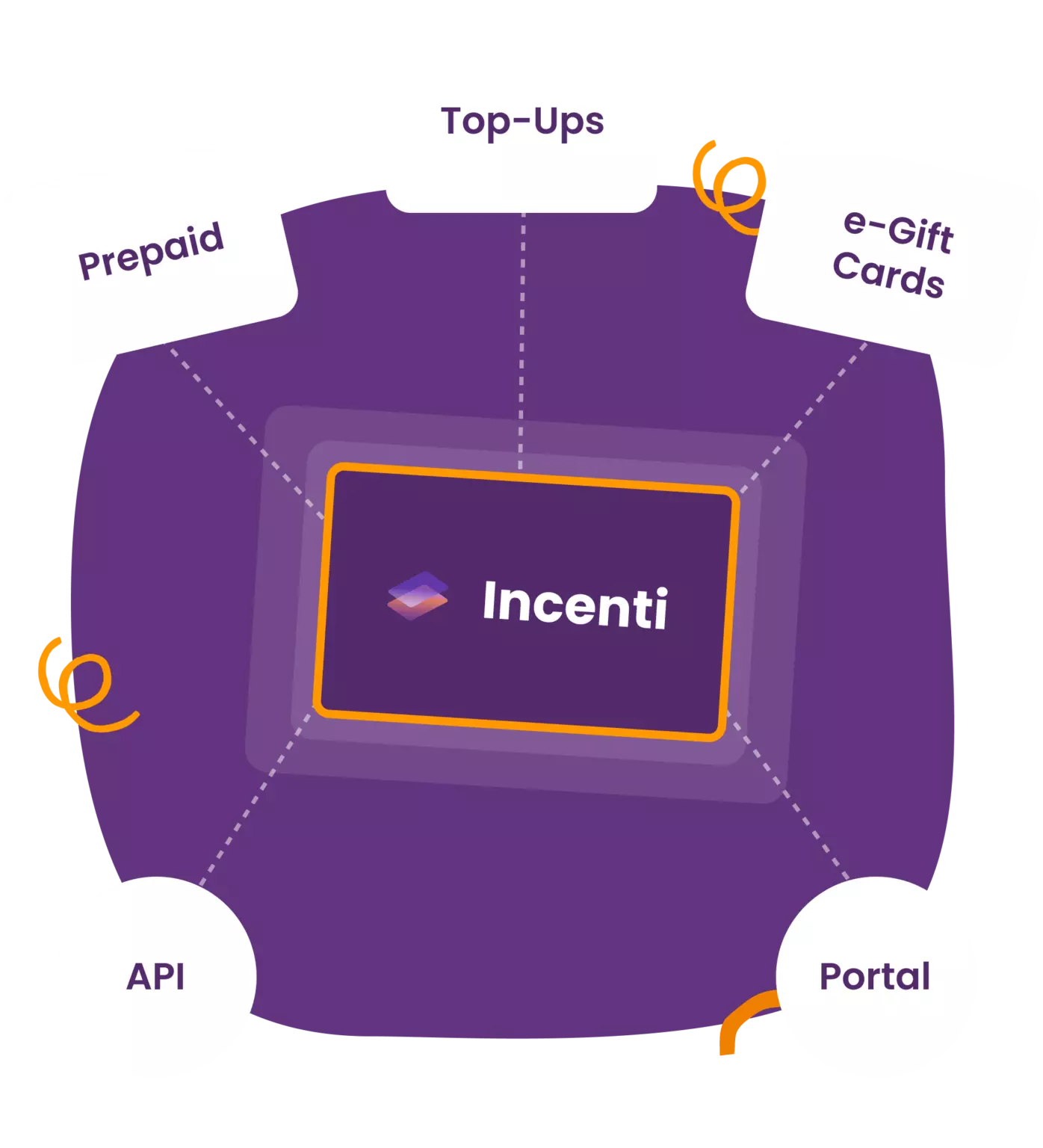 WHAT MAKES US YOUR IDEAL GIFTING PARTNER
You'll have a lot of rewards: Top-Ups. e-Gift Cards, Prepaid, to choose from all on a single platform.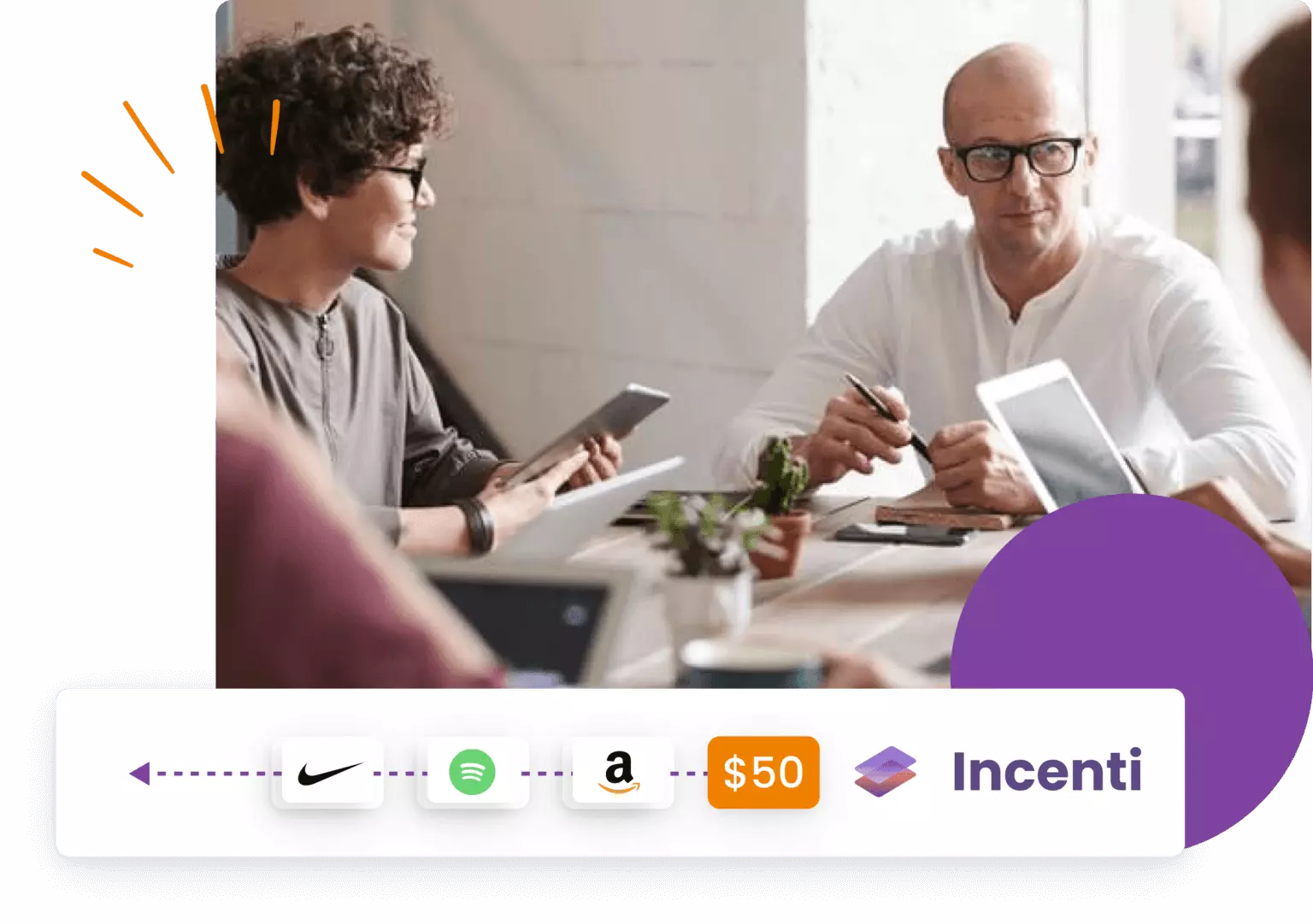 Whether it's one recipient or a thousand, you can deliver rewarding experiences with the Incenti API that automates sending of eGifts, Digital gift cards, Top-ups, and Prepaid rewards in bulk, anywhere, anytime, so you don't have to.
Dedicated Customer Support
We extend end-to-end customer support from the moment you place an inquiry to as soon as your reward program goes live. To ensure smooth collaboration, We provide a dedicated customer happiness manager, technical support and even post-launch  to your end users.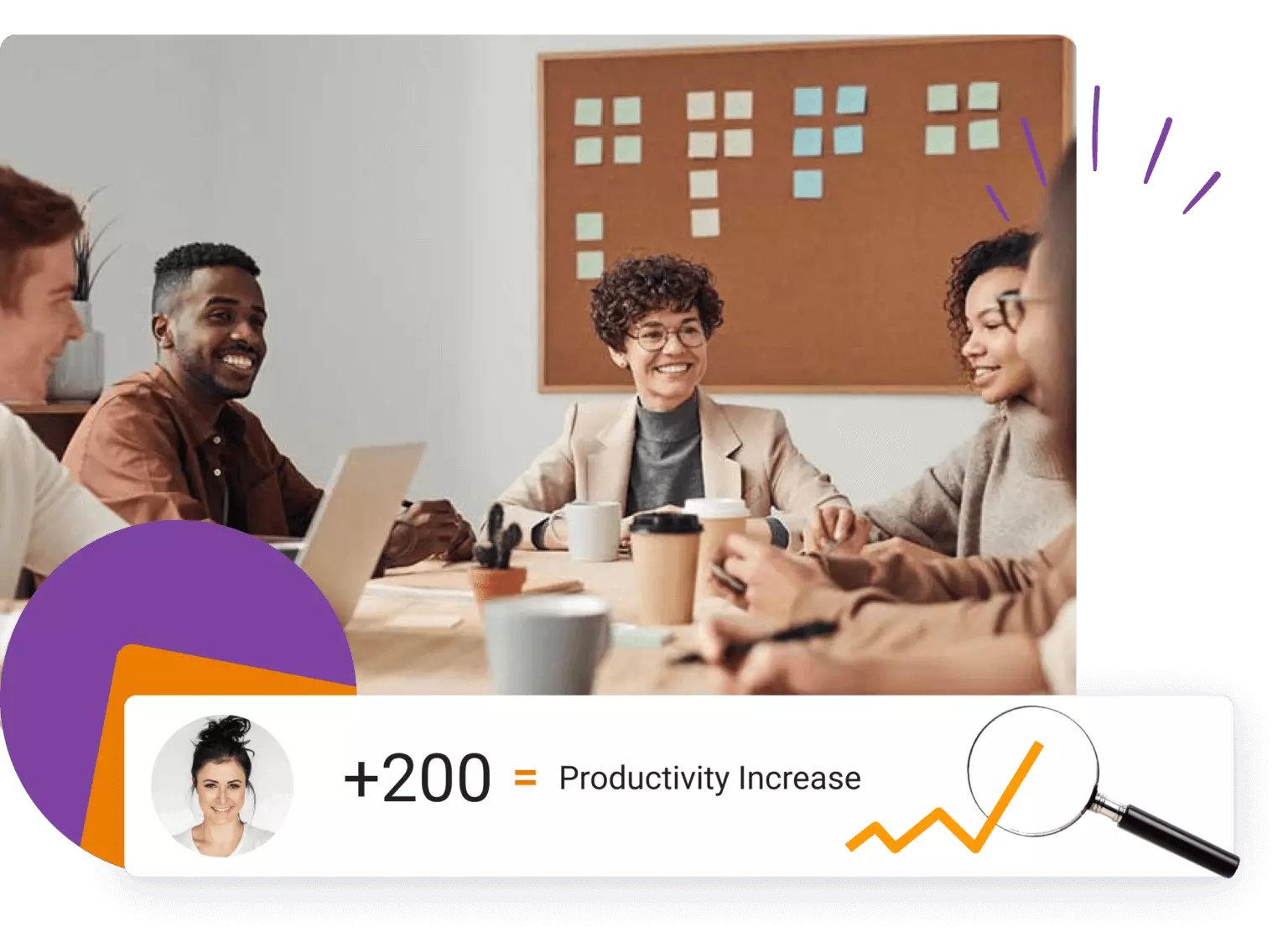 Extensive Catalog - 600 + Popular brands from 20 countries
Pioneer incredible customer loyalty programs and employee engagement initiatives with our extensive catalog of 600+ global brands spanning across 20 nations! Choose from an assortment of super rewards and eGifts for recipients based on your needs.
Instantly send eGifts, Digital GIft Cards for businesses, super rewards for employees Top-ups and more directly to your recipients to spend their funds online or in-store immediately with digital delivery solutions.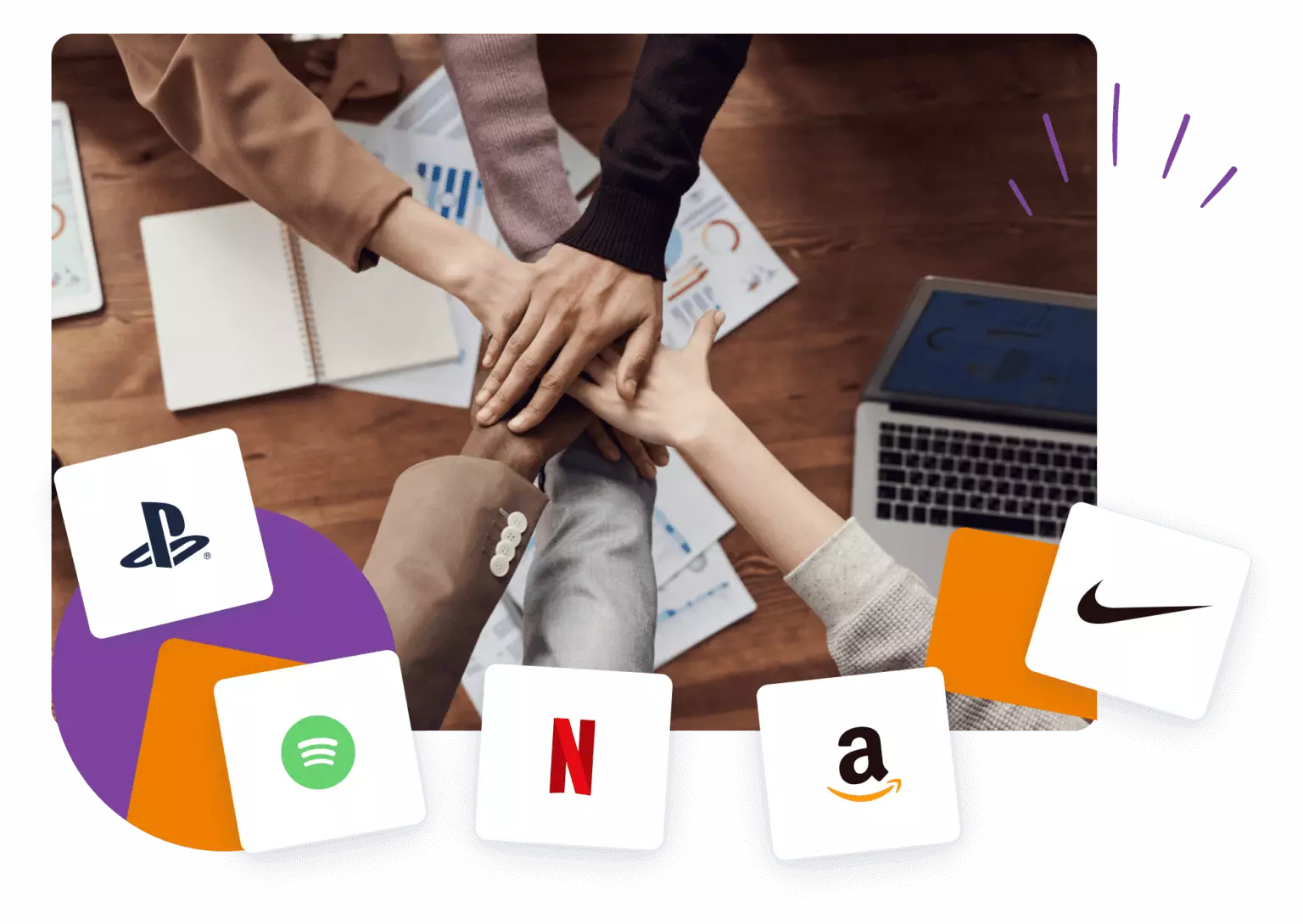 Boost your loyalty programs and employee engagement with ease
Deliver Endless Customer and Employee Rewards In Bulk
Integrate Incenti API to automate delivery of Digital gift cards, e-Gifts, prepaid, top ups, incentives, rewards and more instantly worldwide!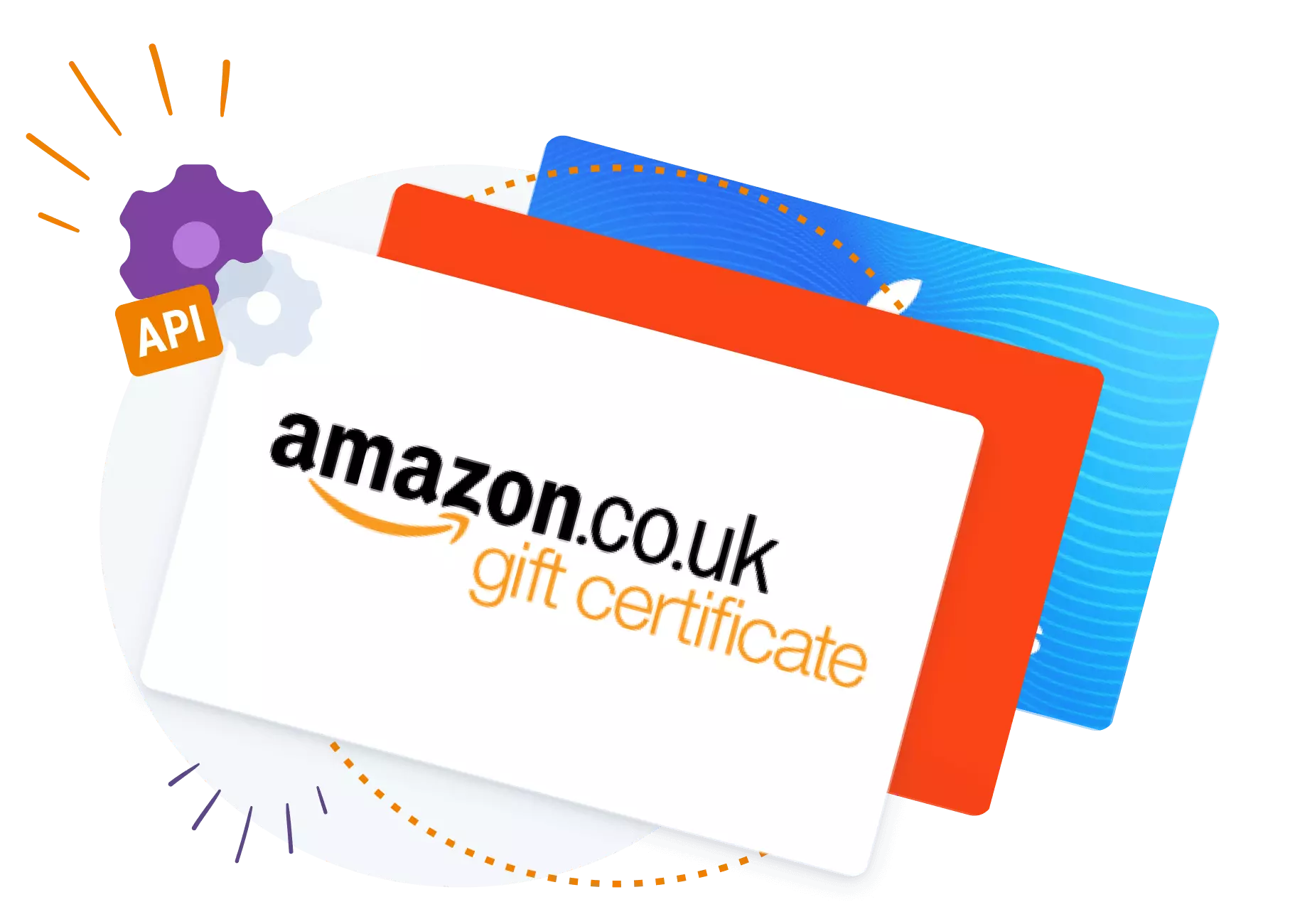 Boost motivation at scale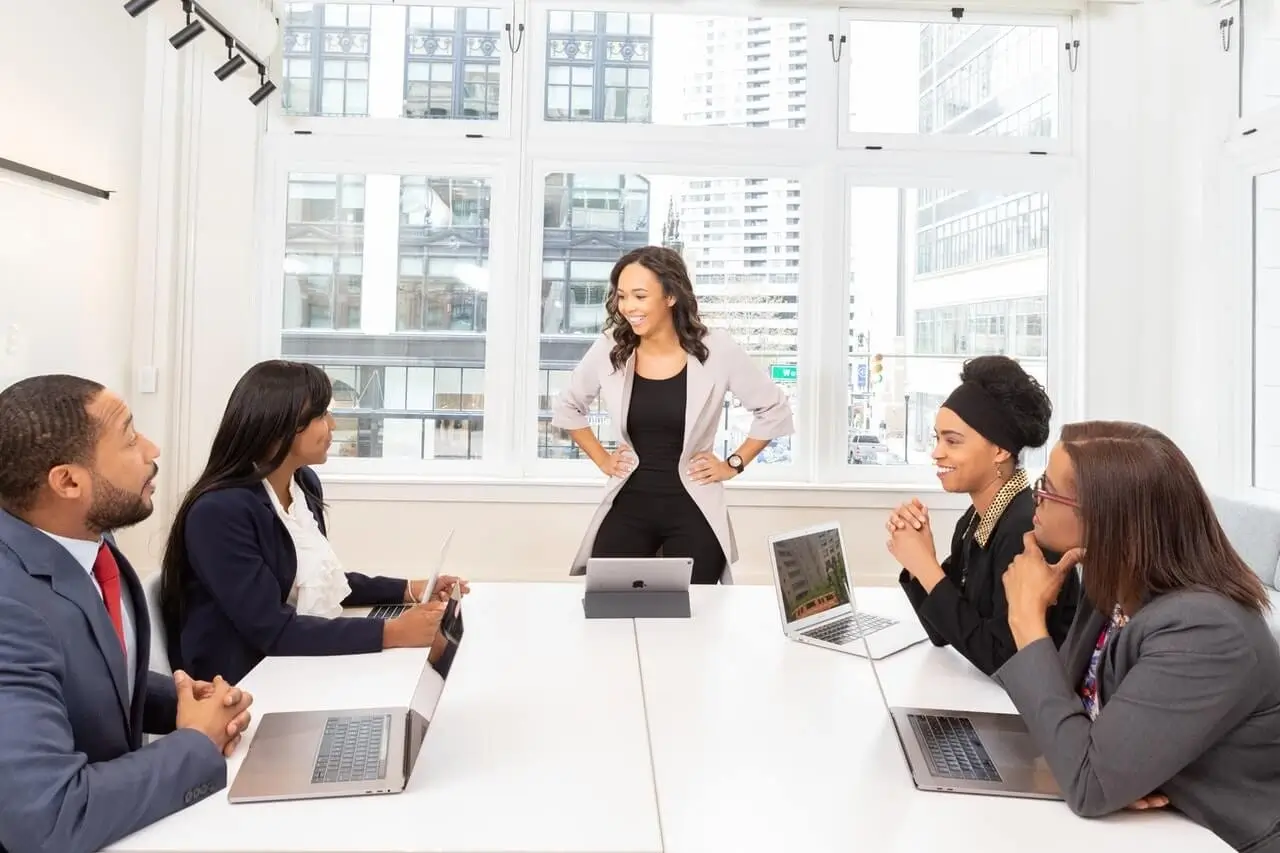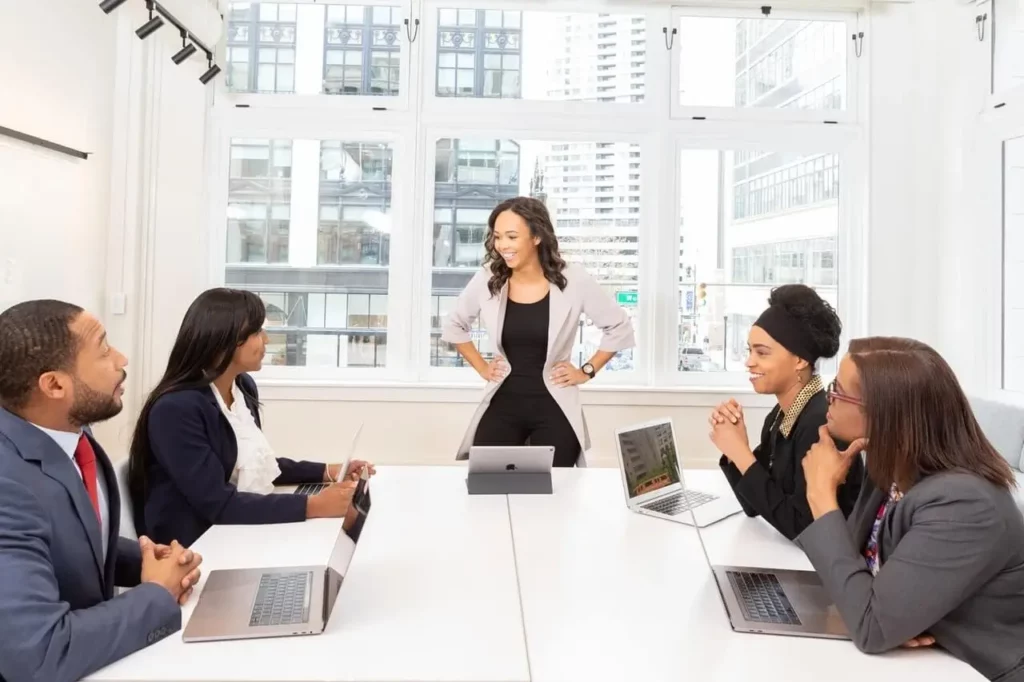 Foster Happiness Among Employees
Nurture employee loyalty and foster happiness by engaging employees with e-Gifts, Sales Incentives, Spot Rewards, Safety Awards, and more.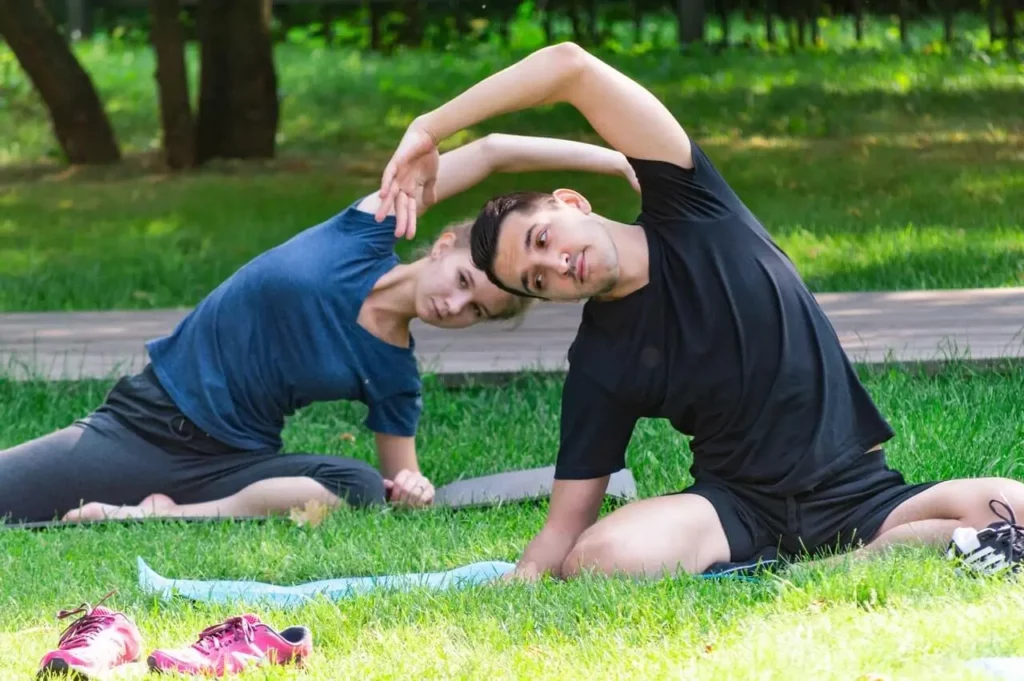 Promote Health & Wellness
Promote health and wellness across the organization by rewarding employees for great health, finance, and wellbeing choices.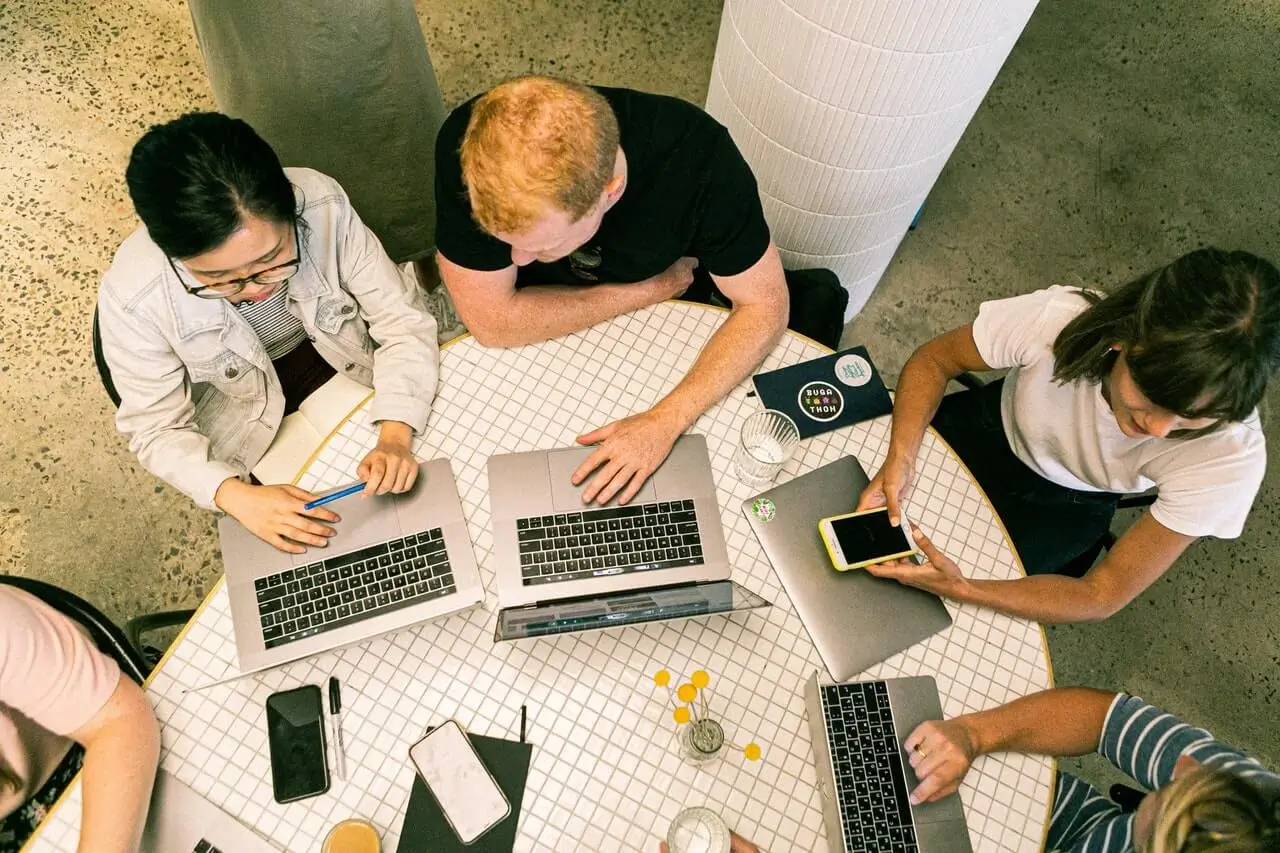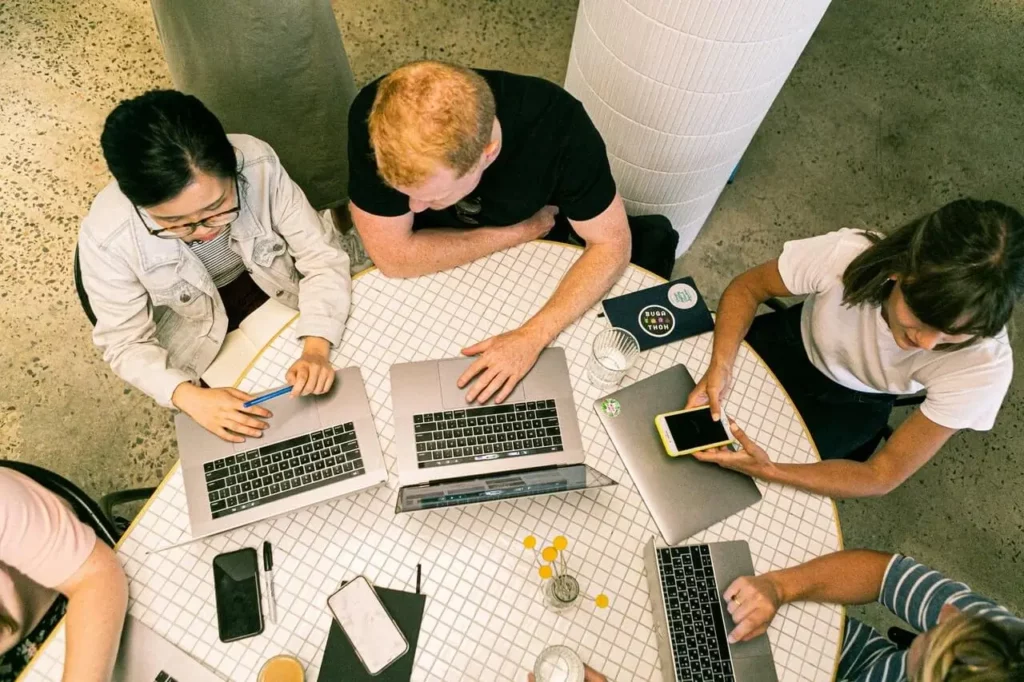 Encourage Ground-Breaking Research
Reward participants in bulk on online surveys, panels, user testing, focus groups, and ongoing trials with gift and reward automation.