Automate eGift deliveries at scale, anytime, anywhere instantly
Share hundreds of digital gift cards and prepaid reward experiences with customers and employees via the Incenti API. Choose directly from our catalog now.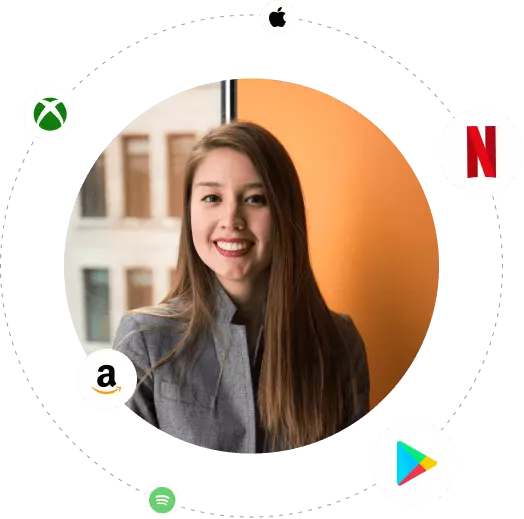 Top sellers - Trending eGift Cards









Select & Share Over
600+ Unique eGift

Options Now!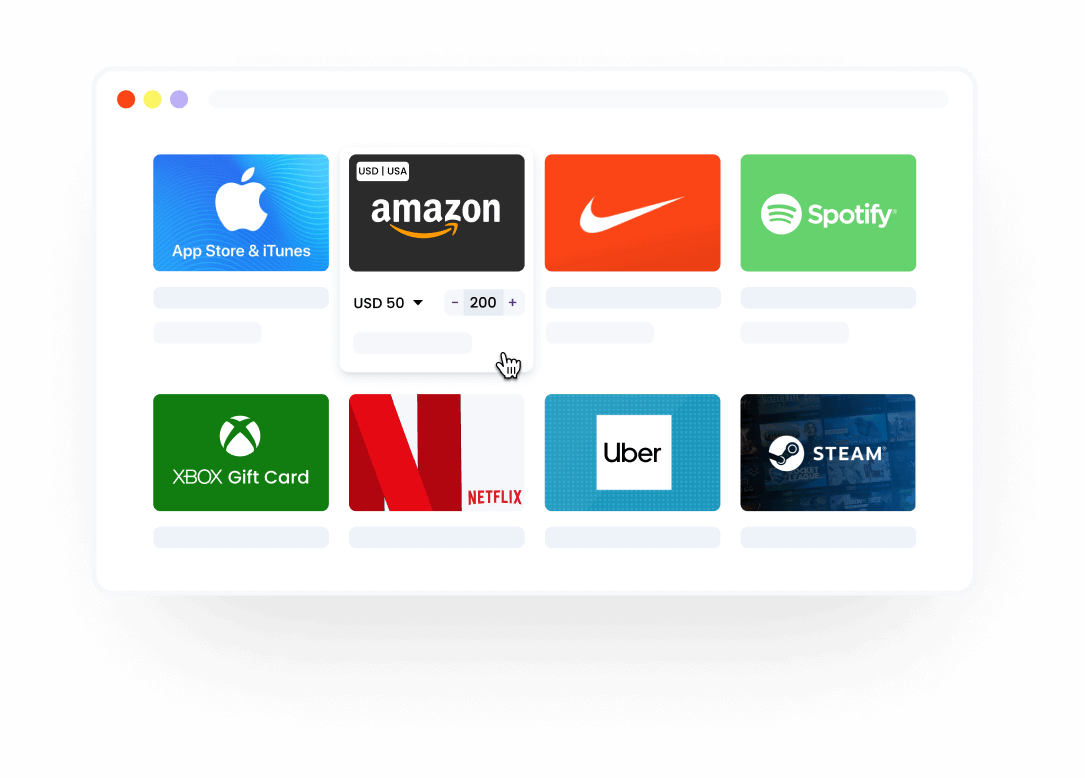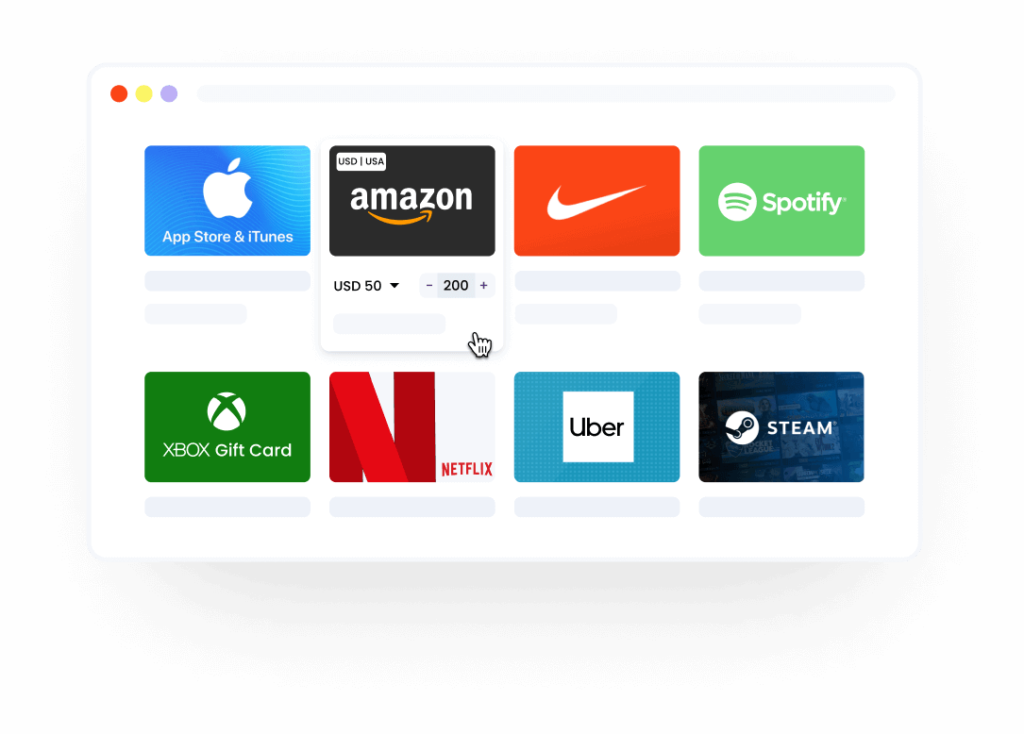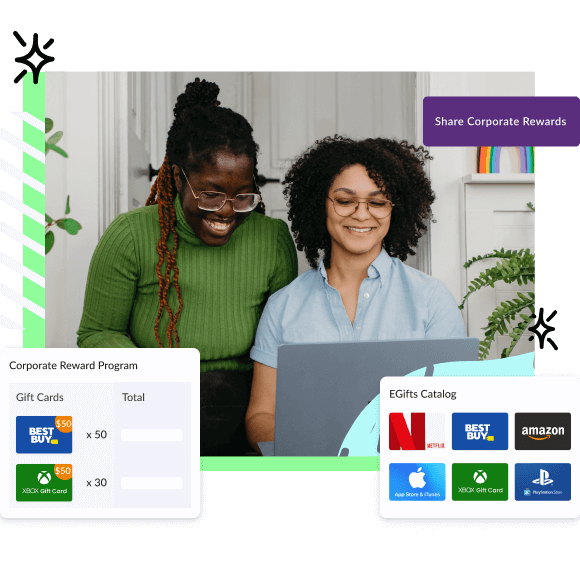 Share the world's finest eGift rewards at scale in a manner of seconds
Are you a business aiming to boost customer loyalty? Perhaps a company looking to bolster employee engagement? Using Incenti's digital eGift Cards can help you express gratitude, recognize employee achievements, and show appreciation to your loyal customers like no other eGifting solution.
Share over 600+ Digital Gift Card and reward options in bulk ranging from top sellers like Netflix, Best Buy eGift Card, Amazon, Itunes, PlayStation, Xbox, 5 dollar roblox gift card and many more! Seamlessly integrate the Incenti API with your online store or website and gain access to a treasure trove of rewards ready to be shared with your audience.
Select from a wide variety of eGift solutions to drive revenue, customer loyalty, and brand exposure. Whether you're opening a new store or expanding an existing business, we can help you deploy the perfect branded gift card program.
Boost employee engagement and customer loyalty with a seamless API
With the Incenti API, you can create a seamless customer experience for customers and employees alike. We offer an automated digital reward sharing system that integrates with your online store or website. Streamline the entire process of sharing eGift cards with your recipients in bulk– from sending the gift card to having it redeemed at checkout – all in just a few easy steps.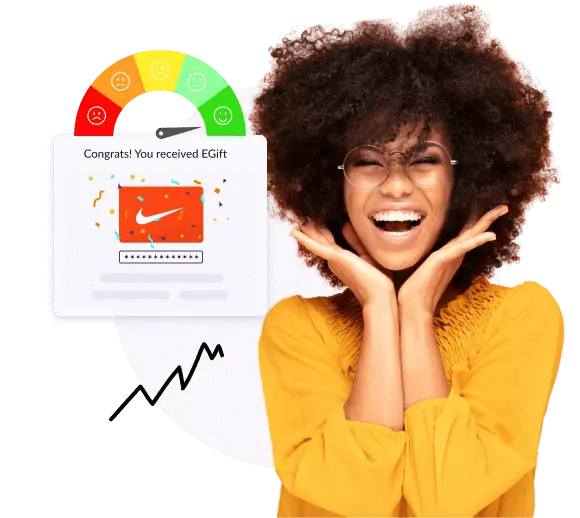 We're dedicated to making your reward
programs successful!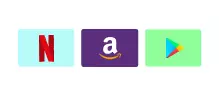 Incenti offers a variety of gift cards in its catalog.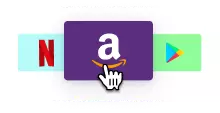 From the catalog, select one or more eGifts to share in bulk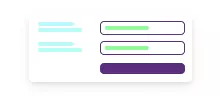 Fill out the contact form to let us know your needs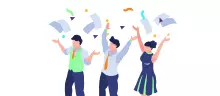 Let our Incenti team help you deploy the most effortless eGifting program ever!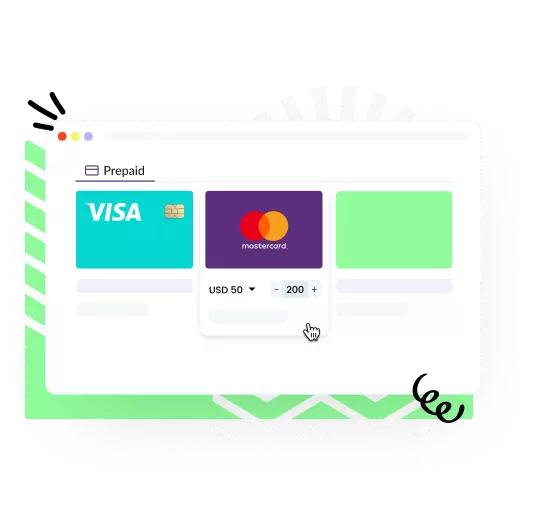 Looking for something different to share with your recipients? Share prepaid rewards!
Virtual Prepaid Rewards are an exciting way to reward and motivate your local + global customers and employees. Through incenti, you can share prepaid rewards customized to your brand and vision. Incenti prepaid cards are powered by Visa and Mastercard which enables them to be usable anywhere in the world. Virtual Prepaid Rewards can be designed and sent to your recipients within 1-3 business days only.
Gift without boundaries at scale, anywhere!
We know the world isn't the same everywhere, and your recipients' experience shouldn't be either. With our ever-growing international facility for sharing eGifts– we can deliver just what you want, wherever you are in the world. Currently, we cater eGifts in over 47+ countries spanning 5 continents across the globe!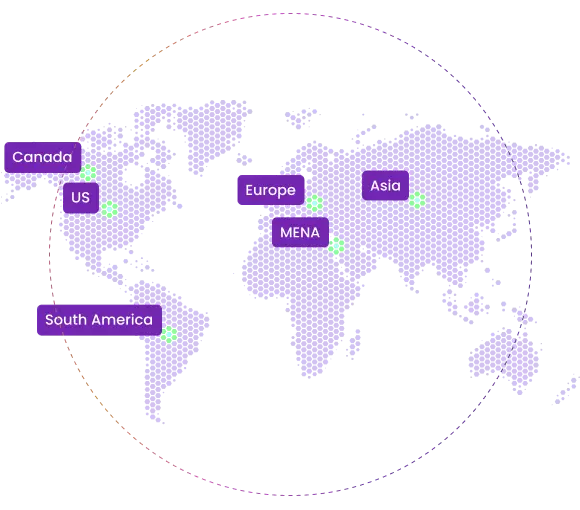 Hear from our global clients
Fast and Seamless Rewarding
"Incenti Rewarding Process completely transformed the way I used to think about my customer loyalty programs. It was a hassle to share digital gift cards manually especially with a loyal customer base of over 200 clients but with Incenti API, I was able to share all my rewards instantly."
Easy to Integrate & Easier to Use
"As my company grew multinationally, so did the challenges. Managing an employee engagement initiative internationally isn't easy. Thanks to incenti API however, I got a dedicated expert who collaborated with us and saw our engagement initiatives through from start to finish!"
All Popular Rewards on One Platform!
"What impressed me about Incenti is their dedication to keep adding new gift cards and rewards. This greatly helped me share diverse rewards for me based on employee's preferences which really delighted them. Highly recommend their platform!"