Automate Sharing of Digital Rewards Instantly at Scale
Share digital rewards, e-gifts, gift cards, incentives and more with customers and employees through the Incenti API. Enjoy seamless integration, dedicated support and global flexibility in sending rewards, anywhere, anytime in bulk.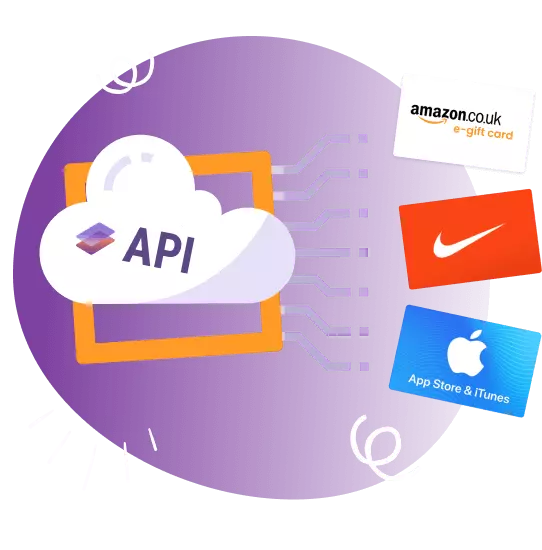 The World's Most Flexible eGift Automation Platform
Automate Customer Loyalty & Employee Engagement Initiatives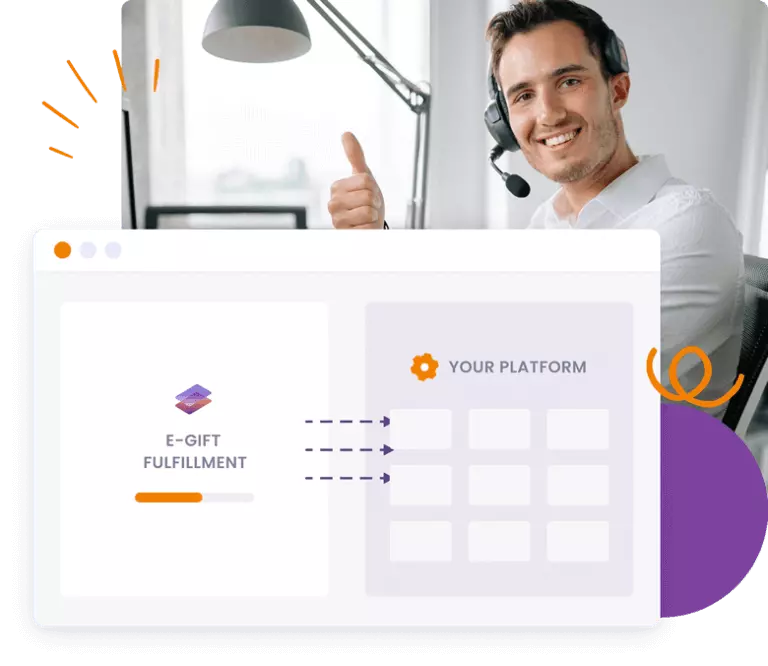 Enjoy complete technical client support from the day your rewards program is initiated to the moment it goes live.
Share 600+ Unique Gift Cards & Experiences
Create exceptional customer loyalty programs and employee engagement strategies with our extensive portfolio of 600+ global gift card brands across 47+ nations!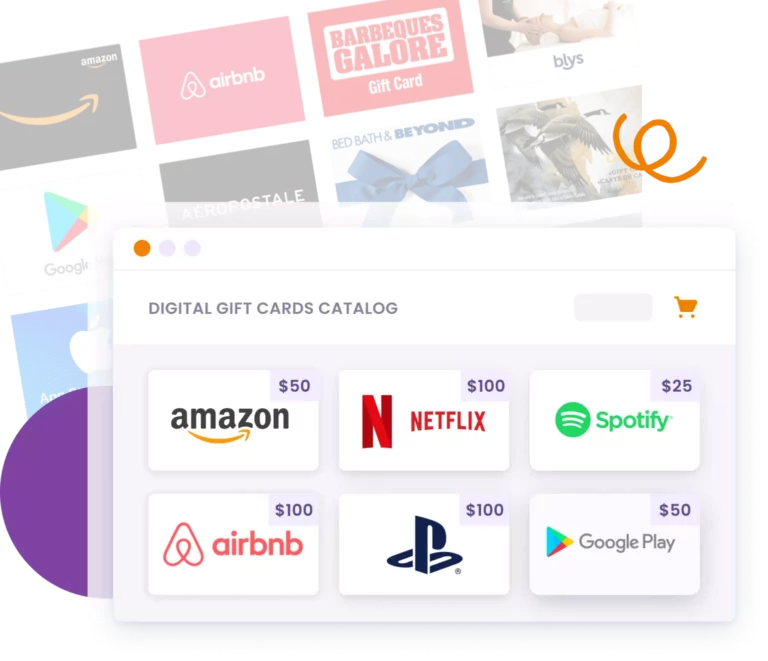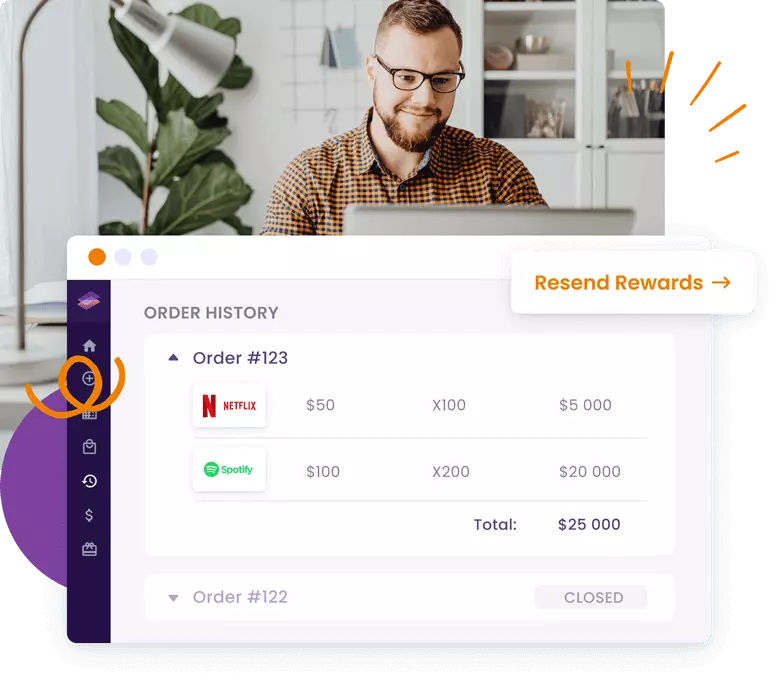 Control your spending and monitor program performance with our advanced reporting dashboard. Track deliveries, check order history, and resend popular rewards in bulk instantly.