Automate Sharing of Digital Rewards Instantly at Scale with Incenti Gift Card API
Enjoy seamless integration, dedicated support and global flexibility in sending rewards, anywhere, anytime in bulk via the Incenti Gift Card API.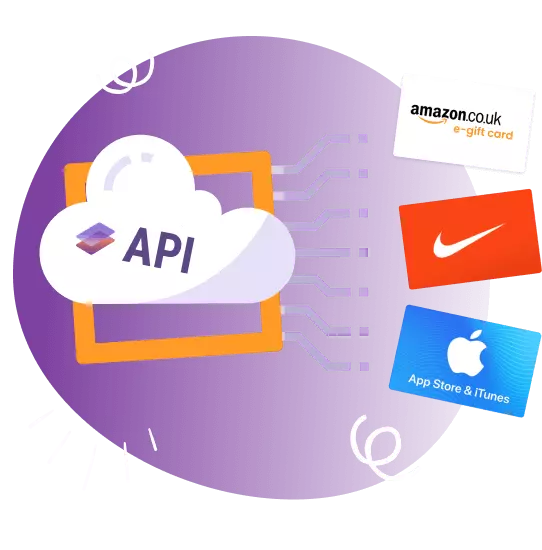 Choose from our ever-expanding list of Digital Gift Cards, Prepaid, and Top Up Rewards from the best Gift Card API on the market!
Share Rewards at Scale, Worldwide.
Pick from 600+ e-Gift Card options, Prepaid, Virtual and TopUp rewards to boost customer loyalty and employee engagement programs like never before!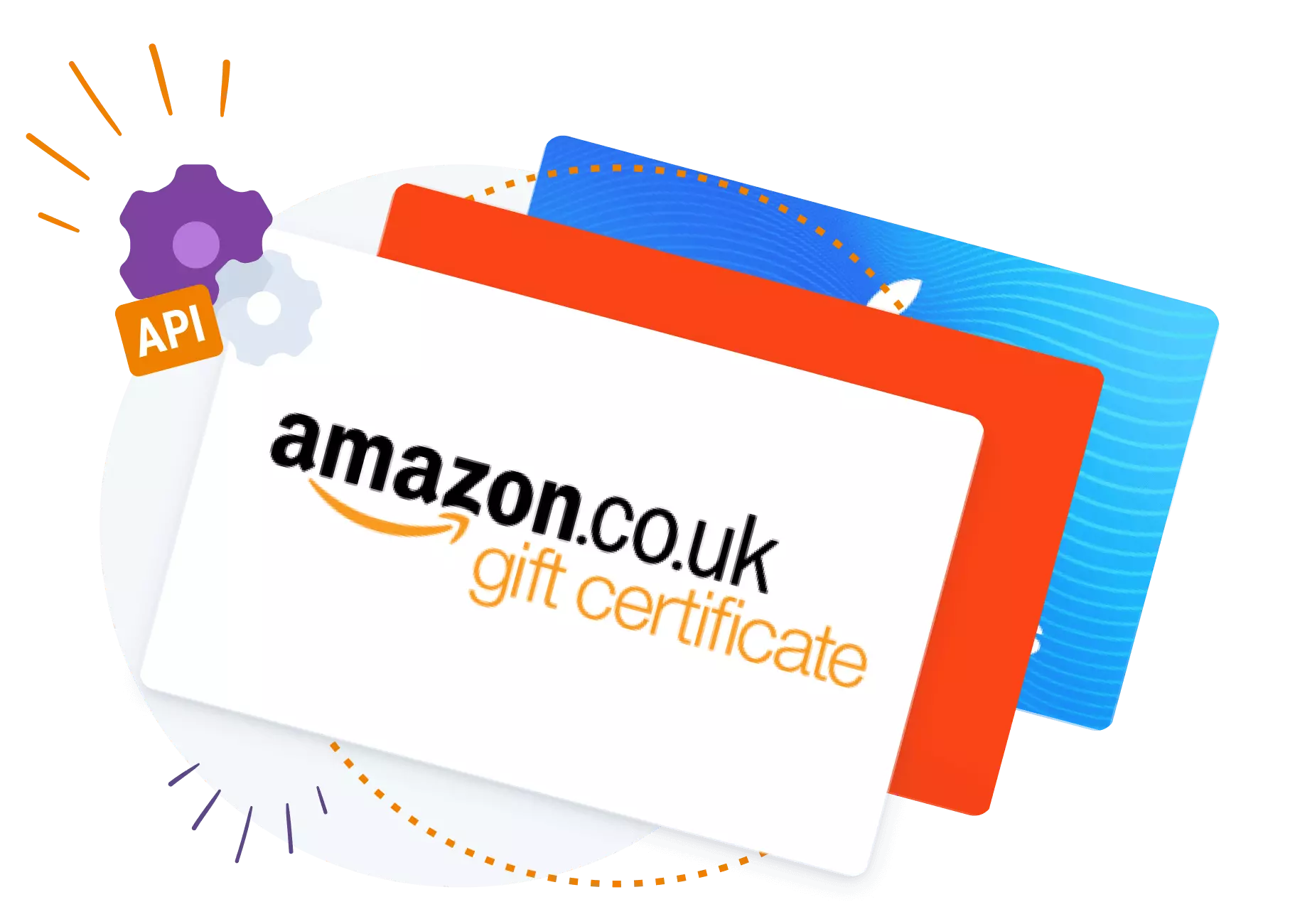 The World's Most Flexible eGift Automation Platform
Automate Customer Loyalty & Employee Engagement Initiatives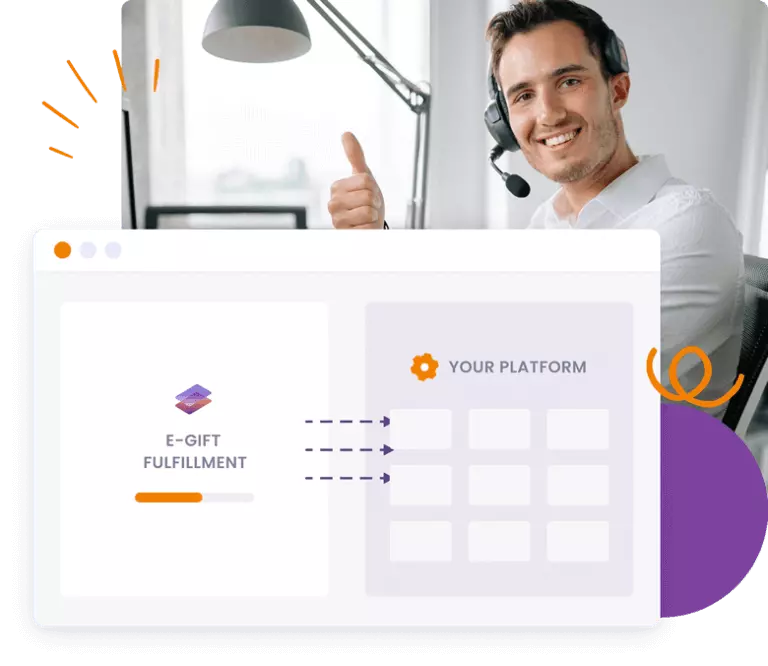 Enjoy complete technical client support from the day your rewards program is initiated to the moment it goes live.
Dedicated expert assigned from the get-go
Incenti team support from start to finish
Complete assistance in helping you implement a scale-able reward program
Power Premium Rewards & incentives
600+ Reward Options to Choose From

Instant Access to the Most Popular eGifts

Supported in 47+ Countries Worldwide

Ever-expanding List of Rewards and Incentives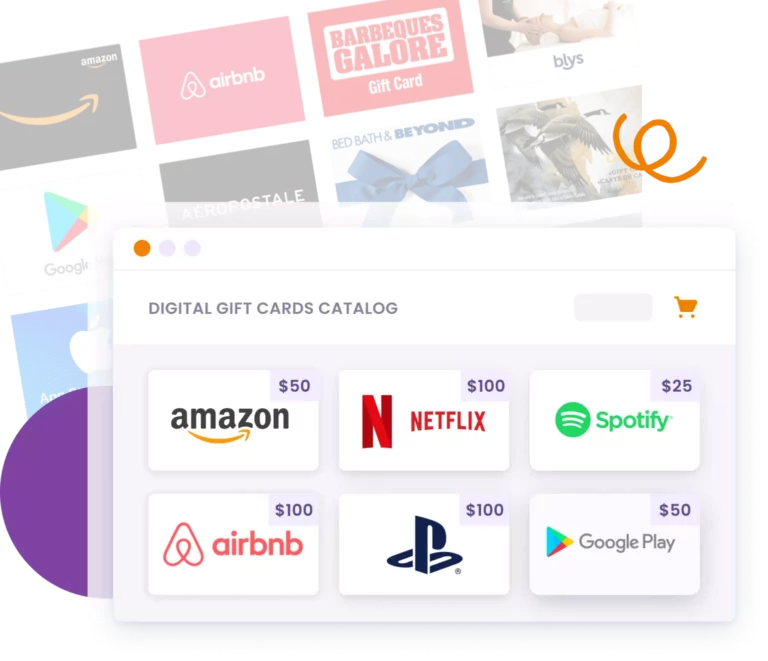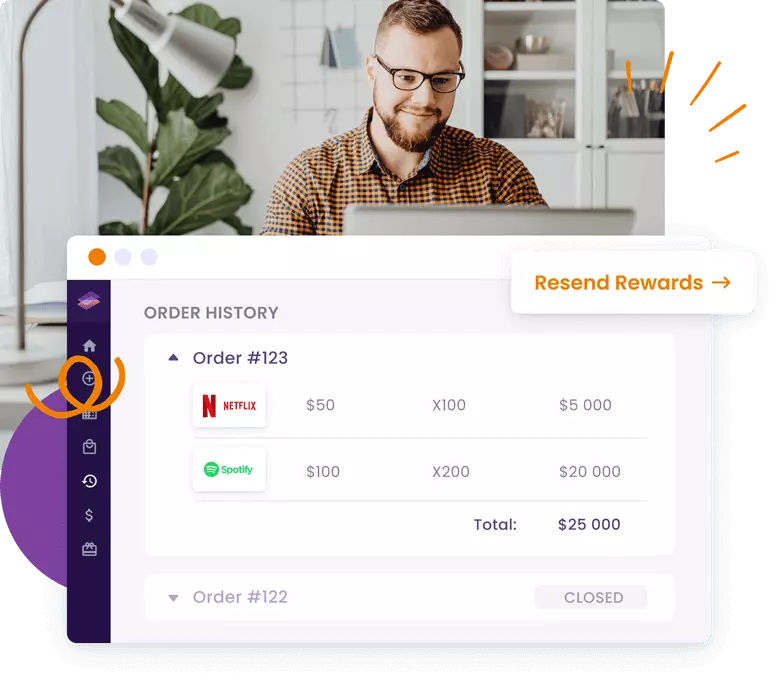 With the Incenti dashboard, you can monitor program activity, including reward orders and delivery statuses. Our advanced data monitoring features will help you analyze your business performance in real time and maximize impact.
Control Your Spending

Monitor program performance

Track Reward deliveries

Check Order History

Resend Popular Rewards in Bulk
We're dedicated to making your reward programs successful!
Partner with us today and start working closely with a dedicated expert from start to the finish.
Looking to effectively maximize your customer loyalty programs or employee engagement initiatives?
Share these top seller gift cards with the Incenti API right now!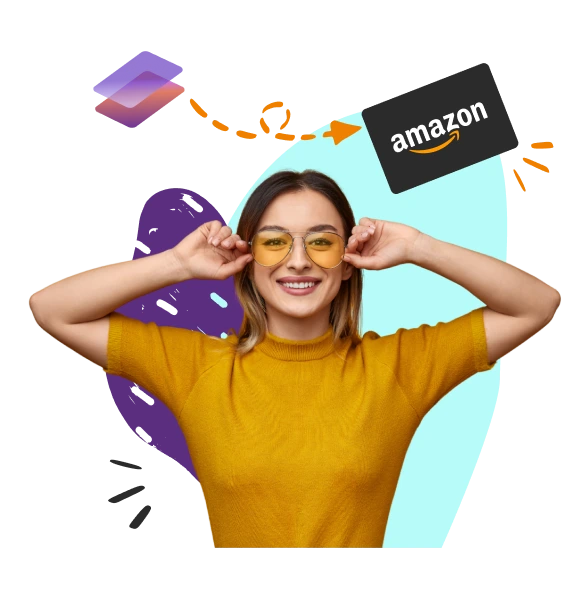 Incenti serves as your Ideal Amazon Gift Card API solution to reward employees and customers.
Incenti serves as your Ideal Visa Gift Card API solution to reward employees and customers.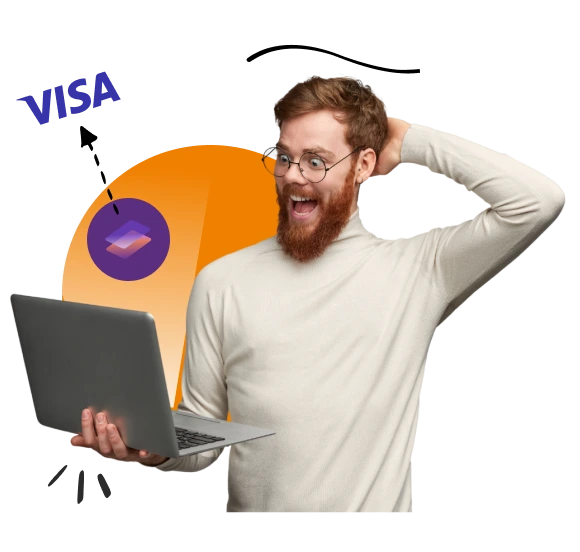 Limitless e-gifting, everywhere
We support more than 47 countries and are ready to find the best way to provide services for you.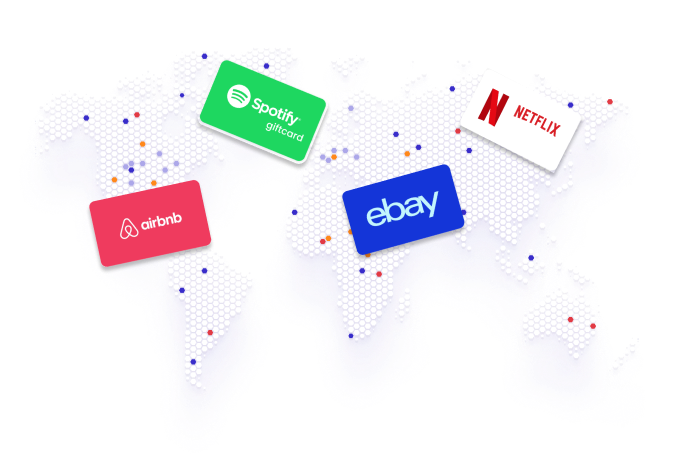 REWARDS DISTRIBUTED MONTHLY