Share Apple Gift Card Online Instantly, Worldwide
Automate Delivery of Apple Gift Cards online instantly with your recipients worldwide.
The Ultimate Apple Gift Card for Everything Apple!
Great for all your recipients' Apple needs, this gift card helps you reach your engagement goals faster. Your customers, employees and golden clients will be able to buy a host of Apple features such as apps, music, movies and TV shows from the iTunes Store and even Apple eBooks. They can also make in-app purchases on the App Store or redeem against iTunes Gifts. Automate joy at scale with the Incenti API with distribution of Apple Gift cards via email delivery within minutes globally!
Our Gift Card Stack lets you share your desired Apple Gift Cards' Value to share worldwide
Delight your remote employees and global customers with exciting Apple Gift Card deals!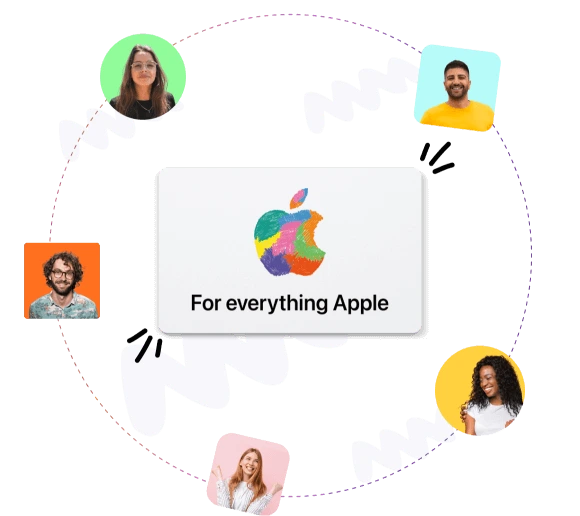 Apple Gift Cards are the perfect gift for any occasion, recipient or event. Whether you want to give employees or customers extra credit for their favorite mobile game or surprise them with funds for that new Macbook they've always wanted. This Gift card offers great value to be spent on all Apple products. Apple Gift cards have successfully replaced the previous Apple Store Gift Cards and iTunes Gift Cards – becoming the sole gateway to highly adored Apple products and digital services worldwide. Your recipients can redeem Apple Gift Cards with low denominations such as 5 Dollar Apple Gift Cards to Apple Gift Cards worth $10 and much more!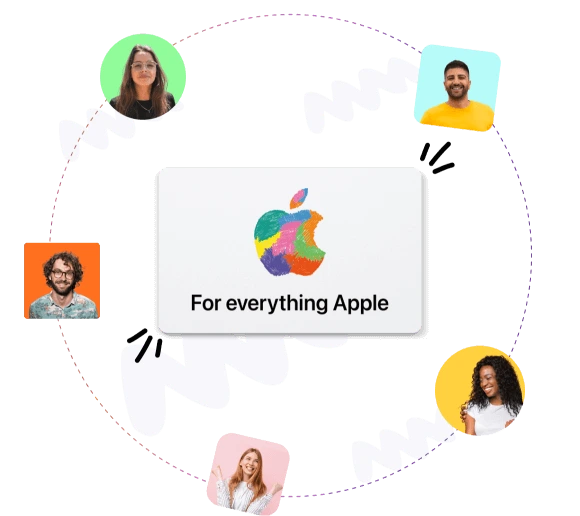 Sharing Apple Gift Cards in bulk is quick and easy with the Incenti Gift Card API. Here's why!
Automate sending of eGifts, Digital gift cards, Top-ups, and Prepaid rewards in bulk, anywhere, anytime with Incenti API.
Dedicated Customer Support
We provide a dedicated customer happiness manager, technical support, along with post-launch support to make your rewards program a resounding success.
Pioneer incredible customer loyalty programs and employee engagement initiatives with our extensive catalog of 600+ global brands spanning across 47+ nations!
Control your spending or monitor program performance with our advanced reporting dashboard to always make intelligent business decisions.
One Card. Abundance of Possibilities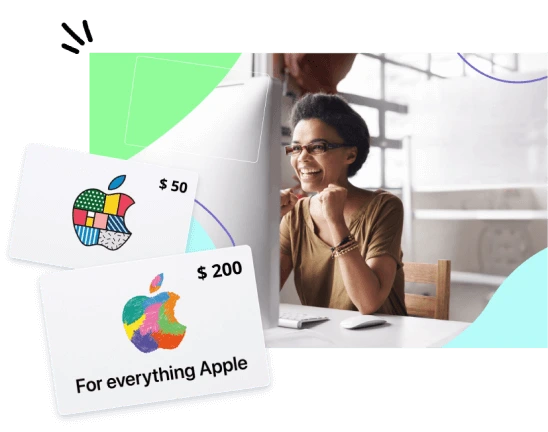 Whether it's Apple Gift Cards or multiple prepaid rewards, sharing at scale is a breeze! Simply get in touch and share your requirements, and let our team attend to your business needs within 24 hours.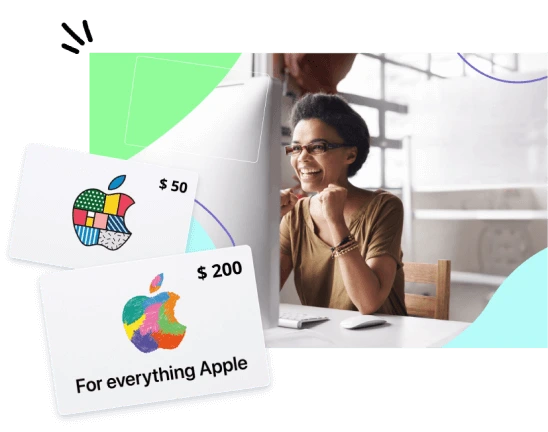 REWARDS DISTRIBUTED MONTHLY
Limitless Reward Sharing, Worldwide
Sharing Apple Gift Cards and more with customers and employees all across the globe instantly with Incenti.