Automate Sharing of Virtual Prepaid Cards at scale, instantly with Incenti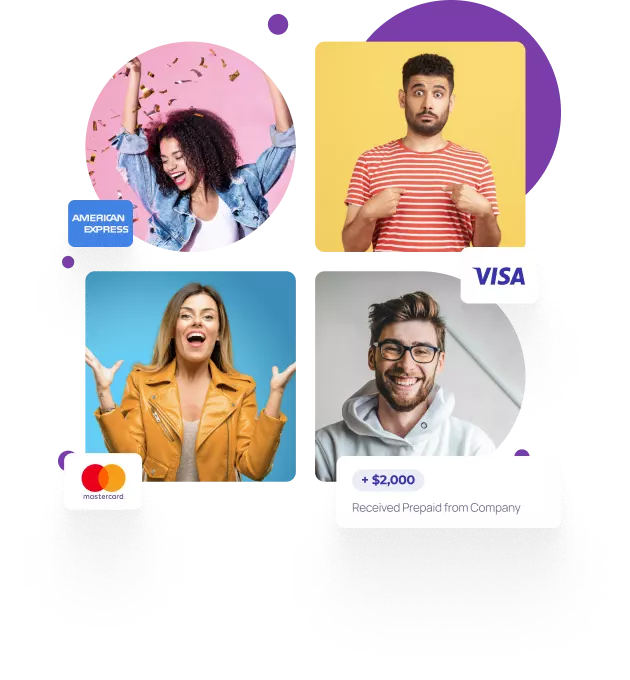 Share an assortment of virtual prepaid cards via email or code directly to your recipient's anywhere in bulk. Avail dedicated customer support – from idea & execution to final delivery on all virtual Prepaid rewards powered by Visa & Mastercard.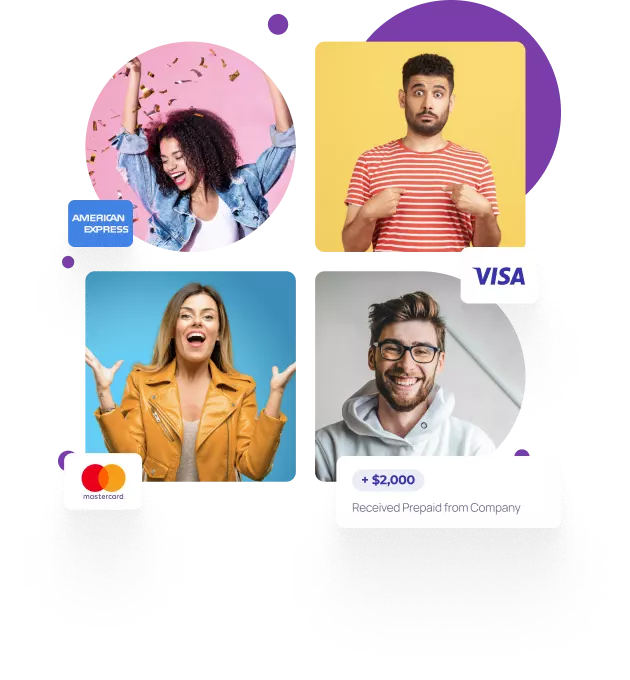 Get premium Virtual Prepaid Cards with Incenti
Share eGifts & Virtual Prepaid Rewards at Scale via the Incenti Catalog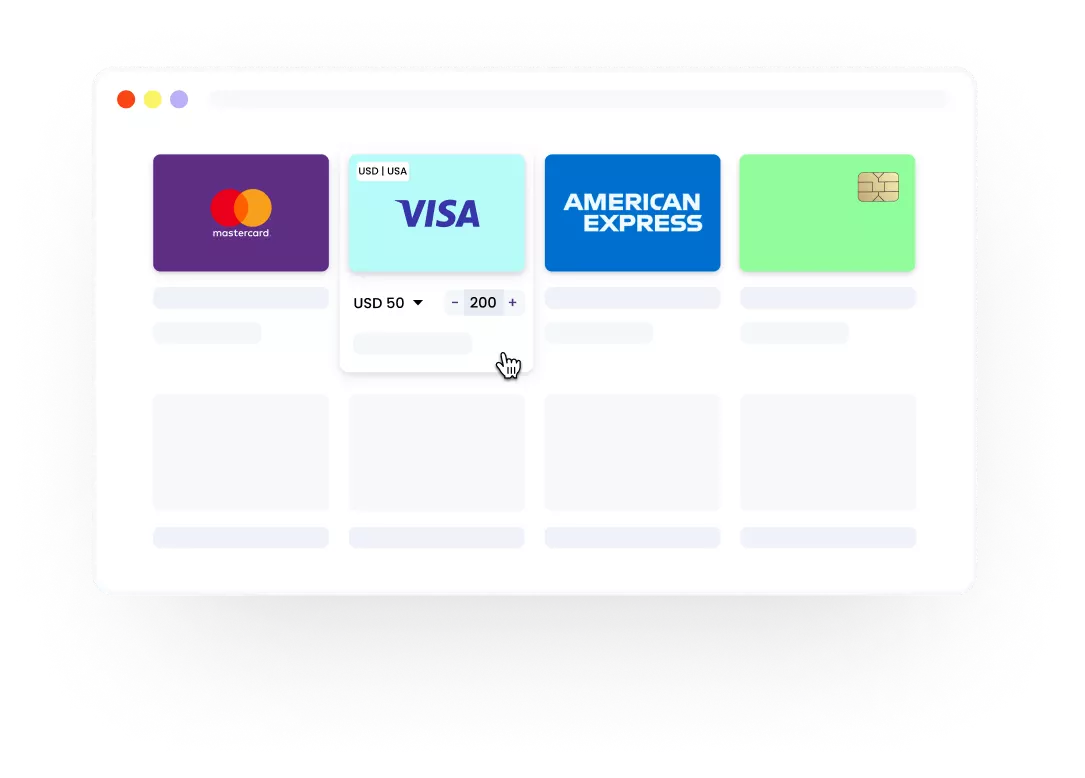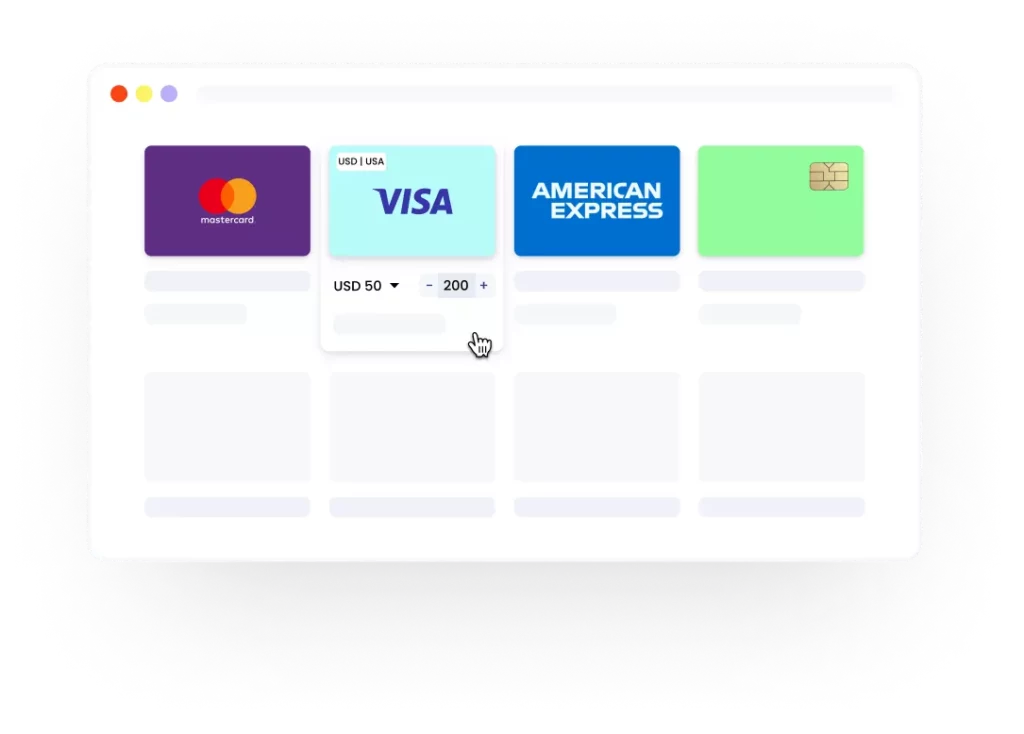 Transform Customer Loyalty & Employee Engagement Initiatives with Virtual Prepaid Cards
Gift your recipients the power to spend on whatever they need, whenever they want.

Visa + Mastercard Compatibility
Spendable anywhere Visa or Mastercard is Accepted.

Delight your recipients with custom rewards shared automatically with the Incenti API.

Share anywhere in the world you wish to boost customer loyalty and employee engagement.
Offer value and convenience that inspires joy
Personalized, valuable and instantly redeemable everywhere

From idea to execution till your first delivery, our experts are here to guide you every step of the way to help your brand make a statement.

Choose your desired amount to share – Always ensure a sustainable prepaid rewards program.

Add Personalized Messages
Add personalized messages fit for any occasion. Take appreciation and recipients' joy to the next level.

Whether it's US Dollars, GBP or EUR, we put you in control of every reward.
Why Choose Virtual Prepaid Mastercard or Visa to share with your recipients?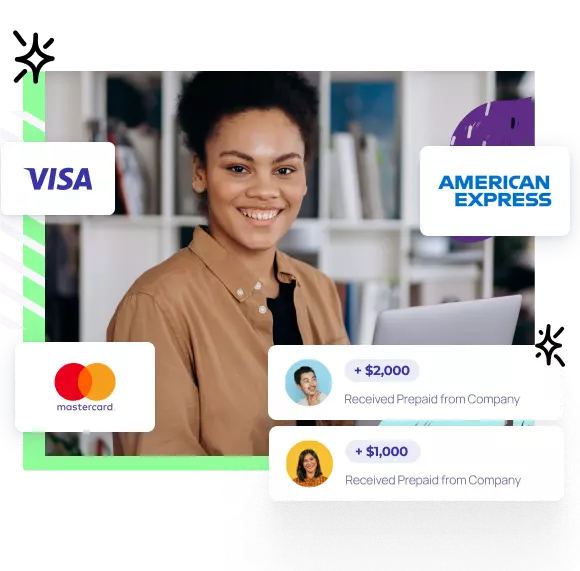 Why Choose Virtual Prepaid Mastercard or Visa to share with your recipients?
Virtual Prepaid Mastercard and Virtual Prepaid Visa are the perfect solution for your global audience due to them being the most globalized internationally accepted credit cards in the world. As of right now, mastercard and Visa are accepted at all major online retail stores operating in 195+ countries worldwide! Here's why sharing virtual prepaid Mastercard and Visa can be your best bet for an inspiring reward program!
REWARDS DISTRIBUTED MONTHLY
Open up a virtual pool of opportunities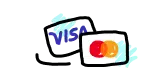 Virtual Prepaid Visa Card or Virtual Prepaid Mastercard from us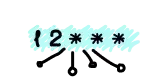 Share 16 digit virtual prepaid card codes with your Recipients along with CVV & Expiry Dates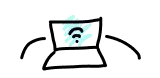 Dazzle your recipients with the infinite possibilities of Virtual prepaid cards used anywhere Visa or mastercard is accepted!
Hear from our global clients
Fast and Seamless Rewarding
"Incenti Rewarding Process completely transformed the way I used to think about my customer loyalty programs. It was a hassle to share digital gift cards manually especially with a loyal customer base of over 200 clients but with Incenti API, I was able to share all my rewards instantly."
Easy to Integrate & Easier to Use
"As my company grew multinationally, so did the challenges. Managing an employee engagement initiative internationally isn't easy. Thanks to incenti API however, I got a dedicated expert who collaborated with us and saw our engagement initiatives through from start to finish!"
All Popular Rewards on One Platform!
"What impressed me about Incenti is their dedication to keep adding new gift cards and rewards. This greatly helped me share diverse rewards for me based on employee's preferences which really delighted them. Highly recommend their platform!"
Why Choose Incenti as your Prepaid Virtual Credit Cards Partner?

Automated Worldwide Distribution

End-to-End Customer Support

Extensive Catalog - 600+ Rewards


Advanced Data & Monitoring Dashboard
Send Virtual prepaid Cards Everywhere!
Share virtual cards with your customers and employees anywhere in the world directly through SMS or in their inbox. Offer your recipients the ability to redeem endless rewards with Virtual Prepaid Visa Card & Virtual prepaid Mastercard online!