Share PubG Gift Cards at Scale
Send PubG Mobile Gift Cards online instantly to recipients around the world with Incenti.
Buy PubG Mobile Gift Cards Online with Incenti & Automate Deliveries in bulk worldwide
With over 1.2 billion players around the world, PubG is now the world's most popular battle royale video game. Since 1 in every 8 people on the planet love PubG, there's every chance your customers and employees will too. PubG mobile Gift cards make excellent customer loyalty and employee engagement rewards. With multiple PubG Mobile top up denominations available, you can offer flexible value to recipients with the PubG Gift card. The amount you top up in PubG Mobile UC eGift cards can be used for purchasing new weapons, skins and accessories for characters in the game and are highly popular in the world.
Our Gift card Stack lets you choose your desired PubG Gift Cards' Value to share in bulk.
PubG mobile gift card email gets delivered within minutes!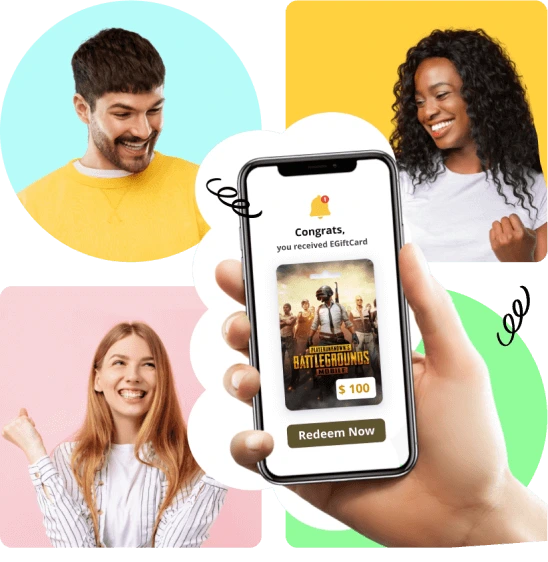 PubG Gift Cards can be used instantly by your recipients from anywhere in the world. And, since they're delivered digitally, there are no shipping costs or gift wrapping hassles. The Incenti Rewards API makes them easy to be shared via email or social media. Moreover, there's no need for recipients to have an account before redeeming. They can do so on their existing platform of choice or create a new account and add it to their wallet.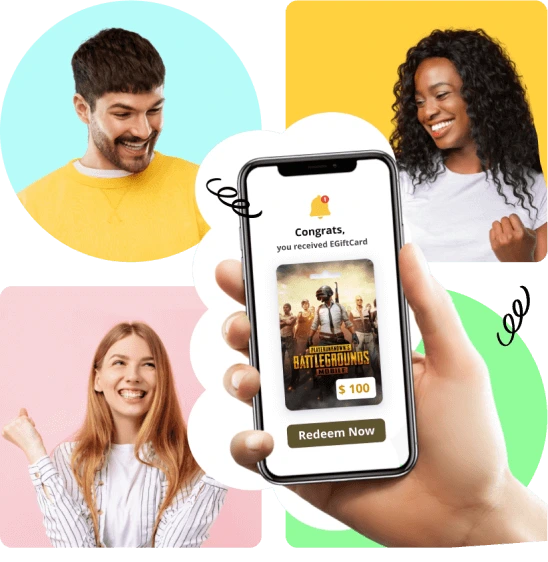 Sharing PubG Gift Cards in bulk is quick and easy with the Incenti Gift Card API. Here's why!
Automate sending of eGifts, Digital gift cards, Top-ups, and Prepaid rewards in bulk, anywhere, anytime with Incenti API.
Dedicated Customer Support
We provide a dedicated customer happiness manager, technical support, along with post-launch support to make your rewards program a resounding success.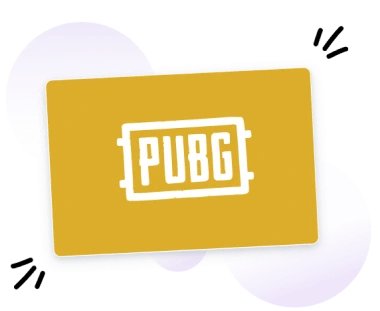 Pioneer incredible customer loyalty programs and employee engagement initiatives with our extensive catalog of 600+ global brands spanning across 47+ nations!
Control your spending or monitor program performance with our advanced reporting dashboard to always make intelligent business decisions.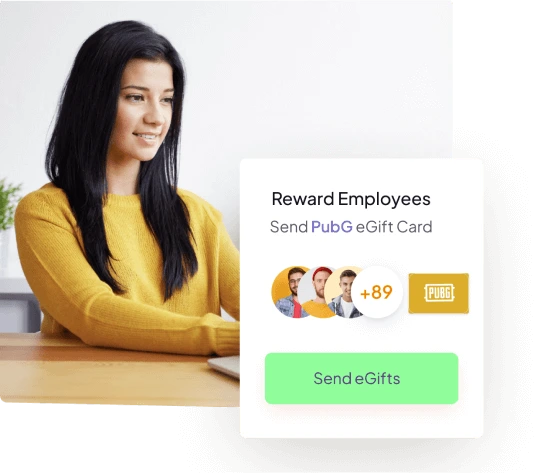 Sharing PubG Gift Cards with employees & customers is easy breezy!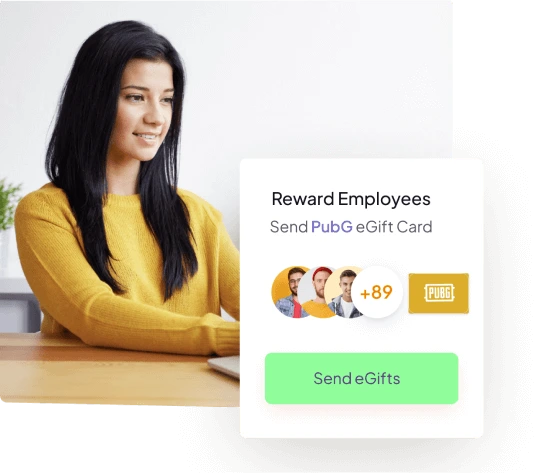 Whether it's PubG Gift Cards or multiple prepaid rewards, sharing at scale is not a problem! Simply get in touch and share your requirements, and let our team turn your customer loyalty or employee engagement initiatives into a reality within 24 hours.
REWARDS DISTRIBUTED MONTHLY
Limitless Reward Sharing, Worldwide
Share PubG Gift Cards and more with customers and employees all across the globe instantly with Incenti.