Share Online Airbnb gift Cards via Incenti
Automate sharing of Airbnb Gift Cards instantly with your recipients worldwide.
Buy & Automate Distribution of Airbnb gift Cards in Bulk
Airbnb gift cards make it easy to book unique places to stay from local hosts anywhere in the world. Whether you want your customers and employees to explore a city on vacation or find a place to stay for business, AirBnB gift cards have got them covered. Let your recipients avail exciting AirBnB Gift card deals. Give them the option to get amazing AirBnB gift card discounts at 1 million+ homes in over 34,000 cities worldwide!
Our Gift Card stack lets you choose the desired Airbnb gift Cards' Value to share in bulk
Enable amazing staycations for customers and employees with Airbnb gift Cards globally.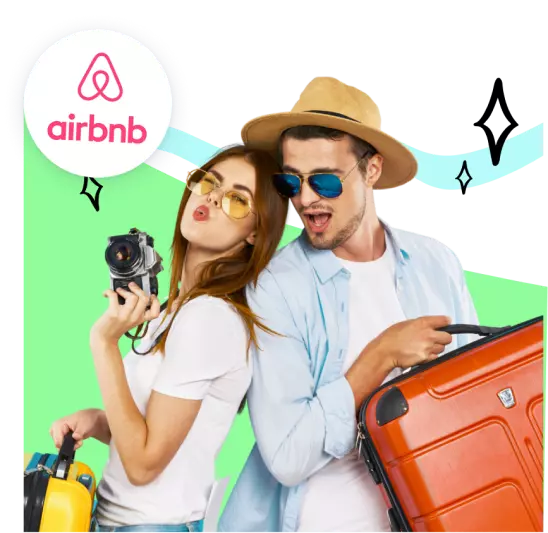 AirBnB makes it easy for your recipients to book unique places to stay with local hosts anywhere in the world. Easily send your employees and customers on vacation or business trips knowing they have reliable accommodations, with photos and reviews, right at their fingertips. Simply visit the Incenti Catalog page to automate AirBnB gift card email deliveries instantly with the Incenti API anywhere, anytime!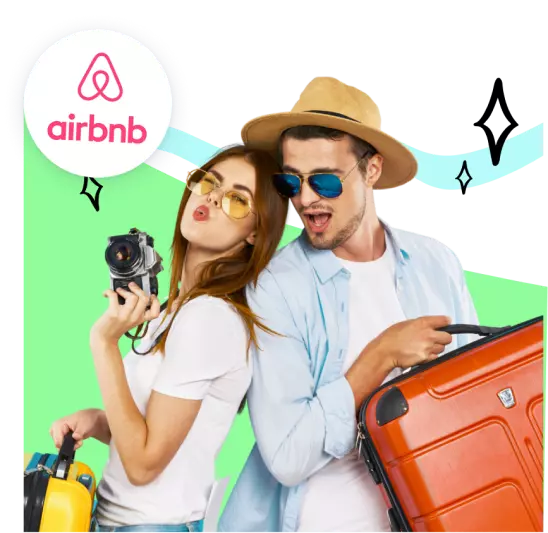 Sharing Airbnb gift Cards in bulk is quick and easy with the Incenti Gift Card API. Here's why!
Automate sending of eGifts, Digital gift cards, Top-ups, and Prepaid rewards in bulk, anywhere, anytime with Incenti API.
Dedicated Customer Support
We provide a dedicated customer happiness manager, technical support, along with post-launch support to make your rewards program a resounding success.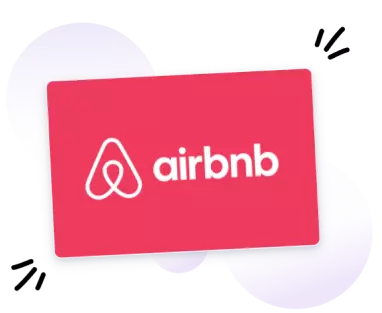 Pioneer incredible customer loyalty programs and employee engagement initiatives with our extensive catalog of 600+ global brands spanning across 47+ nations!
Control your spending or monitor program performance with our advanced reporting dashboard to always make intelligent business decisions.
How to use Airbnb Gift Cards?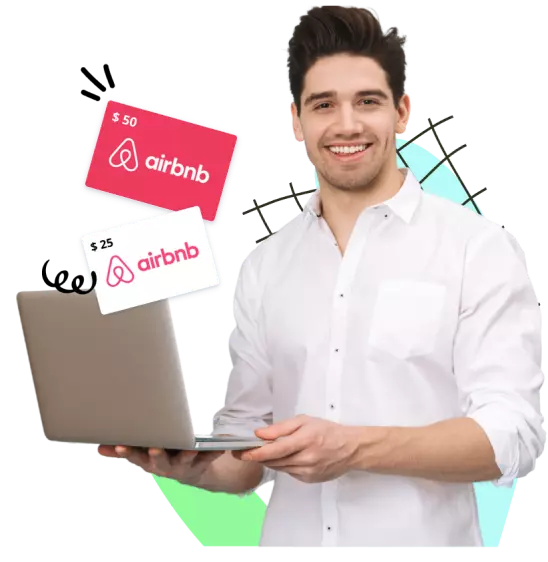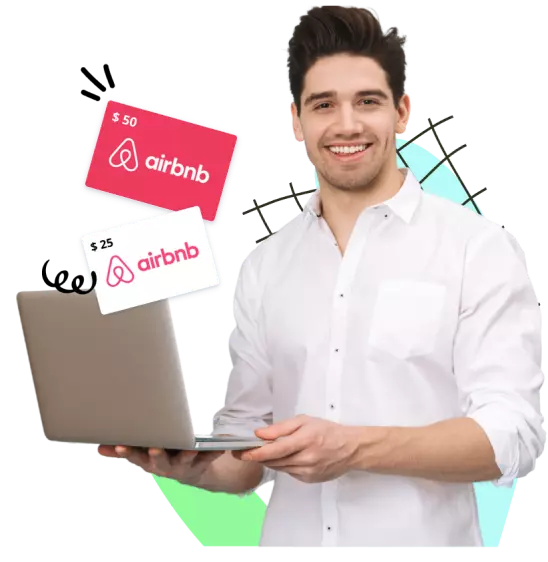 REWARDS DISTRIBUTED MONTHLY
A worldwide reward sharing program with no limits
Share Airbnb gift Cards and more with customers and employees all across the globe instantly with Incenti.