Share Netflix gift Cards at scale via Incenti
Instantly Buy Netflix eGift Cards in bulk and share them with your audience worldwide through the Incenti API.
Share multiple Netflix gift Cards' value in bulk based on your budget
Netflix gift cards can be distributed globally at scale through Incenti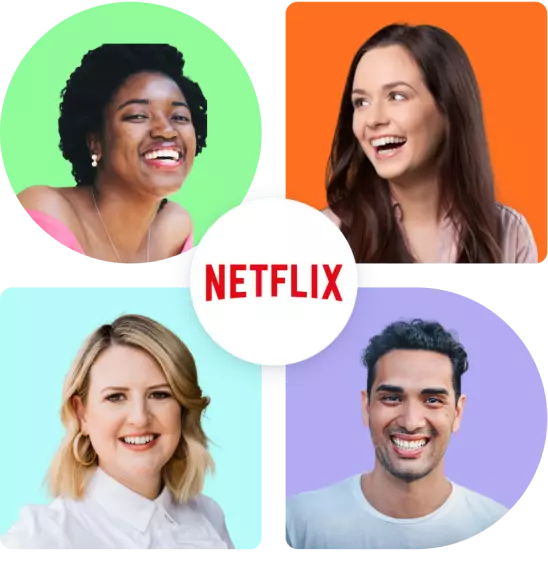 Give the gift of entertainment to loyal customers and your best employees with Netflix gift cards. Through this super entertaining gift card, you can enable recipients to stream unlimited films and Netflix original series along with fascinating documentaries. The more memorable shows they'll watch, the more they're going to thank you for sharing these great digital gift cards with them! From indie dramas and action blockbusters, to gut-wrenching thrillers and heartfelt comedies, Netflix is full of incredible movies and tv shows and it is sure to make your customers and employees be in awe of you! Buy Netflix Gift Cards online and start sharing with the Incenti API today.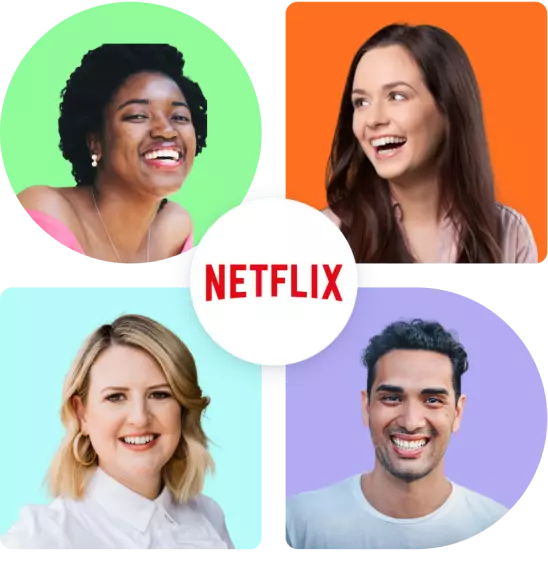 The Incenti Gift Card API makes it easy to share Netflix gift cards at scale. Here's why!
Automate sending of eGifts, Digital gift cards, Top-ups, and Prepaid rewards in bulk, anywhere, anytime with Incenti API.
Dedicated Customer Support
We provide a dedicated customer happiness manager, technical support, along with post-launch support to make your rewards program a resounding success.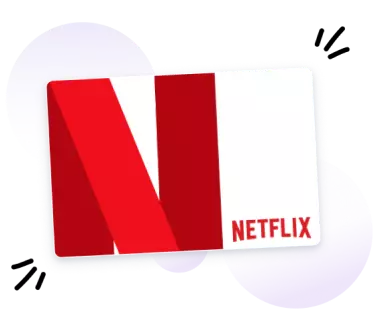 Pioneer incredible customer loyalty programs and employee engagement initiatives with our extensive catalog of 600+ global brands spanning across 47+ nations!
Control your spending or monitor program performance with our advanced reporting dashboard to always make intelligent business decisions.
Where to buy Netflix Gift Cards in bulk?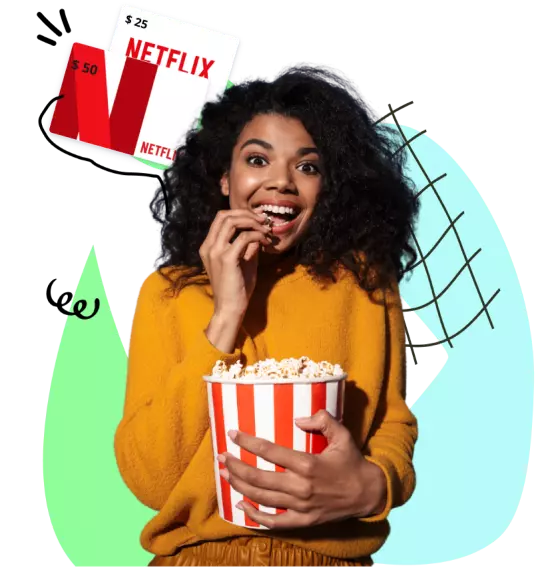 Wondering about where you can purchase Netflix gift cards? You're at the right place! Buy bulk Netflix eGift Cards or multiple prepaid rewards directly from the Incenti Catalog and share them at scale with your recipients instantly. Simply get in touch and share your requirements, and let our team attend to your rewarding needs within 24 hours!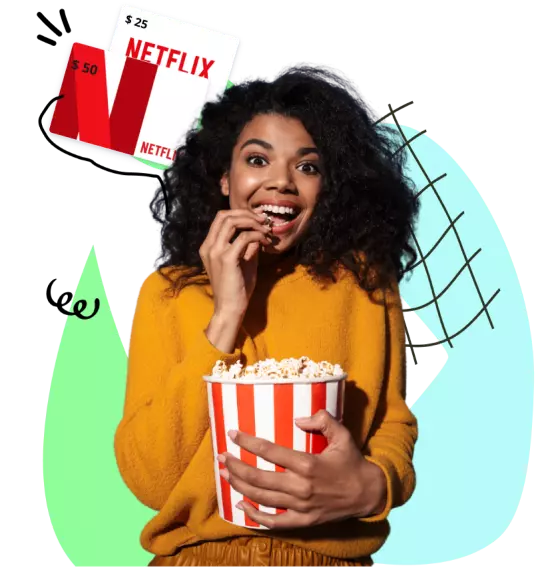 REWARDS DISTRIBUTED MONTHLY
Share without limits and boundaries anywhere!
Share Netflix Gift Cards and more with customers and employees all across the globe instantly with Incenti.