More and more companies are on the lookout for new human resource strategies to retain top talent. One strategy that's proving effective in this regard is the deployment of incentive programs. 
Incentive programs provide an added reason for employees to work hard in accomplishing company goals. They can be instrumental in appropriately rewarding top performers while boosting employees' loyalty toward their company. 
The key however is to Identify and implement the right incentive program for employees that makes a difference in your company's success and bottom line. For example, the right incentive program can help increase workplace motivation among employees.
You may add digital gift cards, bounties, employee of the month awards, and other  benefits to boost engagement with your workforce. If your incentive program proves successful, your employees will feel happier and motivated. 
Happy and motivated employees will work harder and more efficiently – resulting in successful operations, better service quality, increased business, and higher profits. 
Why is Designing an Incentive Program for Employees Essential?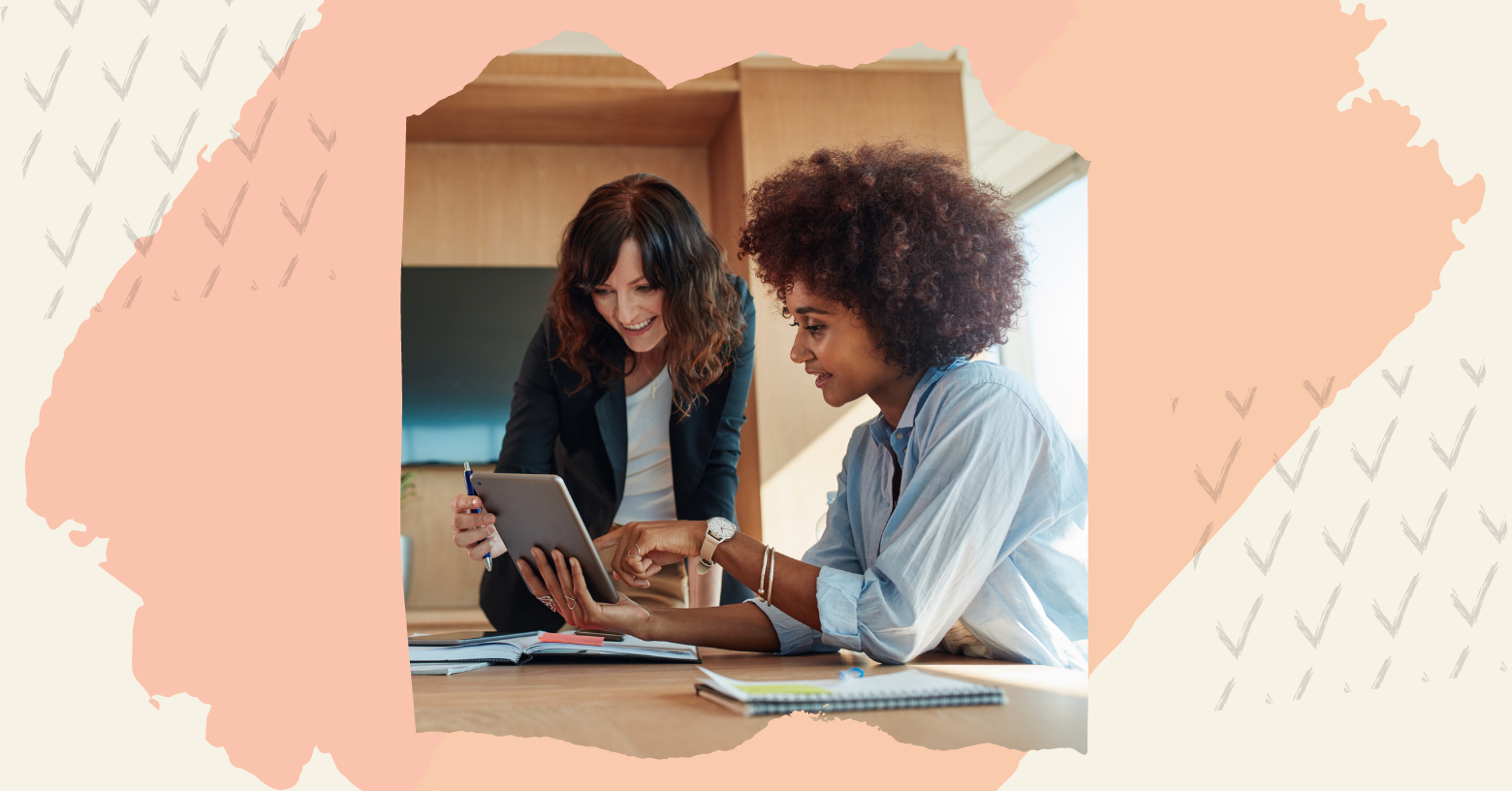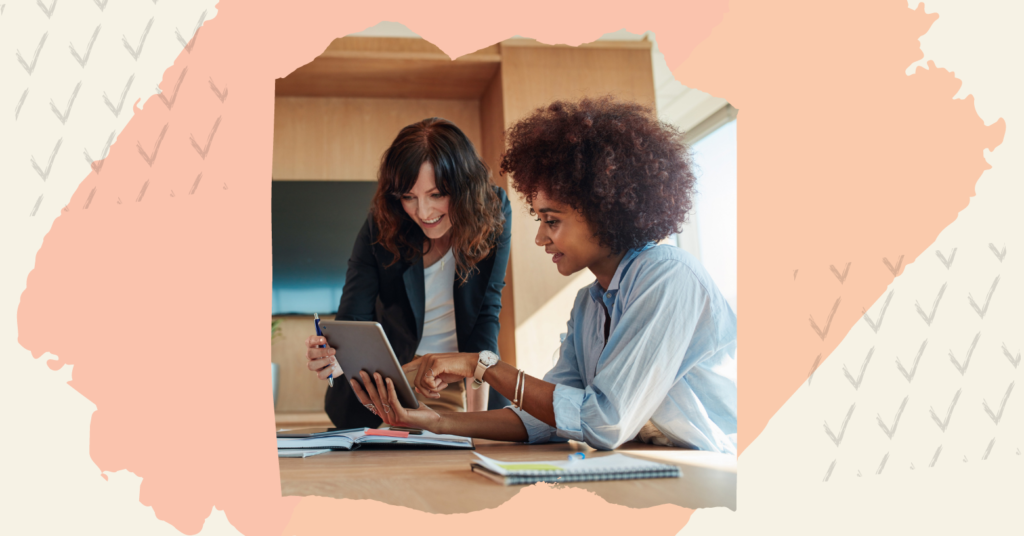 An ill-thought incentive program for employees will most likely fall flat. It will not have the desired impact and will be a wastage of resources and time. Therefore designing an Incentive program with clear objectives is essential. 
These objectives can be → 
To align employees' incentives with business objectives.

To compete with other companies for talent acquisition and retention.
Other reasons for designing incentive program apart from this report includes,
Boost employee motivation in the company.

Increase staff's professional growth and development.

Enhance the work culture.

Estimate the company's performance.
Things to Consider When Creating a New Incentive Program for Employees

Finding the right incentive program for employees can take time and effort. Every company wants to offer incentives employees will love, but to a level that must be sustainable. 
If you offer too many incentives, it may prove difficult for you to implement and maintain over the long term. So your HR team should first determine →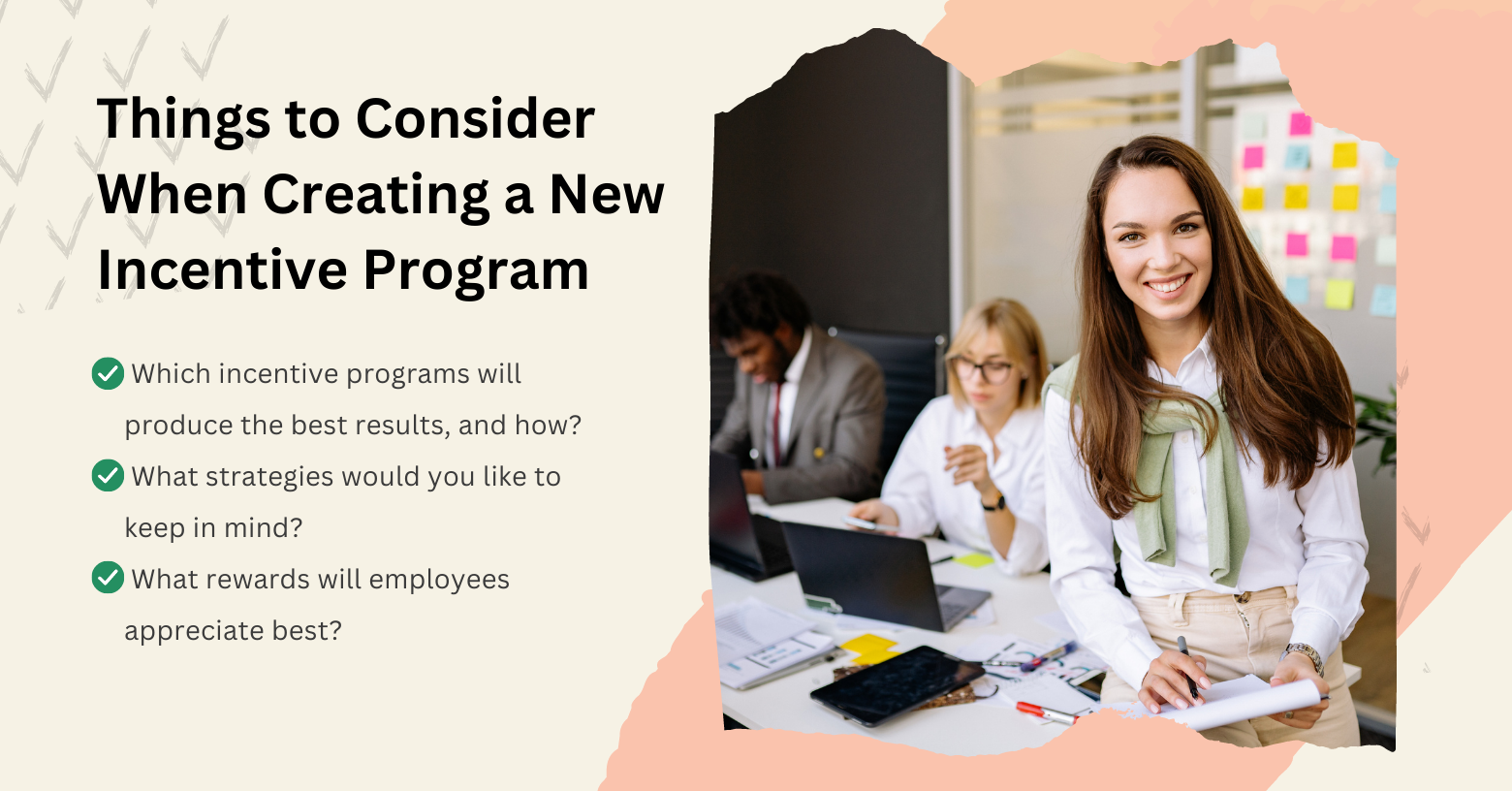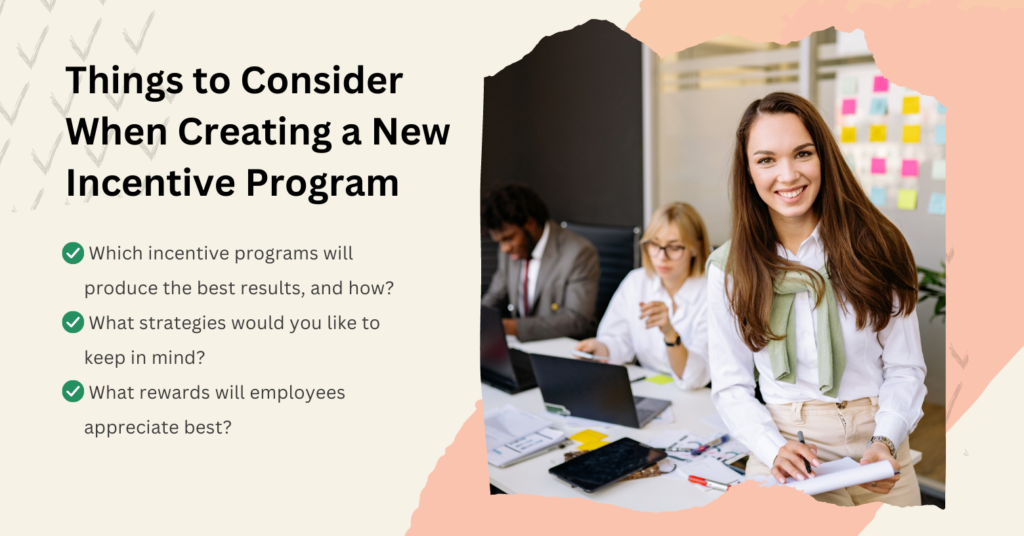 After you've figured that out. You're ready to create an Incentive program. Here's how!
How to Create an Incentive Program for Employees?
     1. Use Recognition & Rewards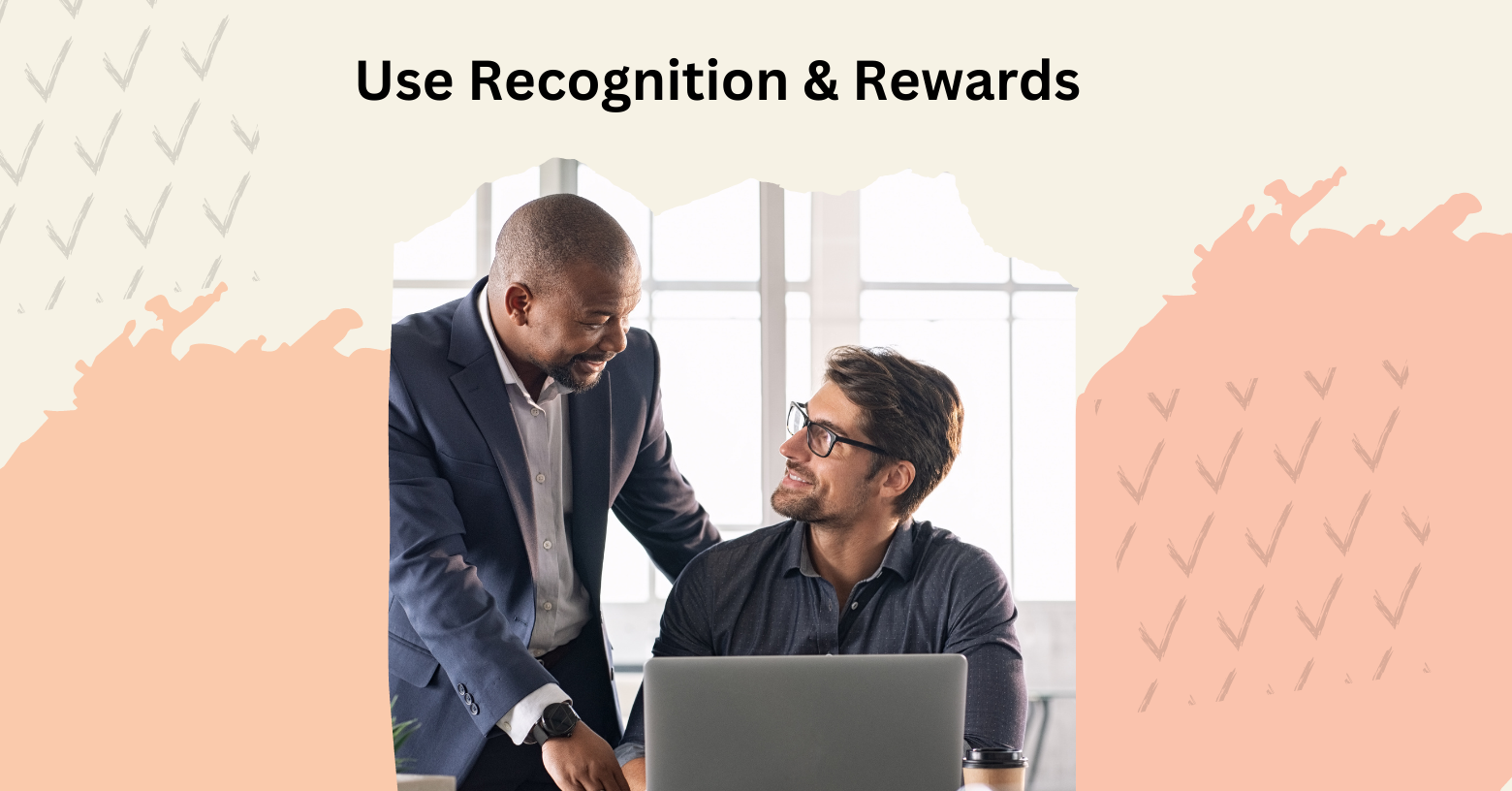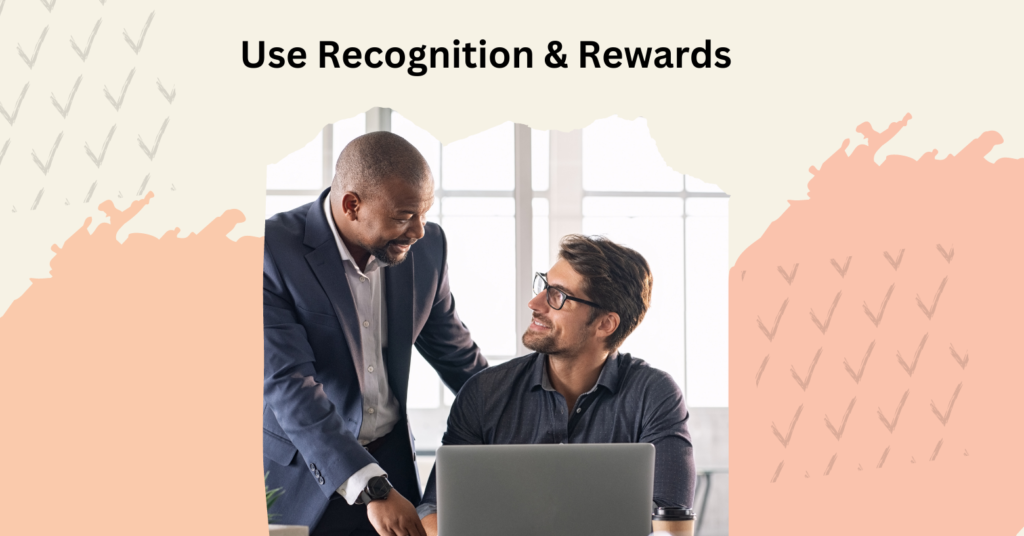 Giving your employees recognition for a job well done will make them feel appreciated and motivated. 
Research shows that 40% of American workers would put more energy and effort into their work if they were recognized more often. 
According to another study, 88% of employees believe that it is important for employers to reward them for their great work.
A recognition and reward program is one of the most effective motivators for team members because it gives them a reason to perform well. But, it's important to understand the characteristics of effective recognition to get the most out of it. 
Here are some essential characteristics to keep in mind for a successful reward-based incentive program:
Delayed incentivization can adversely affect your incentive program. Make sure you give recognition or rewards as soon as the announcement has been made. 
This helps your company establish a clear connection between rewards, positive behavior, and employee loyalty.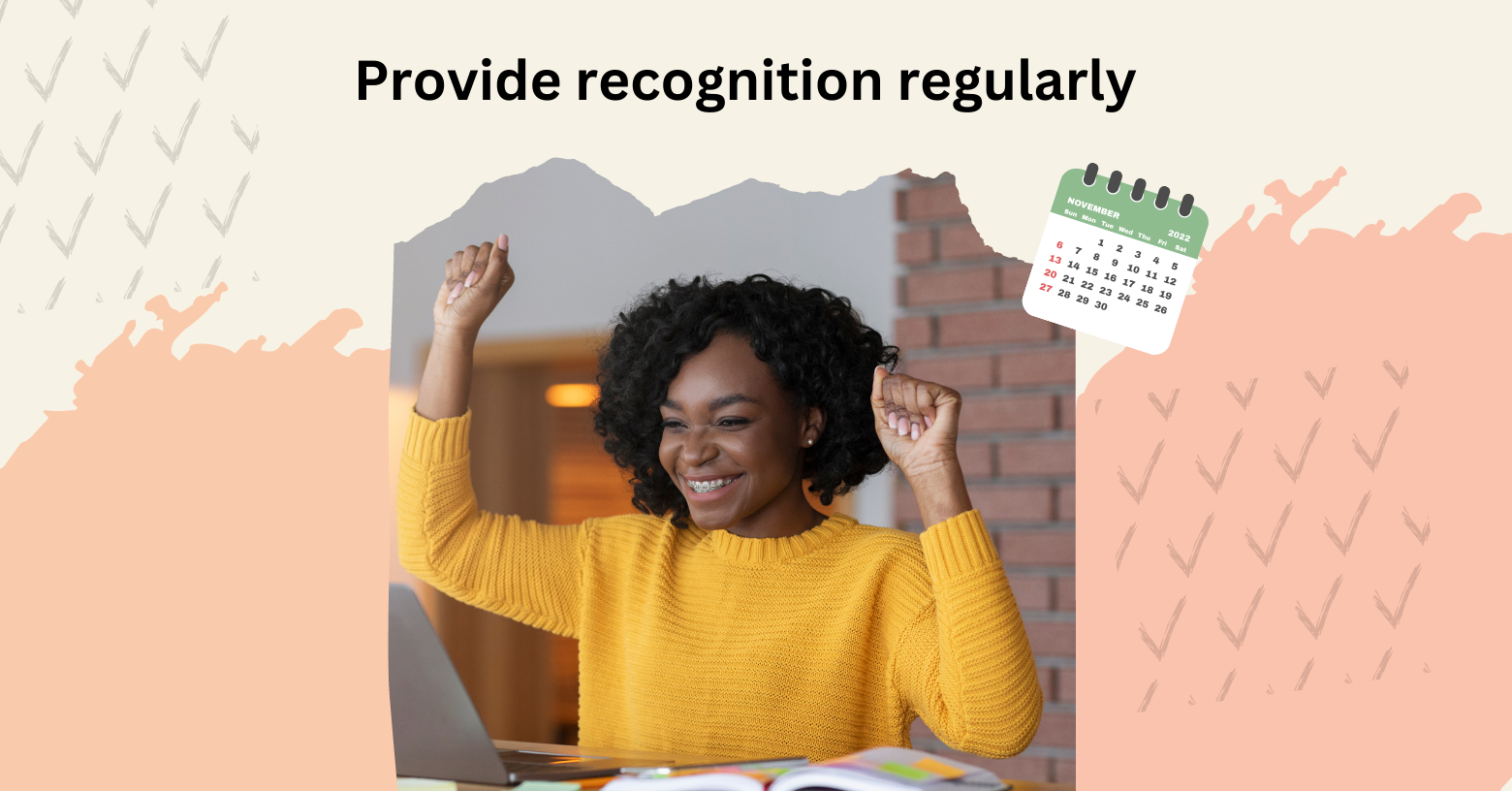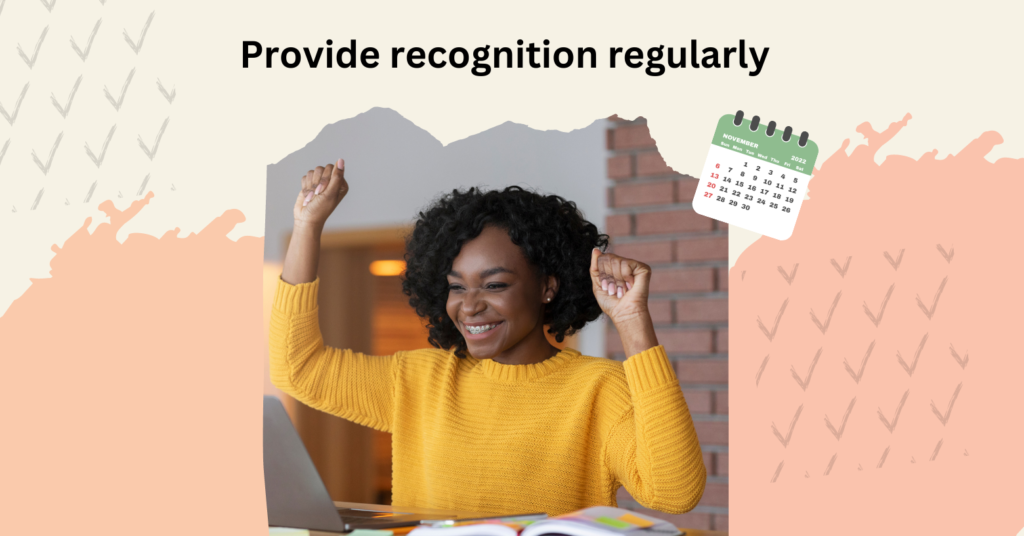 Don't just provide recognition annually or biannually. To get the best results from your employees, provide recognition regularly. This will likely increase employee engagement, decrease turnover, and boost business results. So make sure you recognize employees for their contributions, no matter how small those contributions may be.
It's important to be specific about the achievements you're celebrating. If you do, team members will know which of their actions contributed to your organization's goal. 
If there's no reason to reward, simply saying "Thank you, fantastic work" or handing out a gift card is enough. In fact, it can come across as a dishonest or unclear reward.
It would be best if you also considered the kinds of recognition, such as: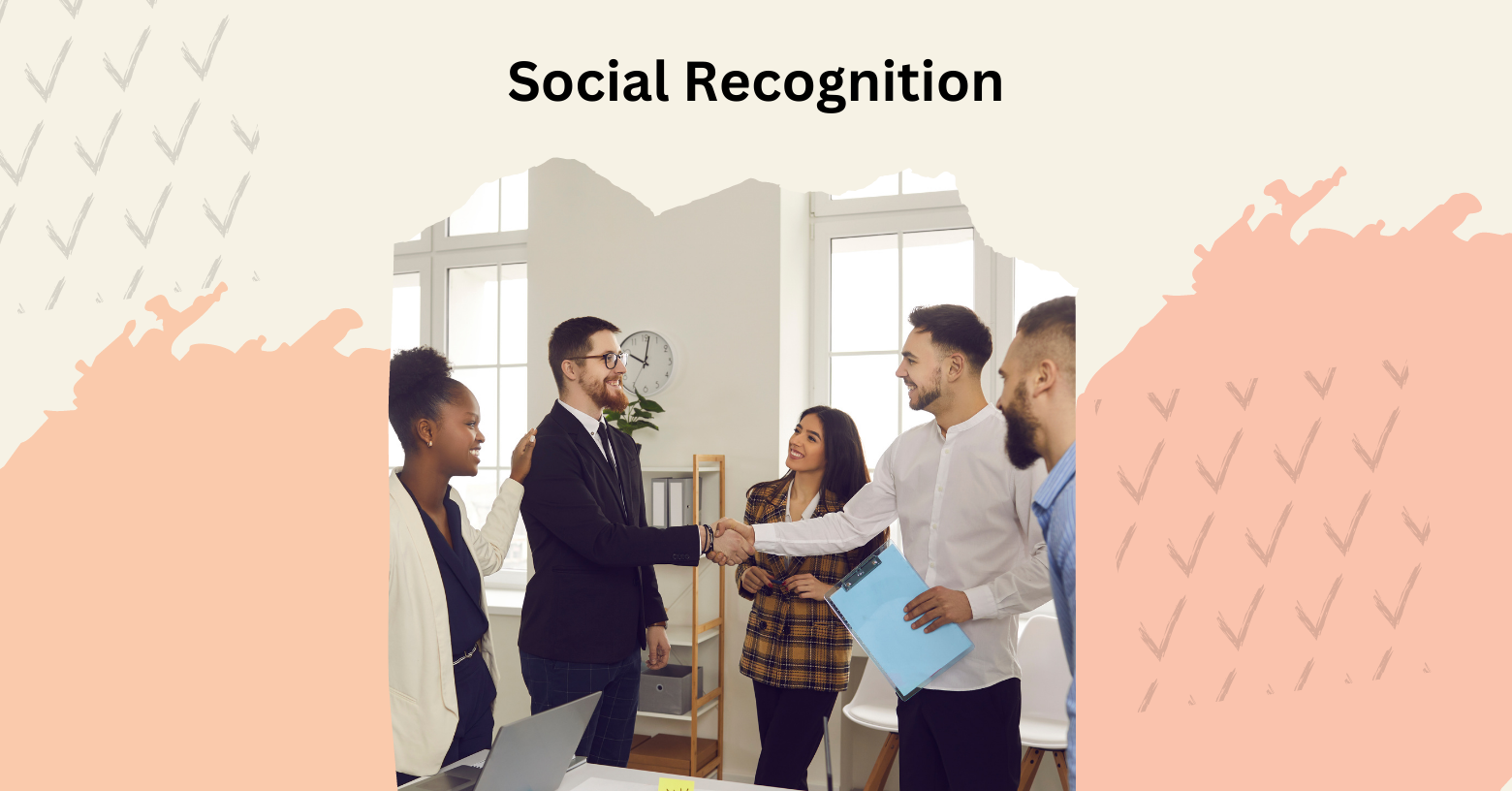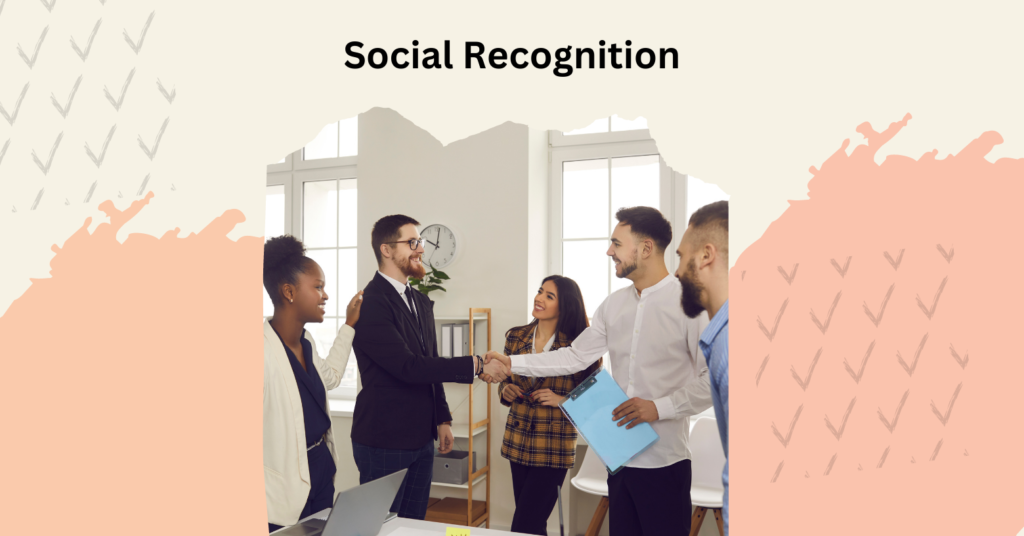 Tangible rewards are effective at keeping employees motivated, but social recognition is more powerful. 
Showing appreciation in front of your team communicates your gratitude in a meaningful way.
With a points-based reward system, employees can earn points and choose rewards based on their accumulated points. In addition, you can offer a wide range of awards in different categories and let employees choose from products, gift cards, or other fun items.
     2. Utilize Referral Programs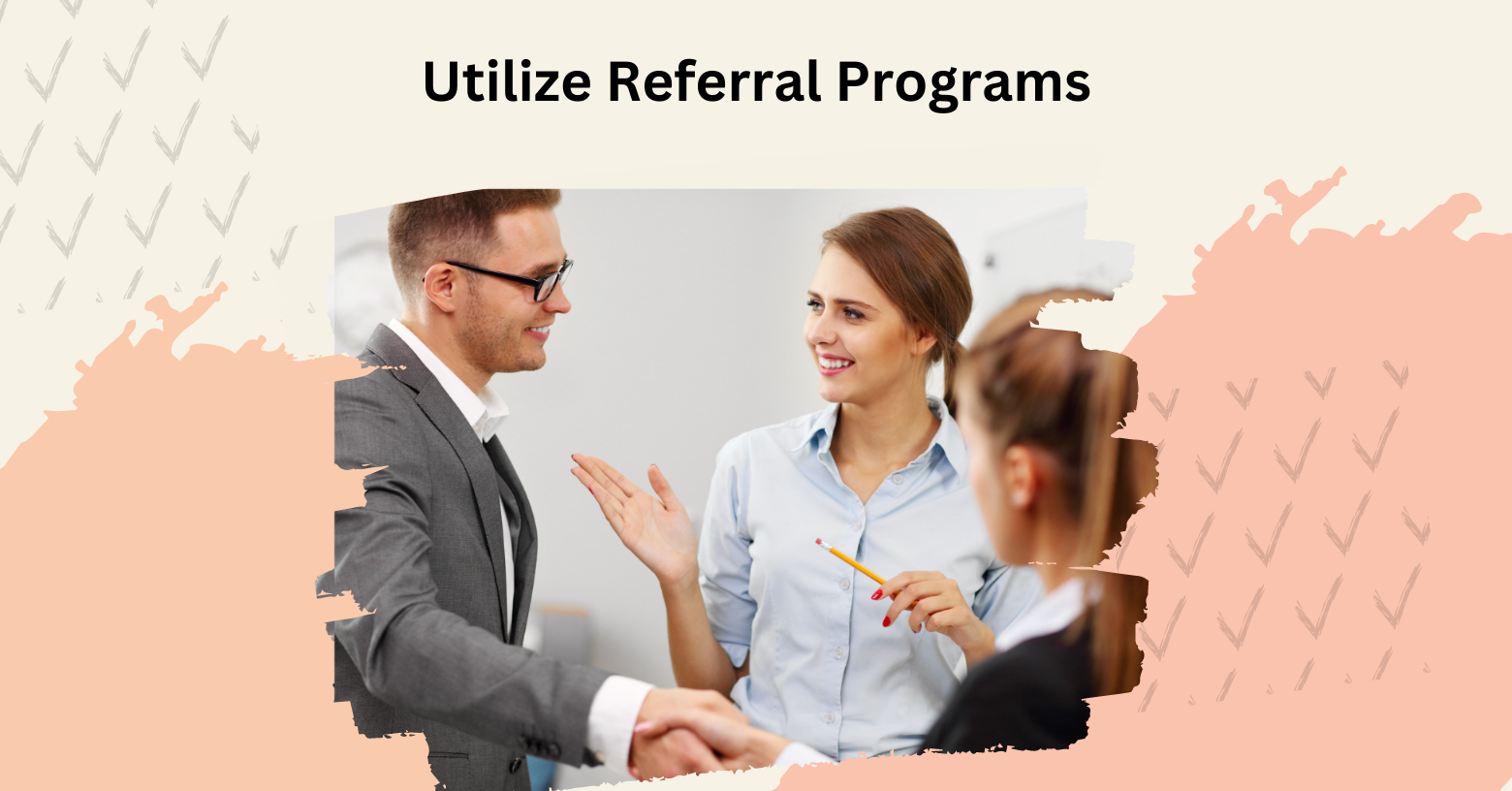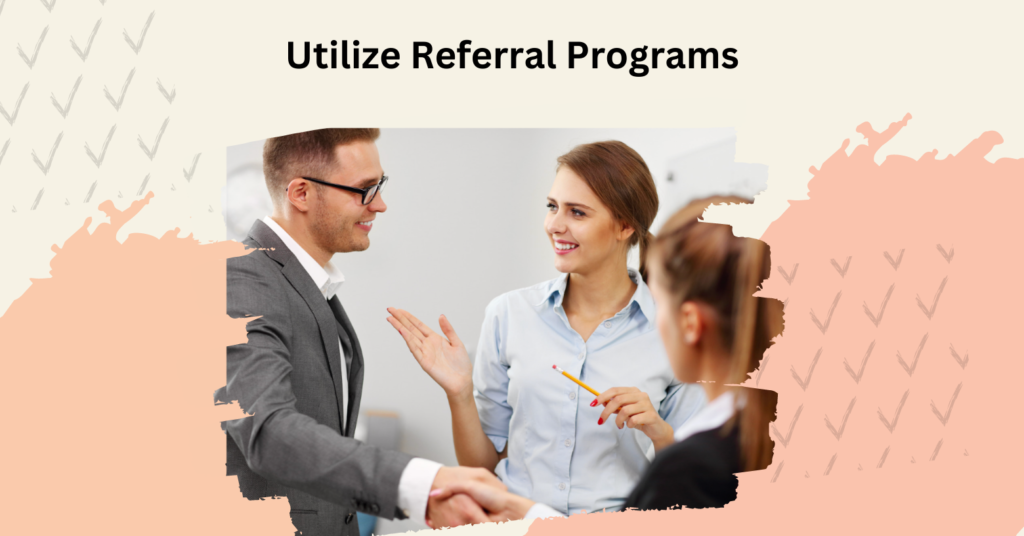 A referral program is another excellent way to incentivize employees to help your company grow. For example, you can reward your employees for recruiting or referring qualified candidates to the company. Rewards might include things like trips, gifts, or vouchers.
By setting up a referral program, you can also encourage friendly competition among team members. 
If you reward employees who bring in the most candidates, you can set up tiered systems where employees get more tips depending on how far the referral goes in the interview.
Let's say you award your employees 50 points ($10) for each referral they make. But if the person referred comes in for an interview, you can raise the reward to 125 points ($25).
If your employees do a great job of referring candidates for job vacancies, it's likely to boost their confidence. And this can also help you in transferring work to your employees. 
So not only will you be cutting down on recruitment costs and hiring time, but you'll also be improving employee engagement.
     3. Empower Their Professional Development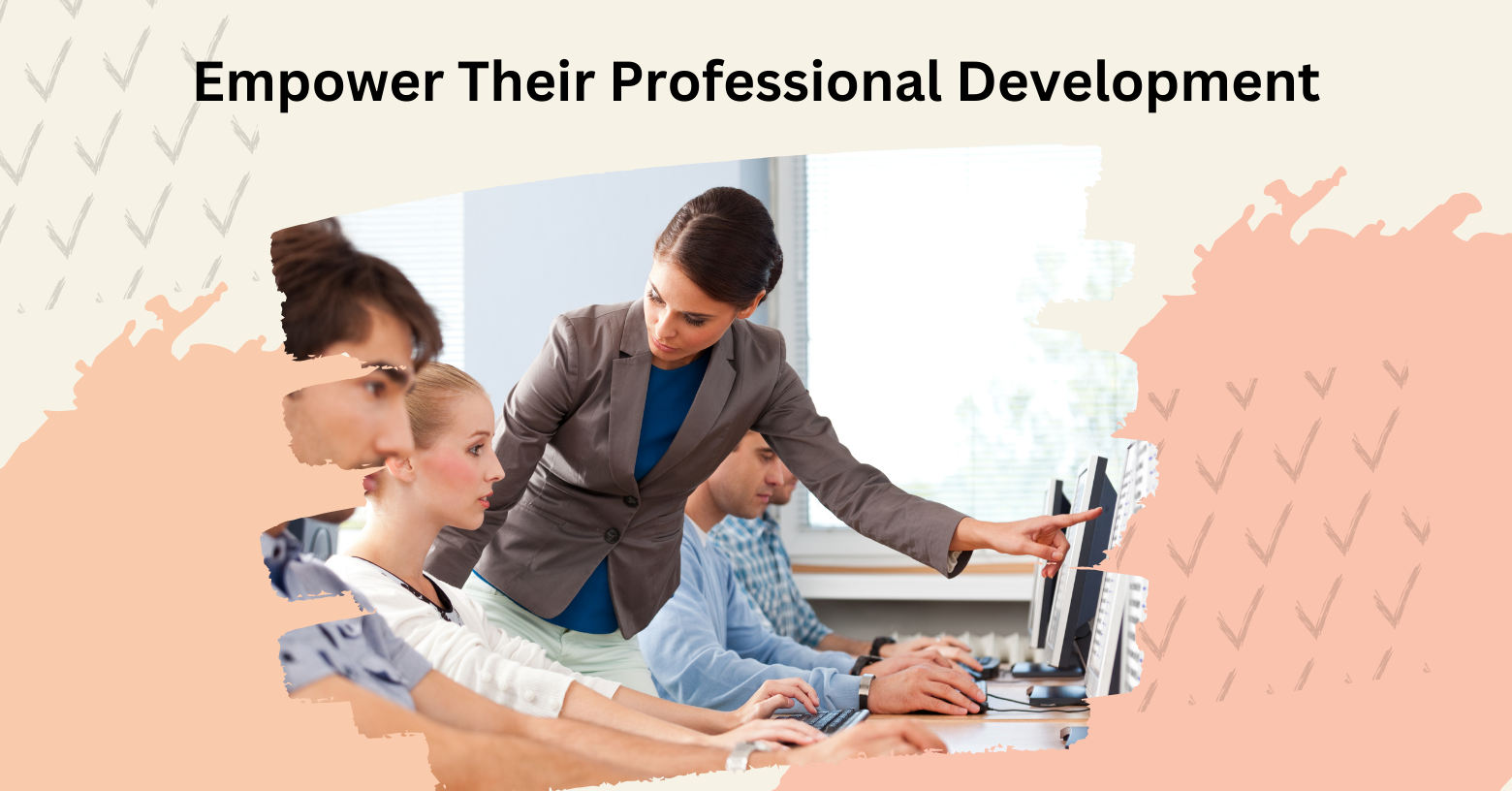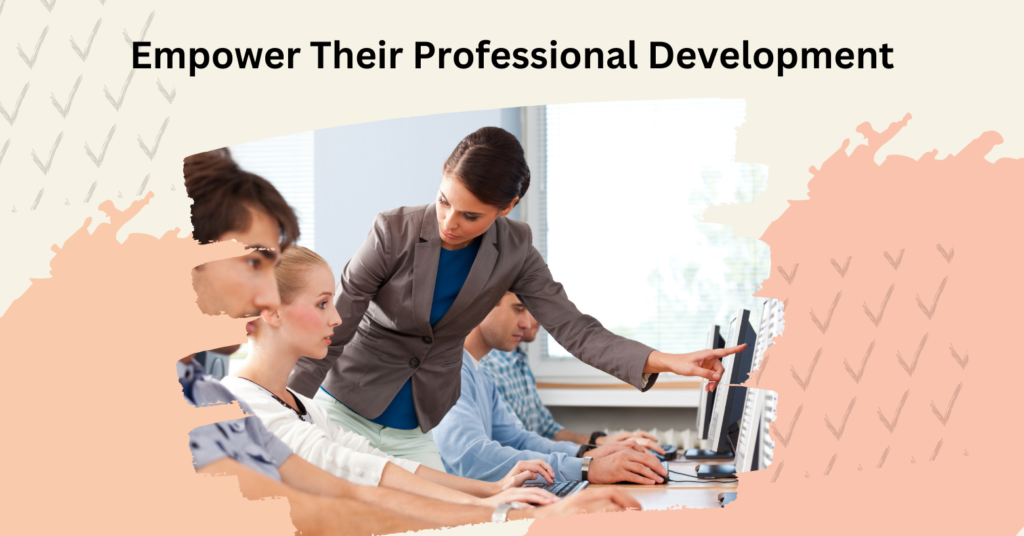 Empowering your staff's careers can help make your business flourish with solid talent. Plus, it makes them feel valued and gives them a feeling that you care about their career growth and improvement—which is a win-win for both of you.
Establishing a professional development program can provide your employees with growth opportunities and a clear direction on enhancing their skills and progressing in their careers.
Creating your professional development program is one option, while leveraging a third-party learning management system is another. In order to create a career development program that works, you should:
Establish your own program or utilize a third-party learning management system. This will ultimately help you grow your organization. To create a program that works, you should:
Identify employee strengths, weaknesses, and skill gaps. Then, align those needs with your business goals. Then, based on those goals, create a learning and development program that bridges the gap between current employee skill sets and those needed for the future.
Discuss With Your Employees
Schedule time with each team member to find out about their career goals. Ask them about any challenges they're facing in their current role and where they are struggling the most.
Before rolling out your professional development program, think about how to encourage your employees to participate. 
Providing incentives can help, such as giving people recognition points for completing courses or offering a chance to win a prize for completing certain activities.
     4. Encourage Employee Profit-Sharing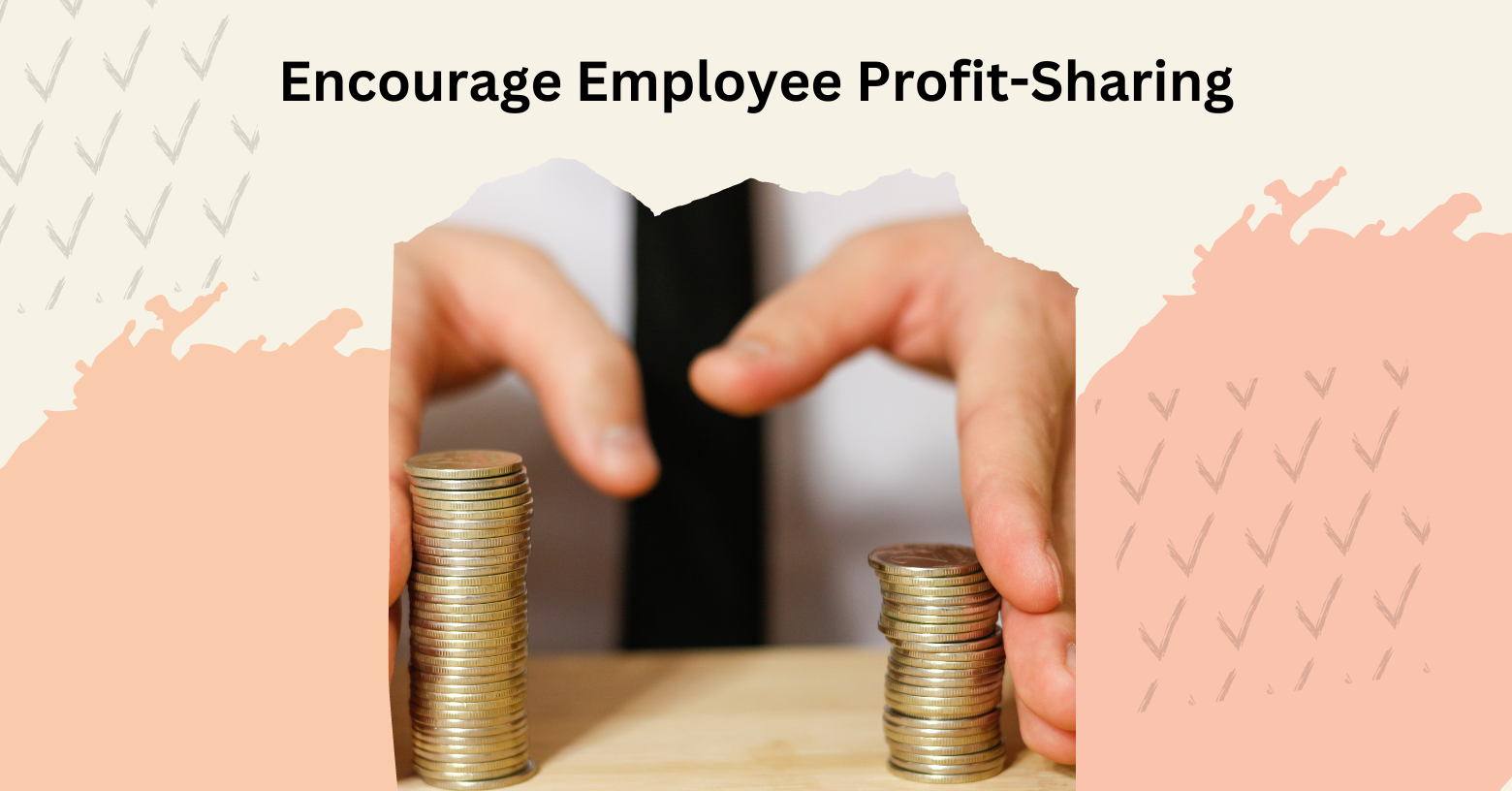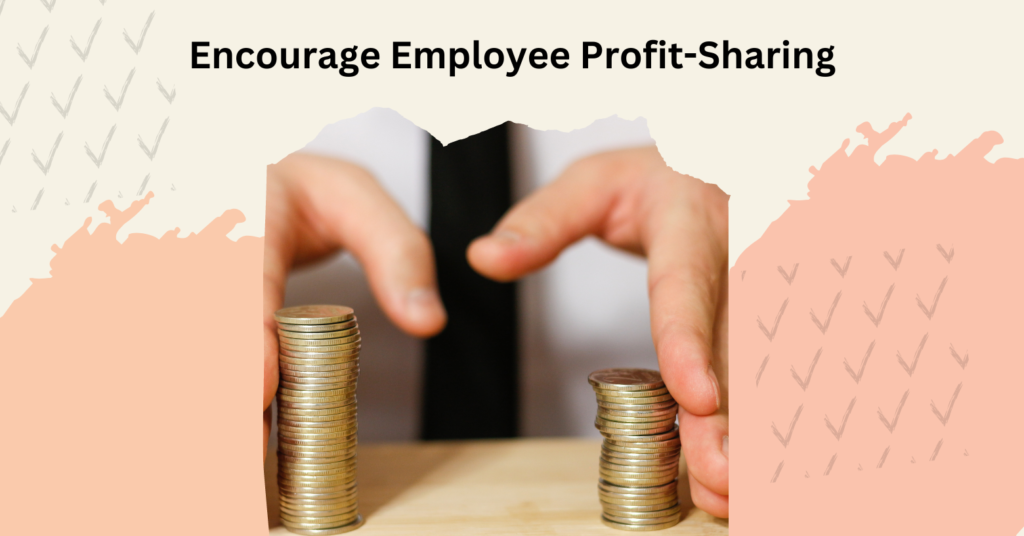 Profit-sharing is another way for your employees to earn a share of your company's profits. By doing so, your business's overall productivity will increase and boost the loyalty of your staff towards their company.
You share a percentage of the company's profits during an agreed-upon period, such as once a year. Then, as team members know that their work impacts their paycheck, they will be more motivated, efficient, and productive.
This system works best for small businesses. That's because the profit-sharing program divides net profits among all your team members, so the more people you have working for you, the less each one will make.
     5. Enforce Mandatory Mentorship Programs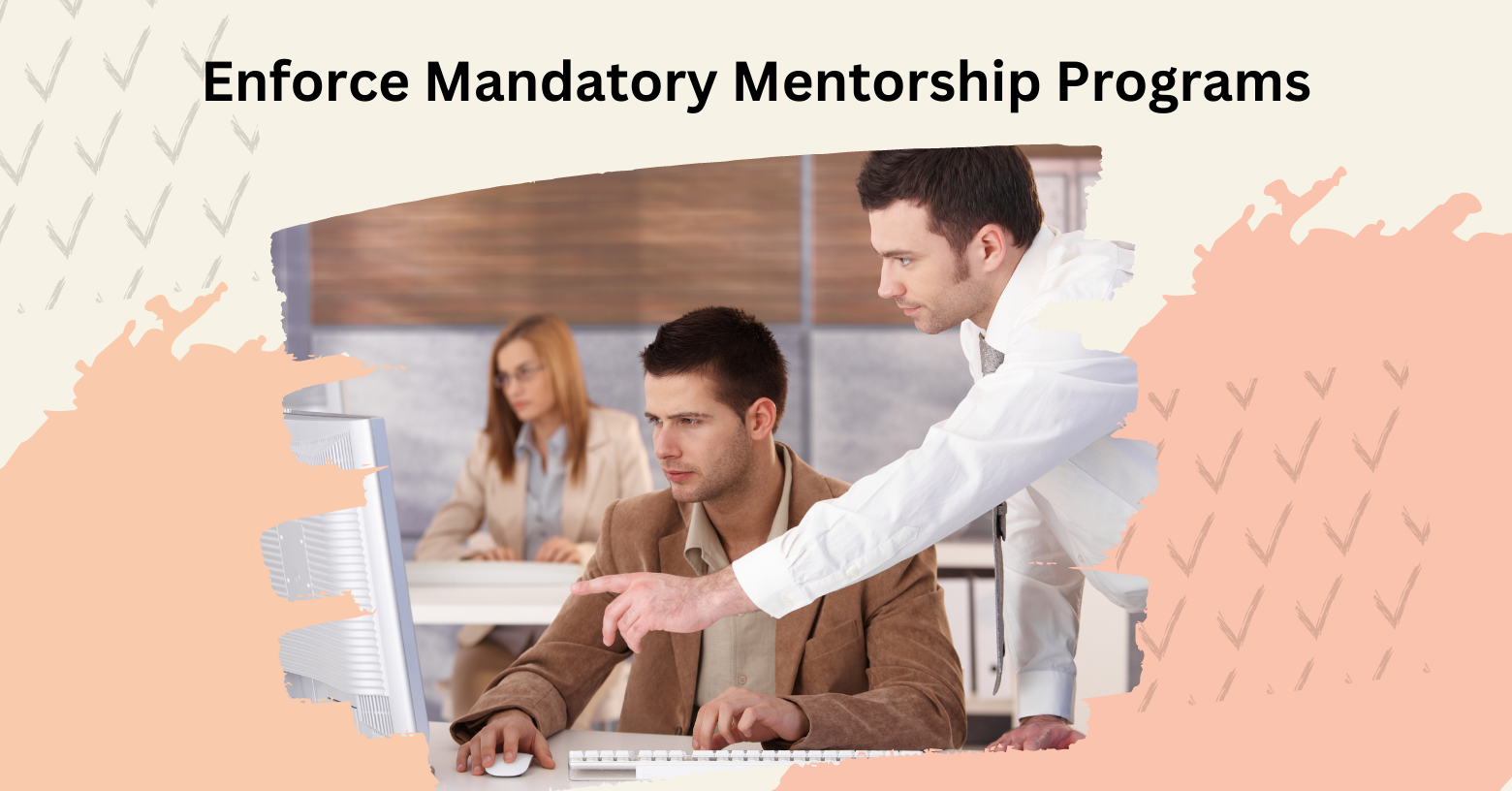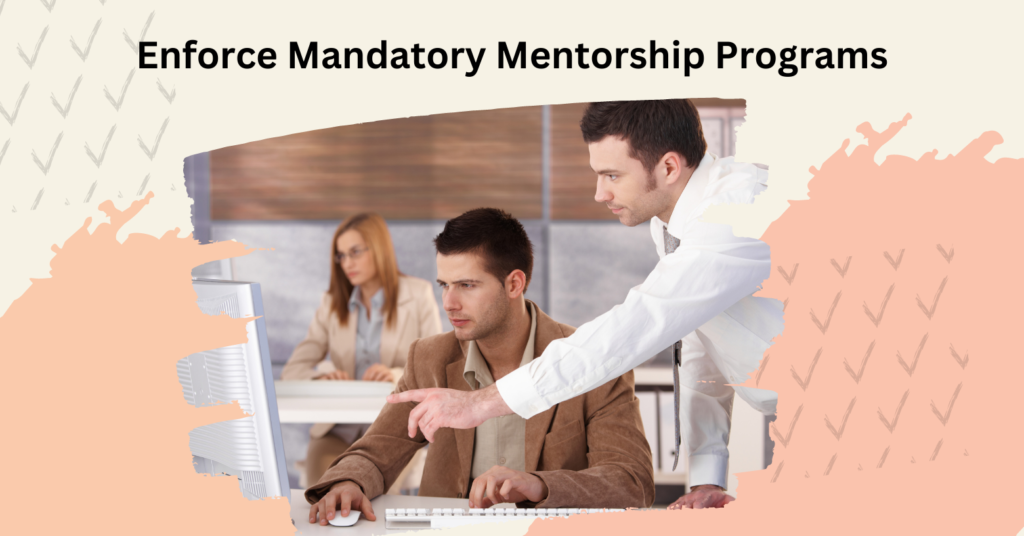 Employee disengagement is a major reason for employee turnover. According to Gallup, most people are not engaged in their work, leading to a greater resignation rate. Even if disengaged employees stay at their jobs, they don't tend to be motivated.
When a team member disengages from the group, the entire group suffers. One disengaged employee can negatively impact team synergy and put the work and your organization's processes at risk.
Moreover, a mentorship program can help get your team members back on track. A mentor can give regular feedback and advice on improving a team member's performance, and you can offer benefits for mentees with recognition and rewards.
Setting a Budget for Your Employee Incentive Program

By now, you might have comprehended the importance of rewarding your employees, and you already know how much you can gain through your organization's reward and recognition program.
The next question is, how much budget should you set for employee incentives and rewards? Again, the answer can vary based on the number of employees and the company's total recognition and rewards budget.
According to World at Work, most recognition programs have a budget of 0.3% or less of the total payroll budget.
In contrast, SHRM recommends a successful reward program with a budget of 1% or more of the total payroll. It should also consider other factors influencing the final budget, such as:
     1. Administrative Time Availability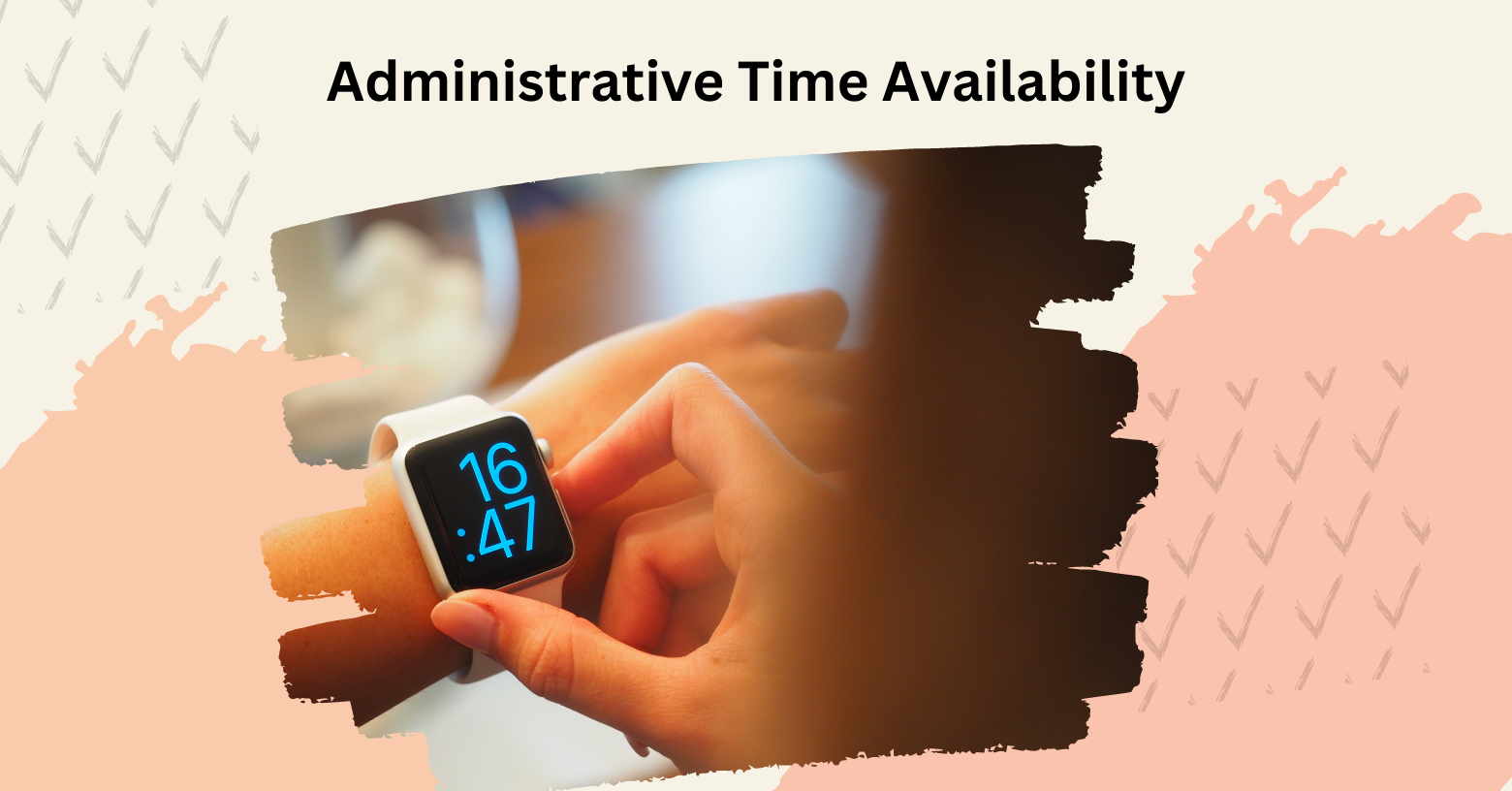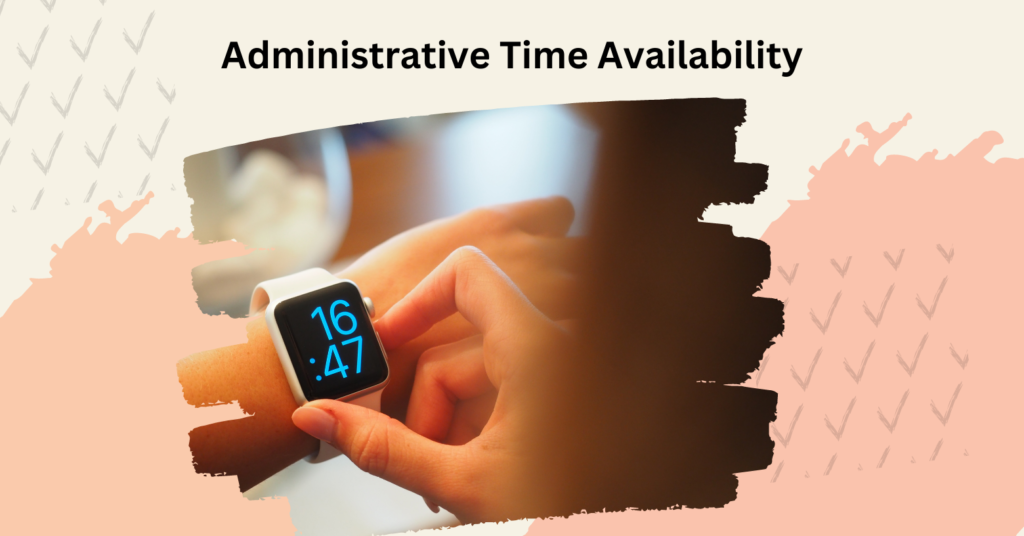 A manual recognition program can take much time for the administrative and human resources departments. 
However, to ensure employees are appropriately rewarded and recognized for their hard work, it's important to have a process in place.
     2. Automated Recognition System

Did you know that cash and prizes awarded to employees can be declared taxable income? Therefore, running a manual rewards program can turn out to be a liability. Also, you have to rely on managers to track the expense receipt. Recognition software keeps all the information in a central dashboard to create ease.
     3. Impact
A report found that high employee engagement is directly linked to employee recognition. In short, the ROI of increased employee engagement directly impacts your profitability. 
Companies with high employee engagement are more profitable, and experience reduced absenteeism than their competitors with disengaged employees.
Consider Using an Employee Incentive Platform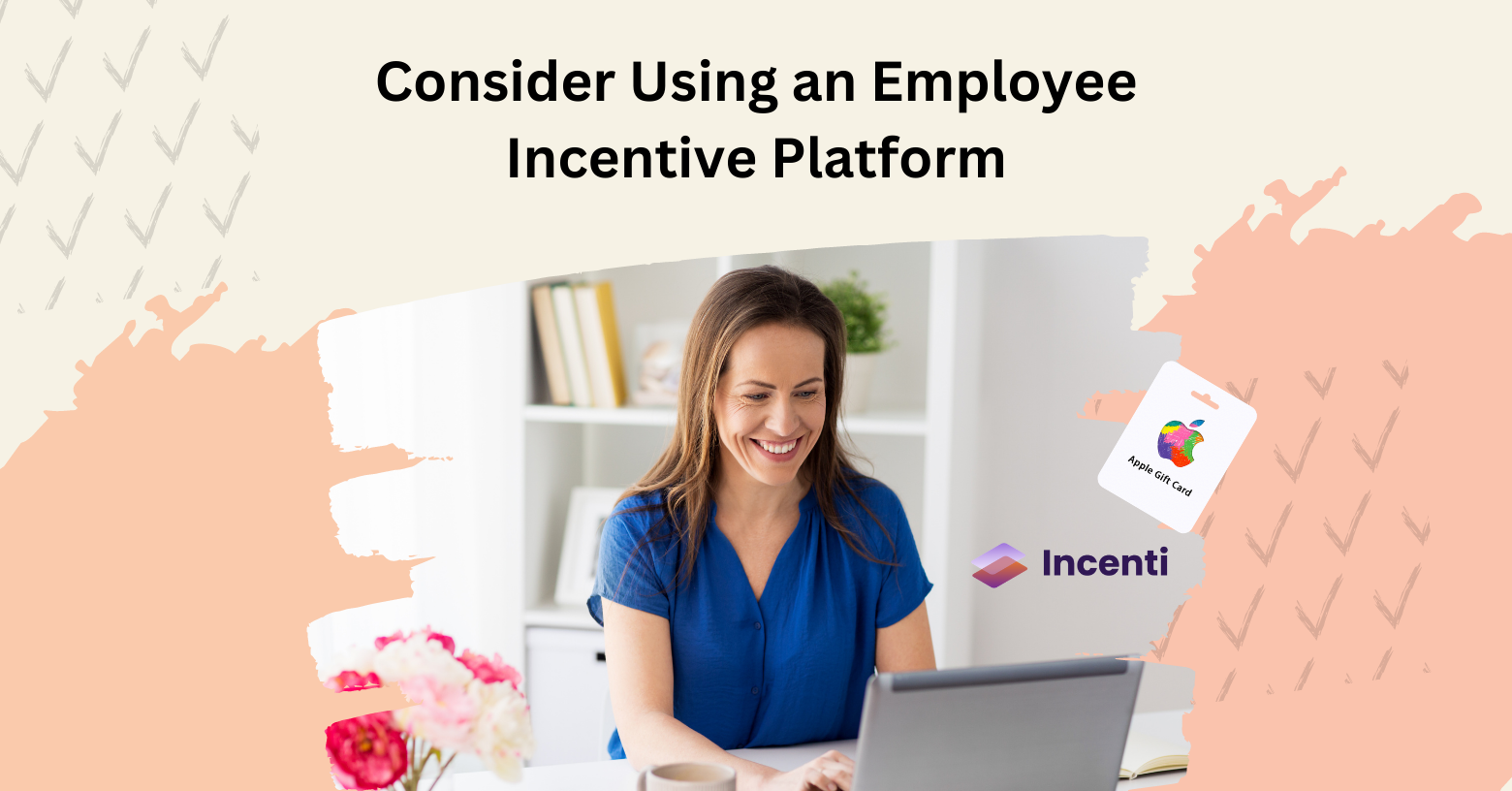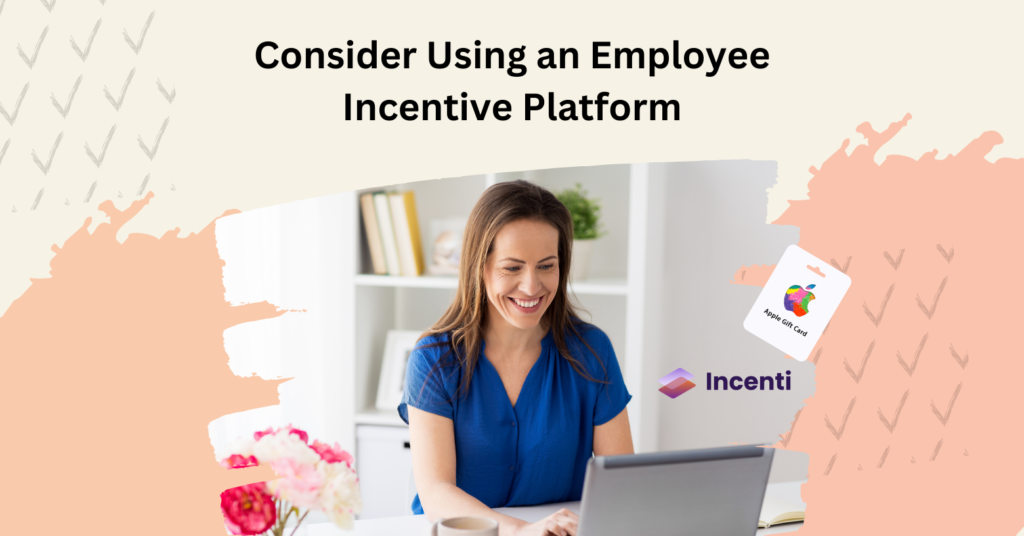 Rather than creating an incentive program for employees yourself, you can work with Incenti, which can help set up your reward program from start to finish.
To begin, we will help you align your business goals, who you want to share your rewards with, and your budget before curating a catalog of digital gift and virtual prepaid cards for employees to choose from.
They can save their points for securing rewards of larger denominations and spend them as they earn them. They can also help you set goals, train employees, and target communications to engage sales teams.
Incenti platform is dedicated to providing meaningful, exciting rewards, like digital and e-gift offerings, travel, and experiential-based rewards – based on your employees' locations, culture, and other pertinent factors.
So why wait? Contact us now to take your business to new heights! Cheers.