The importance of customer loyalty programs has grown tremendously, and most businesses get this. As a result, they are more than eager to implement them as a way to entice their customers and increase sales. And It's incredible how smart ideas for a promotional campaign can generate great repeat business. 
Add in the ever-increasing competition and shopping behavior of consumers – it's easy to see why businesses must take loyalty initiatives more seriously than ever. After all, that's the only way to truly emerge as a successful brand and differentiate from a sea of competitors. 
It is for this reason that various types of Loyalty Programs have seen considerable development. If done right, the increase in marketing methods and revenues can be astounding. 
Therefore, this blog will discuss the best loyalty programs for your business and how you can use them to boost sales. So without further ado, let's get started.
Types of Loyalty Programs
     1. Deliver Gift Cards with the Incenti API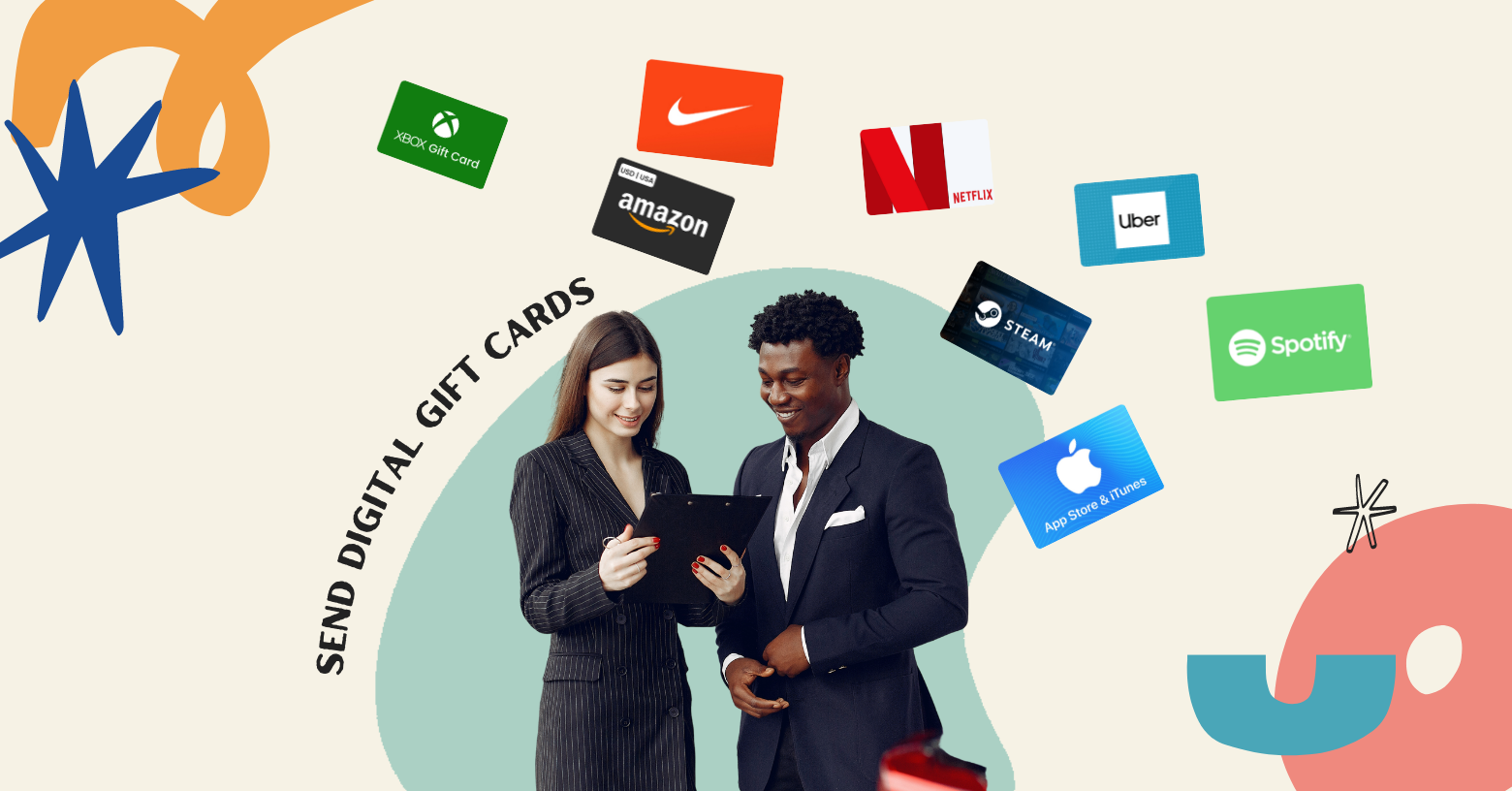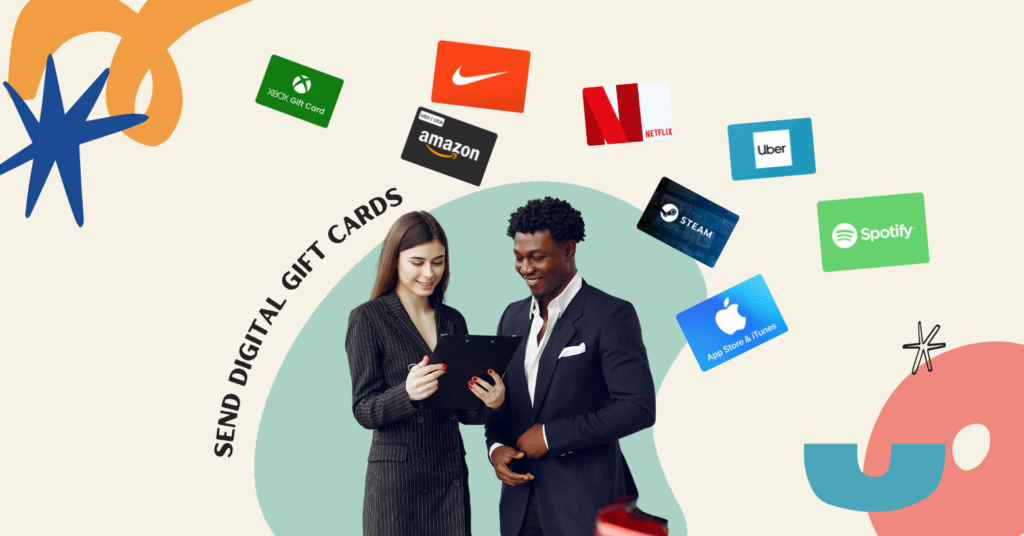 Loyalty-inducing Gift cards are the ultimate blend of fixed-rate deals, discounts, and coupons. To celebrate your customers' trust, combine your Digital gift cards with your loyalty programs. 
By making your customers happy, you will gain more trust, sell more items, retain more customers, and better understand your products and services.
You can share unlimited digital gift cards with your recipients instantly worldwide via the Incenti API. Whether it's an employee's birthday, wedding or baby shower, or a customer loyalty eGift, you can choose from and share 600+ eGift options directly from the Incenti Catalog. 
To share loyalty customer cards in bulk, contact us now. 

Loyalty Program Benefits
Following is a list of benefits of selecting a Gift Card as a part of your loyalty program:
Gift Cards are a perfect method to encourage customer loyalty. With them, you can make your brand distinctive and personal, reminding recipients of past interactions or purchases.


Gift cards let you target your entire client base irrespective of membership status.

The better your loyalty program, the more likely your customers are to make repeat purchases, thus helping you boost your entire sales figures.

A considerable amount of marketing research has reported that friends and family members frequently have similar interests and purchasing behaviors. This increases the likelihood of your new consumer becoming a satisfied and loyal customer.
Main Drawback
The basic drawback of digital gift cards is their one-time usability. Additionally, gift card codes can be lost. However, these drawbacks are minimal when compared to their benefits, such as instant use, no logistics costs, no expiration date, various denominations, and instant gratification. 
     2. First-Time Purchase Discounts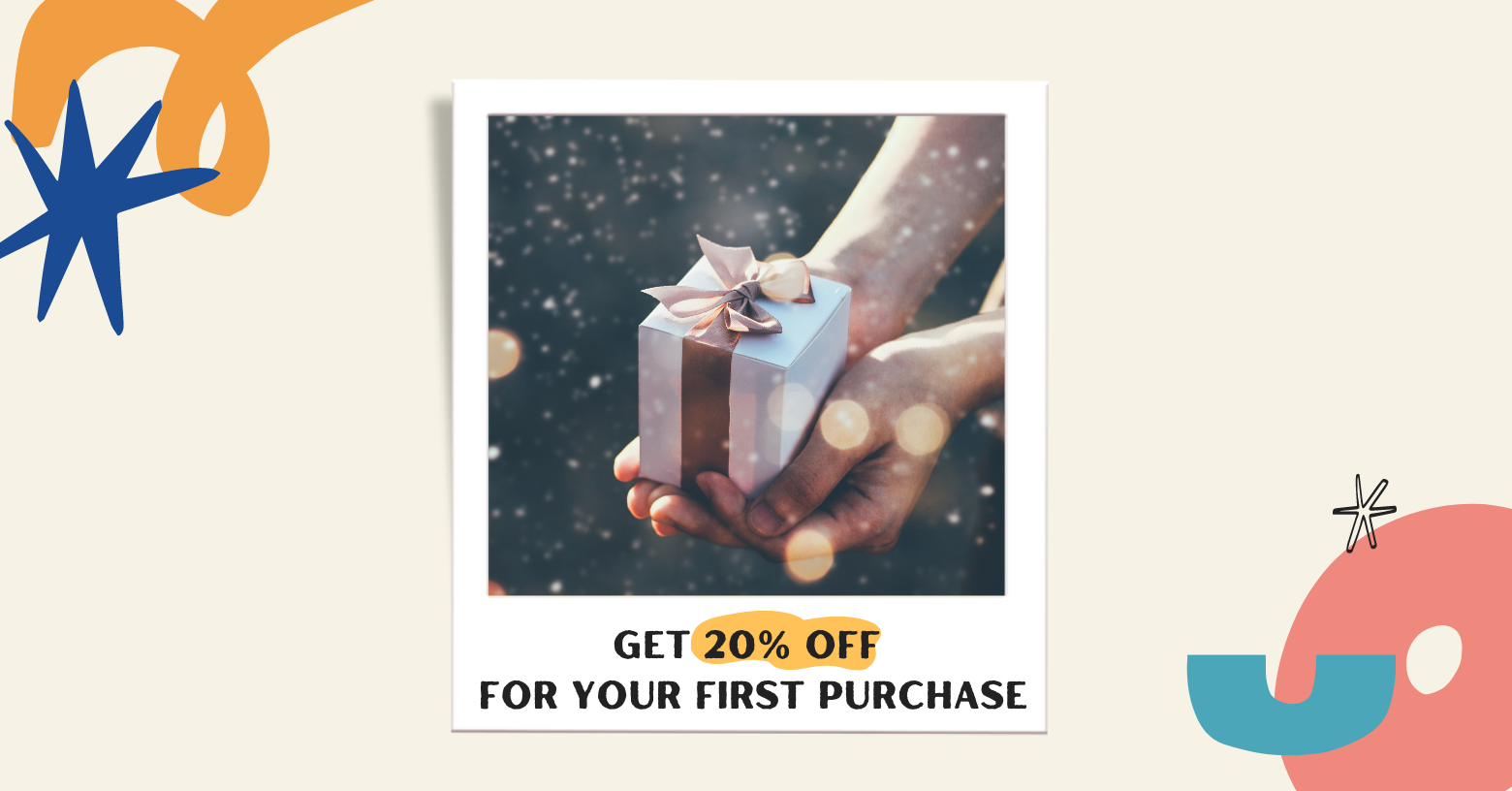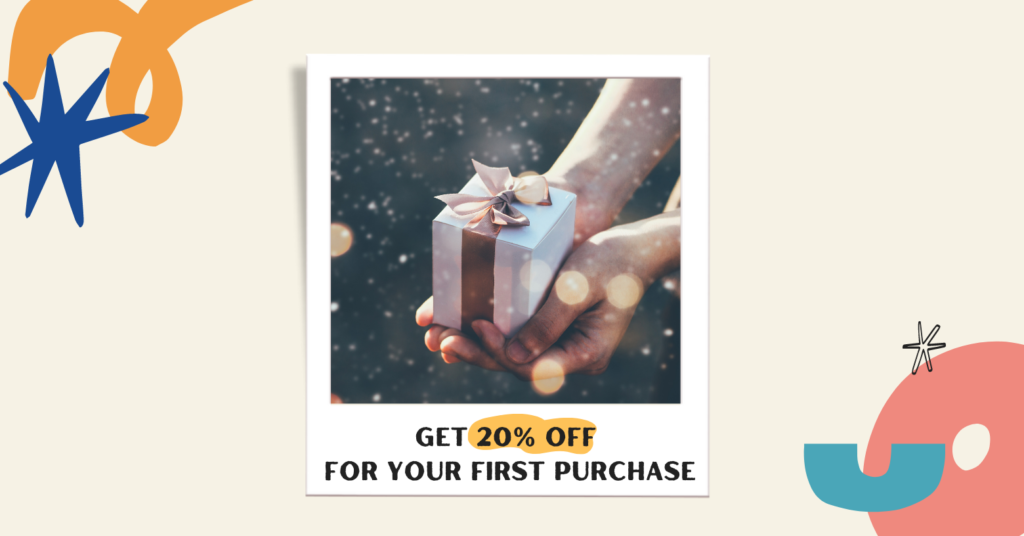 One way to boost your sales is to offer first-time purchase discounts. By doing this, you can convert new clients into loyal ones straight away.
You can also give your customers a one-time discount on their first purchase in return for their email addresses.
Core Benefit
This loyalty program will help you retain new clients and boost your future marketing efforts, resulting in increased sales.
Main Drawback
Not beneficial in the long run, especially if all your marketing emails end up as spam. Moreover, your online customers can take continuous benefits from this loyalty program by creating new accounts.
     3. Reward Points Based Loyalty Program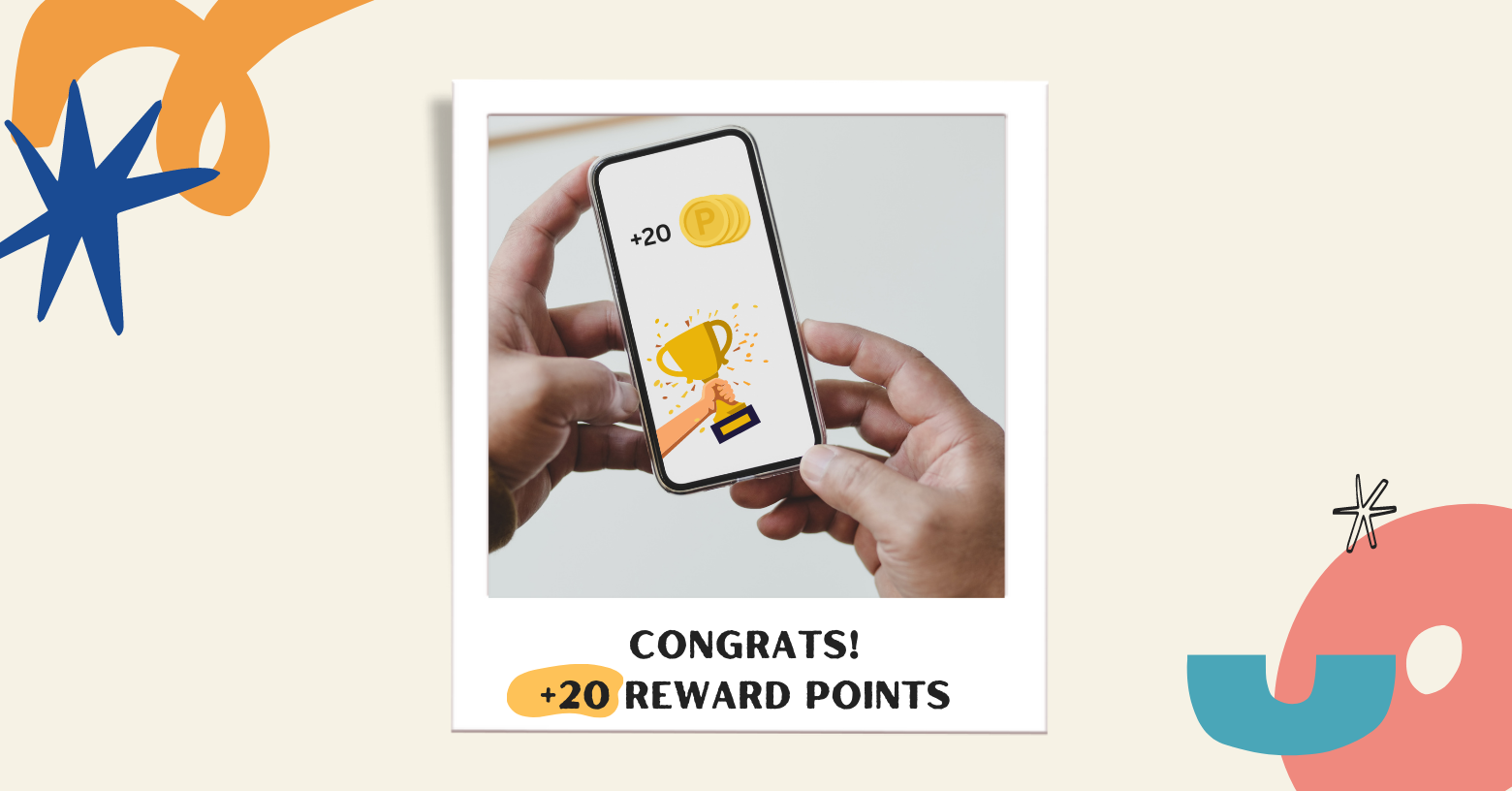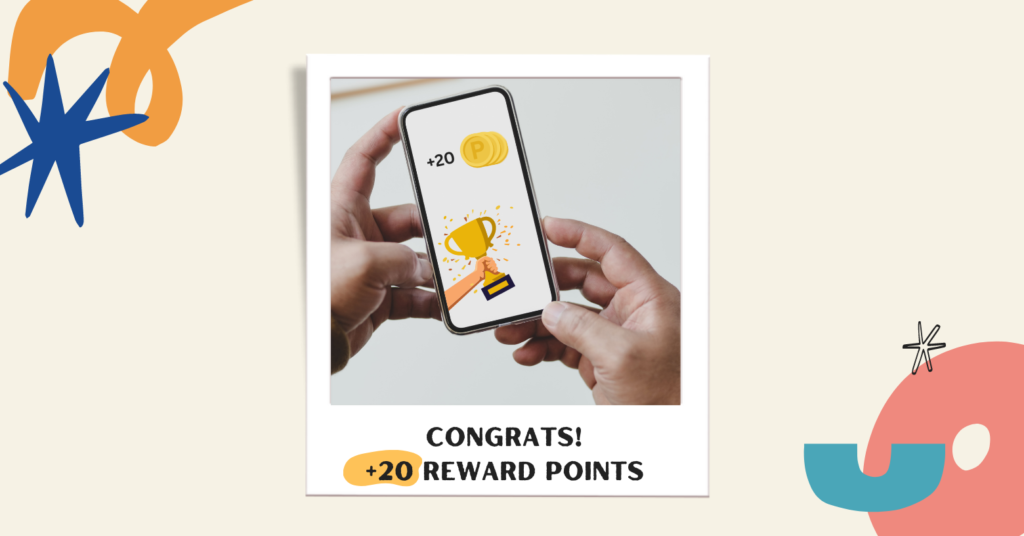 Introducing a reward points based loyalty program is another way to improve your sales. By trading loyalty points, you can create exclusive offers that subscribers can only access.
Loyalty Program Benefit
It's a game changer in encouraging members to spend more money and earn more loyalty rewards points.
Drawback
You have to ensure that you only offer them to members of your loyalty rewards program. Furthermore, they should only be redeemed with points. Through this loyalty program, you will just be targeting a specific segment of your customer base.
     4. Referral Based Reward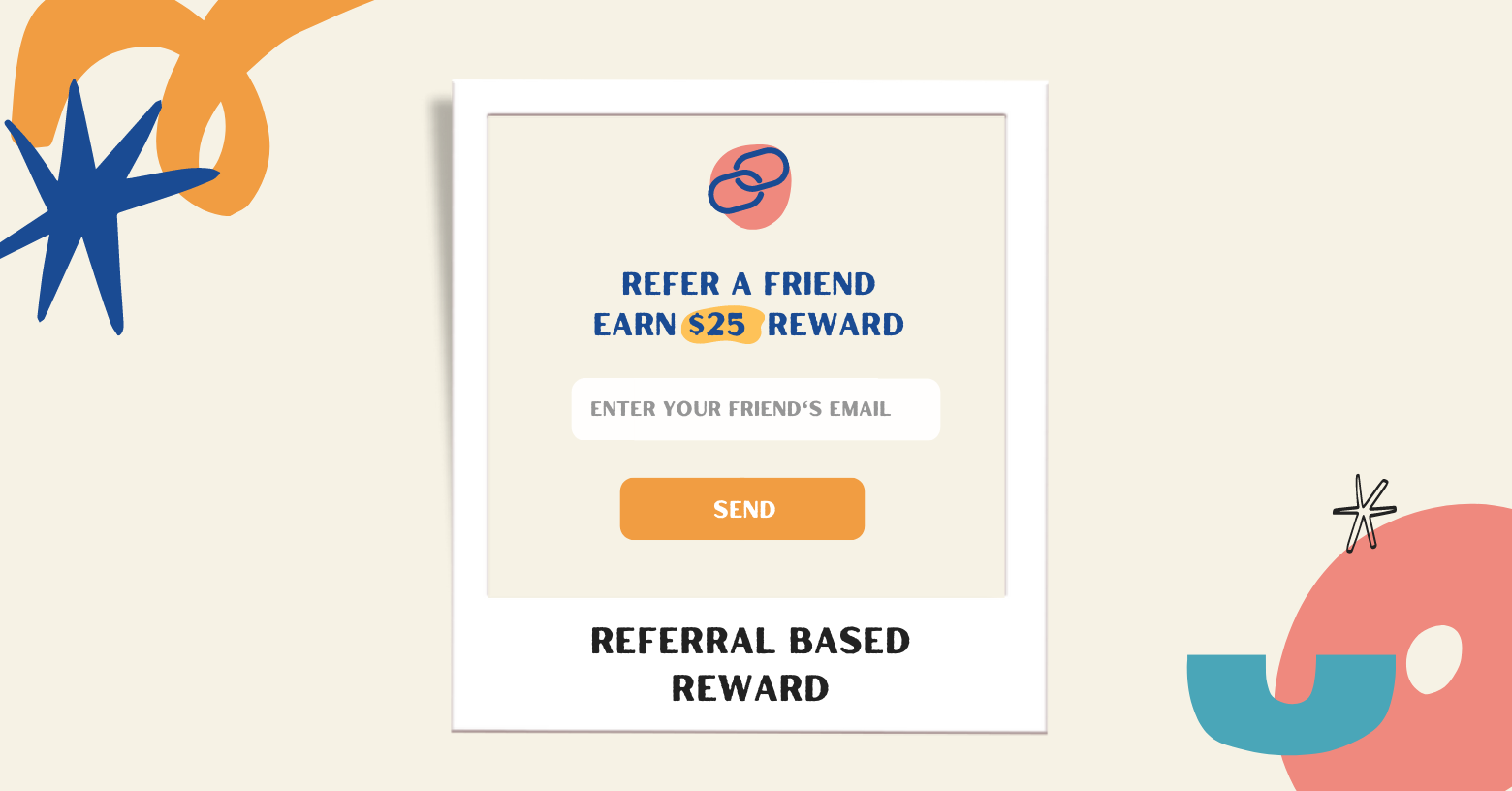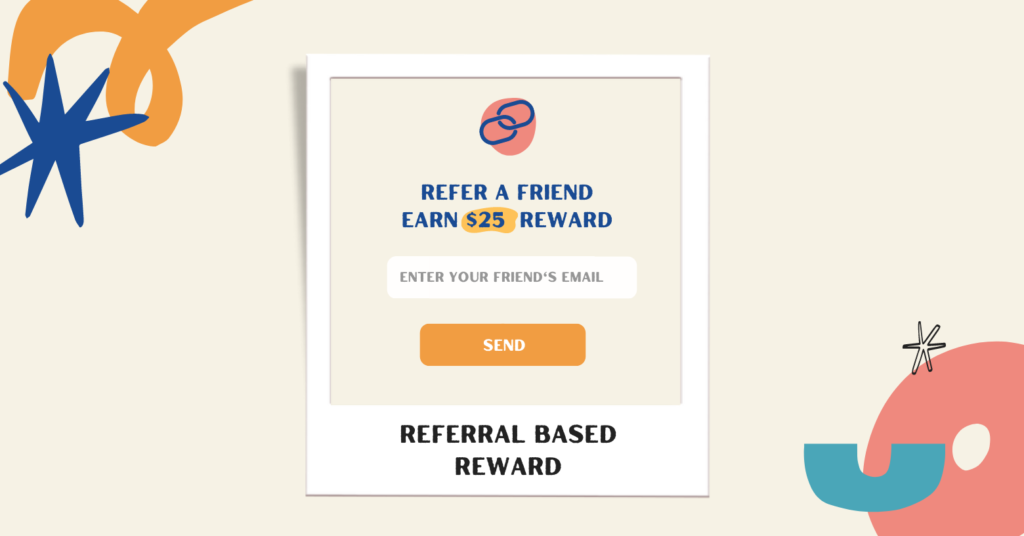 Brands may use referrals to attract new consumers and enhance revenue. A loyalty program allows your loyal consumers to earn reward points by introducing your brand to new customers who purchase your items at a lower price.
In summary, it is a win-win customer loyalty program concept for small and large organizations alike.
Sending a message to your regular customers asking them to refer you to their relatives and friends in exchange for an exclusive discount or reward points is all it takes. The individuals they refer to are eligible for the same discount if they successfully sign up for the rewards program.
Benefit
This program can effectively grow a loyal consumer base for your products/services. Furthermore, this is an indirect marketing activity in which your consumer introduces your product/service to a larger audience by referring them to it.
Drawback
The thing about this program is that you can't measure the actual cost of the reward to be given. You might end up rewarding your customers more than just gaining more revenue. Moreover, this reward is only limited to those who are referring your products/services to others.
     5. Bonus Point Campaign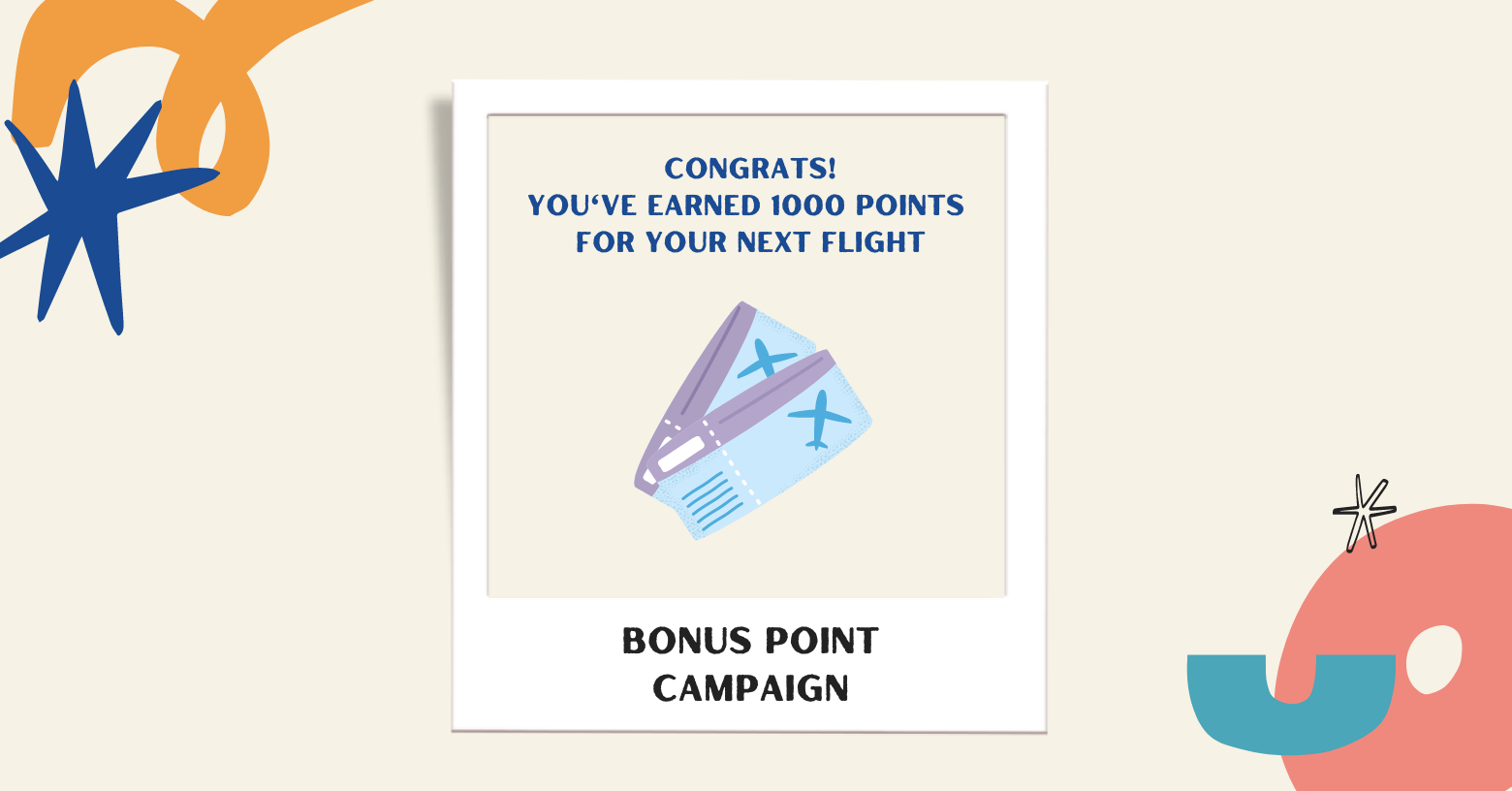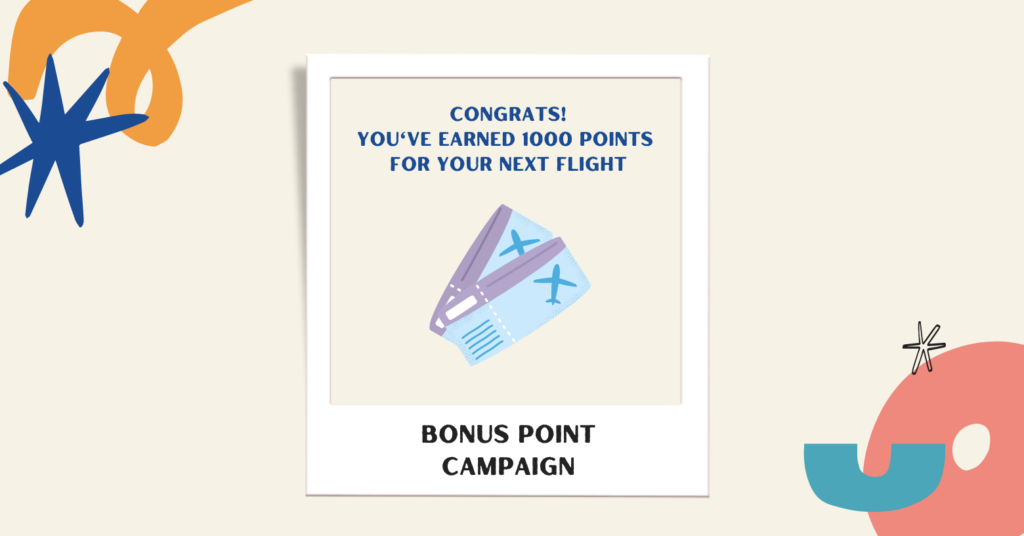 A bonus campaign can be carried out in two ways:
Promoting items or services that allow loyal customers to earn more reward points than normal purchasing.

Giving extra reward points to repeat consumers who buy numerous items from your shop.
Customers that participate in this type of customer loyalty program are more likely to earn more. You can increase the effectiveness of this loyalty program and overall profitability by heavily marketing it on social media.
Benefit
This reward program is very easy to understand and can be tailored according to the set budget. Moreover, this loyalty program offers flexibility and can be introduced anytime during the year.
Drawback
It's essential to keep this campaign limited and exclusive to members so they feel unique and their interest remains intact. However, this loyalty program needs a lot of marketing which will likely exceed your budget.
     6. Prize Draws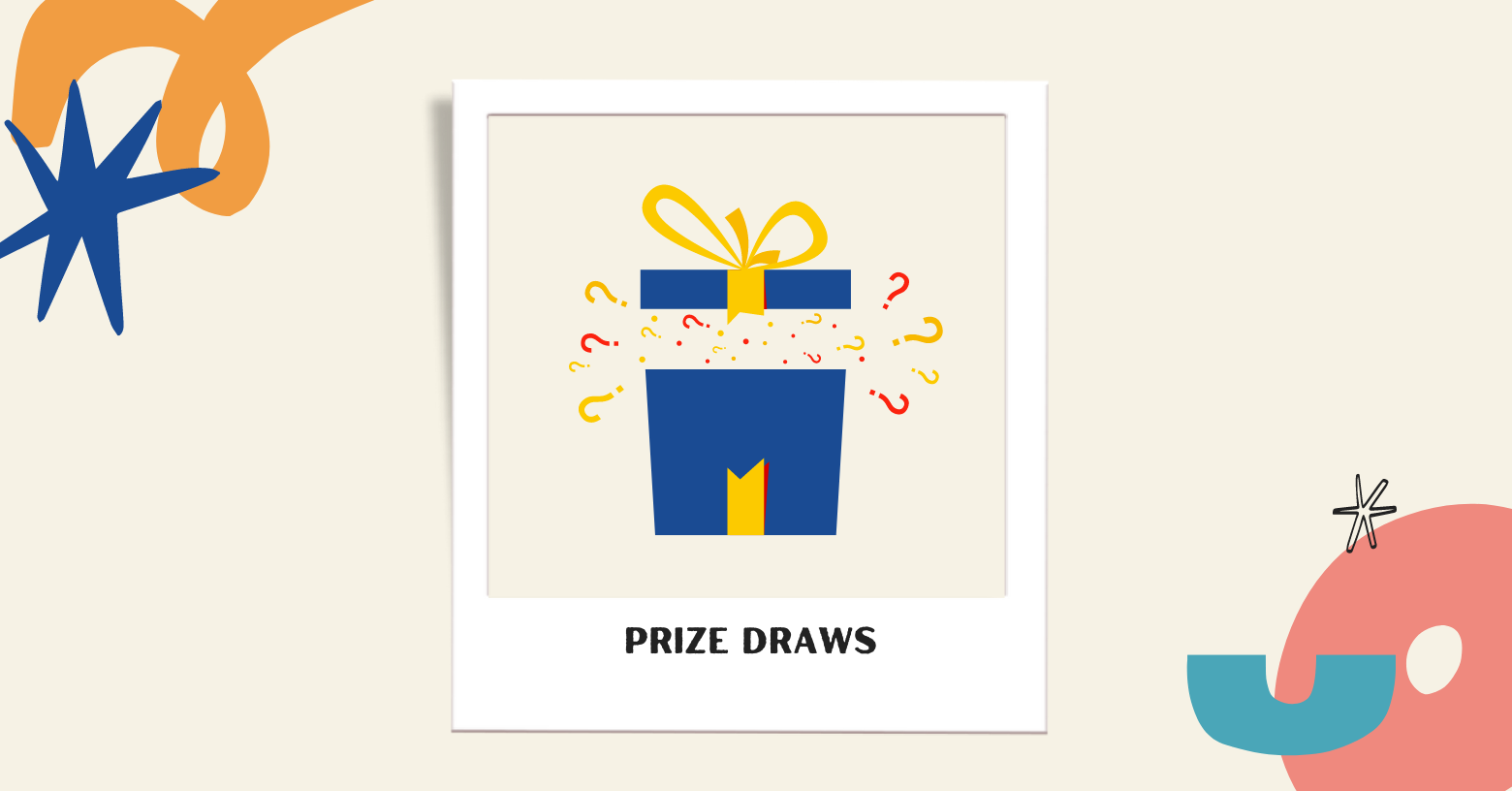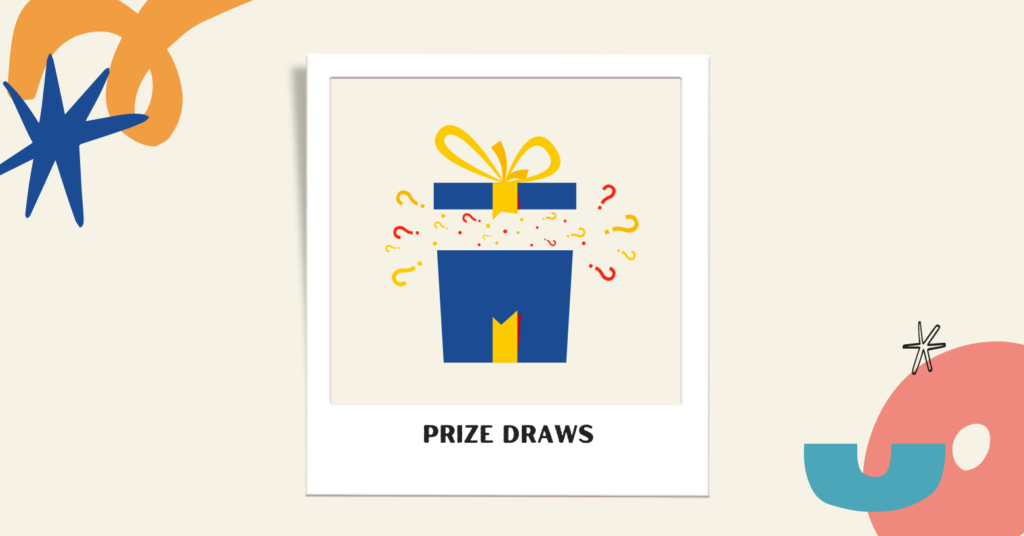 This campaign automatically enters members of your loyalty program into a prize draw. This allows your loyal customers the chance to win huge, which is a good way to thank them for their continued support and return purchases. Customers that have recently purchased anything from your shop can also be included.
Benefit
This program can assist you in catering to your loyal clients, but it can also help you broaden your reach and acquire new customers. 
Drawback
As this loyalty program cannot be offered year-round, its scope is limited. Frequent rewards might diminish loyal customers' interest, and you might end up with a failed loyalty program.
Why are digital gift cards the best option for your Loyalty Program?
Gift cards have become the most widely adopted loyalty program tool. They reward customers, drive sales, and result in repeat purchases. Higher gross margin businesses can derive even more value from their gift card programs by adding an aspect of fun and excitement with a wide variety of rewards. 
Keeping up with trends is key to long-term success for any gift card rewards program, so come find out about the latest and greatest ways to create loyalty with your customers.
Conclusion
In order to have effective loyalty programs, one must include gift card rewards to develop brand loyalty and boost sales. You must know your customer's behavior, experiences, and how they respond before incentivizing them with the gift card. Sharing the right gift card will ultimately help your loyalty program fuel up.