Automate digital eGifts, gift cards and rewards at scale
Boost customer loyalty and employee engagement globally with eGifts, Digital Gift Cards, Top Ups and Prepaid rewards at scale.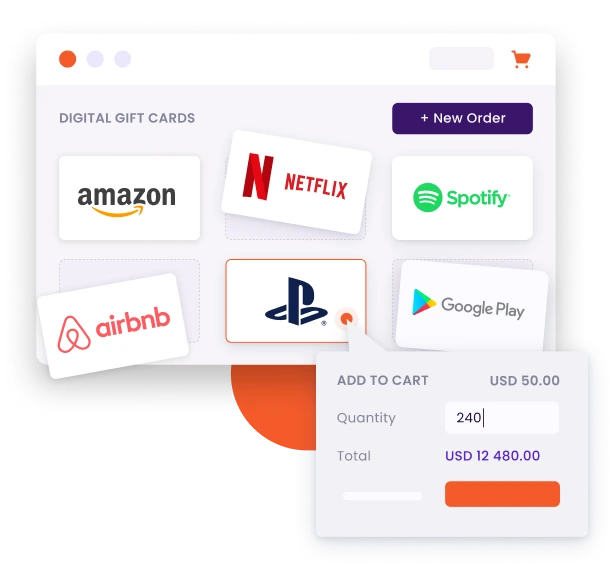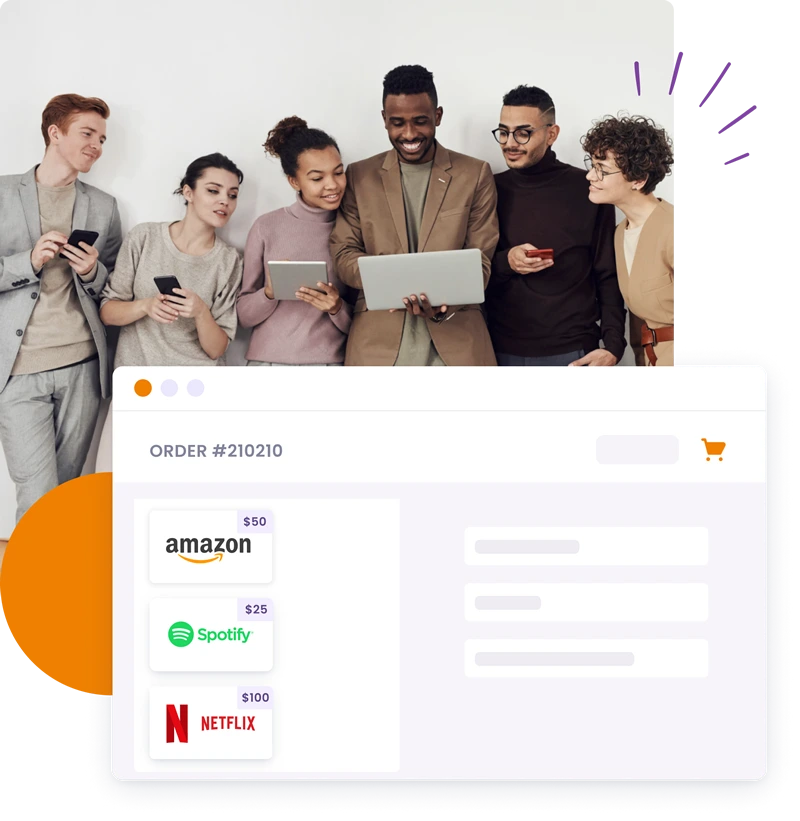 Send multiple rewards instantly in bulk
Share rewards and gifts in real-time via spreadsheet uploads for bulk delivery. Integrate the Incenti API into your platform to automatically deliver rewards and incentives to scores of recipients at once.
Find the best Gift Cards in one place
Take your pick from an assortment of the most well known brands with global international demand. Choose from our extensive catalog with over 600+ brands from 47+ countries.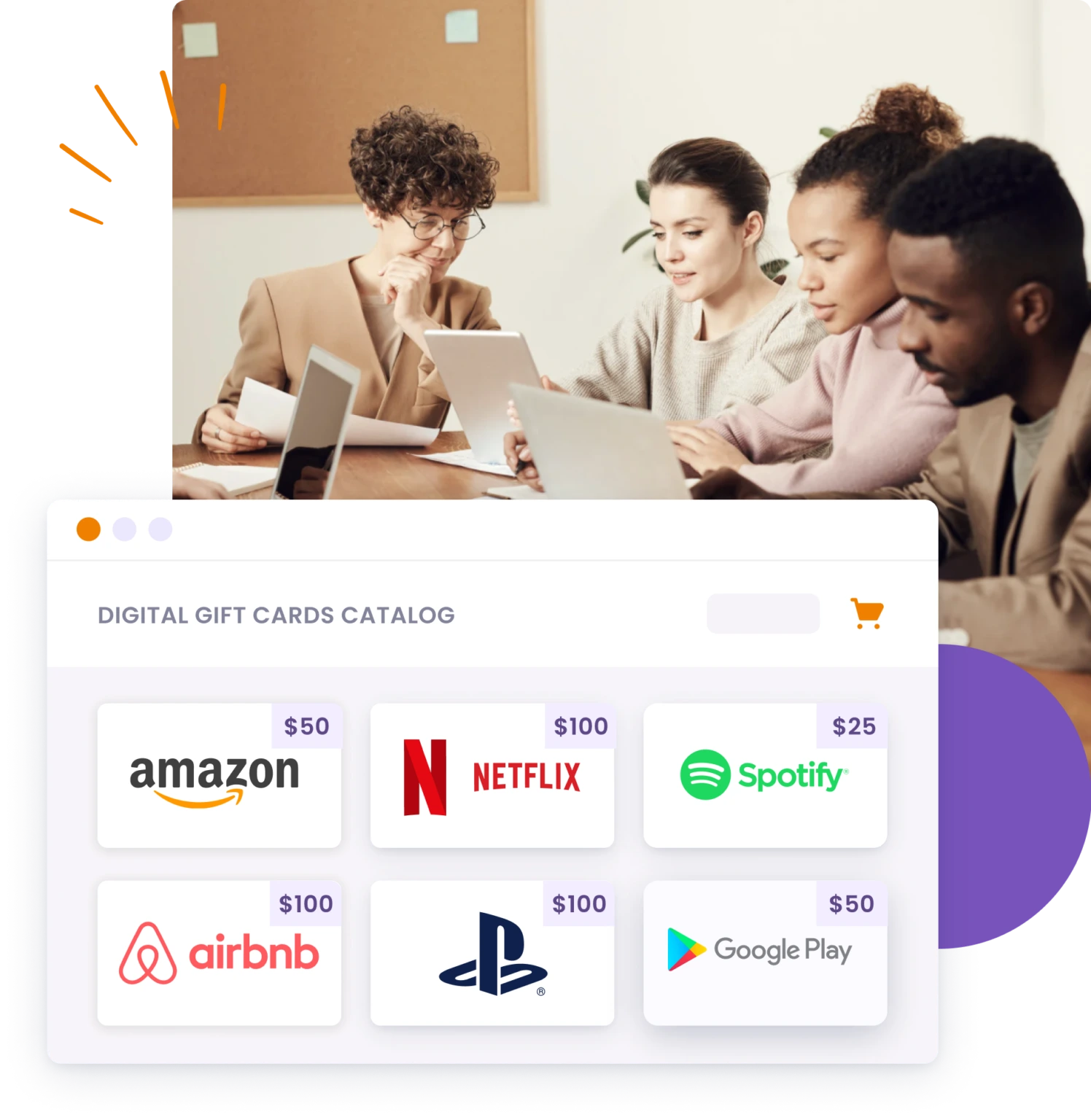 Your ideal rewards partner
Explore from an assortment of the most well known brands with international coverage.
Whether it's one recipient or a thousand, you can deliver rewarding experiences with the Incenti API that automates sending of eGifts, Digital gift cards, Top-ups, and Prepaid rewards in bulk, anywhere, anytime, so you don't have to.

We extend end-to-end customer support from the moment you place an inquiry to as soon as your reward program goes live. To ensure smooth collaboration, We provide a dedicated customer happiness manager, technical support and even post-launch  to your end users.

Pioneer incredible customer loyalty programs and employee engagement initiatives with our extensive catalog of 150+ global brands spanning across 20 nations! Choose from an assortment of super rewards and eGifts for recipients based on your needs.

Instantly send eGifts, Digital GIft Cards for businesses, super rewards for employees Top-ups and more directly to your recipients to spend their funds online or in-store immediately with digital delivery solutions.

Control your spending or monitor program performance with our advanced reporting dashboard. Make informed campaign decisions with a dedicated account manager who ensures you're always equipped with the right data.
Customized Rewards & e-Gifting that meets your vision
Whether it's effective customer loyalty programs or a step toward greater engagement, Incenti can help you deliver tailored experiences for employees and customers.

Delight your global workforce with tailored engagement programs, eGifts and super rewards in bulk.

Inspire customer loyalty with automatic distribution of digital gift cards, eGifts and rewards to excite your customers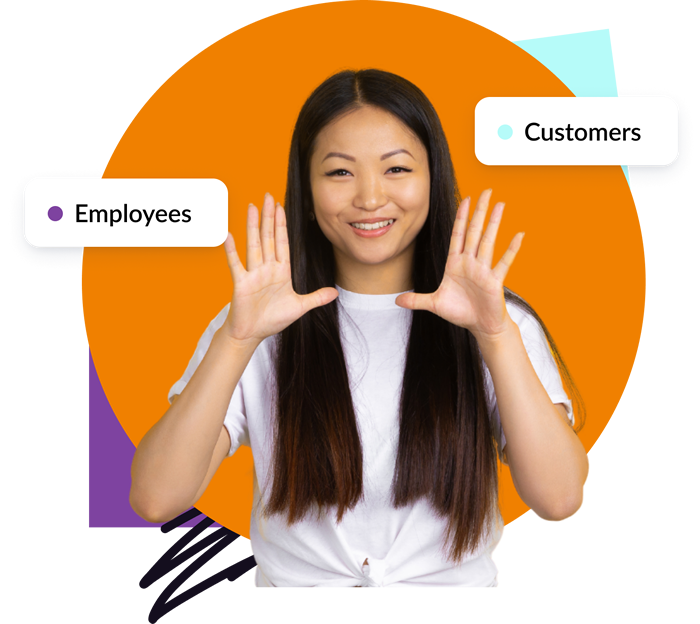 Gift without limits or boundaries!
We support gifting and rewarding incentives in over 30 major countries!  Best bit. We're always looking for innovative ways to optimize our service delivery to your needs, no matter where you are in the world!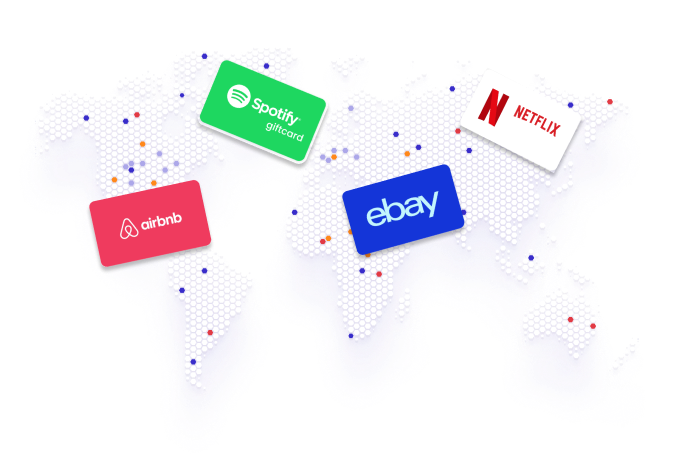 Rewards Distributed Monthly