The case for rewarding employees via an eGift Card Delivery Platform
Rewind back 121 years and you arrive at the year Human Resource was born. Employee recognition and wellbeing was not even on the agenda back then. It was literally just getting workers back into the factory. (No Kidding) 
Fast forward to the present and the equilibrium has completely shifted in the employees' favor. Now companies compete with each other to provide the best possible environment to their workers. The reason is simple– A good working environment makes employees feel comfortable, happy, and motivated to perform to their best ability in the workplace. 
But an attractive work environment isn't possible without forging stronger relationships between management and its employees. Today, every human resource professional will agree that companies who strike stronger emotional connections with their employees experience much better retention rates and performance efficiency. 
However, stronger emotional connections can't simply be formed with a decent physical work environment. HR companies need to "Be There" for employees. And when we say "Be There", we actually mean it. 
Show your care

You see, rewarding employees on completing milestones, excellent performance, and good work discipline can go a long way in boosting motivation levels. But that's not all. Nowadays, you also need to show you care when important personal events pass in the lives of your employees, like their wedding anniversary, birthday, or childbirth.
But how do you do that if you have hundreds of employees? Keeping track of each employee's rewards and incentive distribution becomes a tough job to do manually. Not to mention, it will be highly inefficient and error-prone. 
That's why automating reward deliveries with an eGift delivery platform like Incenti can truly be a game-changer for your company's HR department. 
3 Reasons Why HR in Companies Need
an eGift card delivery platform to reward employees
1. The process is seamless unlike manual delivery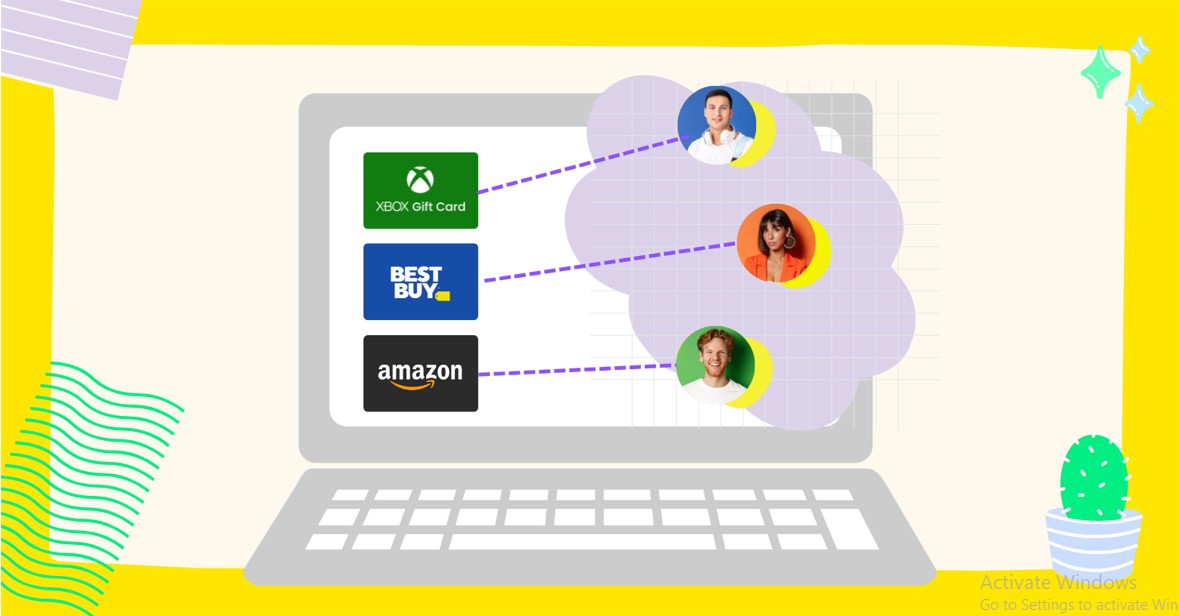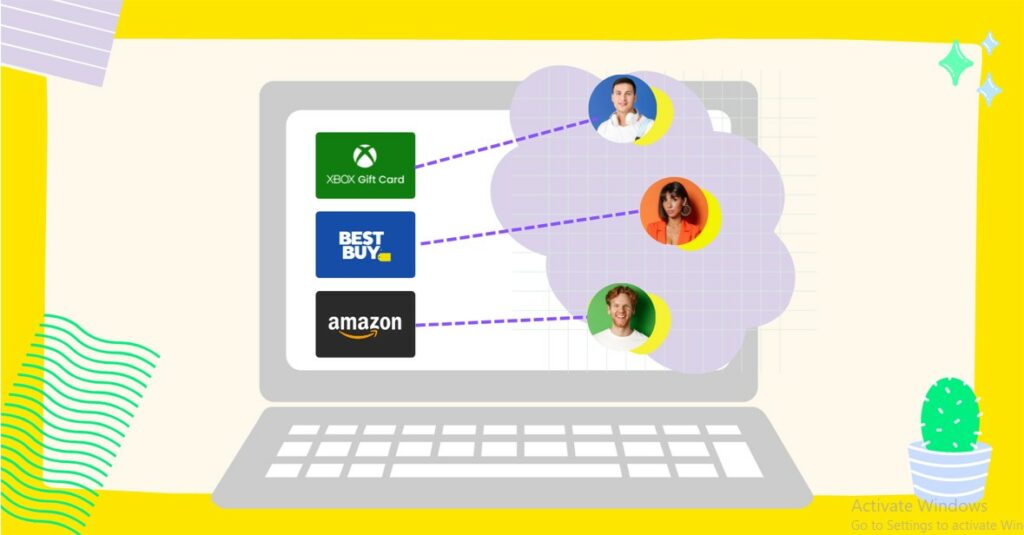 eGift cards are a great way to spread joy and thank your employees at scale. Think about it. If it were back to the old ways, the HR team would have to compile a list of each and every employee first. Then they'd need to scour information on every individual which in itself is a tedious job and will eat up those precious man-hours. 
Secondly, add in the cost of dispatching and the time it takes for delivery. During the times of Covid-19, this would have been highly impractical. Moreover, it is worth mentioning the environmental damage physical gift card deliveries would wreak on the ecosystem. With so many factors to consider, one thing's for certain, manual deliveries are a hassle. 
But all's not doom and gloom yet. With the Incenti API, you can make instant eGift Card deliveries in just a few clicks. Simply integrate the platform with your Customer Relationship Management (CRM) tool and schedule personalized eGift Card deliveries according to your rewarding preferences. You can share over 600 eGift card options and automate their deliveries regardless of whether it's 1 person or 1 thousand. 
With an eGift card delivery platform, you can skip the work and scale your program as needed. You can also ensure a consistently rewarding experience for your team. It's a win-win all around.
2. Personalization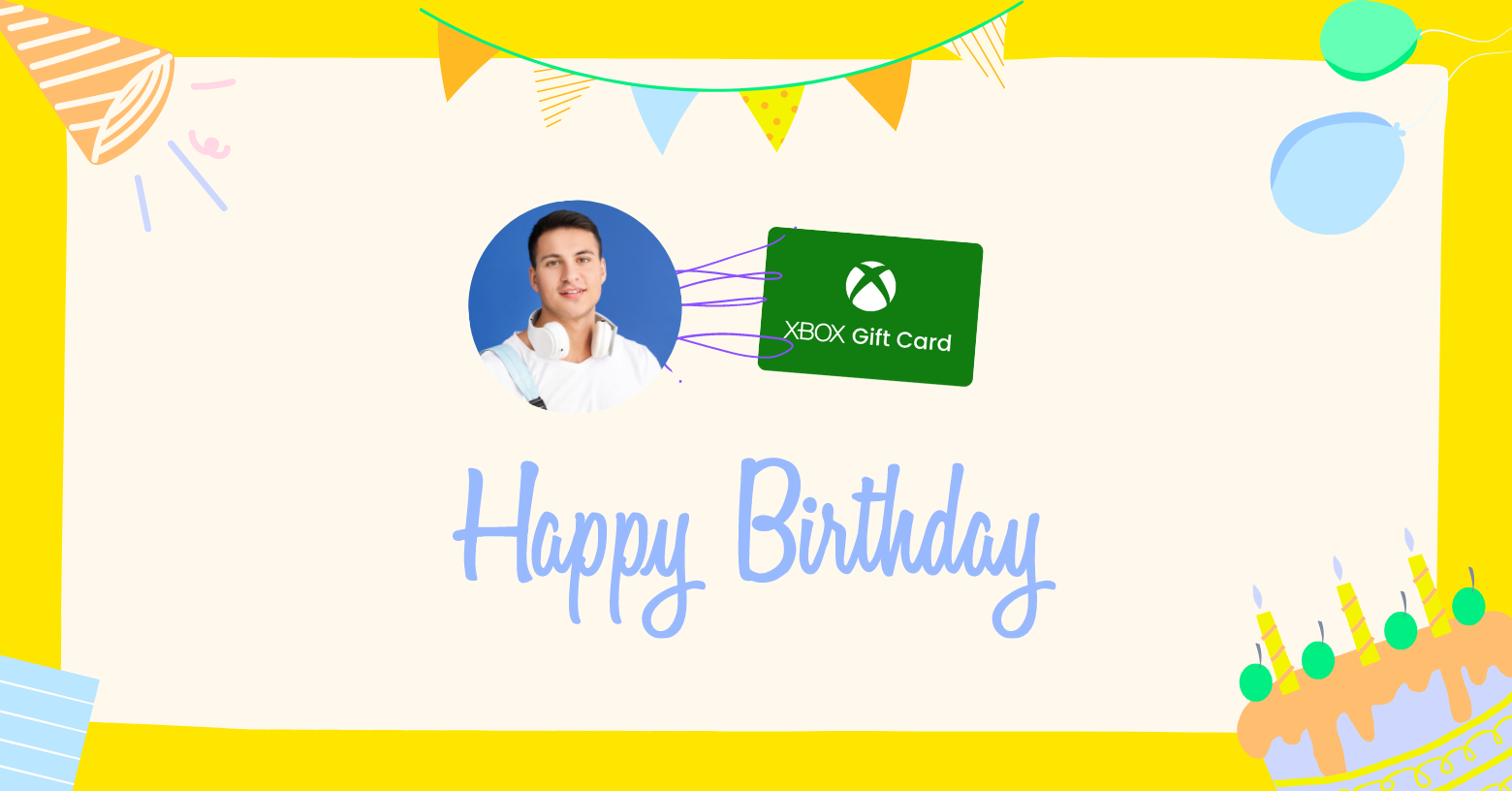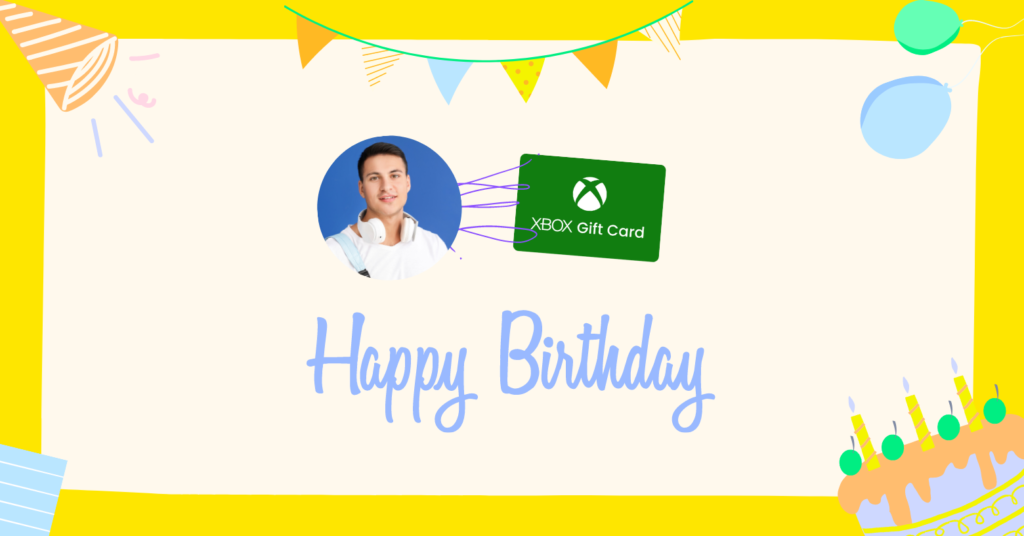 When you consider the potential of eGift cards as a means to deliver personalized rewards, it's easy to see how an HR professional could have a hard time making a case for using anything else. After all, which gift is more personal: something bought on behalf of an entire company, or something hand-picked for the individual?
If your company needs a unique solution to reward employees, having a digital gift card delivery system in place is a great way to do it. Not only can you send eGift cards directly to your employees' phones or email inboxes, but you can make sure the experience is personalized by sharing eGift cards that best suit the occasion and the employee's personality. Moreover, you only have to share the data once and the Incenti can take care of the rest all year round.
Personalization Factors
Categories – You can personalize your eGift card deliveries by selecting a certain category of gifts to share with your employees. For instance, sharing a health & wellness Gift card can work wonders for employees who are into yoga and exercise. 
If a group of employees likes gaming, you can always share Gaming eGifts such as PlayStation 5, Xbox, PubG, Apex Legends Gift cards, and more to delight your recipients.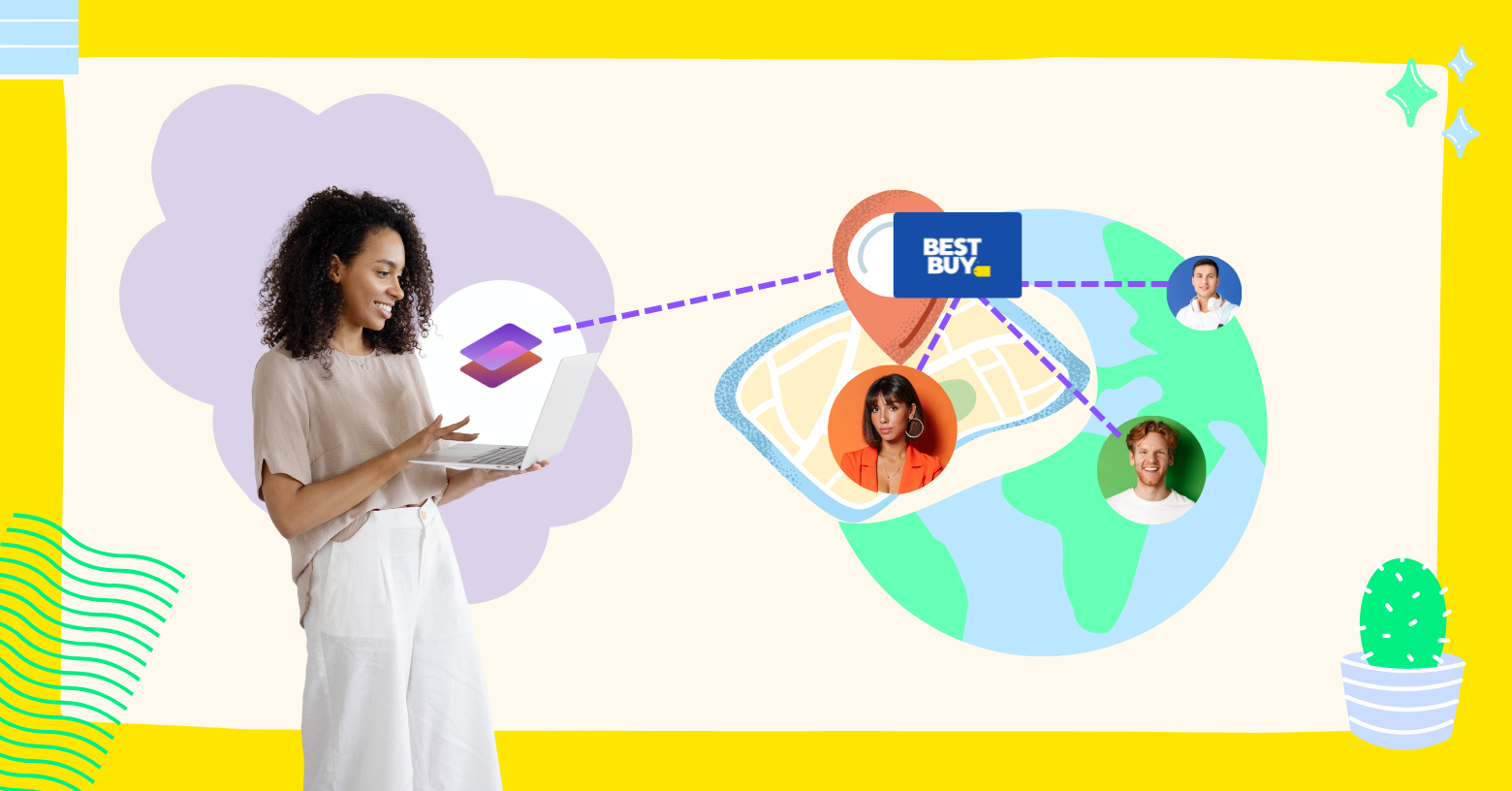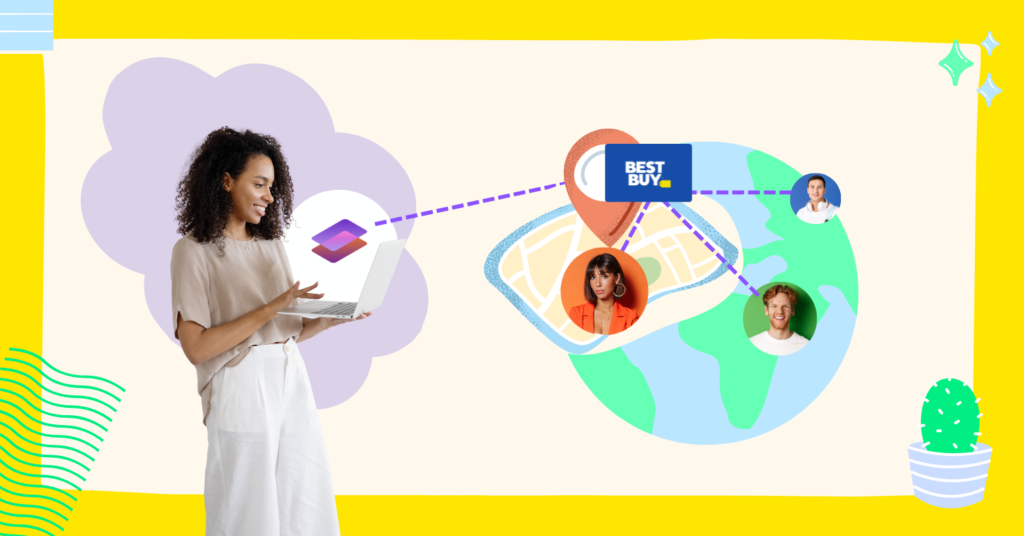 Global Distribution – This is a highly attractive feature of an eGift card delivery system like Incenti. Let's assume your company operates on a remote working model and employs a globalized workforce. You can share eGift Cards specific to a particular location or share them across multiple countries if you wish to. 
For instance, you can share popular Gift cards that only work in Canada (CA) such as Amazon eGift Card Canada. You can share these eGift cards with employees specifically located in Canada.   
Currencies – Incenti gives you the option to share Digital Gift Cards that are redeemable in specific currencies. This is good for rewarding employees even if they are in transit. Can be a wonderful way to surprise them!
Interest – If you know your recipient enjoys a particular sport or hobby, tailor their experience with a card from a retailer who caters to their favorite pastime. This also gives your company an opportunity to connect with employees on a personal level. As a result, your employees will feel more valued and appreciated by you!
3. It's highly affordable to share Rewards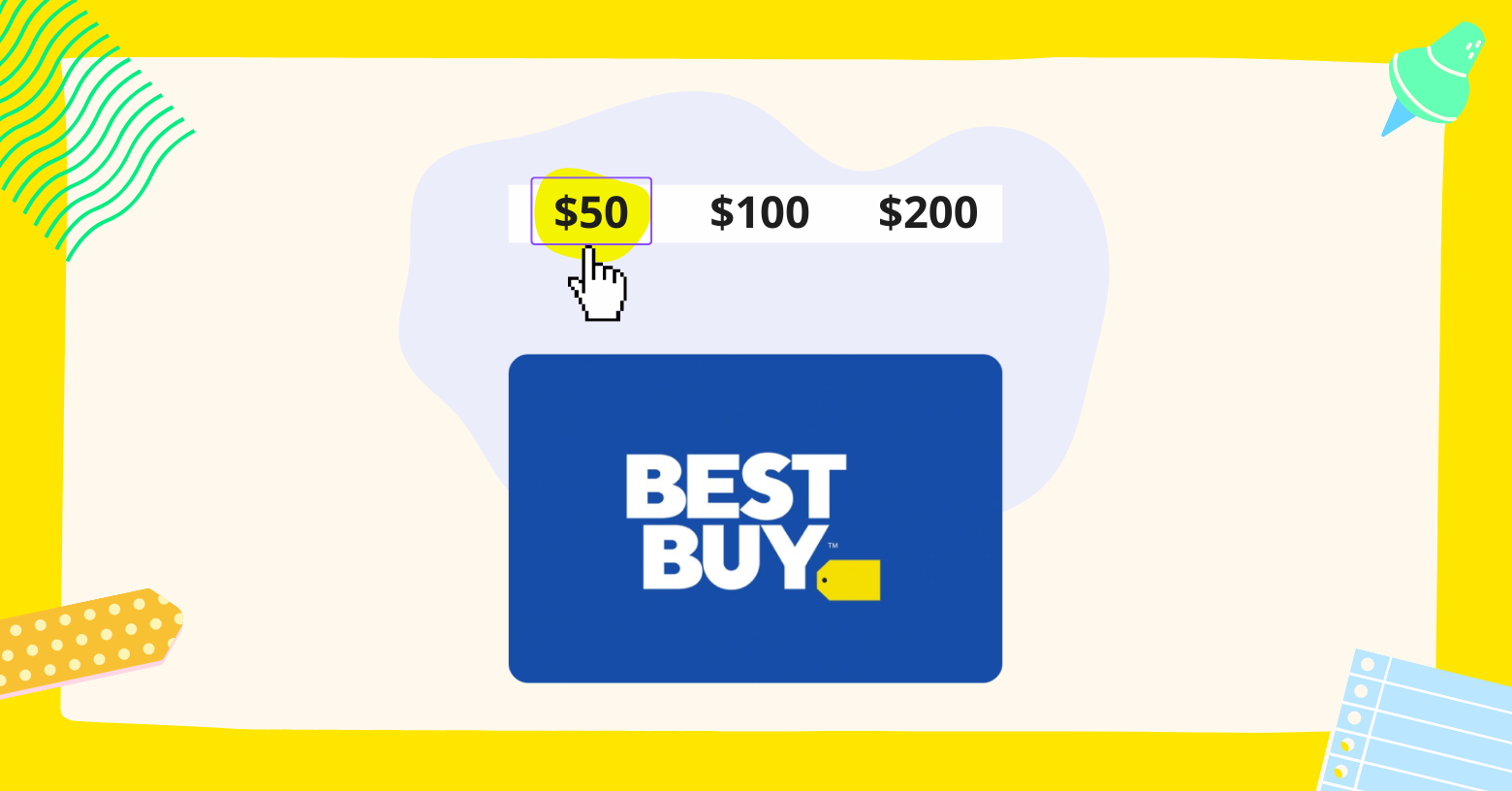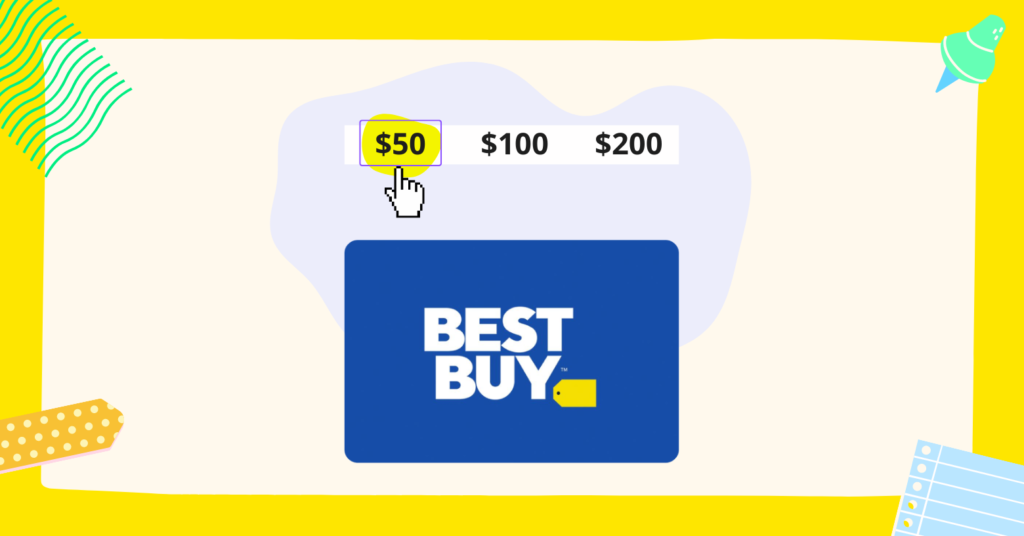 An employee engagement program can help you offer meaningful rewards to your employees.  Through Incenti, you have the flexibility to determine what to offer as a reward and how much it costs. 
Initially, you can get started by sharing the face value of eGift cards. That way, your employees can redeem rewards with ease while you get to inspire motivation affordably. 
Conclusion
In today's world, well-structured companies and businesses are striving forward to maximize their employees' and customer satisfaction. You might be looking to do the same. Additionally, it's essential to have one eye on cost-effective solutions as well. Therefore, in order to achieve the perfect balance, you must partner with the right API that seamlessly automates eGift deliveries in bulk instantly.
Additionally, HR managers should start using an eGift card Delivery platform like Incenti to reward employees and motivate them further. It will not only help companies forge good relationships with employees but also serve as the catalyst for record employee happiness and motivation. 
Interested in exploring all the ways Incenti can transform your employee relationships through gift sharing? Schedule a quick demo with us and be surprised with all the amazing value you can avail yourself.