Did you ever wish to buy something for a loved one but got frustrated by the fact that they live far away? The fact is, if you don't live in the same city as them– finding ways to deliver gifts can be challenging. 
This becomes an even bigger problem when you're a company with employees spread out in different cities or even countries! How would you go about making your employees feel special then? 
And the buck doesn't stop there. Say you're a reputable business with thousands of customers around the world. What if you want to reward them for supporting you throughout the years? 
Or perhaps, you're a new business owner looking to build a repeat customer base quickly. The fastest way to accomplish that can only be done by putting a rewards program in place. But how would you go about rewarding recipients then? 
Answer: By sharing virtual prepaid cards in 2022! 
But before you consider them as an option, you must understand important aspects of virtual prepaid cards. Therefore, in this blog, we'll explain what virtual prepaid cards are, and what your business can gain from the clear advantages offered by them in 2022. 
So without further ado, let's address the two. 
What are 'virtual' prepaid cards?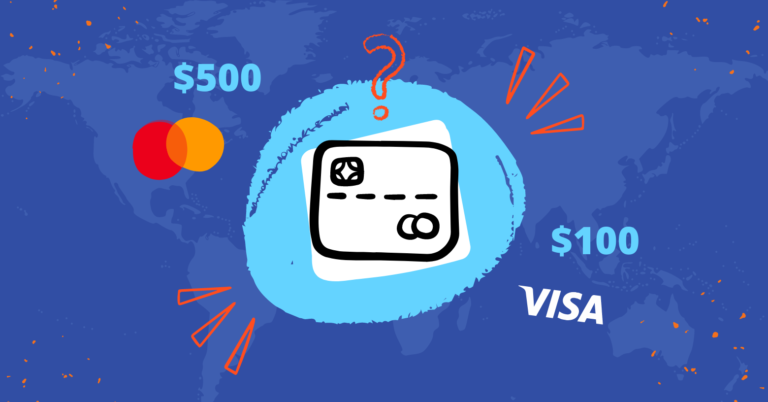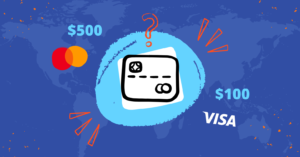 A Virtual Prepaid card is a branded prepaid card powered by Visa or Mastercard. It is shared as an electronic code via email to your recipients' email address. You can top up Virtual prepaid cards with a specific value, say for example: $100 per card and share with your mailing list of employees and customers. 
Virtual prepaid cards are an instant reward and can be used anywhere Visa or Mastercard is accepted, both online and in-store. Visa and MasterCard credit cards are accepted at more than 37 million merchant locations worldwide!. 
For businesses looking to reward their customers and employees, Virtual Prepaid Cards offer a secure, familiar card name that can be delivered – and redeemed – instantly all over the world. From employee engagement initiatives to customer loyalty programs, virtual prepaid rewards are the perfect solution for any rewarding situation.
How are Virtual Prepaid Cards delivered via Incenti?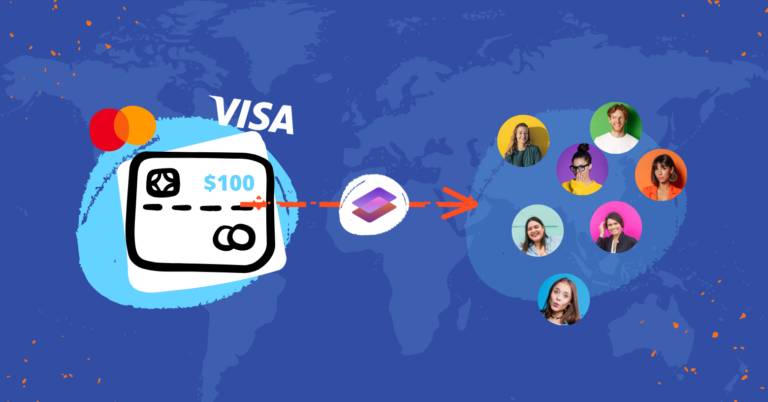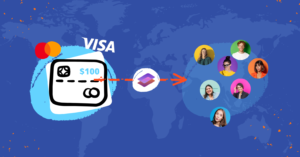 At Incenti, we offer custom designed virtual prepaid cards for your brand. Simply top up the cards via the Incenti API platform with the amount of your choosing. Once the amount has been topped up, you can automate sharing of virtual prepaid cards to a recipient list via email in bulk. From there, your recipient cardholders may use a mobile app or online portal to view their current balance and transaction history.
Since virtual cards aren't tangible, they don't require manufacturing or printing. Infact, prepaid cards are delivered instantly to any email address via the internet. From designing card artwork to issuing them, the complete end-to-end delivery process typically takes 1 – 2 weeks, as opposed to 6 to 8 weeks for physical corporate card production and distribution. 
10 Benefits of Virtual Prepaid Cards in 2022

That's not all though. It's important to know the amazing benefits of sharing virtual prepaid cards with your recipients. That's why, we've broken down a list of the top 10 benefits of a virtual payment card for your business or company. 
1. World-wide access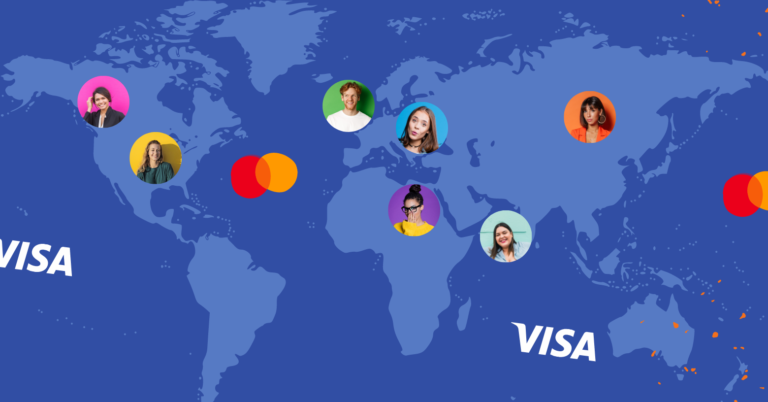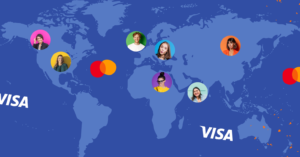 One of the first benefits of prepaid cards is that your recipients can receive and redeem the cash value instantly. Moreover, they can use it anywhere Visa or Mastercard is accepted. Not only that, whether it's loyal customers or employees, they can easily manage their accounts from anywhere in the world, even from their cell phones. 
2. Lower risk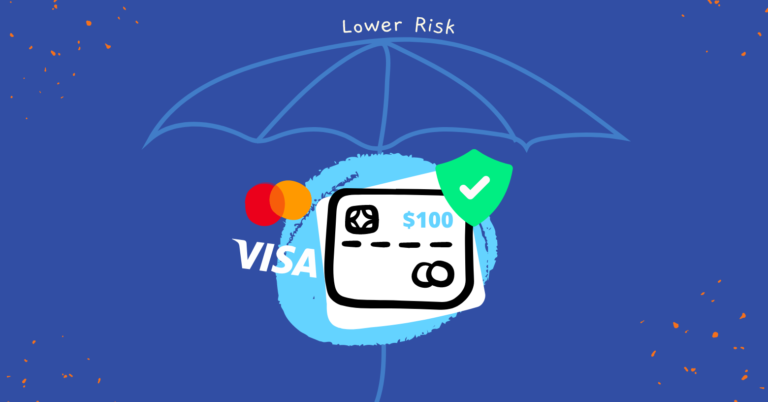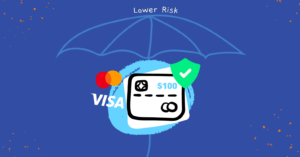 Virtual prepaid cards allow your recipients to spend only what you have preloaded on their account. This means that you can always reward your employees or customers with a gift amount you can comfortably disburse. 
It is possible to charge back refunds or rewards to virtual prepaid cards. Additionally, your funds are as safe as within a physical card thus ensuring lower risk.
3. Security & Protection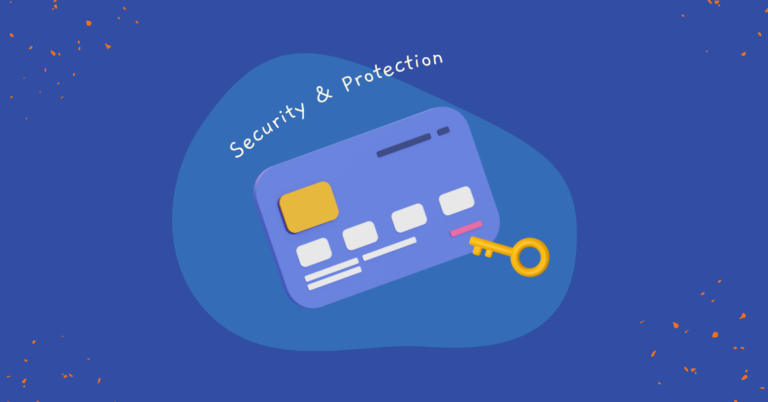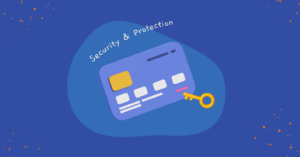 Identity fraud is prevalent in today's society due to the rise in cashless spending. But going the virtual prepaid card route can save you and your recipients from that risk as they don't have to reveal their personal details. Such benefits of prepaid cards ensure a more secure and protected incentive distribution method for your business.
4. Instant Delivery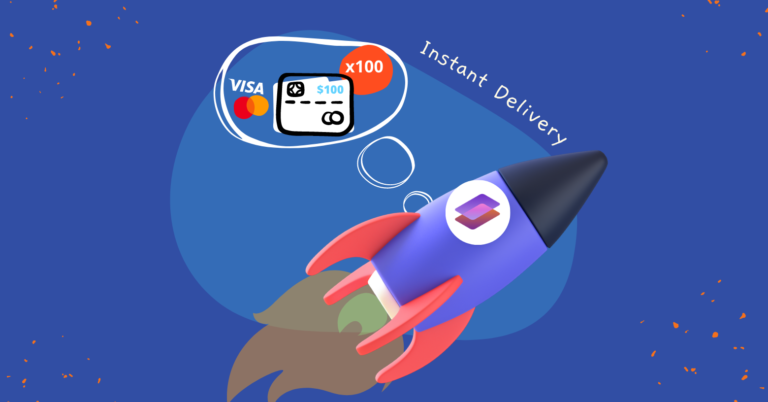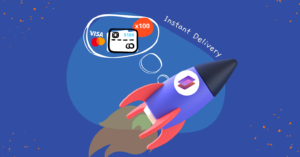 With Incenti's virtual prepaid cards, you enjoy the facility of instant deliveries. Our intuitive API dashboard allows you to manage all aspects of your card program directly while your recipients can spend the gift amount right away. 
Additionally, easily accessible card information in the Incenti Catalog empowers you to confidently make purchases for your recipients – whether it's for employee engagement or customer loyalty initiatives. 
5. Creating a Brand and Customizing It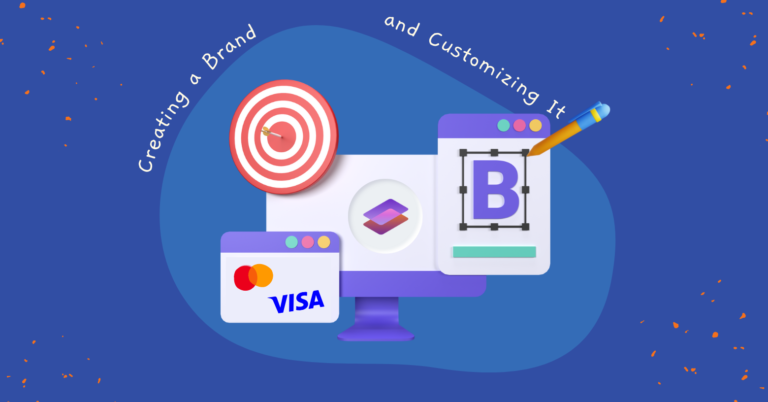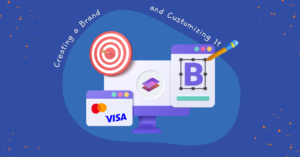 Moving on in our list of rewarding benefits of prepaid cards, we simply can't ignore the customization and branding options offered through Incenti's Virtual Prepaid Card Programs. We enable your business or company to offer an extraordinary value to recipients which directly heightens your brand awareness. We offer virtual prepaid card customization to enhance your brand recognition and recall among your customer base. 
6. Eco-Friendly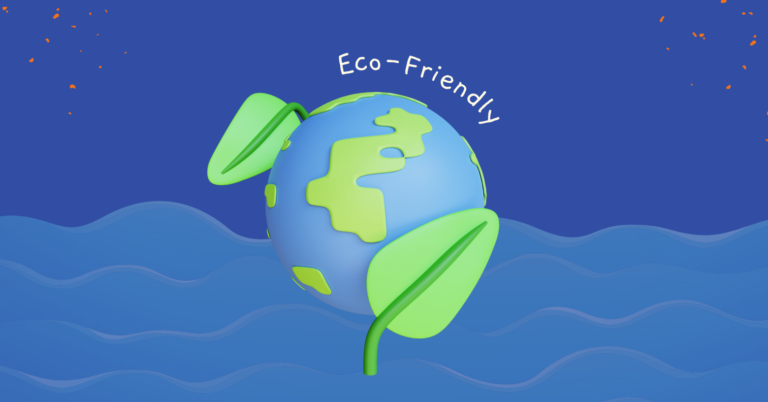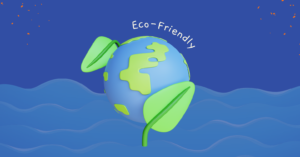 With the world heading towards global warming, being environmentally conscious is one of the best decisions you can make for your business. It also makes for a good promotional campaign. A virtual prepaid card program saves plastic and the environment, while also saving up to 83% on transaction costs of physical prepaid cards. 
7. Support for multiple currencies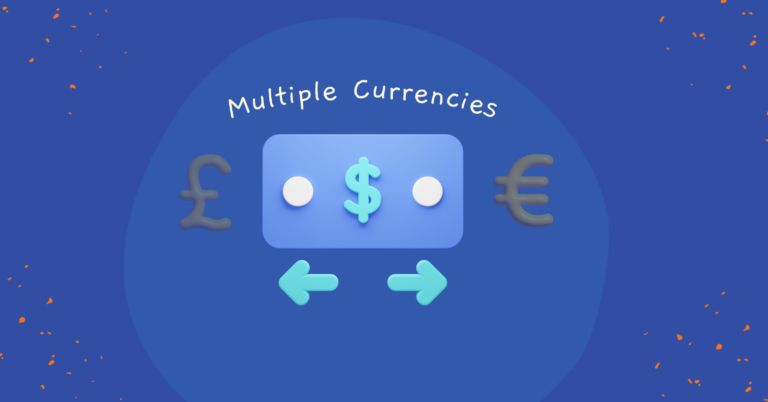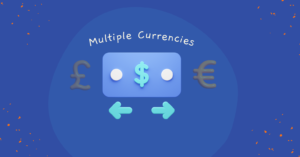 Virtual Prepaid Cards with Incenti allow recipients to instantly convert their money to the most popular currencies in the world namely – GBP, USD and EUR. You also get to choose between Visa, and Mastercard which are two of the most popular international payment processing methods in the world. 
8. Save Money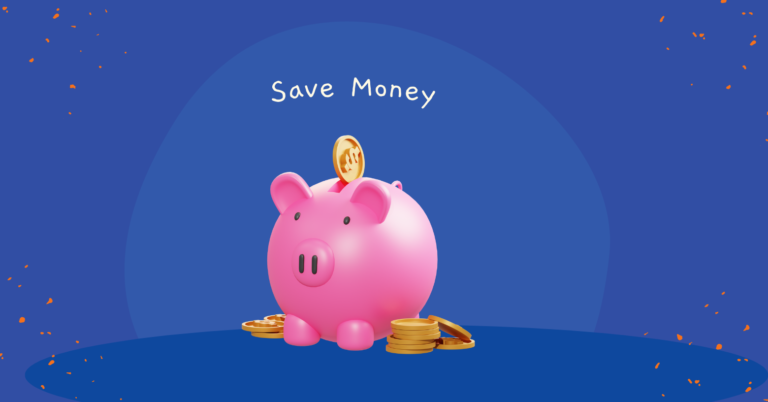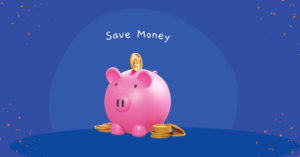 Consumers nowadays can save up to 83% of transaction costs incurred with the use of physical cards. When you factor in sharing physical prepaid cards with a large workforce or customer base, the costs can skyrocket. In such a scenario, a virtual prepaid card program offers significant cost savings compared to traditional physical cards since there is no need for card production, packaging, shipping and transaction fees. 
9. Simple and Easy to Manage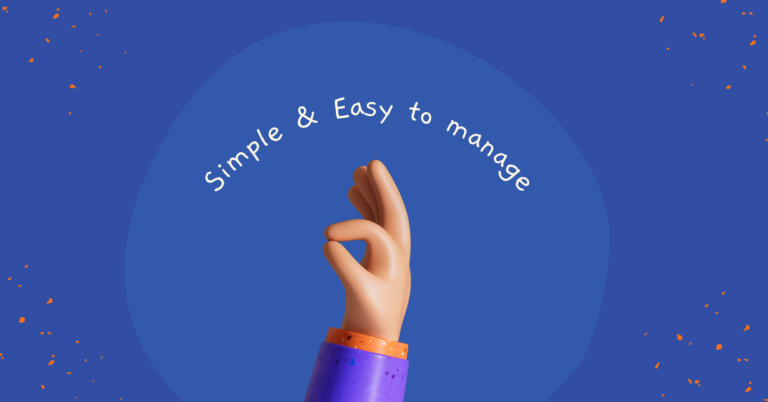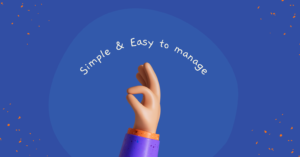 With Incenti, you can issue virtual prepaid cards with all the features of physical cards. This includes the same high-quality dedicated expert support that comes with every one of our incentives and reward programs. Additionally, our API is super easy to integrate with your website and even easier to operate. This allows your recipients to receive and use their card instantly, on any device, from anywhere in the world. 
Takeaway

In our opinion, Virtual prepaid cards are the realization of the future and offer the perfect blend of value and usefulness to your recipients. With the sharing economy rising in popularity, virtual prepaid cards are playing an increasingly important role everyday.
Businesses that take advantage of this opportunity now will be miles above their competition in a few years time.  If we look towards the future, we can expect more development in features for virtual prepaid cards. We can expect them to become more lucrative and useful with each passing day. Rest assured, we will always keep on sharing new features and benefits as new developments arise.
If you want to see how lucrative virtual prepaid cards can be for your business, get in touch with us and get a quick demo now. Now is a perfect time to gain customer loyalty and employee motivation like never before. Looking forward to hearing from you!