If you've been an HR professional for a few years, then you know the importance of sharing rewards with your employees. If you're not, then you heard it here first folks! 
Incentivizing job performance is a highly effective way to boost employee morale and productivity. While traditional companies do opt for monetary bonuses, a recent study revealed that it's not the most effective reward type. 
On the contrary, employees who were promised digital gift cards for better performance ended up with a better sales record. 
But such a feat cannot be accomplished by offering just about any gift card you can get your hands on. In this blog post, we'll recommend 8 popular eGift Cards to share with your employees in 2022.  Brace yourself for a sales boost! 🤑
What are eGift Cards?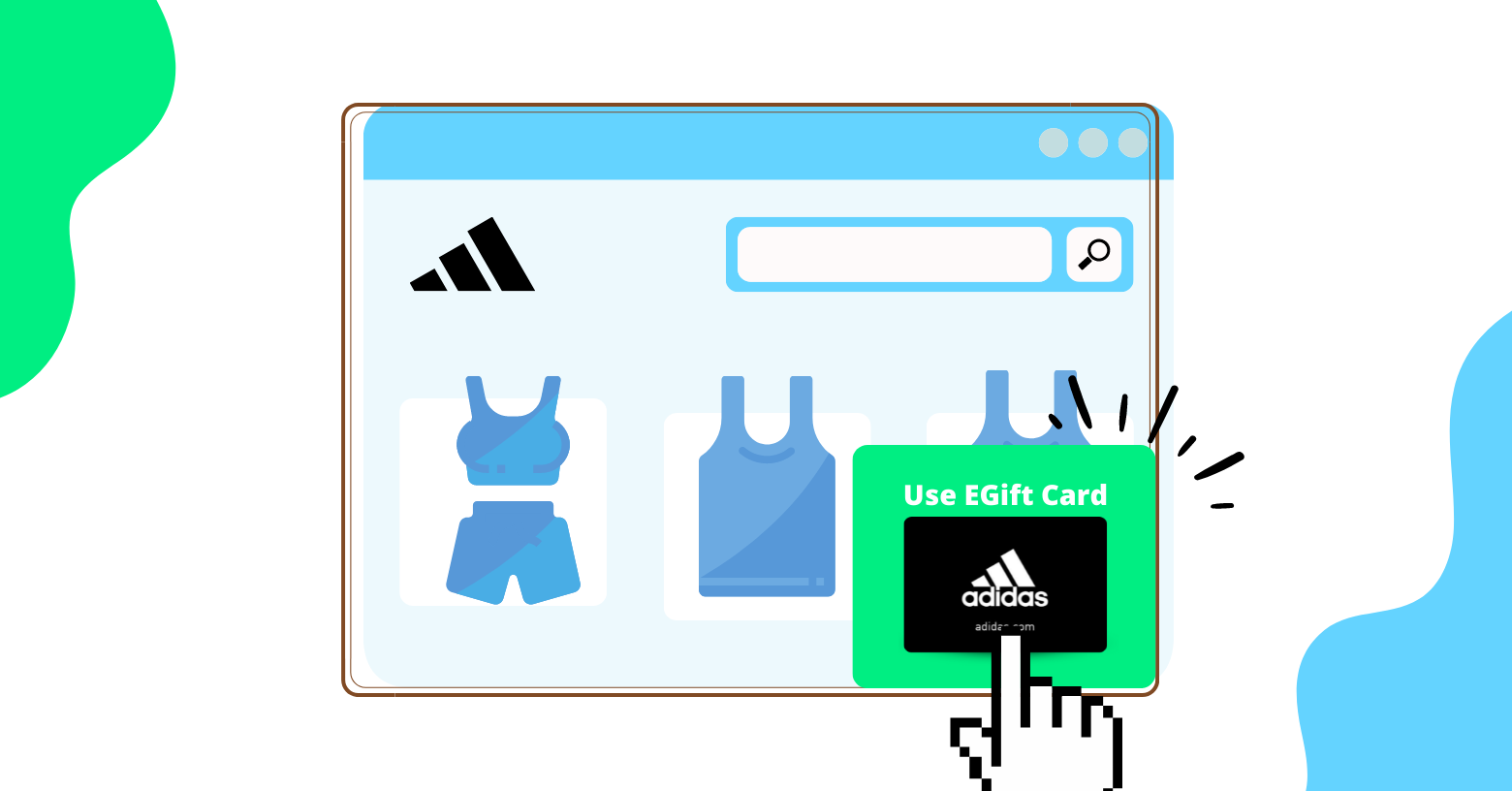 E-Gift cards, also known as 'electronic gift cards' are a reward based incentive shared online with a recipient. eGifts can be sent directly to a person's email address to be used online or physically inside a specific store. 
For instance, if you share an Adidas gift card in your recipients' inbox, they can spend it online buying any item from the Adidas website or use the gift code while physically shopping for a product from Adidas' authorized outlet. 
But Adidas is only one such example. Let us walk you through the 8 most popular eGift cards you can begin sharing with employees through Incenti today!
8 Popular eGift Cards to Share with Employees in 2022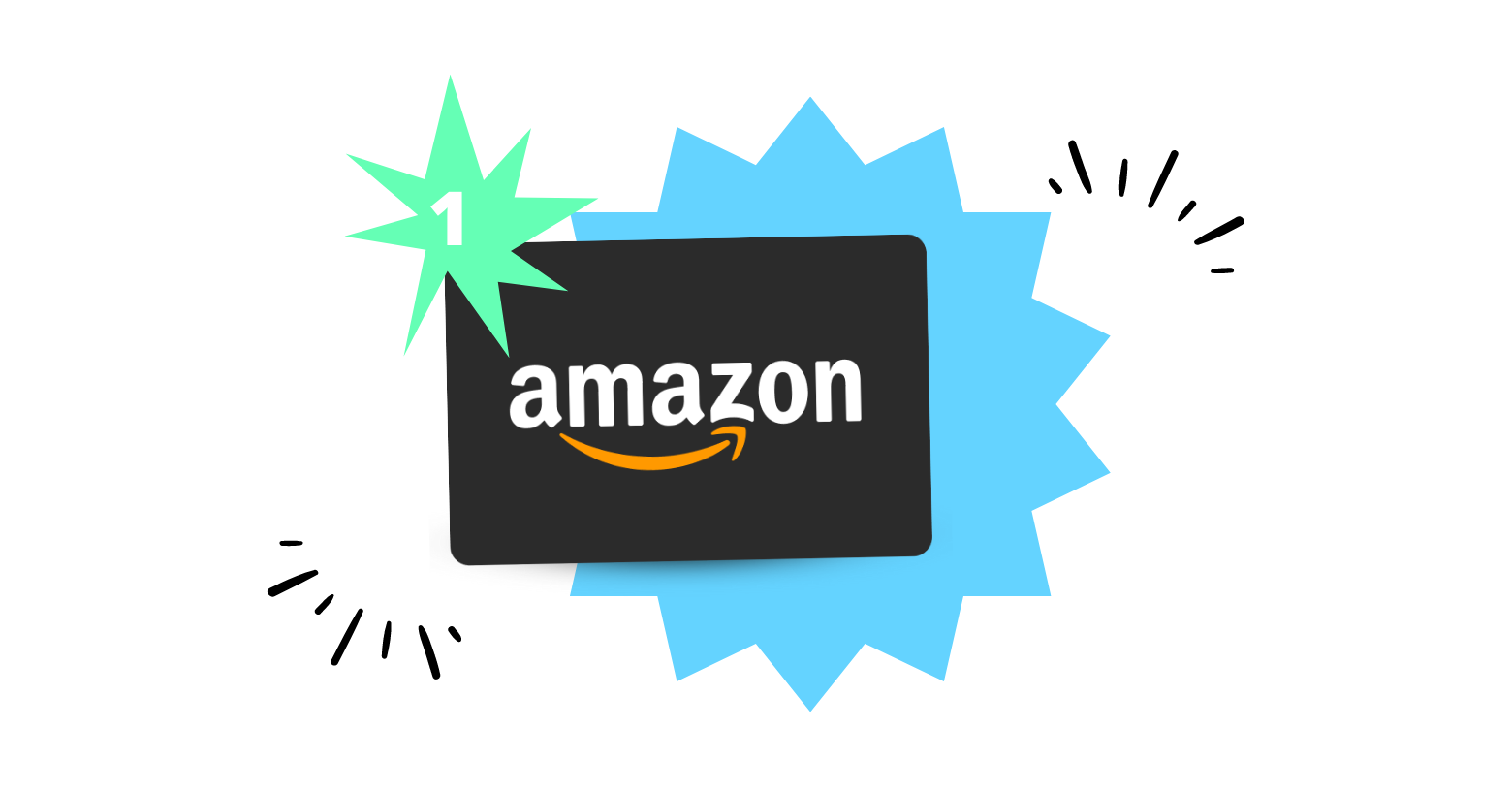 Amazon's growing importance in everyday life is what makes its eGift Card special. With over 353 million products to choose from, Amazon eGift cards are by far the most popular and in-demand Gift card choices in the world. 
What makes them a valuable incentive is their non-expiry and zero fees along with the option to be redeemable against millions of items online. You can also schedule delivery of Amazon eGift Cards upto a year in advance for your employees. 
Another upside to Amazon gift cards is they're usable in multiple countries. For example, let's say a certain number of your employees work remotely from Canada. You can share Amazon eGift Cards made specifically for use in Canada with them.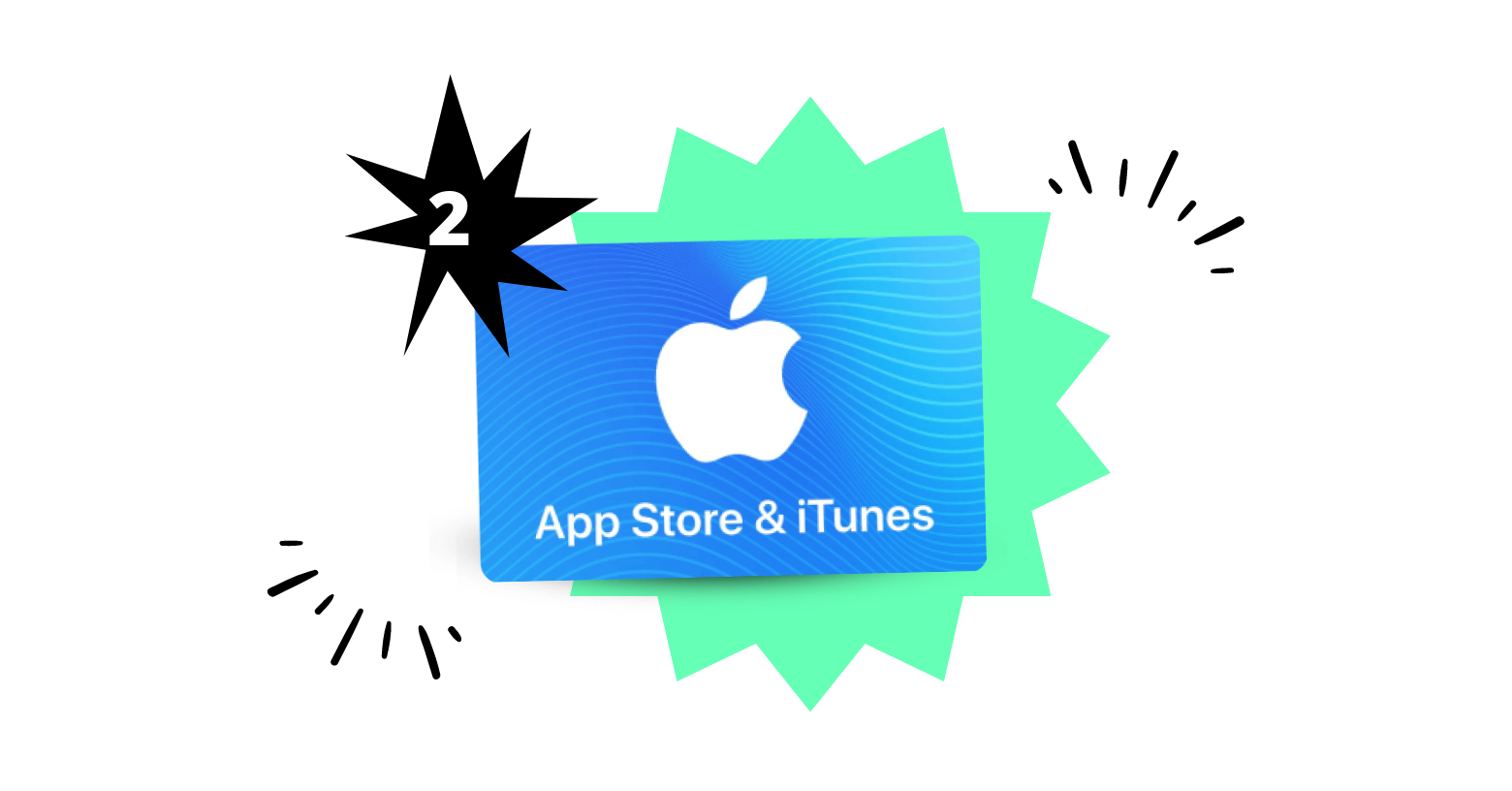 Number two on our list of most popular gift cards is iTunes! And why not? Apple is the biggest tech company in the world! With everyone you know owning at least one Apple product– whether it's the latest iPhone, MacBook or Air pods, Apple Gift Cards have become an incredible promotional incentive. Best bit: they can be redeemed universally on every Apple service. 
Your employees can use them for purchasing Apple devices, any Apple accessory, buying the latest music on iTunes and even paying for their Apple TV subscription! Moreover, Apple gift cards offer good value even after being used. This is because once your employees have used an Apple Gift Card for purchasing an Apple Device, they can always trade in later for another gift card. 
Microsoft / Xbox Live Digital Gift Card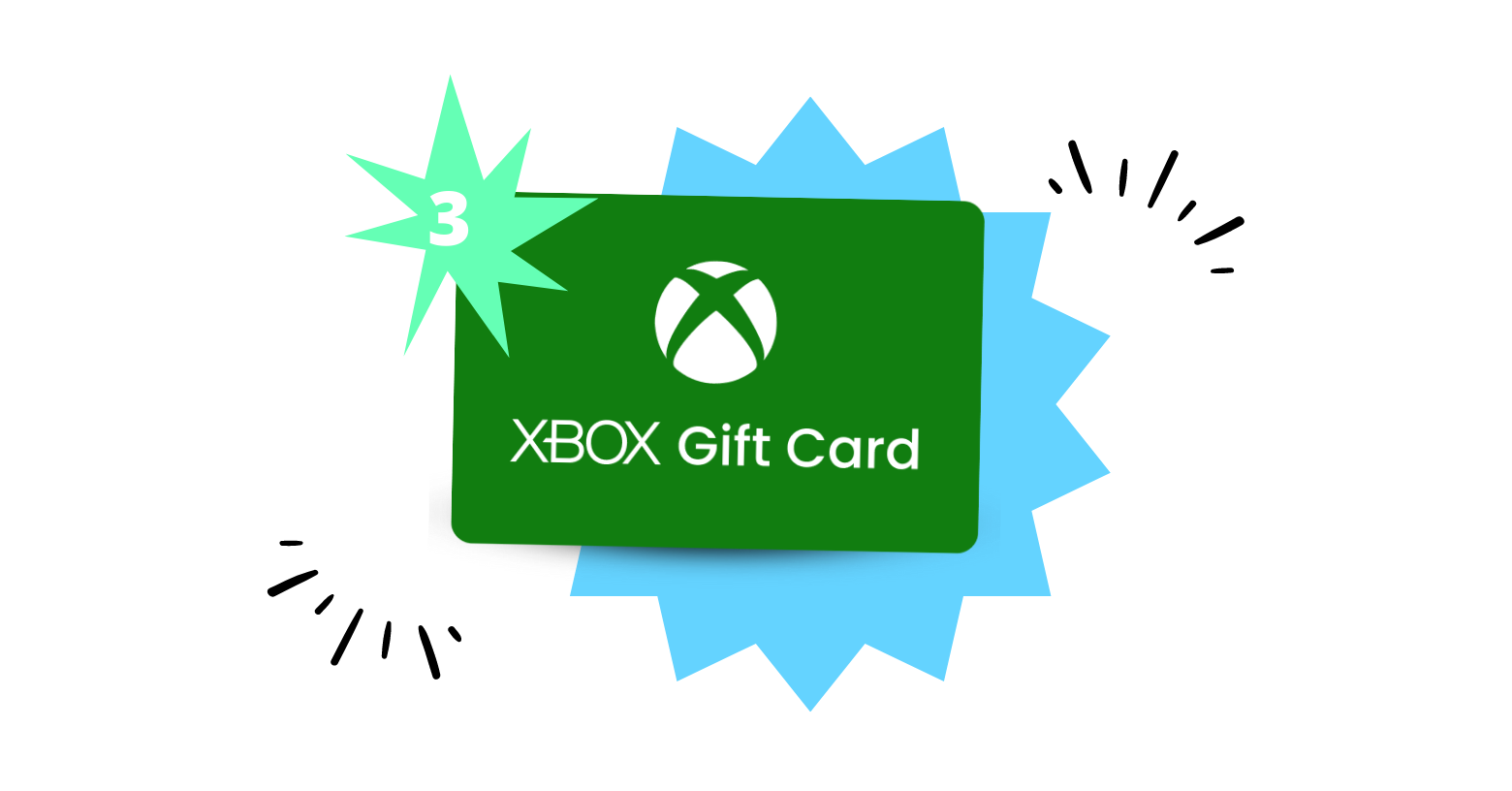 Microsoft is much more than just your usual desktop. The Windows' inventor has greatly broadened its range of services. With the Microsoft gift card, now you can buy various games and apps on the Microsoft store. 
You can also use your Microsoft Digital card to buy devices, software, movies and much more. Additionally, your Microsoft Digital Card is also compatible with your Xbox. As a result, your employees can use it to purchase the Xbox game pass and more. Think of it like offering freedom as never before and your employees are bound to love you for it!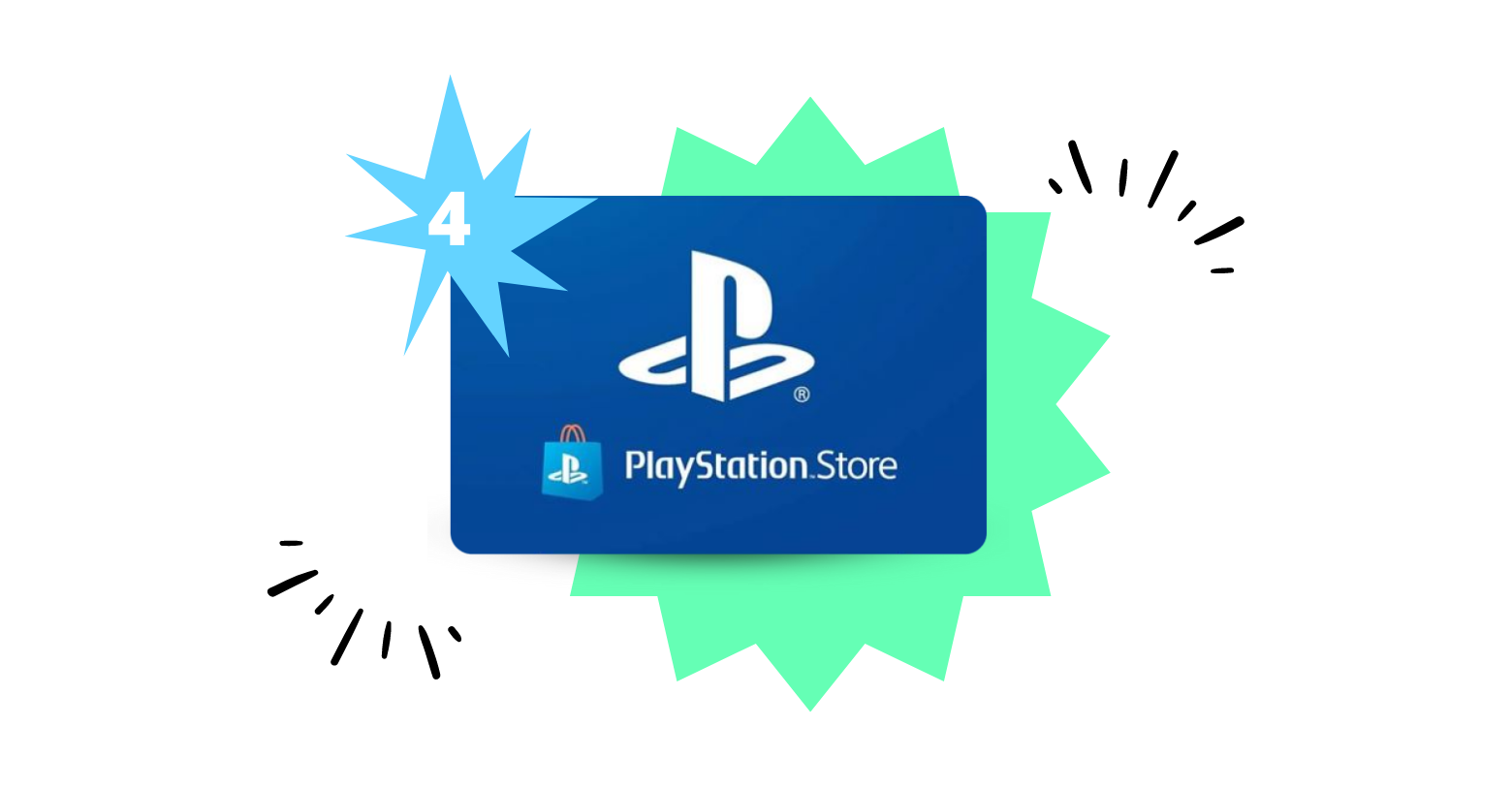 PlayStation is one of the most popular gaming devices dominating the market. But with high popularity comes a high number of gamers. These gamers are likely to be found in your company as well. Most of them would jump at the chance to get a PlayStation Gift Card and make all their favorite purchases instantly from the PlayStation network (PSN). 
You can fill their PSN wallet with cash, enabling them to buy thousands of PS games, DLC, videos, movies, music and more! Not only that, it's ease of use makes it one of the most in-demand eGift options available on the market. With a PlayStation eGift card, you can make purchases without using a credit card as well.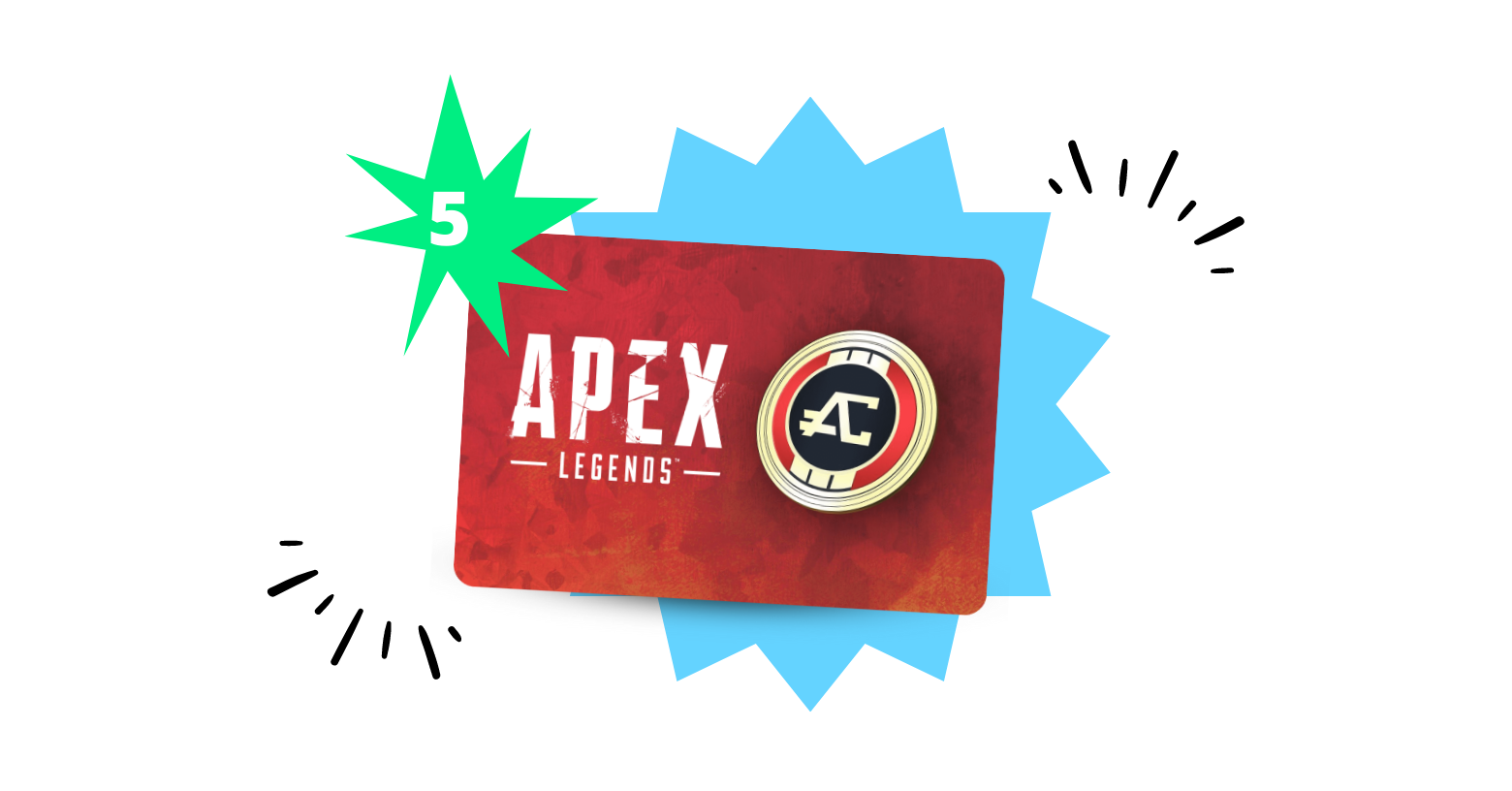 Next up in our list of most popular eGift cards is Apex legends. With over 100 million players worldwide, Apex Legends is all set to replace Fortnite as the most played online video game! With such a massive number of players, it won't be surprising if half your employees play Apex Legends religiously post work. 
Therefore, offering Apex Legends' gift cards can act as a great incentive for your team. After all, happy employees are the ones bound to be the most productive! 
You can delight them by offering Apex Legend coins to support their in-game purchases. They can also upgrade their characters to gain bragging rights and secretly thank your company for the added suave.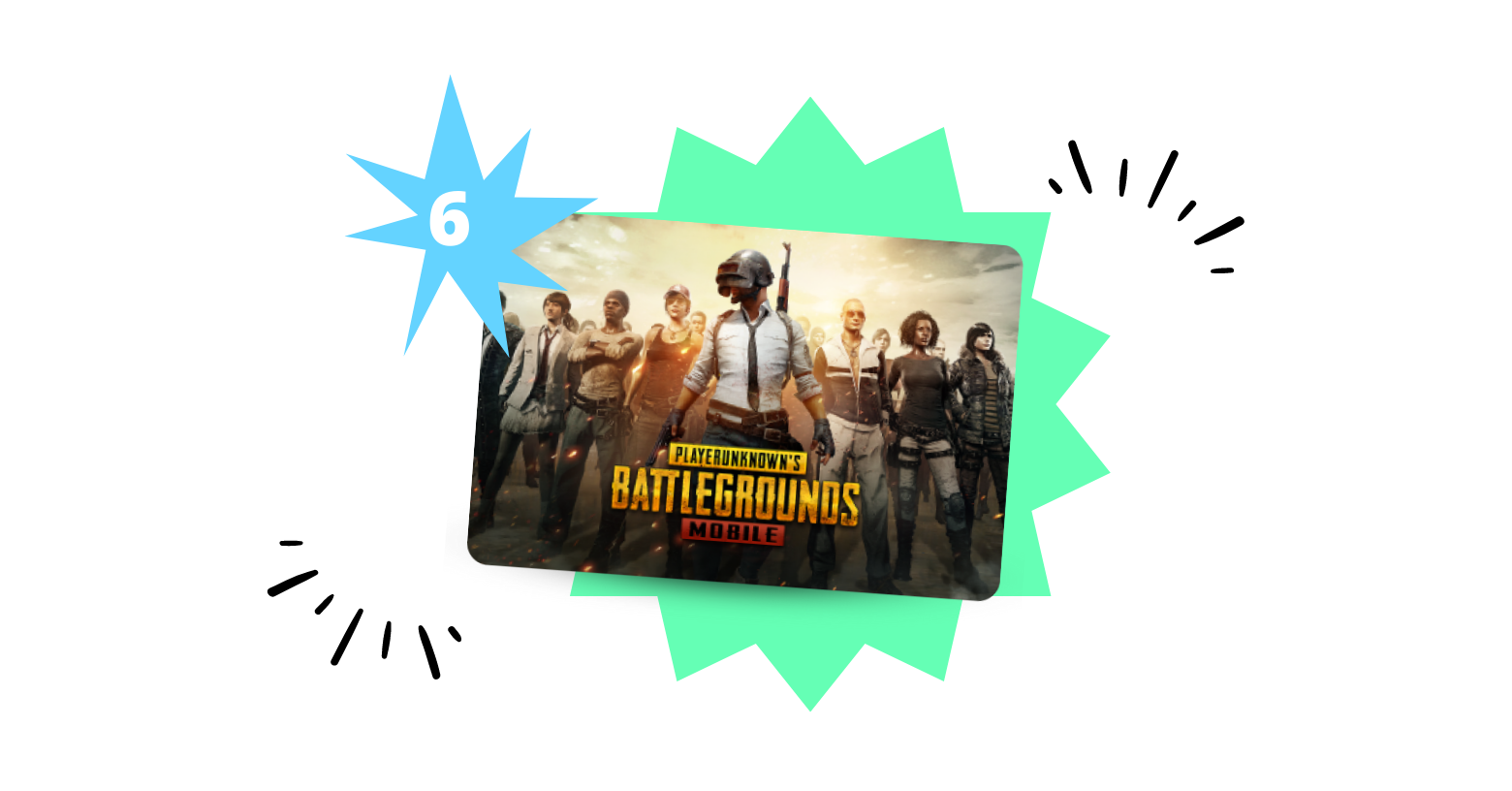 PubG. If you haven't heard about it, you're probably living under a rock. PLAYERUNKNOWN'S BATTLEGROUNDS is one of the top selling games globally with a community that's ever thriving. Therefore, offering your employees PubG gaming cards can be a fantastic incentive due to the strong connection most players feel with the game. 
Another reason is that for most players, PubG eGift cards are the best way to get in-game currency. Once received, your recipients can choose from a wide array of accessories and skins to sport the best looking character in the game. 
Here's another upside. Sharing PubG and other gift cards in bulk through a rewarding platform like Incenti is super convenient and can be done instantly at your employee's email addresses.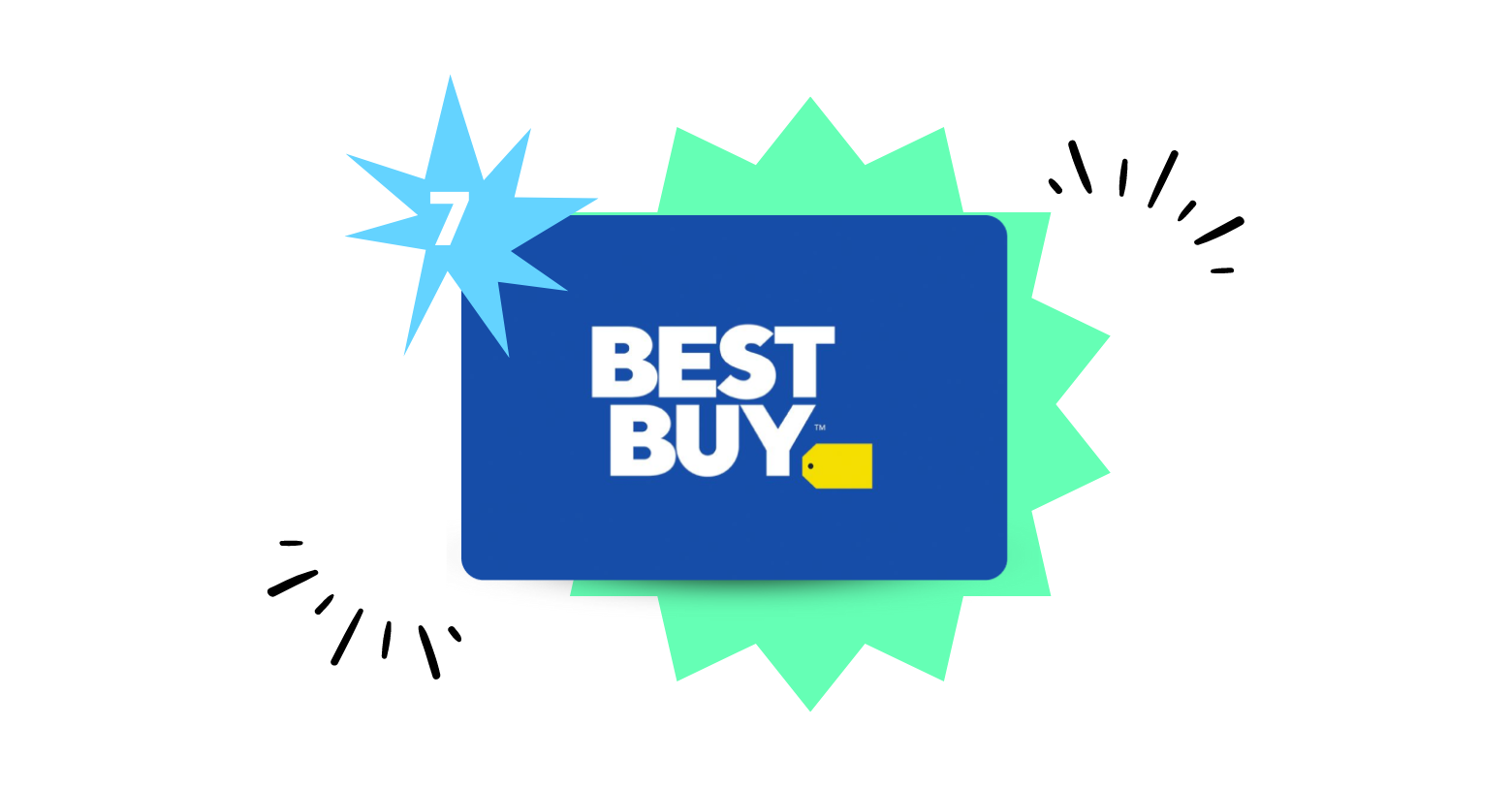 Best Buy Gift Cards make your employees feel special because of special discount offers on their purchases. Employees who are keen on buying the latest gadgets can easily avail these discounts on personal items, household appliances, computers, televisions and more.
The most attractive feature of Best Buy Gift Cards is the luxury of using them in thousands of Best Buy stores across the USA and Canada. These gift cards can also be redeemed online at Best Buy's official website.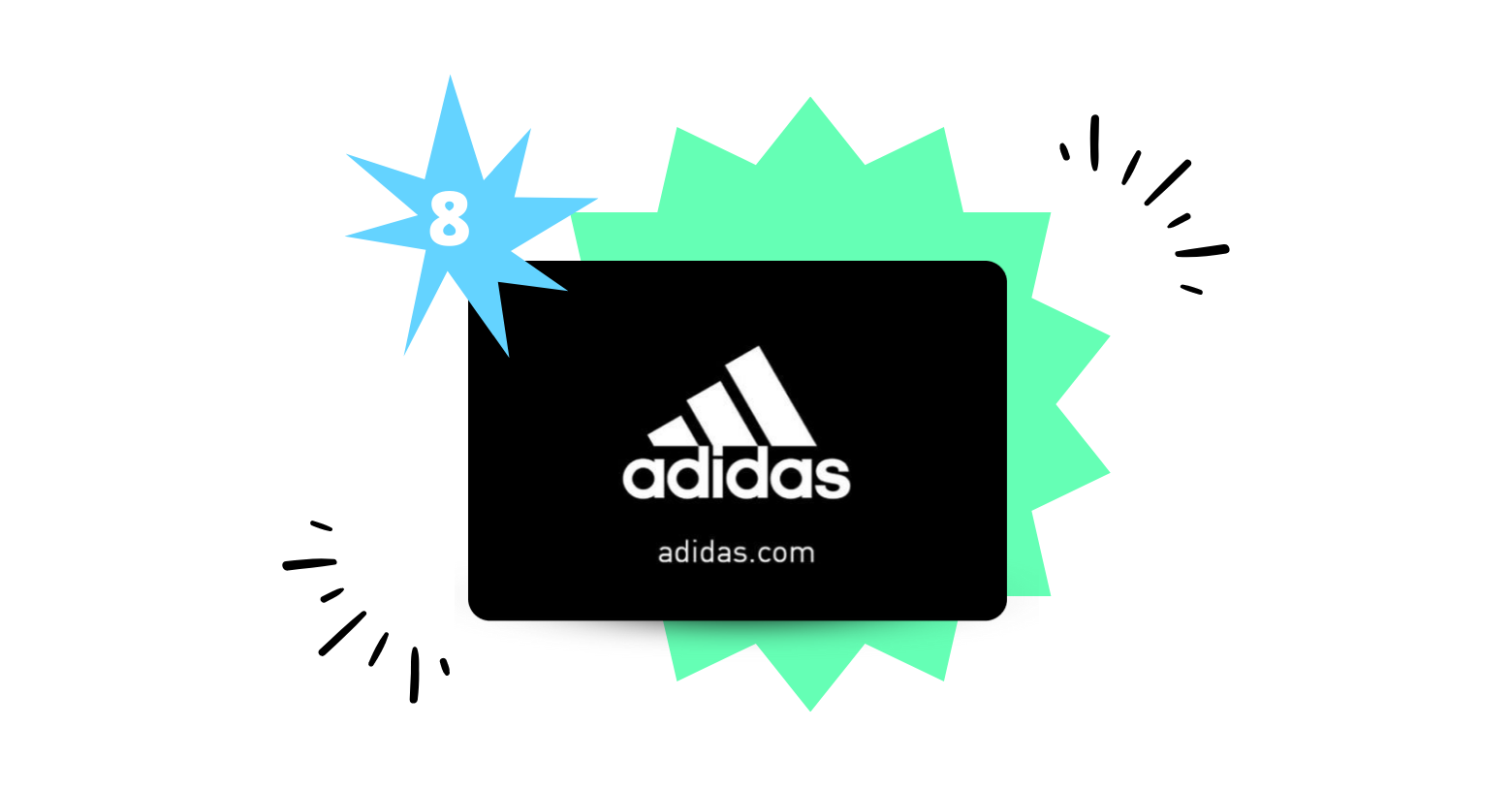 Adidas is one of the biggest clothing companies in the world. Whether it's sports shoes, clothing or fitness gear, they are the go to brand for most people including your employees. 
Needless to mention, many of your employees love football and Adidas sponsors some of the biggest Football teams in the world. Teams like Arsenal, Real Madrid, Juventus and Bayern Munich all sport the Adidas logo on their jerseys.
Therefore, Adidas is often a great gift card to share as it offers your recipients special discounts online and in person at any Adidas outlet. 
Conclusion
The goal of this blog is to guide you on the 8 most popular eGift cards trending in 2022. You can visit our Catalog to select the cards that best suit your customer loyalty or employee engagement initiatives. Moreover, you can choose up to 600+ rewarding options applicable in 47+ major countries of the world. 
Whether it's one eGift card, or multiple, you can automate reward sharing directly from the Incenti API which seamlessly integrates as an effective CRM tool for your online website. We allow sharing of rewards instantly without any hassle regardless of the number of recipients. 
Simply enter your requirements here and we will have our customer representative get in touch with you within 24 hours. Looking forward to hearing from you!