Let's say you've been running a clothing store and you're making a good profit. You have a good reputation and a legion of loyal customers who adore your services. They keep coming back and things are looking good until one day, a new competitor emerges. 
This competitor is out there to beat you and it will stop at nothing. It offers the same quality of products as you, good service delivery and an even better customer care. Before long, you start experiencing dwindling customer base, lower and lower sales until finally, one day, your shop stands empty and your competitor's shop – brimming with your once loyal customers. 
| More than 50% of customers leave a brand because a competitor better meets their expectations. |
While you may attribute their success to your bad luck it's anything but. Infact, it's just their way of dealing and caring for their customers that has made all the difference. But before you resign yourself to business closure, it's better to beat your competitor with a super effective reward based customer loyalty program. 
Although, there are multiple ways to boost customer loyalty, we'll start off with eGifts as they are one of the most popular incentives to foster loyalty in customers. Therefore, in this blog, we'll guide you on why we believe eGift Cards are the best way for you to build customer loyalty and win them over! Here are 6 Reasons. 
1. eGift Cards Offer choices to your customers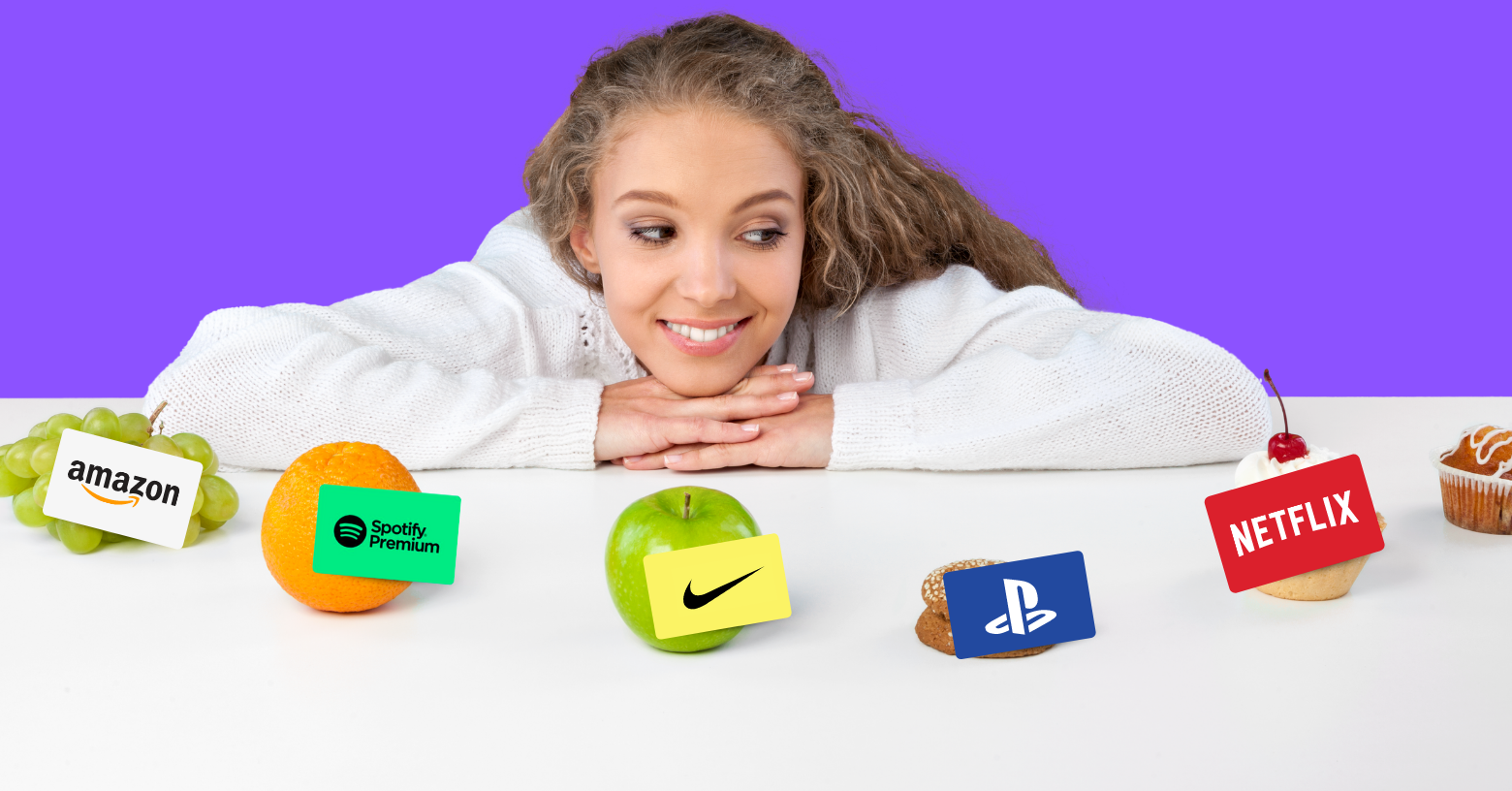 Customers can use eGift cards to shop according to their preferences with little effort. Therefore, Digital gift cards result in increased customer satisfaction when offered as an incentive. 
For example, let's say a certain segment of your customers have an interest in video games. You can delight them by offering gaming related eGifts such as an Xbox, PlayStation or Tencent gift card. 
The most popular aspect of Digital Gift Cards is that your customers can choose to spend them however they please. For instance, if it's a $50 gift card, your recipients can spend it on purchasing their favorite game or another product they like.
Moreover, partnering with an eGifting platform like Incenti grants you access to 600+ unique eGift card options ranging from gaming to entertainment, lifestyle, and more. Our selection includes popular eGift cards such as PlayStation, Amazon, iTunes, Tencent, and Verizon and more!
Visit the catalog now and pick your favorite egifts to share. 
2. A Great Opportunity to Engage with Customers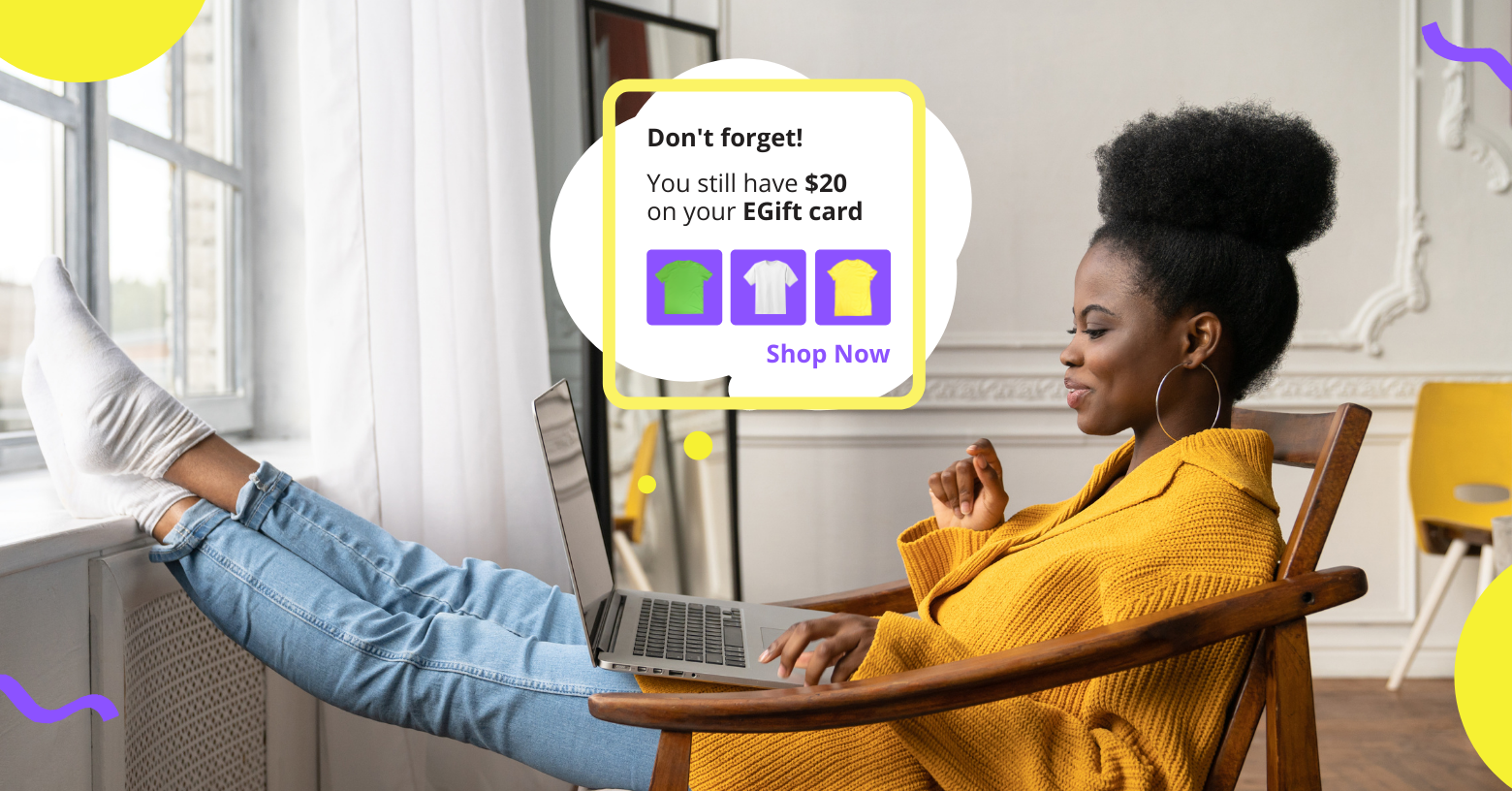 E-Gift cards are an excellent way to re-engage with customers, motivate sales, promote products, and remind recipients of your services along with their gift card status. For example, if 30% of your recipients still have gift amounts left in their digital Gift Cards, you can send a reminder email to them and attach a marketing campaign for your products with the email. Digital Gift Cards serve as an excellent engagement tool. 
3. Drive Repeat Business Like Never before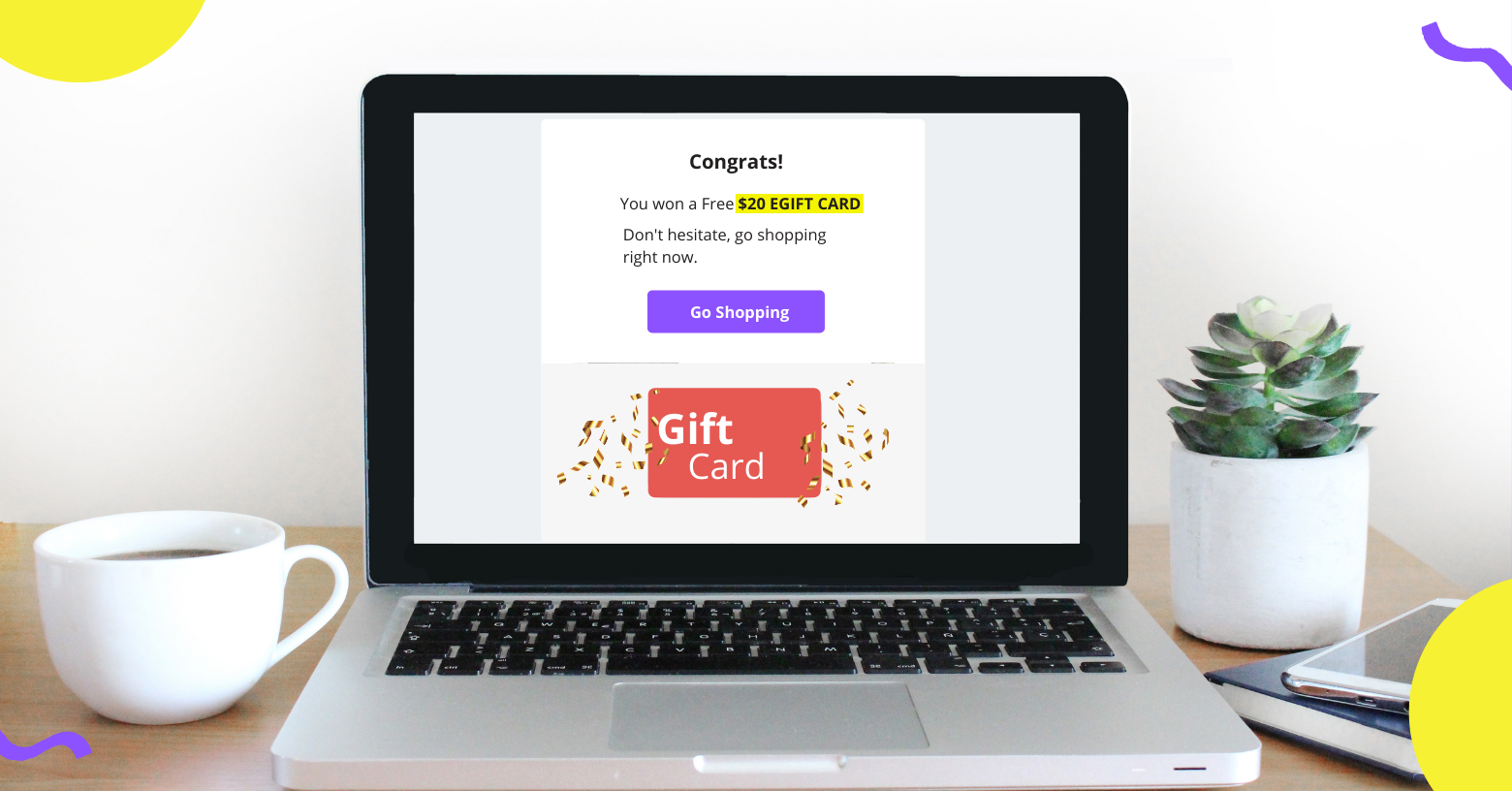 If you're looking to increase customer loyalty, it's important to have a sound rewards program in place. Smart businesses know that giving customer discounts or offering free gift cards as a reward for loyalty is a great way to entice repeat business. Gift card incentives are one way to give your customers an added advantage when shopping with you—and encouraging them to buy again from you. 
4. Promote brand investment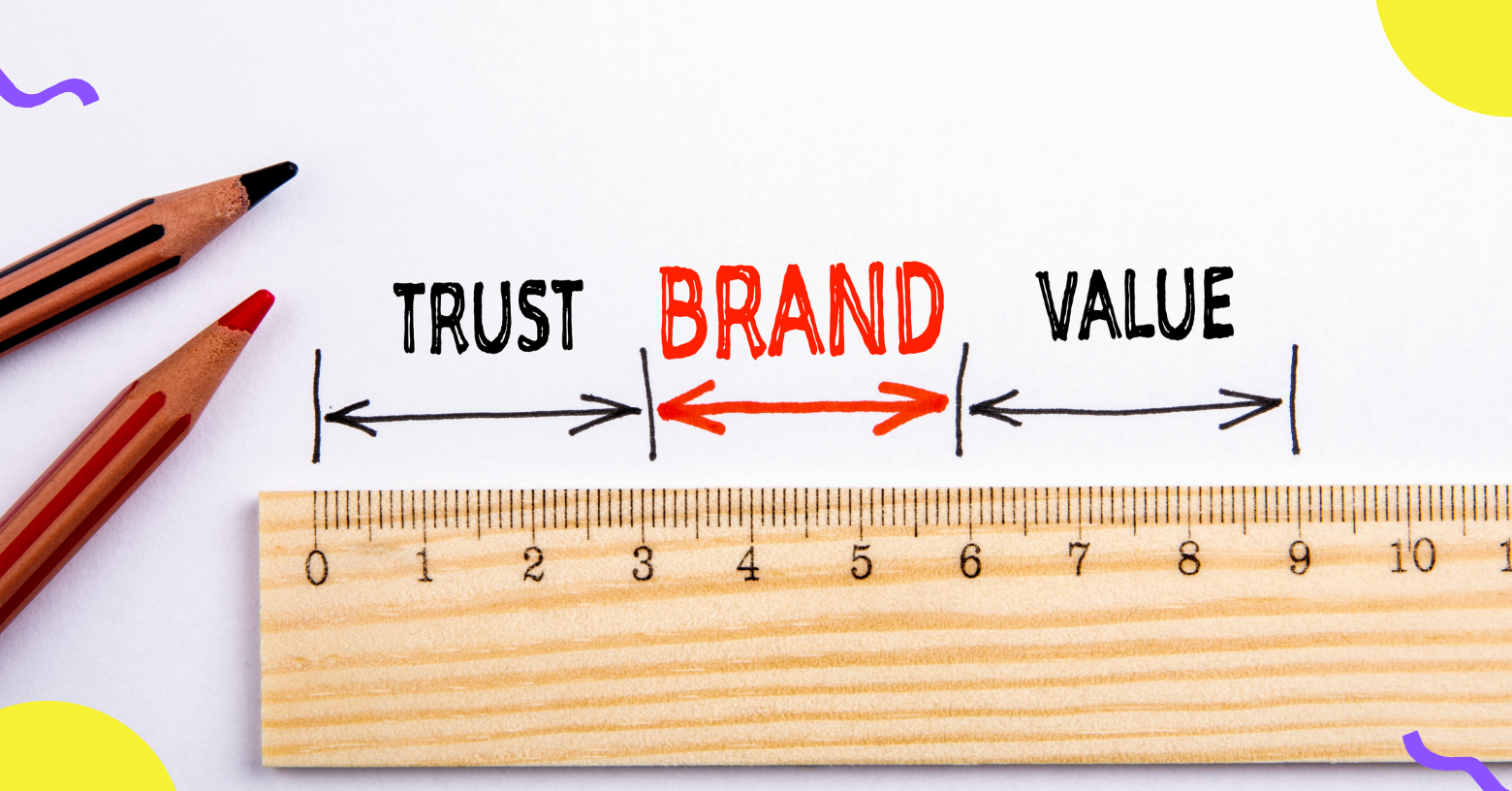 By having a gift card program in place, you automatically encourage brand investment among your customers. Digital gift cards allow your customers the flexibility to earn rewards and benefits for the products they buy. 
Your egift card rewards can be based on customer's interests and purchase patterns. It is an excellent way to delight customers on rewards that matter most to them. When you share rewards that are relevant to your customers, it provides them with a feeling of care and they are encouraged to stay loyal to you and keep investing in your brand. 
5. Boost Sales & Revenue with Increased Customer Loyalty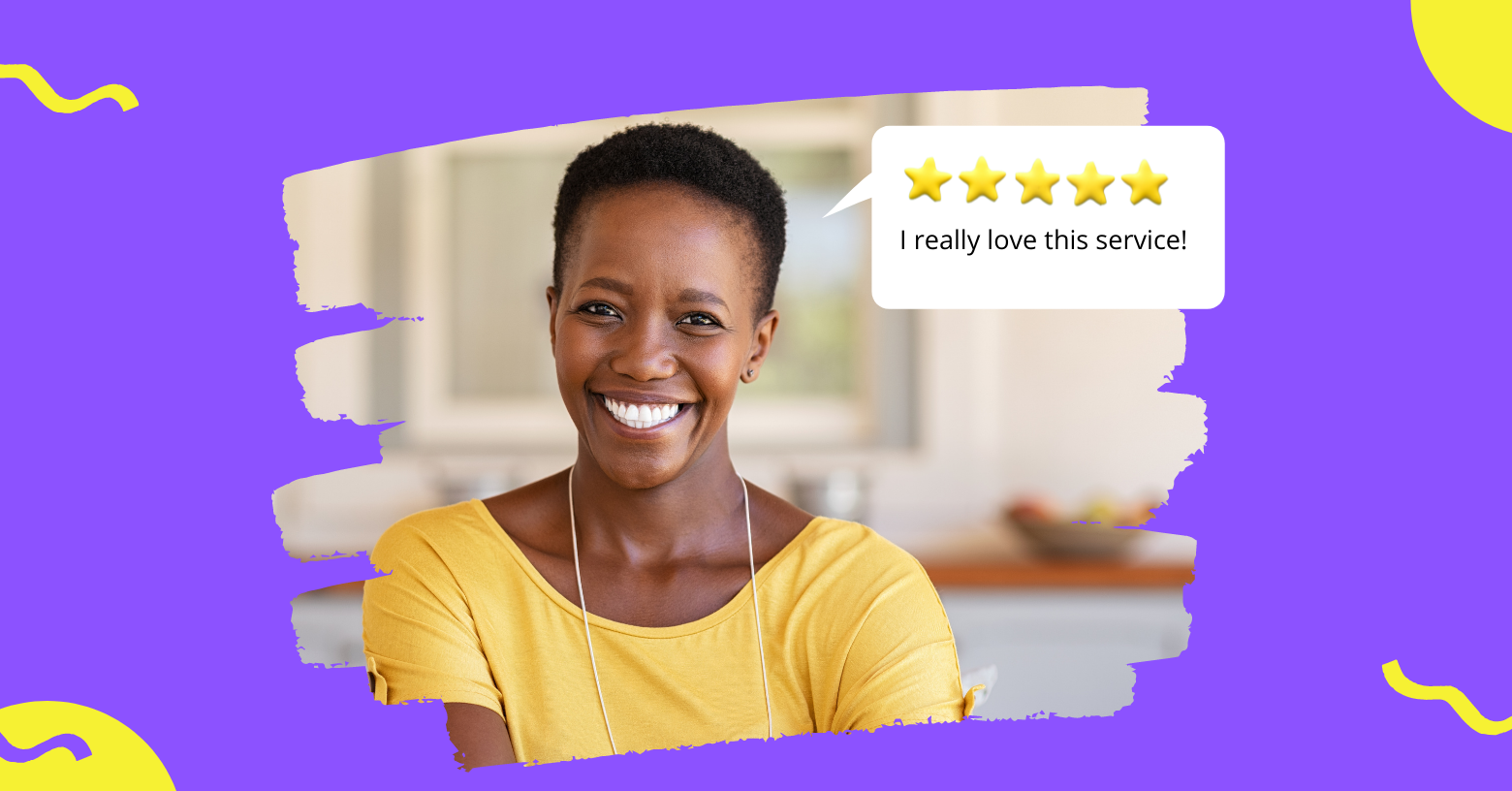 As a business, when you begin offering digital gift cards to customers, you put yourself in a position to drive greater sales and revenue. This boost stems from increased customer loyalty, satisfaction and repeat business. 
Moreover, sharing rewards digitally is inexpensive and greatly saves up on costs that you would have incurred with manual packaging and deliveries. All of this results in revenue and sales.  
You can promote digital gift card offers to your customers like never before. Our solution makes it easy for you to drive sales and revenue like never before by adding your gift cards to our service.
Conclusion
Digital gift cards have become an integral asset for businesses to boost their customer loyalty programs. By implementing the right rewards program – one that incorporates incentives for customers like eGifts, you open the doors for repeat business and provide them a reason to choose you over your competitors. 
However, choosing the right partner is essential if you want to succeed with your customer loyalty programs. Therefore, with the Incenti API, we enable you to share multiple rewards with your customers at scale anywhere, instantly, worldwide. Choose from our catalog of over 600+ rewards operable in 47+ countries worldwide. 
If you want to learn more about how easy it is to integrate online gifting into your customer engagement initiatives, get in touch with us for a quick demo.