Even the most highly trained employees are prone to losing productivity from time to time. In most cases, it gets hard for companies to unravel what could be causing this dip in performance, especially when they're taking care of their employees' monetary needs.
But paying them a good salary isn't enough to guarantee happiness and quality work from your staff. Infact, studies have found that employees can lose productivity due to a number of reasons other than money.
Reasons like not feeling valued, lack of recognition and rewards, poor perception of their company can all contribute to a poor work ethic because in the end – "no one really cares right?!"
That's why intelligent companies and businesses understand that it takes more than just money to keep motivation levels among employees up.
Studies have shown that employees are more motivated to work well when employers acknowledge their efforts and care about them. That's why, in recent years, companies have put several reward systems in place, to keep providing employees with reasons to feel joyful about their work and place in the organization.
In this series, we'll walk you through how you can improve your rewards and recognition program with Incenti through various tools for better employee engagement and initiatives.
Starting from one useful tool you can share with your employees right away – eGifts!
"Digital eGift cards are a fast way to reward employees. They are convenient, effective in making employees feel appreciated and enable employees to enjoy their card perks, anywhere, anytime."
What are egifts?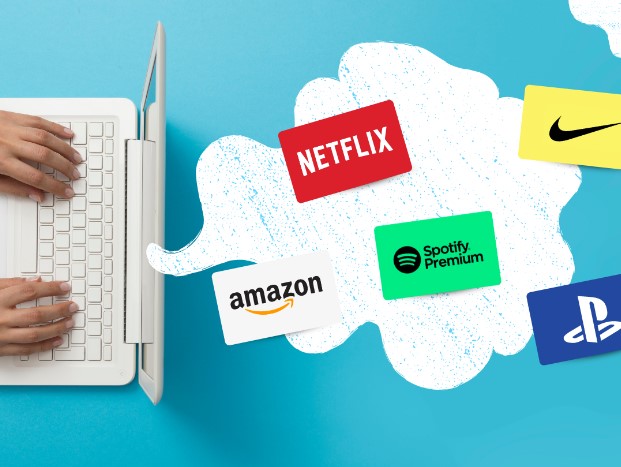 Egifts are one of the most popular ways to share rewards with your employees. They are easy to share and work great as a last-minute gift. Today, they have become a go-to choice for many restaurants, retailers, entertainment and lifestyle companies worldwide when it comes to using them as an incentive for employees. Many of them have become popular among a global audience such as Amazon gift card, Tencent Gift Cards, Walmart, Xbox and more!
How do eGifts or Digital Gift Cards work?
An electronic gift card (eGift) is a code sent to the recipient via an electronic platform such as Incenti. They are commonly referred to as digital, electronic, virtual, or mobile gift cards.
You can share the world's most popular gift cards with your employees including iTunes gift cards, Amazon, Tencent, Xbox, PlayStation through the Incenti API. There are over 600+ reward options to choose from at the touch of a button.
View eGift Catalog now to start rewarding your employees today!
Four Pros of Using eGifts to Reward Employees in 2022
Many employers have started using e-gift cards to show appreciation to their employees. Here's why companies prefer to share them.
Pro no. 1: eGifts are Quick, Easy to use and Convenient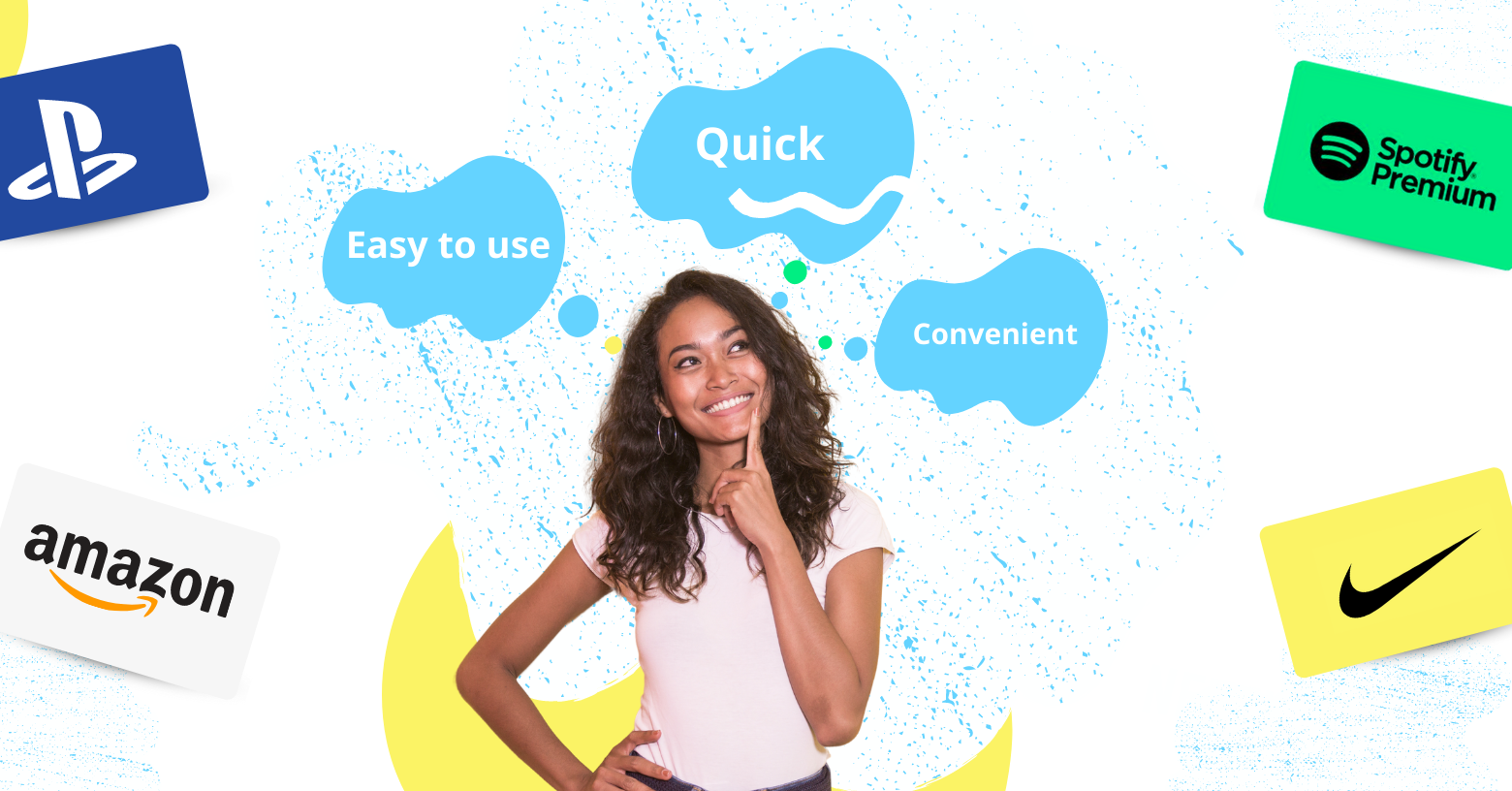 eGifts are easy to share with employees. All you need is an eGifting partner like Incenti to automate deliveries to recipients instantly. This can be done via a computer as well as a cell phone.
You can, for instance, send your employees an eGift using Incenti API by adding their personal details, such as an e-mail address or phone number. This makes them part of our CRM software and makes sharing current as well as future rewards with employees seamless.
After a specific employee or multiple employees receive their egifts, they can immediately spend them. Using eGifts to reward employees tends to leave a lasting impression on them as they enable recipients to spend them on their own terms and help achieve long-time aspirations.
Pro no. 2: eGifts are Affordable and Eco-Friendly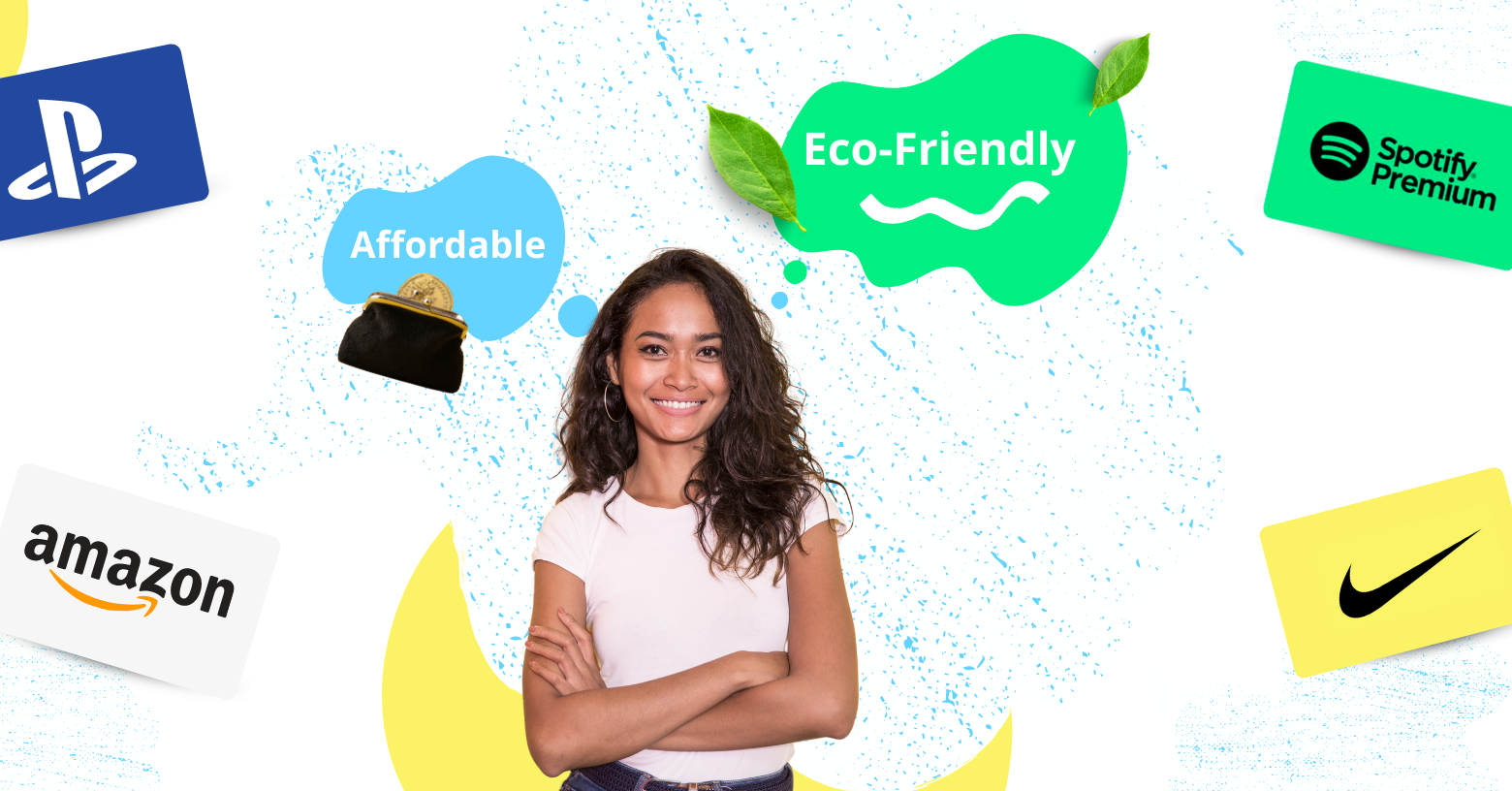 Digital gift cards or eGifts are shared online, therefore they don't require any physical processing and shipping to recipients. Moreover, digital gift cards are easy to access from anywhere you have internet access, which makes them a convenient option for your employees.
Additionally the cost of these online gift cards is much lower than its physical counterpart due to the absence of printing, packaging, activation, and delivery fees. Another benefit of digital gift cards is that due to a lack of printing and packaging, there's no need to discard anything or add more unwanted garbage to an already polluted world.
Pro no. 3: eGifts are Easy to Save and Secure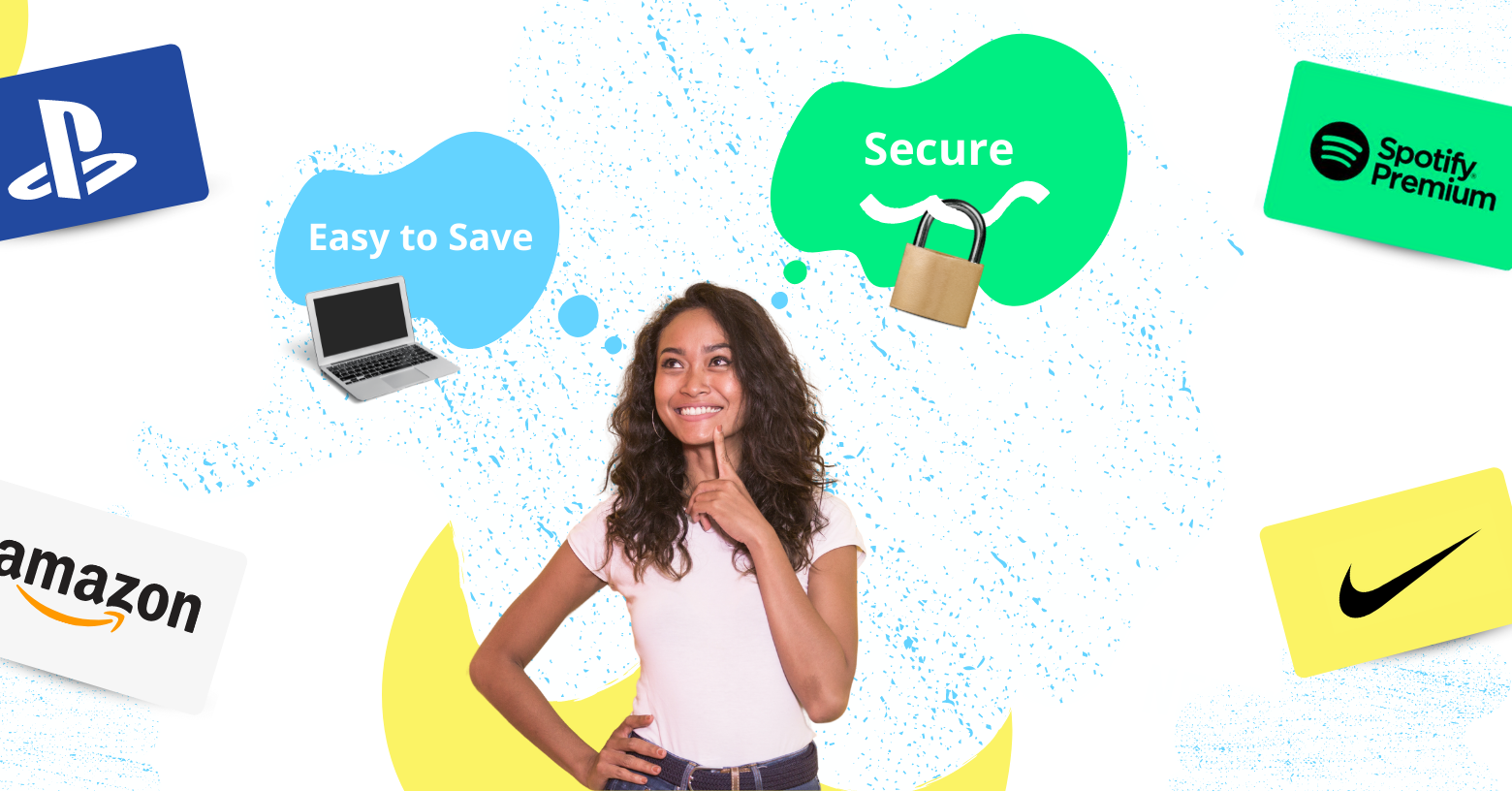 Storing physical gifts for your employees poses a major problem. It's easier to lose them, experience damage, or see them expire in your storage. Digital gift cards eliminate this worry as they are purchased and shared in bulk without any logistical hassles.
Also, when you buy eGifts to reward employees digitally, you can easily store them on a secure system that keeps track of their balance. That way, once your employees redeem them, there's no need to worry about those eGifts expiring.
Pro no. 4: eGifts Reward Your Employees in an Instant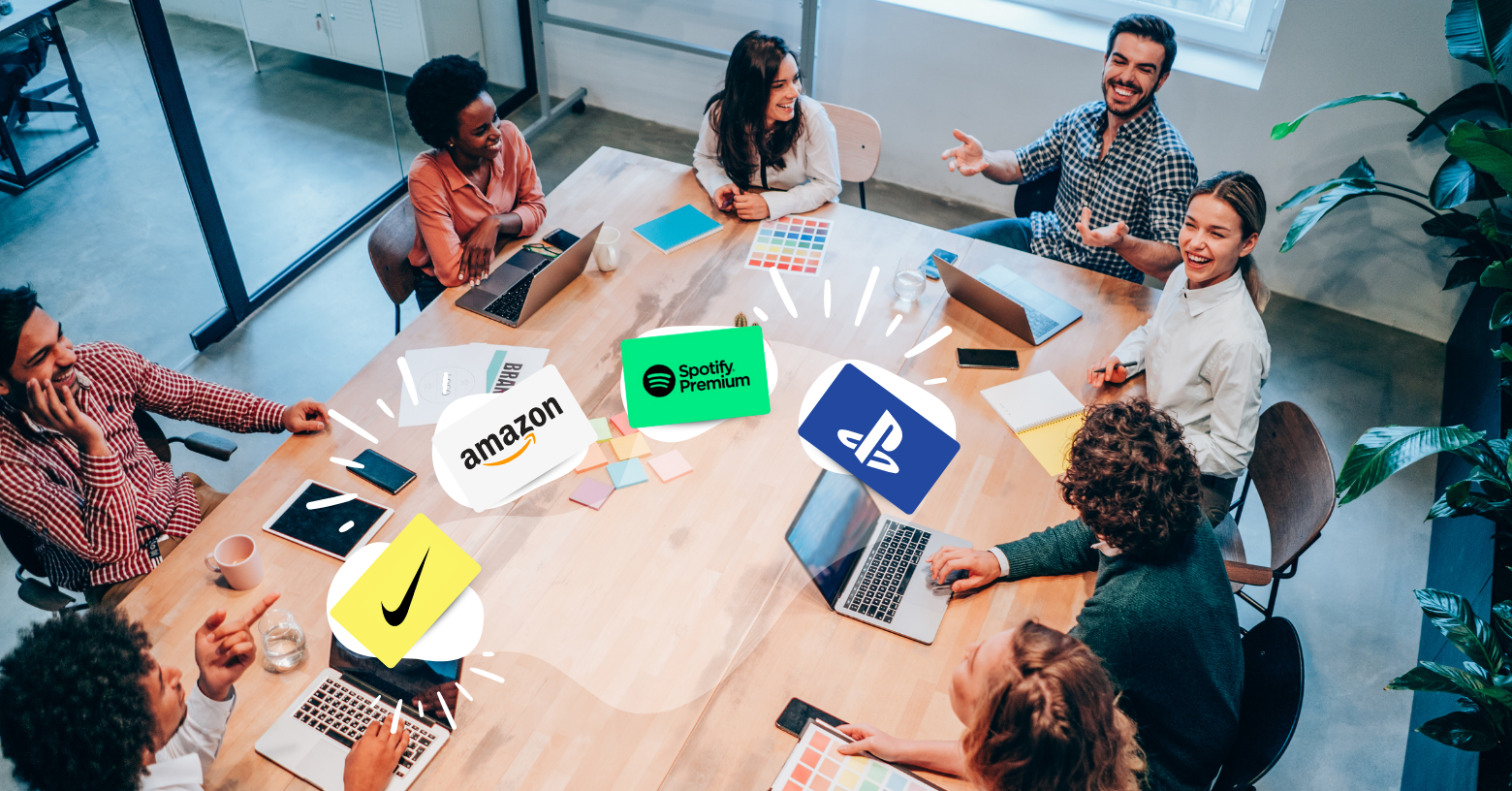 Whether one of your employees has reached a milestone or your entire team has closed a good deal, you can instantly reward them with digital egift cards. Doing this promotes a culture of appreciation, increases motivation and inspires loyal among your employees.
Nowadays, many businesses are turning to egift cards to boost employee motivation. The facility of eGift cards allows you to instantly reward employees with virtual gift cards that cover a whole range of lifestyle and consumer amenities.
69% of employees would work harder if they felt their efforts were better appreciated
Takeaway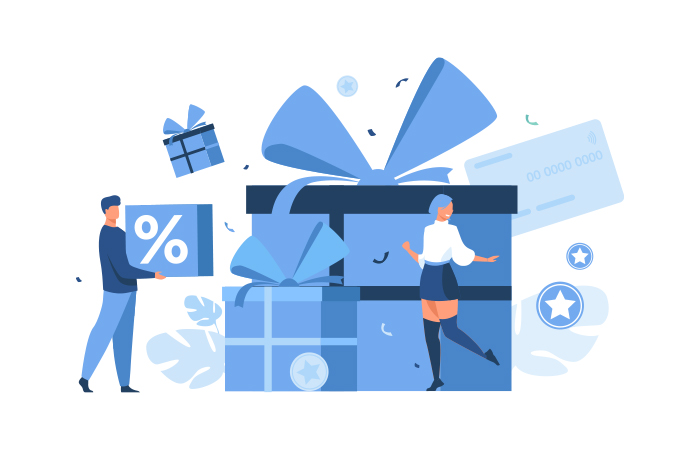 It's crucial to recognize your employees' efforts and make them feel important. It's a well-known fact that rewarded employees put in more effort towards their organization's success. Therefore, Digital gift cards have become an ideal rewarding tool for employees and a sign of appreciation to them.
Sharing e-Gifts with Incenti makes your rewarding process instant, cost-effective and hassle free. It also enables you to share rewards in bulk worldwide. Moreover, once you choose a partner like Incenti, we ensure you have a dedicated expert guiding you in providing the best employee engagement experience from the start of your campaign to the finish.
If you want to learn more about how Incenti can offer personalized solutions for your business, get in touch to get a free demo from our experts. Looking forward to hearing from you.
Stay tuned for more.