In today's world, sharing rewards is one of the strongest ways to show appreciation. Whether it's your customers or employees, everyone needs to feel valued. Although there are multiple ways to express your gratitude to them, nothing quite measures up to a rewarding employee engagement or an inspiring customer loyalty program.
And while giving special discounts to your customers is a decent relationship building strategy, it's not quite as effective as the distribution of digital rewards such as eGifts, digital gift cards, top ups, prepaid rewards and more.
As for employees, giving greater appreciation to them is a great catalyst to keep them motivated and retaining them. Today's top talent does value verbal appreciation and certificates of achievement. However, providing them with value that adds to their personal capital is a great motivation and happiness booster.
Did you know? 17% of Americans would want to receive a gift card for the holidays?!
The fact is, the importance of rewarding employees and customers is paramount if you want to retain them. Therefore, we'll cover the benefits of reward sharing for employees and customers in our next blog post.
However, this article is for potential businesses seeking a digital gift sharing platform to send rewards instantly, at scale. This is why, we'll be educating you on 5 incredible reasons that make Incenti your ideal reward sharing platform. But first, let's dive into what Incenti is all about.
What exactly is Incenti all about?
Let's look at it this way. If you are a business looking to create a legion of loyal customers, what would you do? You'd entice them with special discounts, loyalty cards, e-Gifts, rewards, and more.
But what if you have a list of 1000 customers? Now sending rewards to 1000 customers in person isn't feasible. This is where you'll naturally look for a reward distribution platform that helps you automate your rewards program. That's exactly where we step in.
Incenti is a global B2B digital eGift distribution company that automates delivery of top up, prepaid and virtual rewards in line with your store's loyalty program. Our mission is to connect your brand with customers and employees through innovative reward sharing technology that is simple to integrate and use.
It's our passion to make it easier for companies to share gifts with their customers and employees, as well as to reward staff for reaching key milestones within their organizations.
How is Incenti making a difference?
Our unique Incenti API solution is helping hundreds of global companies by automating delivery of eGifts and rewards in bulk. With Incenti, businesses of all sizes can reward customers with eGifting, digital gift cards, virtual and prepaid rewards, regardless of how many customers they choose to entertain.
Not only that, our ever-expanding catalog currently boasts over 600+ international gift card brands! We let you choose from an array of gift cards such as iTunes gift card, Tencent Gift Card, Amazon Gift Card, Xbox Gift Card, PlayStation Gift Cards and more!
Furthermore, partnering with Incenti gives you direct access to seamless gift card distribution in over 47 countries spanning over 5 continents! But that's not the only reason you should partner with us. Here are 5 Incredible reasons why Incenti is your ideal reward partner.
Let's dive in →
01. Streamlined Distribution: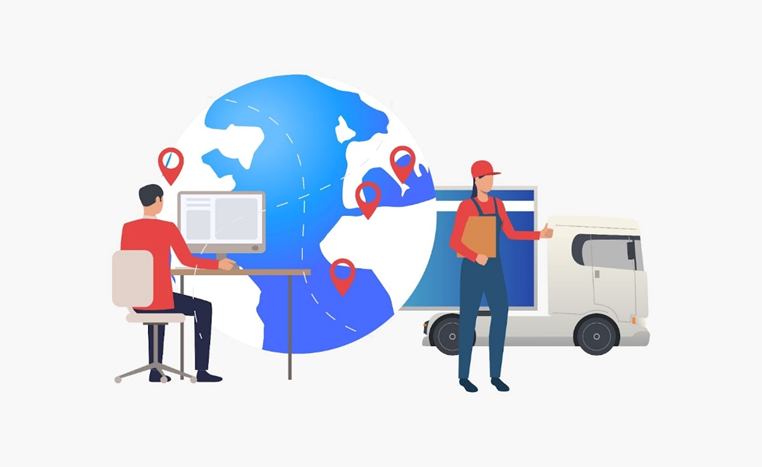 Incenti's API is the ideal solution for any company looking to manage their rewards, incentives or other payouts. You can seamlessly integrate the Incenti API with your platform for the ultimate flexibility to send in-demand eGift Cards, top-ups, virtual and prepaid rewards at scale and that too, in real time!
Incenti's ease and flexibility has helped multiple client businesses achieve customer loyalty and employee engagement goals on their preferred scale. Whether you are a startup looking to incentivize new users or an enterprise looking to streamline your payment operations, Incenti's API will give your business the ability to streamline and share bulk gift card deliveries in just a few clicks.
02. Dedicated Customer Support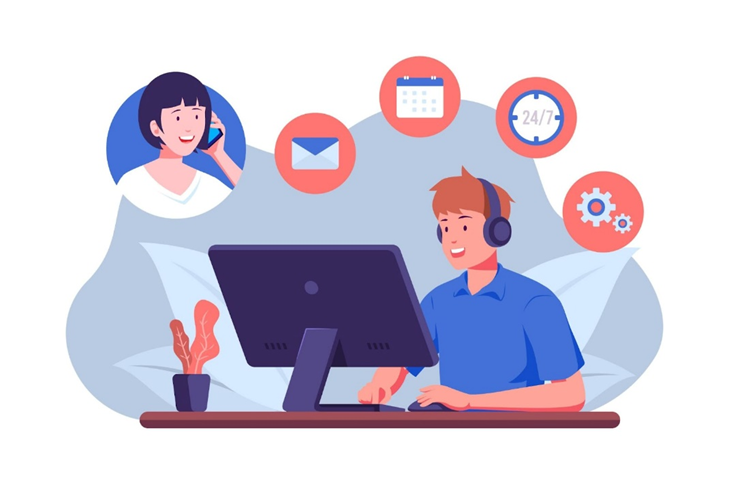 We extend end-to-end customer support from the moment you place an inquiry to as soon as your reward program goes live. To ensure smooth collaboration, We provide a dedicated customer happiness manager, technical support and even post-launch  to your end users.
Our team of experts can help you design and deploy a reward program that suits your business needs faster than the competition. Since we have created reward programs for hundreds of businesses of all sizes and structures, you can be certain our experts will be able to do the same for you too!
03. Extensive Catalog – 600 + Popular brands from 47+ countries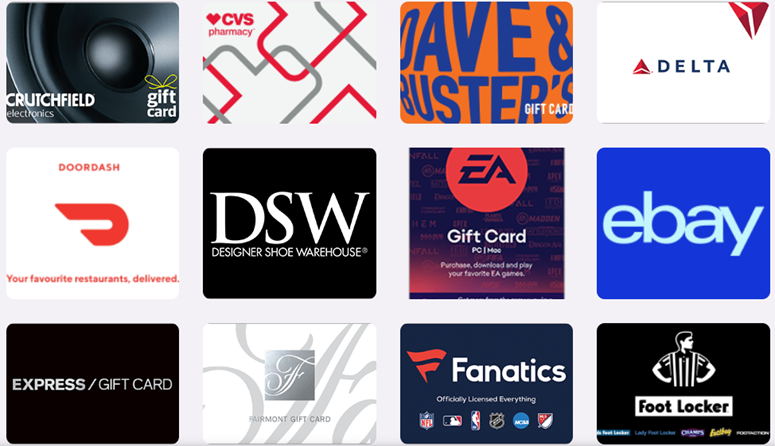 We've pioneered incredible customer loyalty programs and employee engagement initiatives with our catalog of 600+ brands available in 47+ nations!
Our gift card stack includes global eGift brands such as iTunes, Amazon, PubG, Best Buy gift card, and more! This makes Incenti your ideal hub to choose gift cards and deliver them to recipients anywhere in the world.
04. Instant Delivery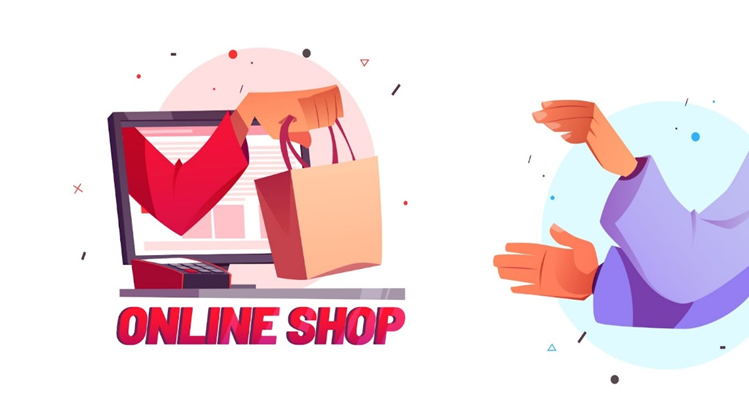 You can send eGifts, Digital Gift Cards, super rewards for employee, Top-ups and more directly to your recipients worldwide with Incenti. Through our vast array of eGift Card partners, you can now make your employees happier with reward choices that are flexible, easy and fast.
05. Data & Reporting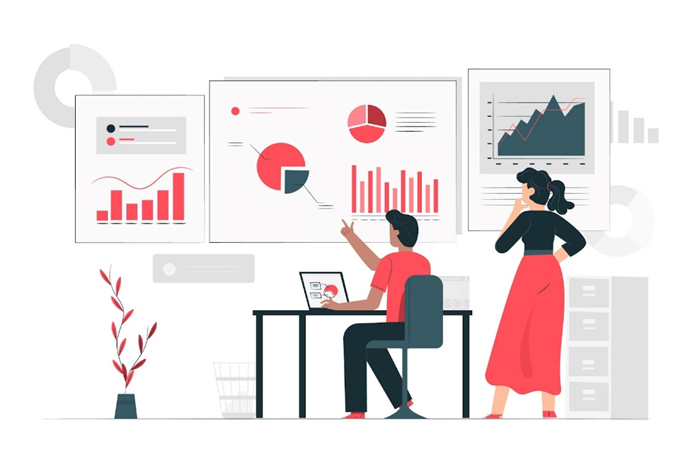 Control your spending or monitor program performance with our advanced reporting dashboard. Make informed campaign decisions with a dedicated account manager who ensures you're always equipped with the right data.
Conclusion
Many reward companies in the world offer digital eGift card distribution, however very few offer the flexibility of Incenti. We have an extensive catalog of 600+ brands and offer compatibility in 47+ countries. Therefore, choosing us as your Digital gift card distribution partner will make your reward campaigns easy to execute.
If you want to learn more about how Incenti can help you make a breakthrough in successful employee engagement or customer loyalty programs, get in touch with us and book a demo today. Looking forward to hearing from you!