Share Spotify Gift Card at scale via Incenti
Instantly distribute Spotify Gift Cards online in bulk and share them with your audience worldwide through the Incenti API.
Share various Spotify digital gift Card denominations in bulk based on your budget
Spotify gift cards can be distributed globally at scale through Incenti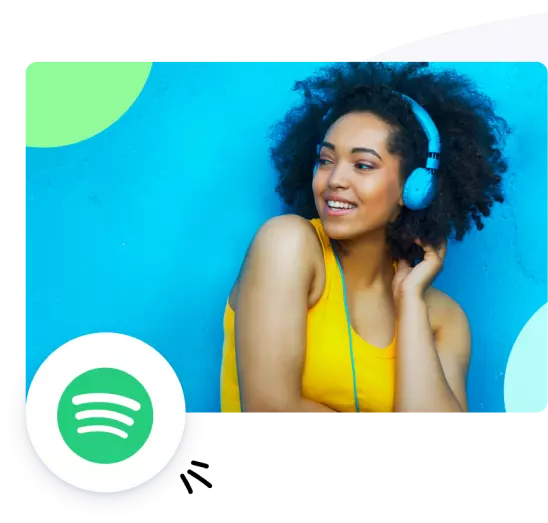 If you need an innovative rewards program that will be both memorable and popular, consider Spotify gift cards. There are a number of benefits your recipients can reap from these eGifts, which has led to a dramatic increase in popularity! Spotify's vast music collection continues to grow, and premium services are adding so much to the experience each day. Therefore, it's hard to argue that this eGifts isn't ideal for your rewards program. You can instantly distribute Spotify gift cards in bulk via Incenti API to reward your employees or customers in a sustainable manner today!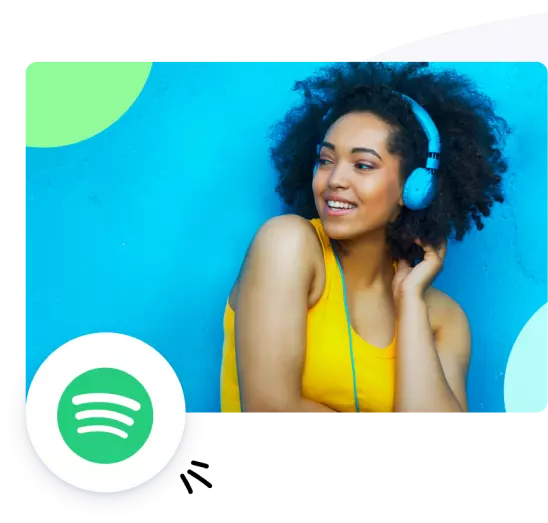 The Incenti Gift Card API makes it easy to share Spotify gift cards at scale. Here's why!
Automate sending of eGifts, Digital gift cards, Top-ups, and Prepaid rewards in bulk, anywhere, anytime with Incenti API.
Dedicated Customer Support
We provide a dedicated customer happiness manager, technical support, along with post-launch support to make your rewards program a resounding success.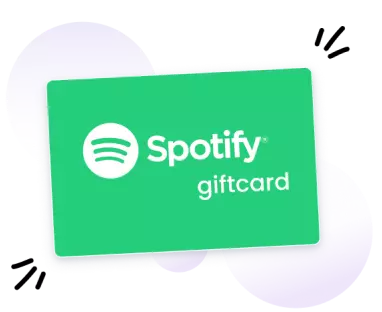 Pioneer incredible customer loyalty programs and employee engagement initiatives with our extensive catalog of 600+ global brands spanning across 47+ nations!
Control your spending or monitor program performance with our advanced reporting dashboard to always make intelligent business decisions.
Where to buy Spotify Gift Cards in bulk?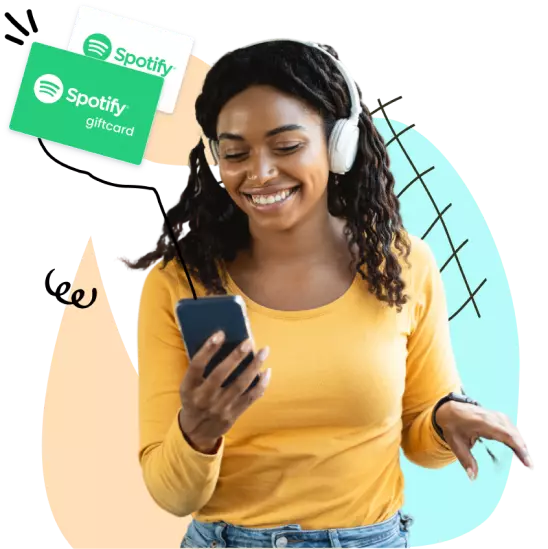 Wondering about where you can purchase Spotify gift cards? You're at the right place! Buy bulk Spotify eGift Cards or multiple prepaid rewards directly from the Incenti Catalog and share them at scale with your recipients instantly. Simply get in touch and share your requirements, and let our team attend to your rewarding needs within 24 hours!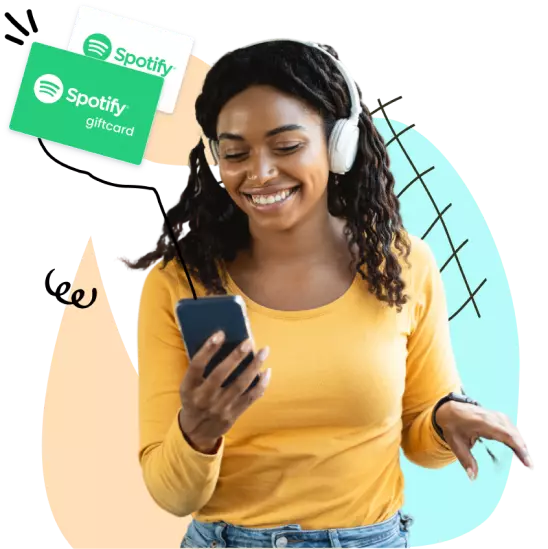 REWARDS DISTRIBUTED MONTHLY
Share without limits and boundaries anywhere!
Share Spotify Gift Cards and more with customers and employees all across the globe instantly with Incenti.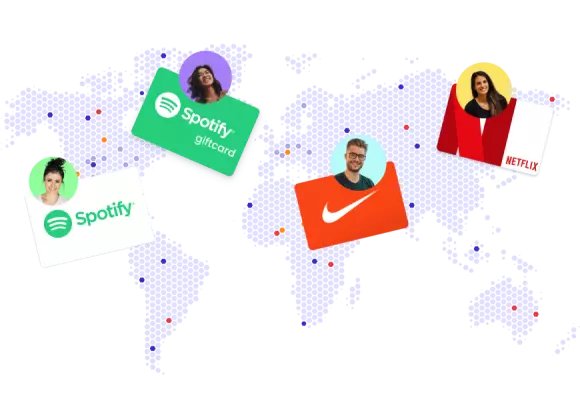 FAQ - How to use a Spotify gift card?
Simply go to spotify.com/redeem, insert the PIN on the back of your Spotify gift card, and click Redeem. If you are searching for a Spotify gift card online or looking to gift one though to a friend or family member you can get it from here.