Share Baby Gap Gift Cards at scale instantly
Automate sharing of Baby Gap Gift Cards in bulk instantly with customers & employees worldwide.
мBuy & Automate Distribution of Baby Gap Gift Cards in Bulk
The Baby Gap Gift Card is the perfect eGift to share with employees and customers who're expecting or have young children at home. Sharing this eGift gives your recipients the chance to choose from GAP's huge collection of clothing and accessories specifically meant for younger kids. Whether it's a baby shower or a golden customer with a wonderful family, treating them with a gift card can be the perfect catalyst for effective employee engagement or enhancing customer loyalty.
Choose convenient Baby Gap Gift Cards' Value to share within your reward program budget!
The possibilities are endless with Baby Gap Gift Cards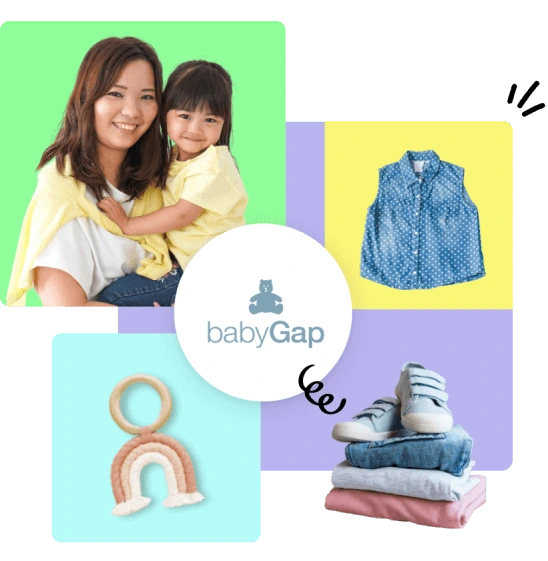 With over 2800+ outlets worldwide, Gap has become one of the most popular clothing brands online. Buying the Baby Gap eGift cards in bulk and sharing them instantly around the world will certainly surprise your recipients. Moreover, sharing is super easy! We'll send you a list of codes for the Baby Gap Gift card via email within minutes which you can then share with your audience through the Incenti API integrated with your CRM. Partnering with Incenti also allows you to offer some of the fastest Baby Gap Gift Card delivery times in the world! Your customers can redeem the Baby Gap Gift cards against hundreds of clothing and apparel options at any Gap store and also on their website.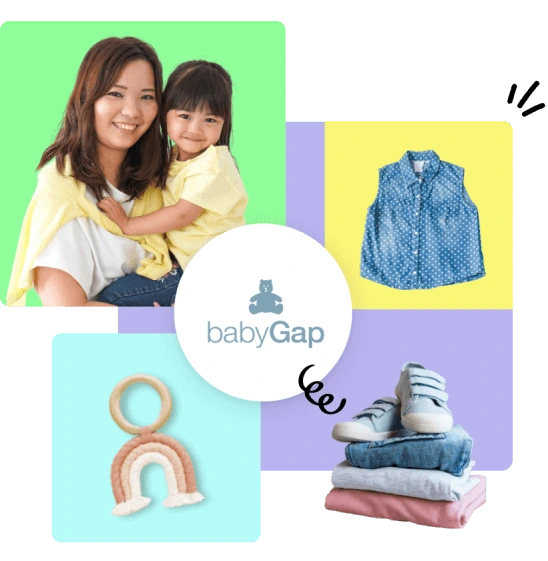 Sharing Baby Gap Gift Cards is quick and easy with the Incenti Gift Card API. Here's why!
Automate sending of eGifts, Digital gift cards, Top-ups, and Prepaid rewards in bulk, anywhere, anytime with Incenti API.
Dedicated Customer Support
We provide a dedicated customer happiness manager, technical support, along with post-launch support to make your rewards program a resounding success.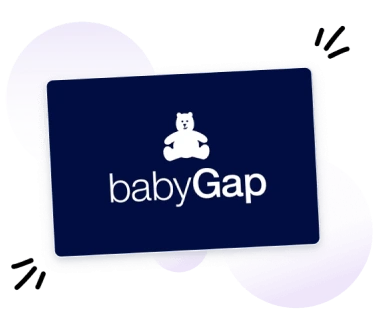 Pioneer incredible customer loyalty programs and employee engagement initiatives with our extensive catalog of 600+ global brands spanning across 47+ nations!
Control your spending or monitor program performance with our advanced reporting dashboard to always make intelligent business decisions.
Where to buy a Baby Gap Gift Card?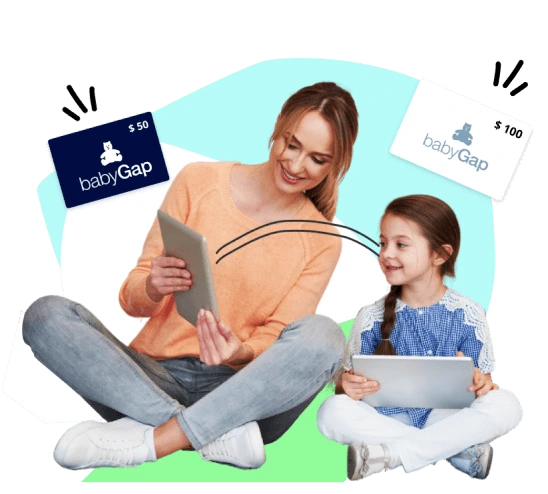 Whether it's Baby Gap Bulk Gift Cards or multiple prepaid rewards, you can buy them in bulk from the Incenti Catalog and share them at scale with your recipients. Simply get in touch and share your requirements, and let our team attend to your rewarding needs within 24 hours!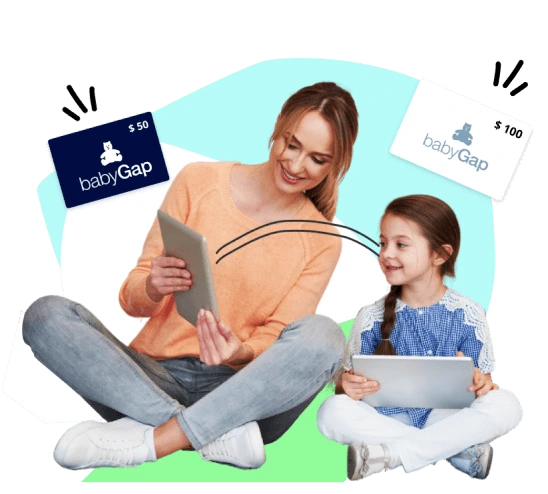 REWARDS DISTRIBUTED MONTHLY
A worldwide reward sharing program with no limits
Share Baby Gap Gift Cards and more with customers and employees all across the globe instantly with Incenti.