Even though New Year's is mostly a time for family and friends to gather and celebrate, it is your employees who put in the work to make your business successful. That's why you should also put in the effort to celebrate them on New Years. Many times, bosses shy away from rewarding their employees citing high costs. The truth is – you don't have to do something extraordinary or complex for them. Oftentimes, it's the small gifts that can make a positive impact!
However, it can be a little difficult to know what exactly to get your employees for such an occasion. That's why in this post, we're going to go over 7 awesome New Year gift ideas that will help you pick the perfect one for your hard working employees. Choose wisely!
1. Gift cards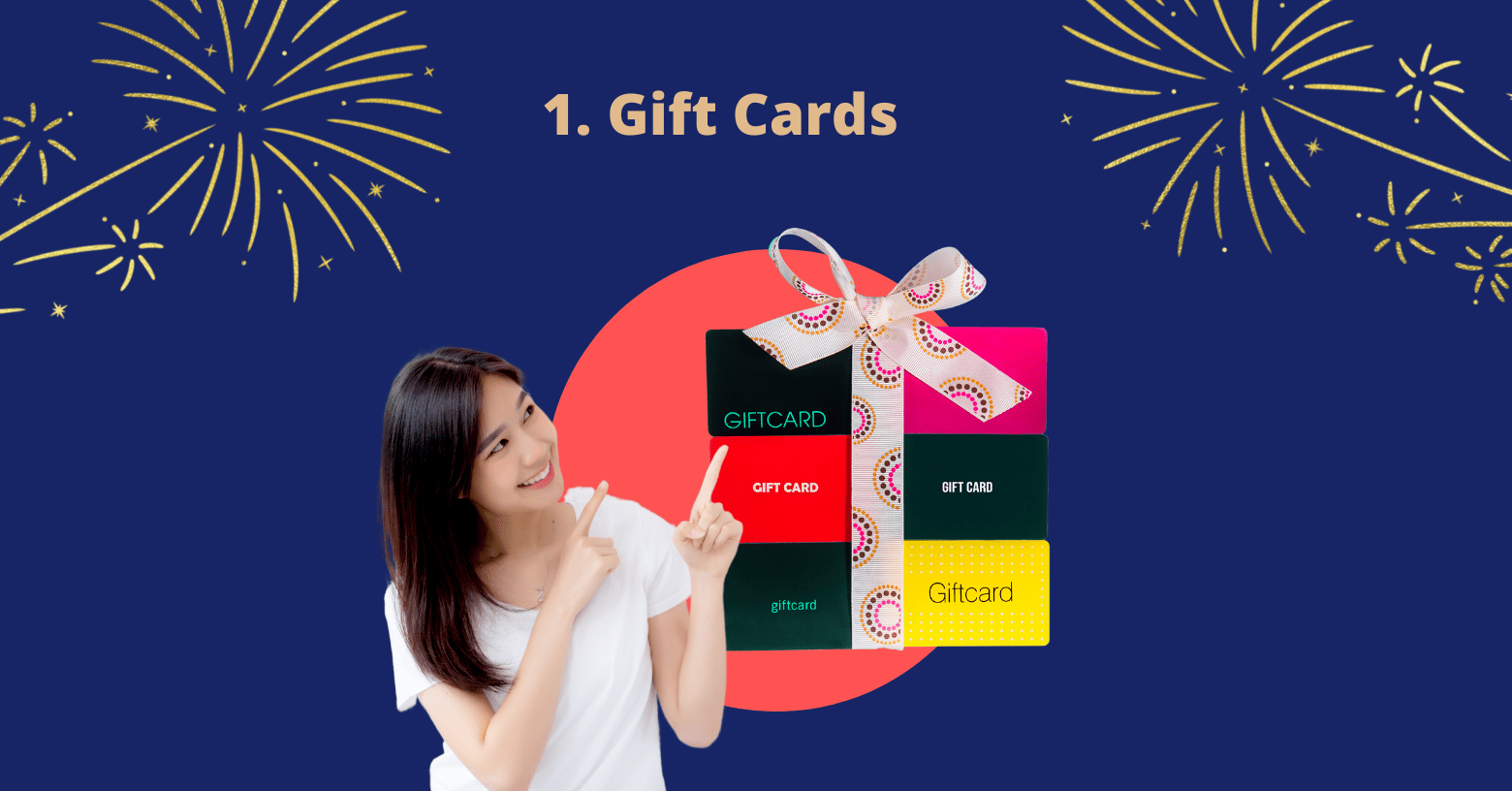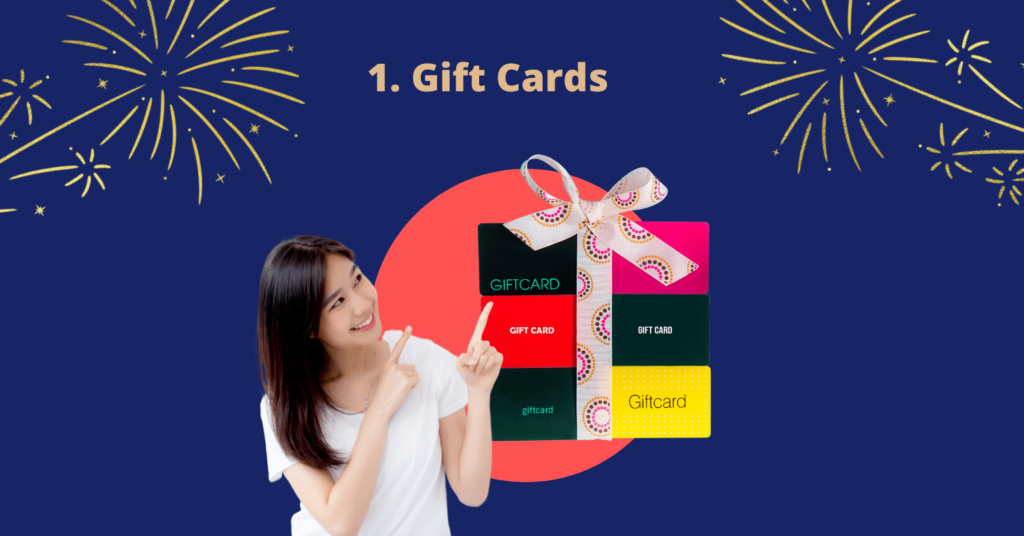 Gift cards make for one of the best new year gifts for employees you can give to your employees. The reason? Today, every famous company regardless of industry offers e-gift cards. For instance, if a group of employees like gaming – you may share gaming related gift cards like APEX legends, PlayStation gift cards and more.
If you wish to gift your employees a memorable vacation, you may share Celebrity Cruises gift cards with them. If an employee just welcomed a little one in their life, you can share BuyBuy Baby Gift Cards with them. Ultimately, sharing Gift cards offers you endless options!
You can select from 600+ gift card options directly from the Incenti Catalog. Once done, you may get in touch by stating your requirements via the contact form. Our dedicated expert will get in touch with you and help put your rewards program in place – from initiation to final execution! Get started now.
2. Personalized Calendar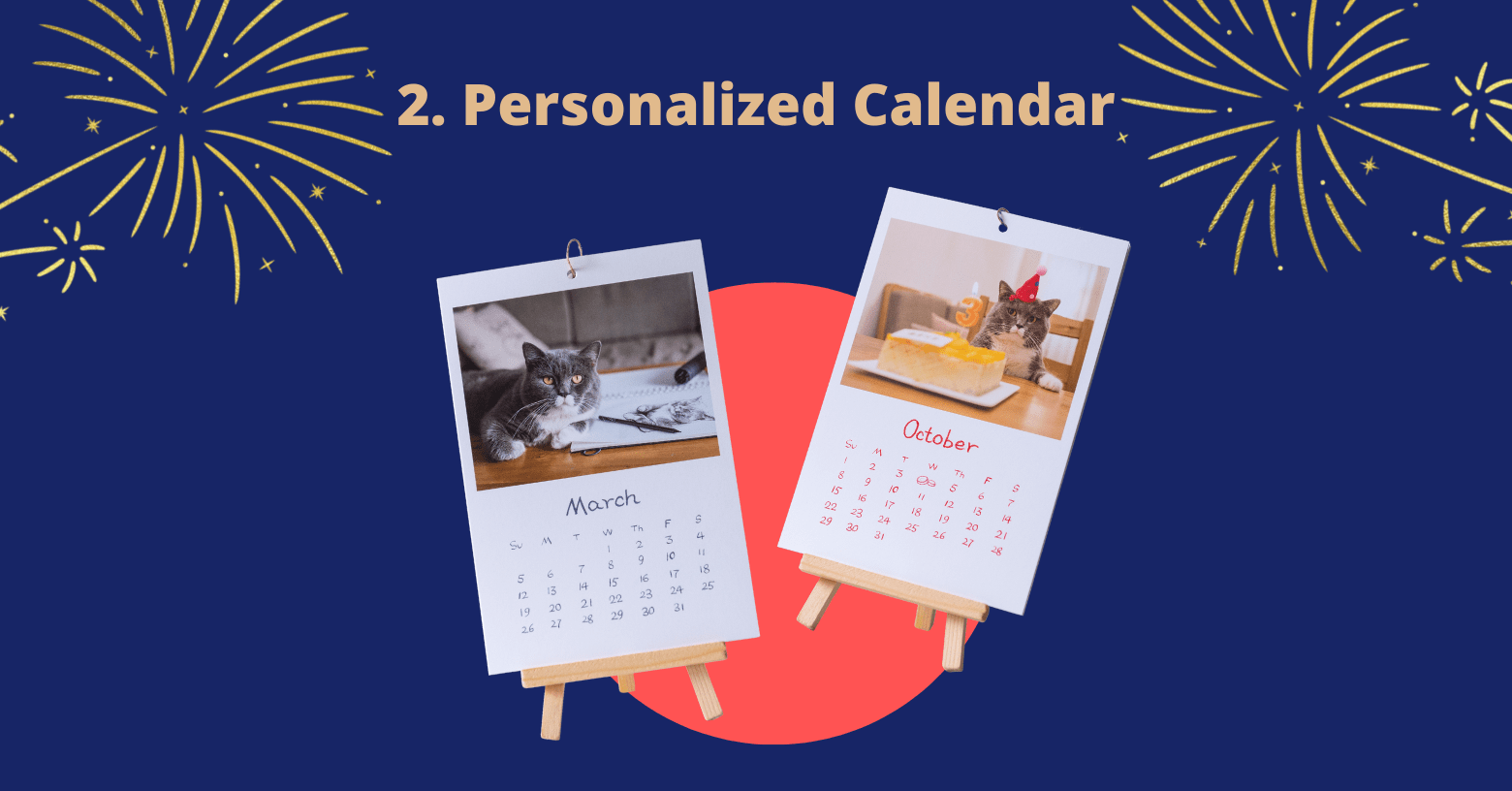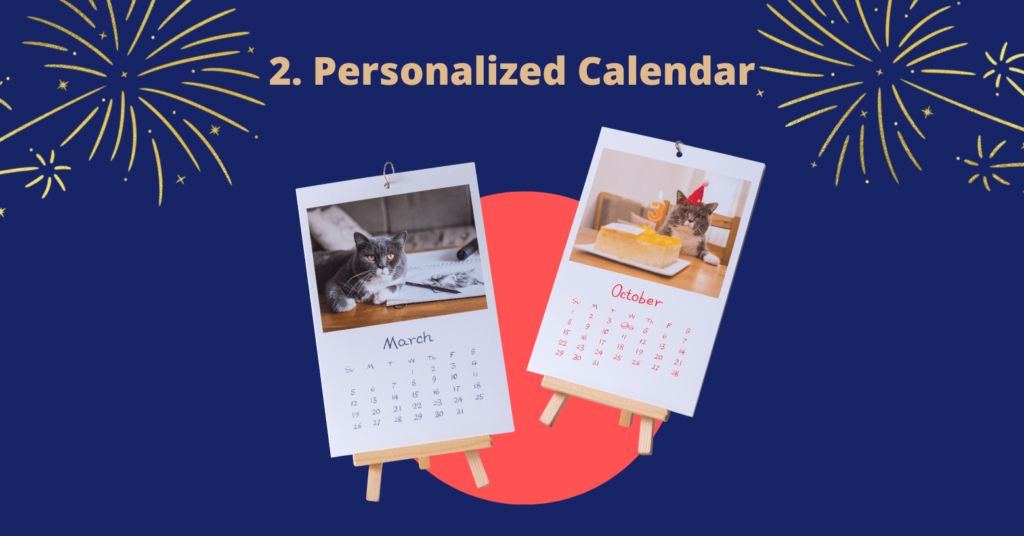 If you have a few employees working for you, then you can make their new year gift extra special by giving them custom calendars. You can add customization to the calendar for instance – something they like or a quote, anything that seems appropriate. They'll be able to use this gift for an entire year while being reminded of your appreciation for them!
3. A hydro flask mug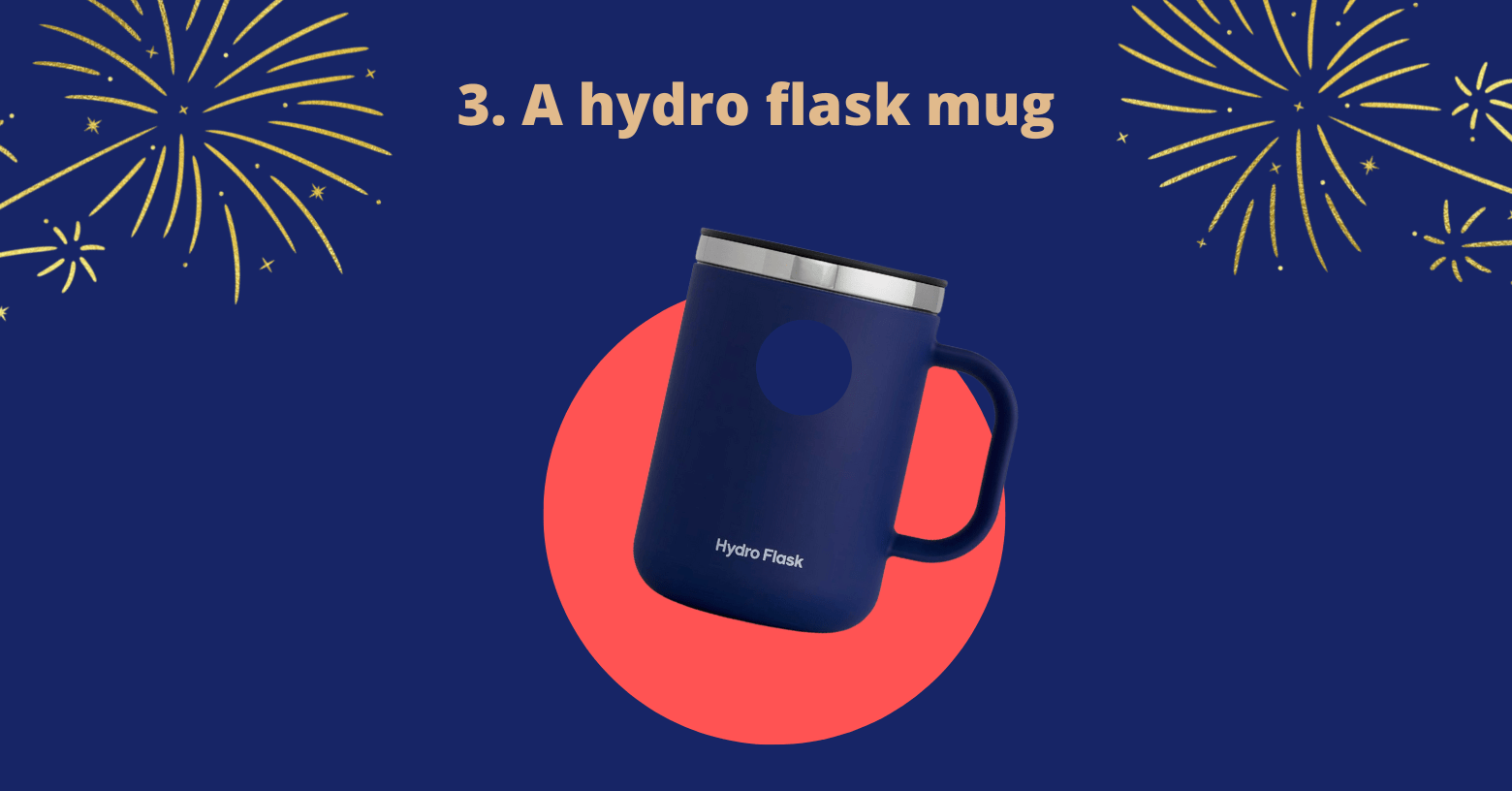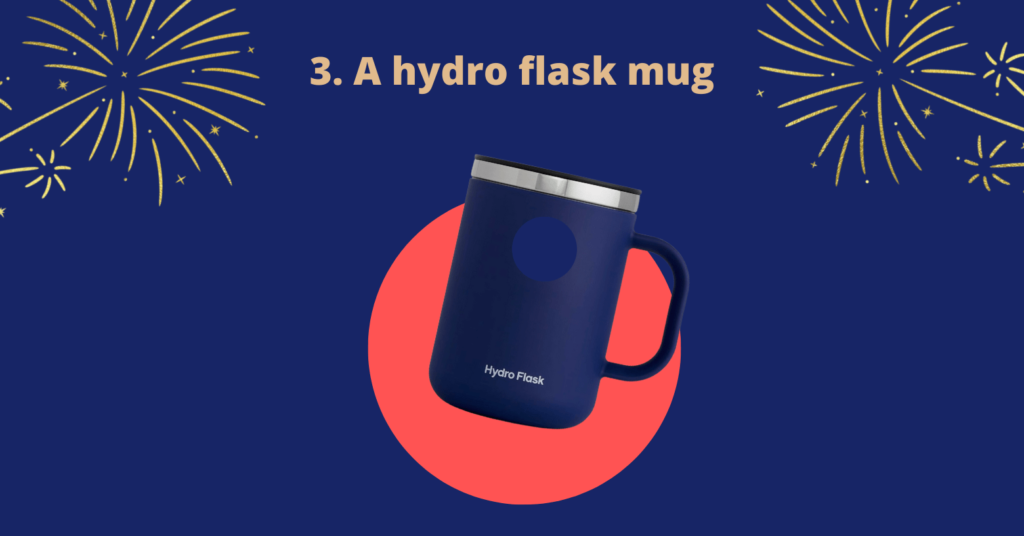 There's nothing worse than getting a nice hot cup of coffee that gets cold right when you start working. That's why a hydro flask mug can be a great gift for those caffeine addicts working in the office.
Using TempShield insulation, these mugs keep hot drinks hot and cold drinks cold for hours on end. It even has a press-in lid cover and sprout so your coffee doesn't spill. Hydro flask mugs also keep the liquid inside them fresh all day making them very satisfying new year gifts for employees!
4. Champagne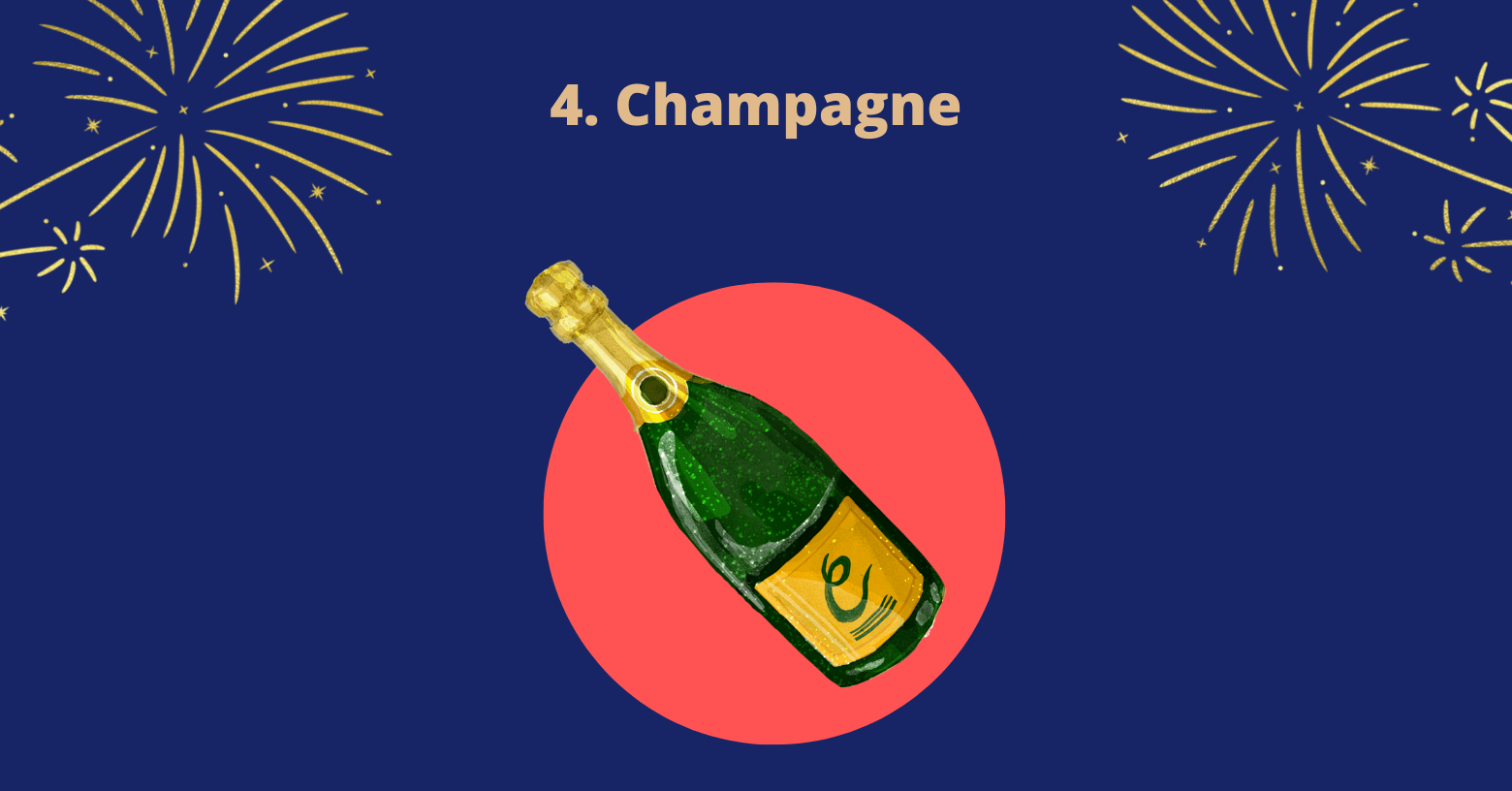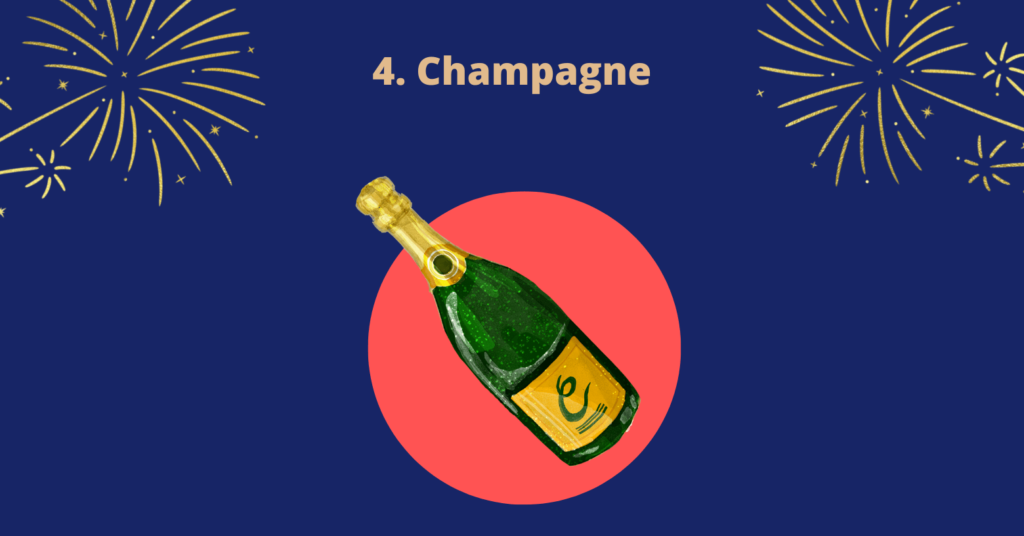 A new year means celebration, and what better way to celebrate than with champagne? You can get your employees their favorite bottle of champagne and may even get custom bottle engraving if you want the gift to be extra special!
5. A notebook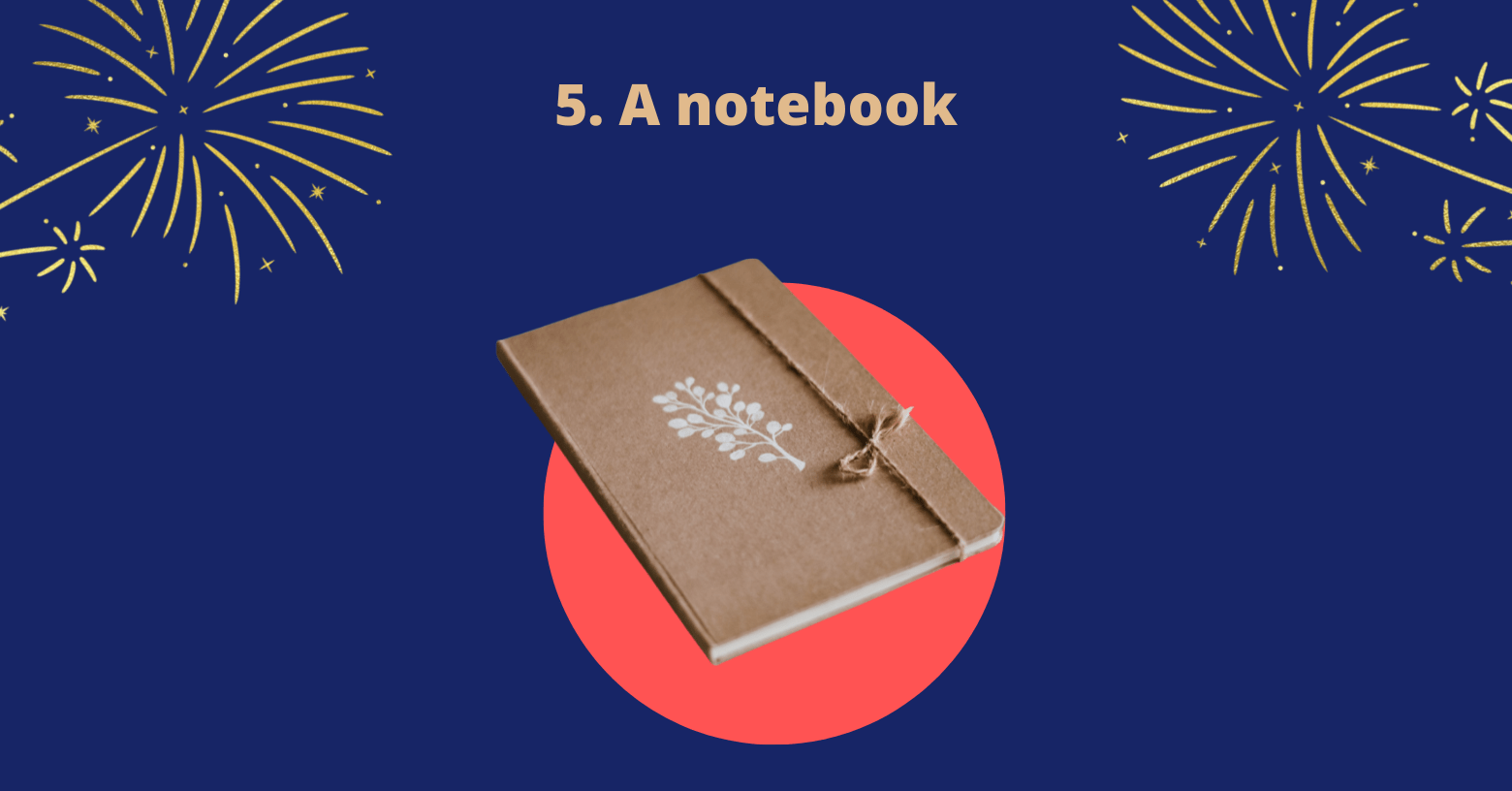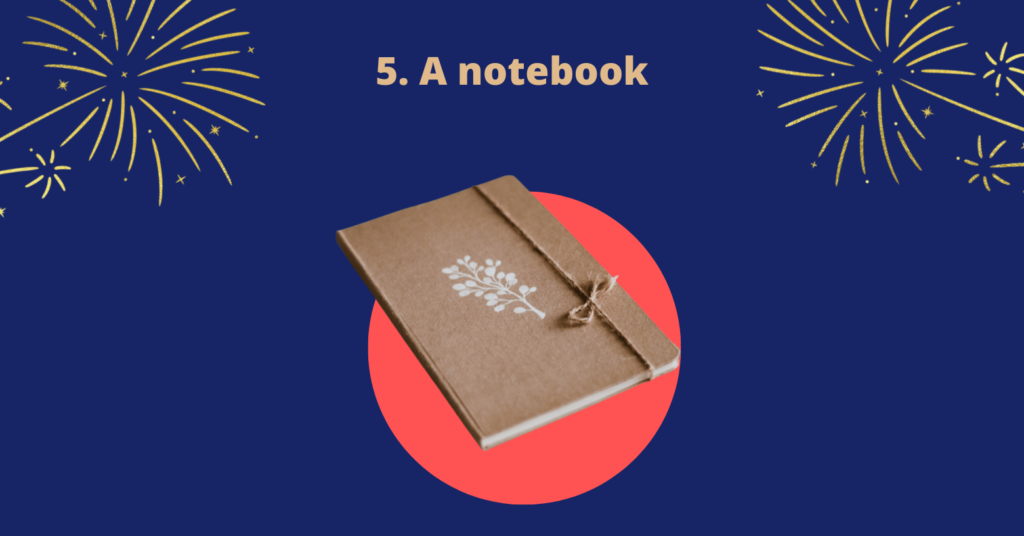 A notebook can make an employee's life a lot easier. Whenever they have to keep track of their ideas or goals, they can quickly write them down in their notebook. Such convenience makes them handy options to share as new year gifts for employees because everyone can make use of them. So no matter how picky your recipients may be, a notebook can work wonders! Plus, it helps them perform even better in the office the following year so it's a win-win.
6. Wristwatch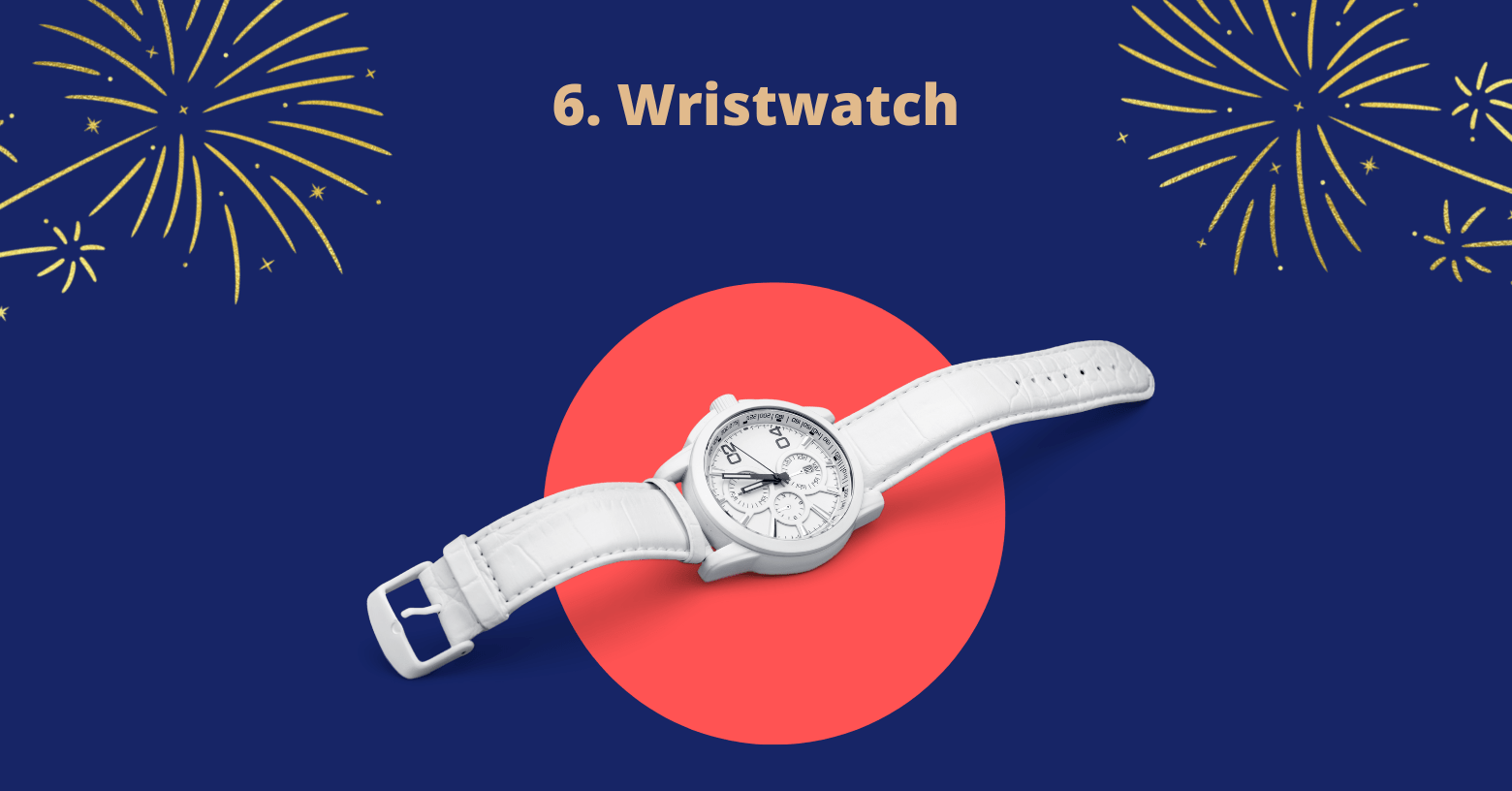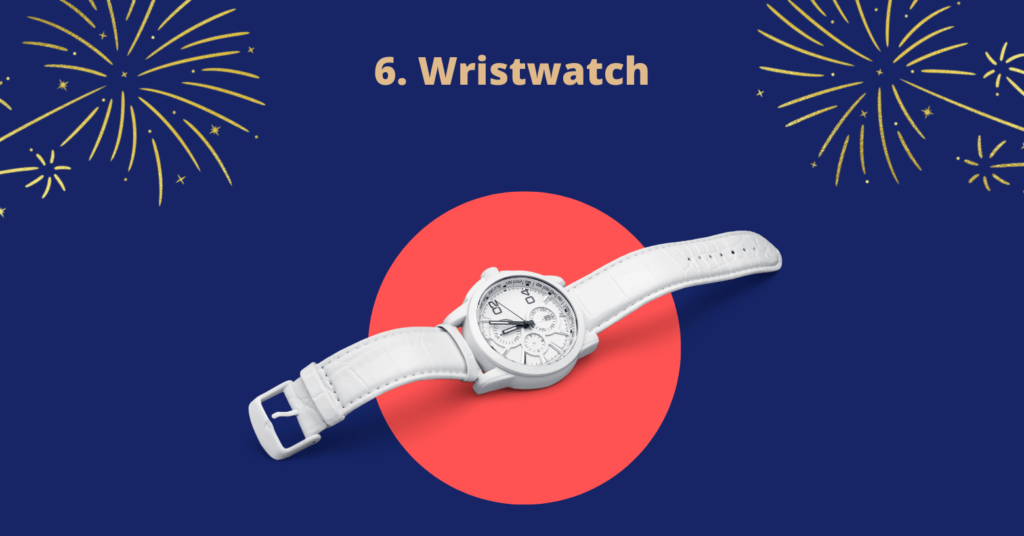 Nowadays, it's easy to lose track of time, especially as an employee. You're doing one thing and before you know it, it's already 5'o o'clock! So, getting your employees wristwatches is a pretty useful gift since it'll help them follow their schedule perfectly and stay more productive throughout the day!
7. Box of Chocolates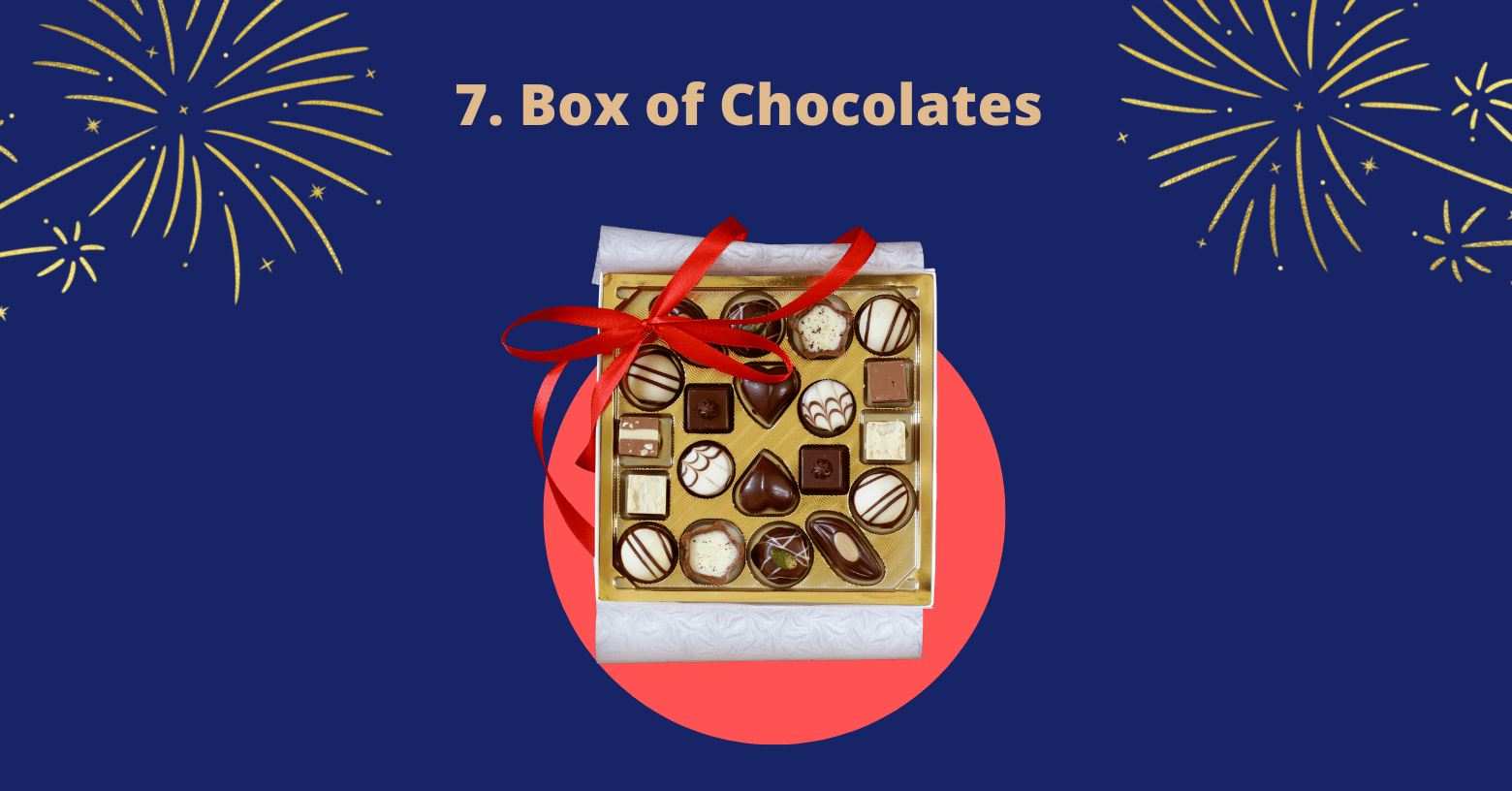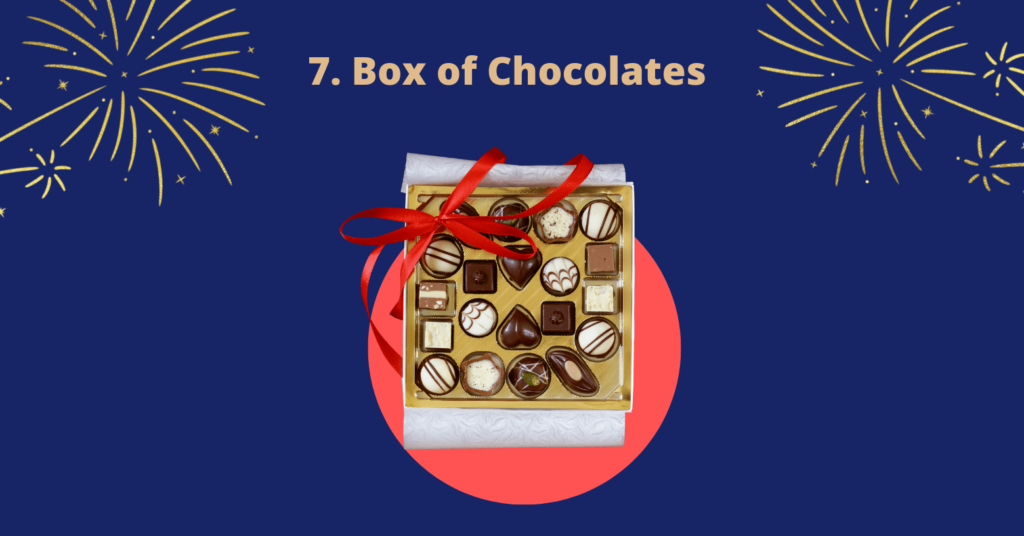 Chocolates are a great gift because everyone loves them! So, if you're ever having a hard time understanding what your employee might like for New years, you can always get them a box of chocolates. On New years, you'll probably find all kinds of special chocolates with special packaging that will match the theme!
Conclusion
Getting your employees a gift for New year will show them that you care about all the work they put in and boost their morale to do even better. If you don't know what gift to get them, just go over some of the points above and you'll have the perfect gift in no time!