Thanksgiving is usually the time you spend with your friends and family, not at work. But your employees are the ones that are actually with you all year round, and they should also feel like someone's thankful for them!
What better way to make someone feel special than a thoughtful gift?
Not only does a gift make people feel appreciated, but the simple gesture can actually have a very positive impact on your employees and help them stay motivated! But it can be a little tricky knowing what exactly are the best thanksgiving gifts for employees.
That's exactly why we've compiled this list which will help you choose the perfect thanksgiving employee gifts!
Top 15 Thanksgiving Gifts For Employees
    1. Digital Gift Cards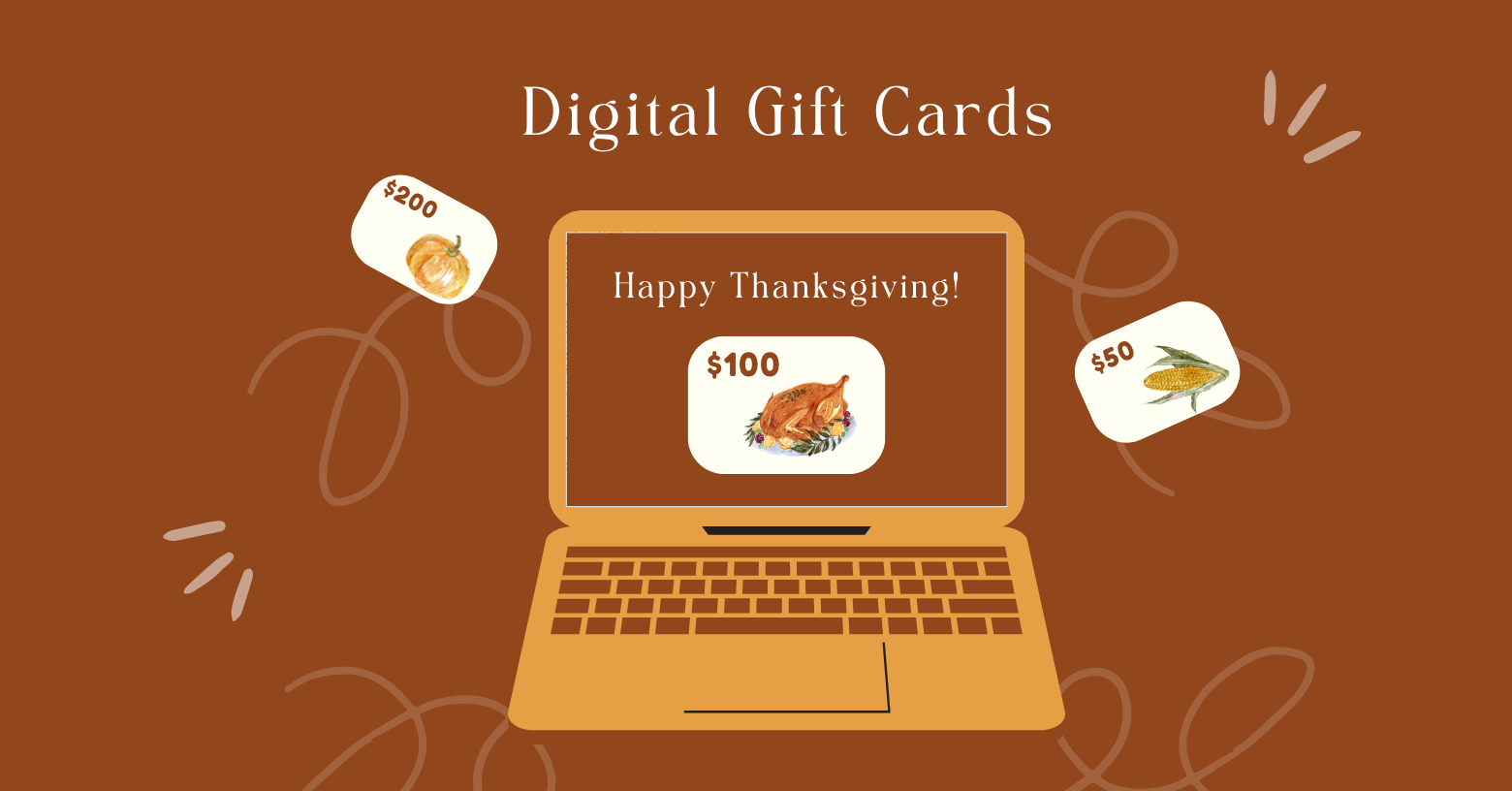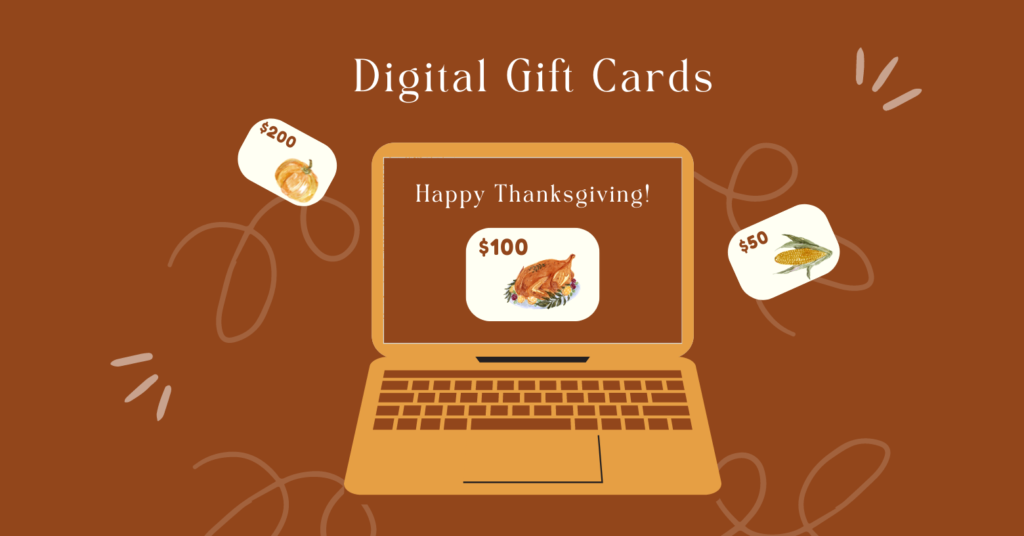 Digital Gift cards are one of the best presents for employees since you can literally let them choose whatever they want. If you don't really know your employees on a personal level, chances are, you probably won't know what to give them either. This is why this is a great gift because they can buy the gift themselves, and you can take the credit for it! You can share e-gifts directly from the Incenti Catalog with your employees worldwide now.
    2. Spa voucher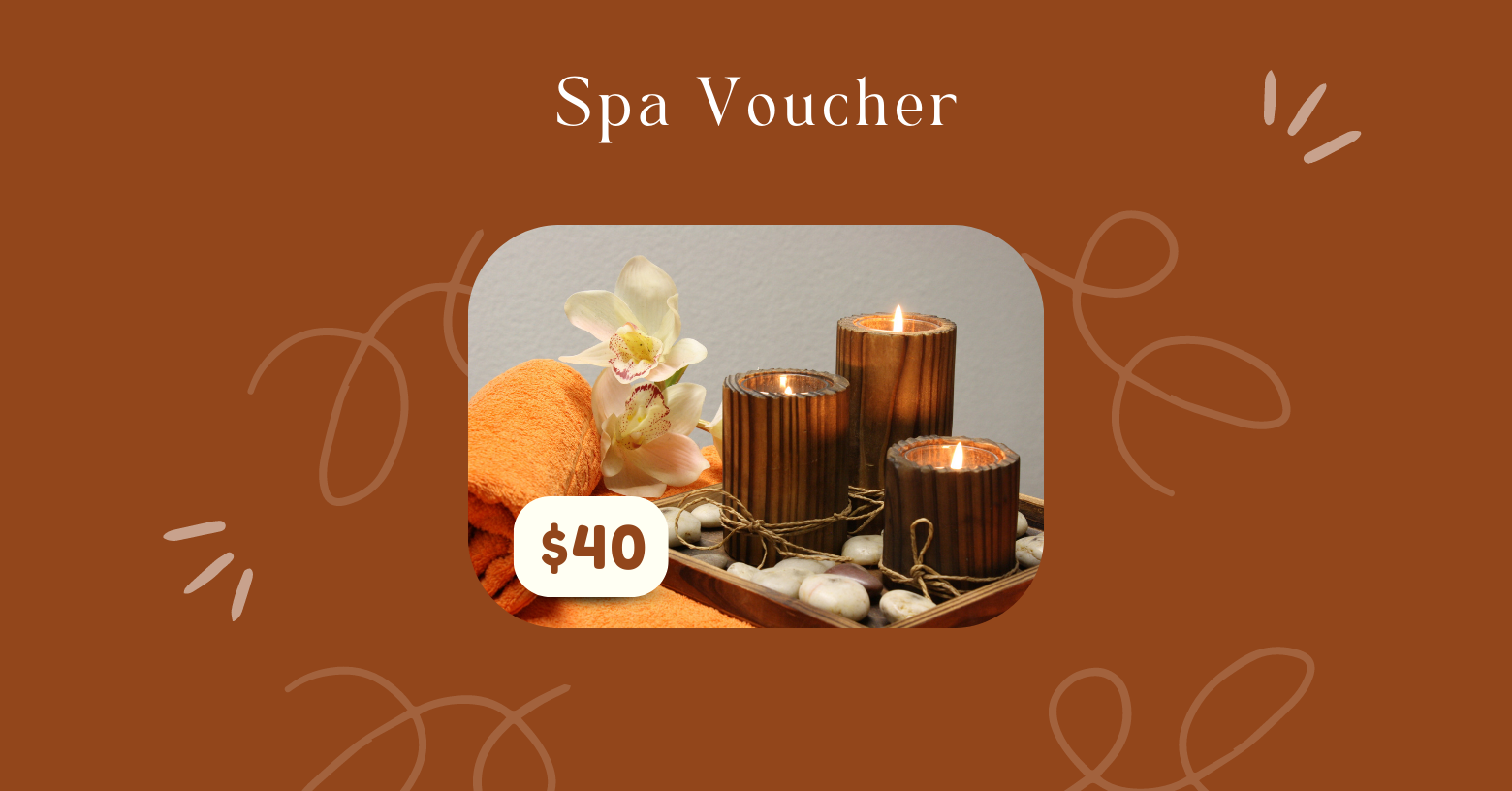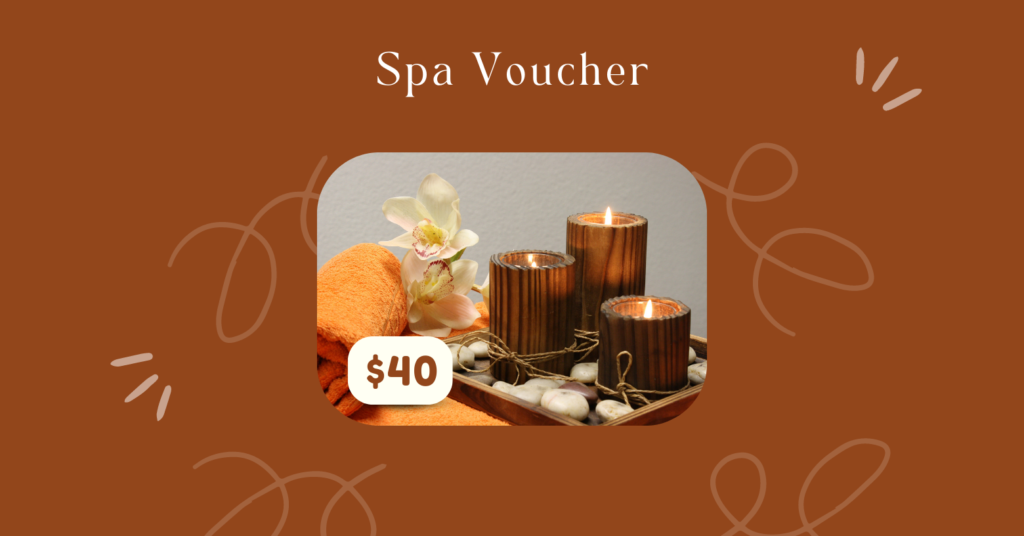 Your employees have probably been working nonstop without any breaks the whole year, so a spa voucher is probably the perfect gift for them! They'd finally get their chance to take a break and just relax for once. This will also freshen them up for when they start work again!
    3. A weighted blanket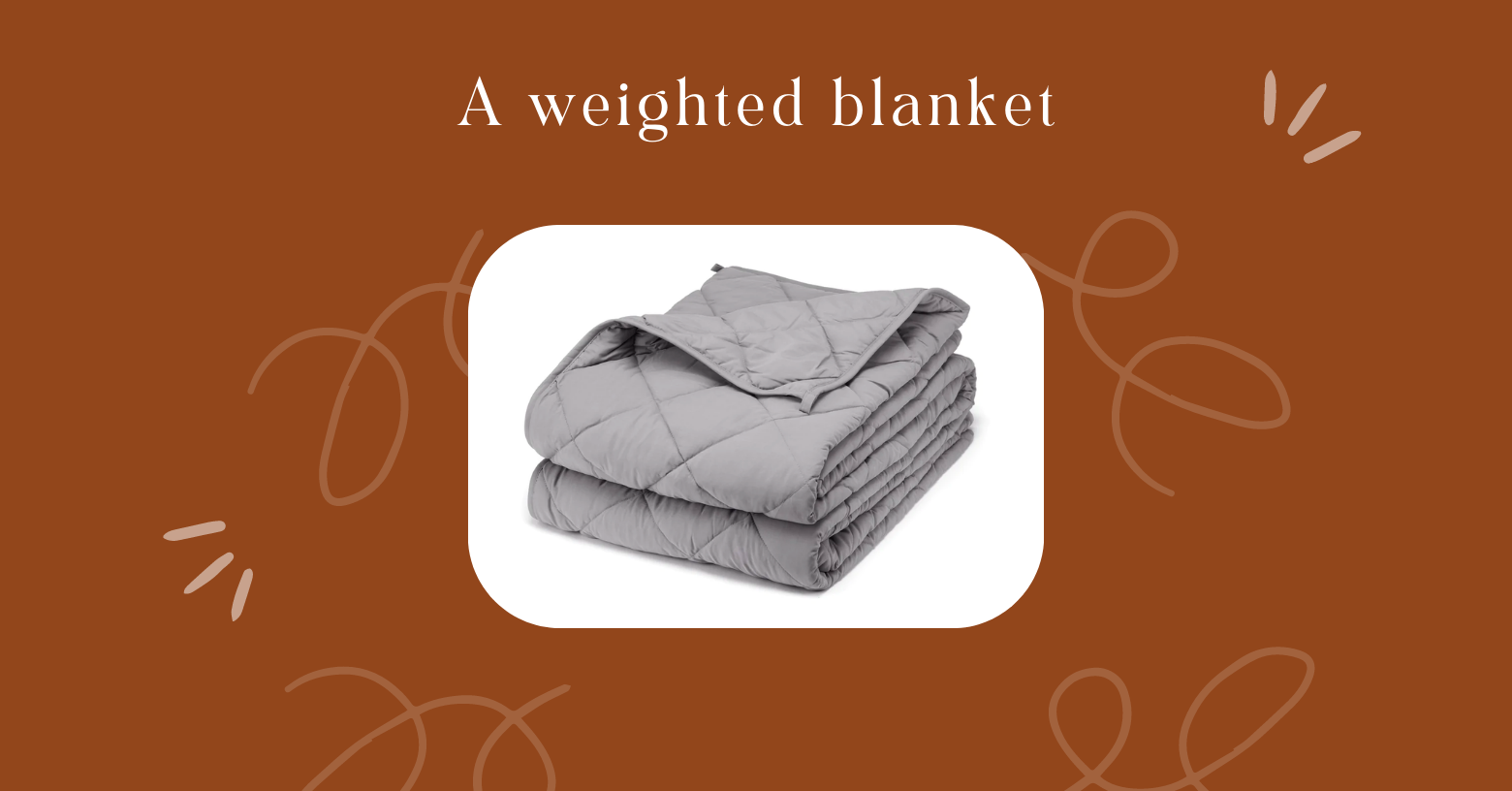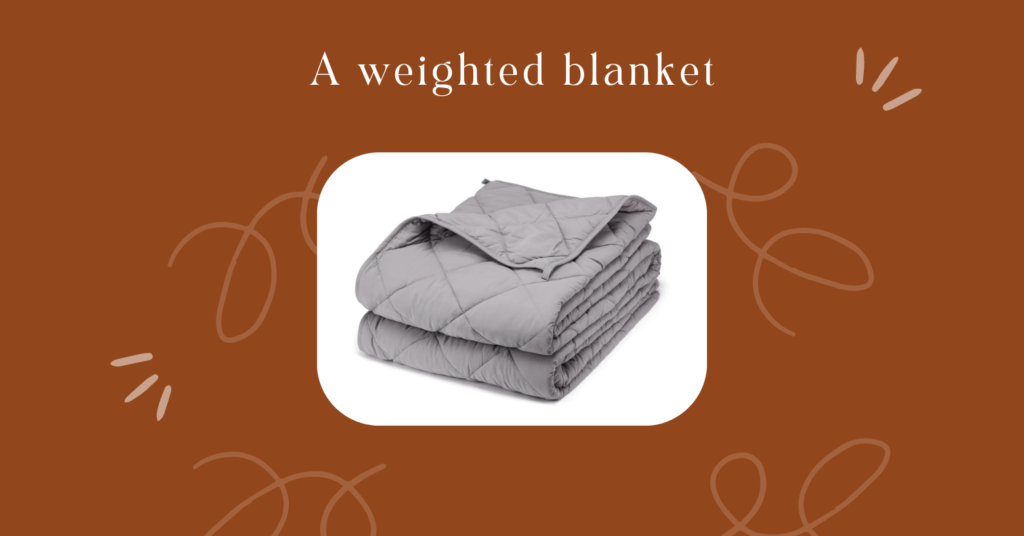 Thanksgiving is almost peak winter and basically, everyone stays cuddled up in their blankets the whole time. Weighted blankets are great because they keep you warm and toasty while being extra relaxing, and you'd want your employees to rest up as well as they can on their time off!
   4. Chocolates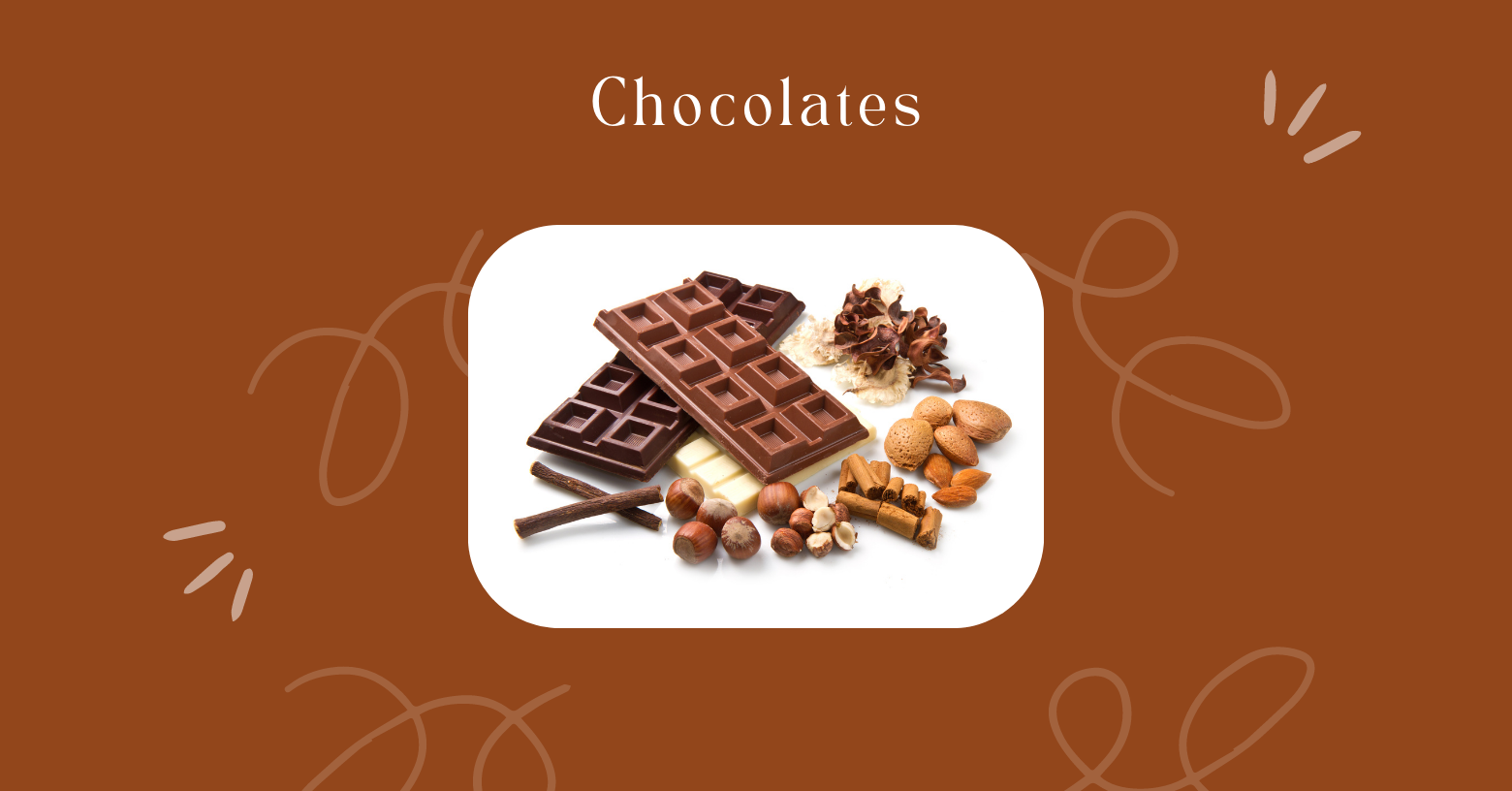 Everyone loves chocolates, that's why if you don't really know what to give your employees for thanksgiving, you can never go wrong with gifting them some chocolates. You can even add nuts into the mix if you really want to go the extra mile!
   5. Scented candles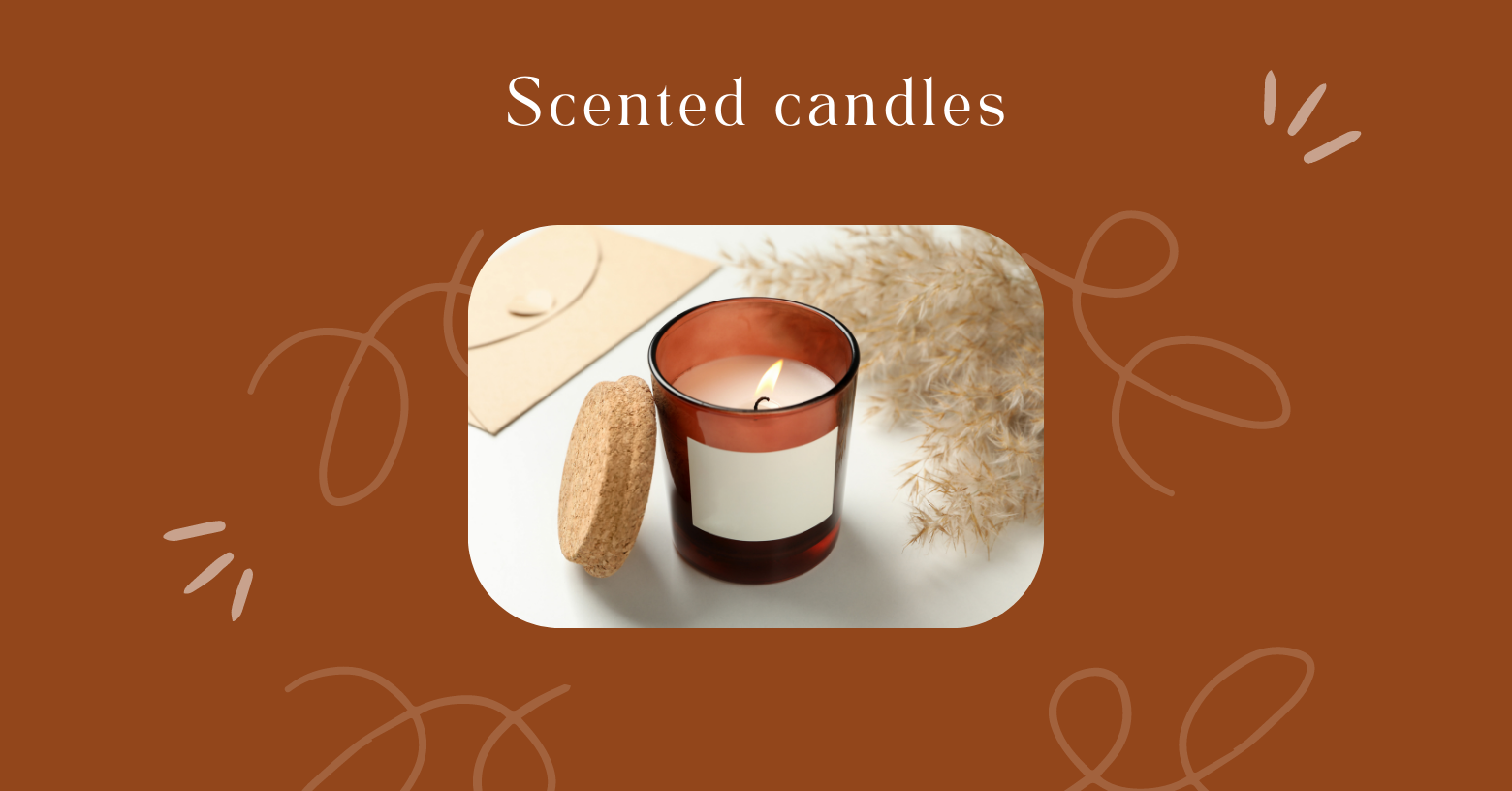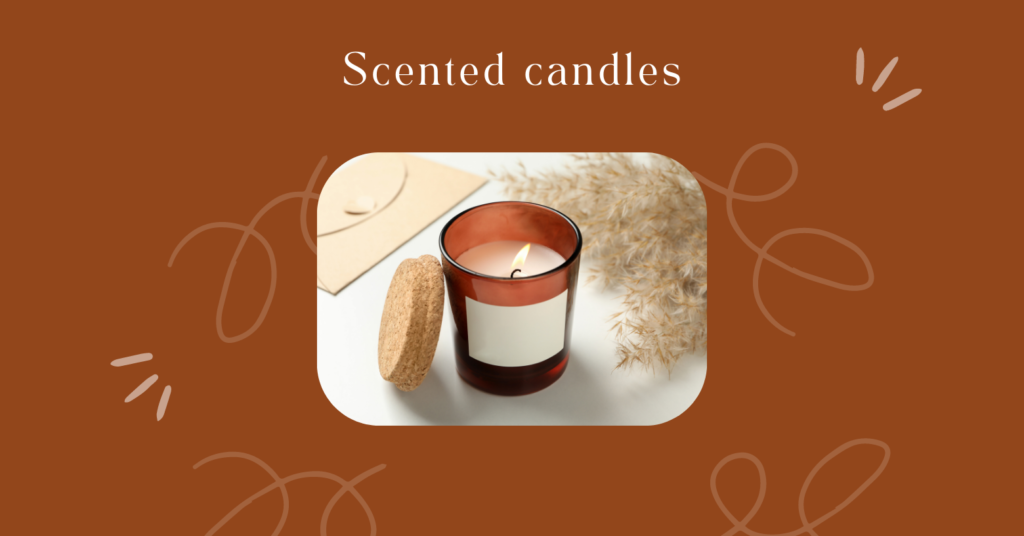 Scented Candles are always a great gift you can get for just about anyone. They're easy to find, you can get them in bulk, and who doesn't like their home to smell like pumpkin spice during Thanksgiving?
   6. Christmas sweaters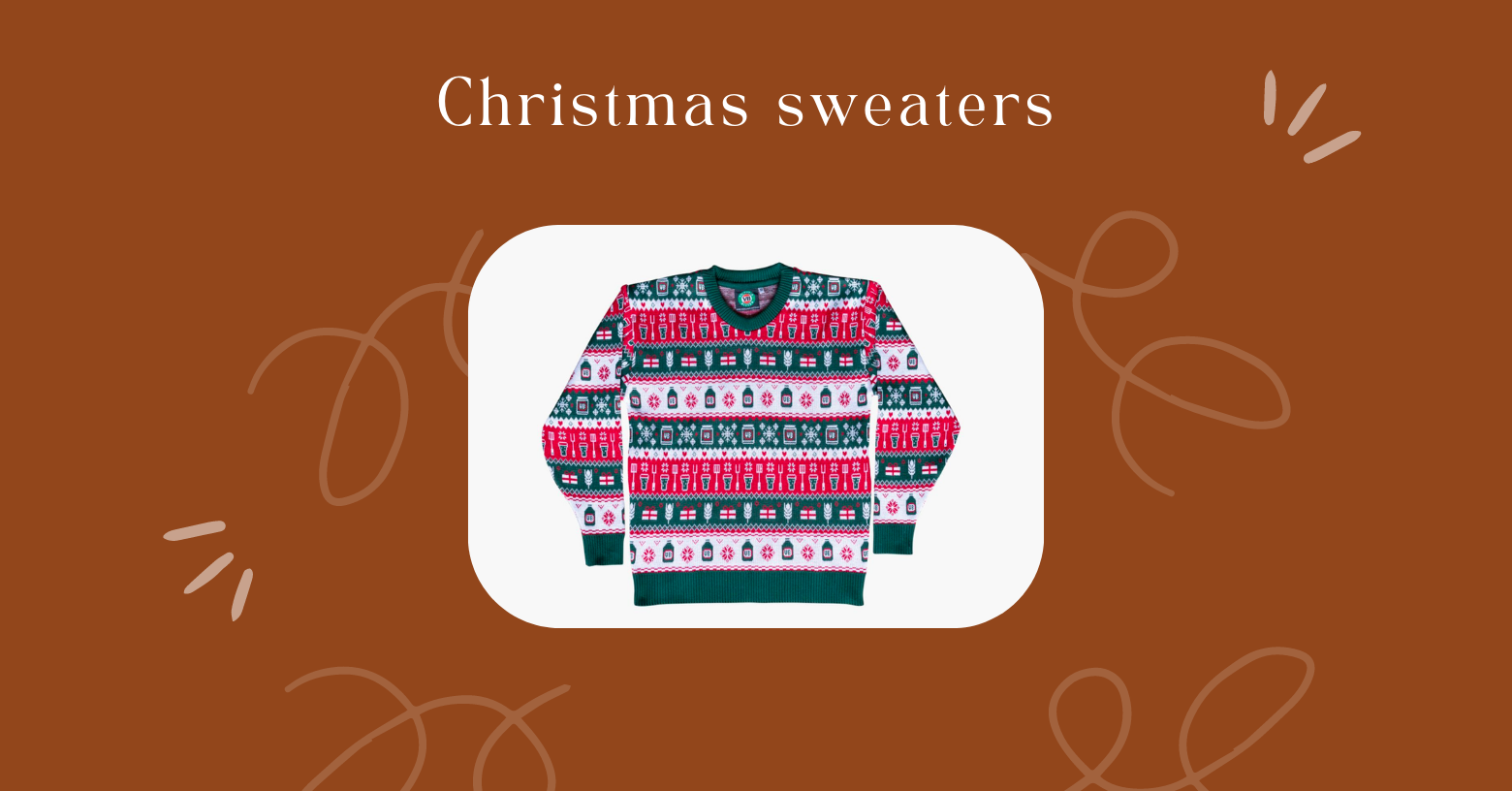 Thanksgiving is right before Christmas, so you can also give your employees some Christmas sweaters. That way, they'll be prepared for the winter holiday beforehand!
   7. Ergonomic Laptop stand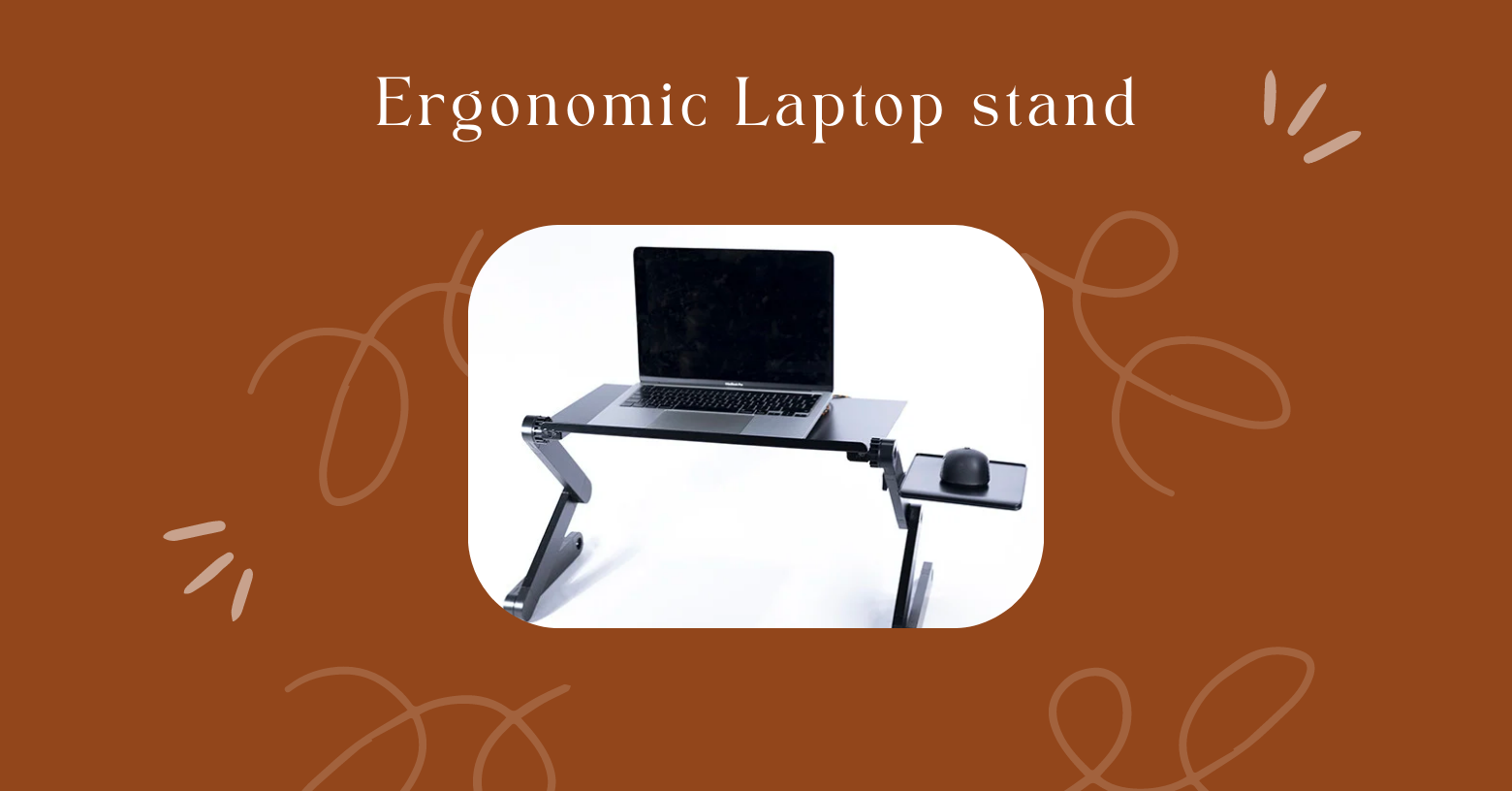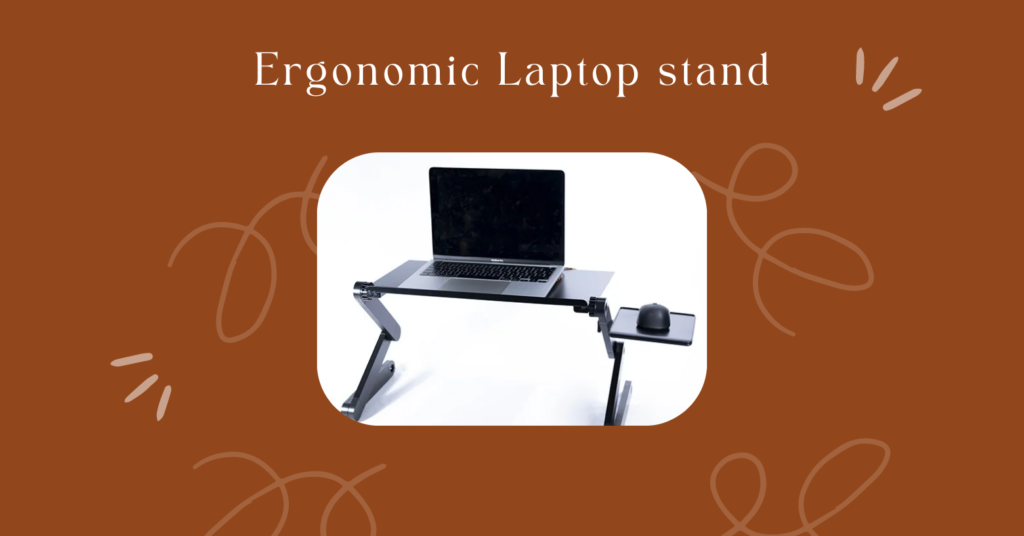 If employees spend most of their time glued to their laptops, that can affect their posture and eyesight. With it, you might even get headaches and extreme eye strain. An ergonomic laptop stand minimizes the risk of all of that in one!
   8. Skin Care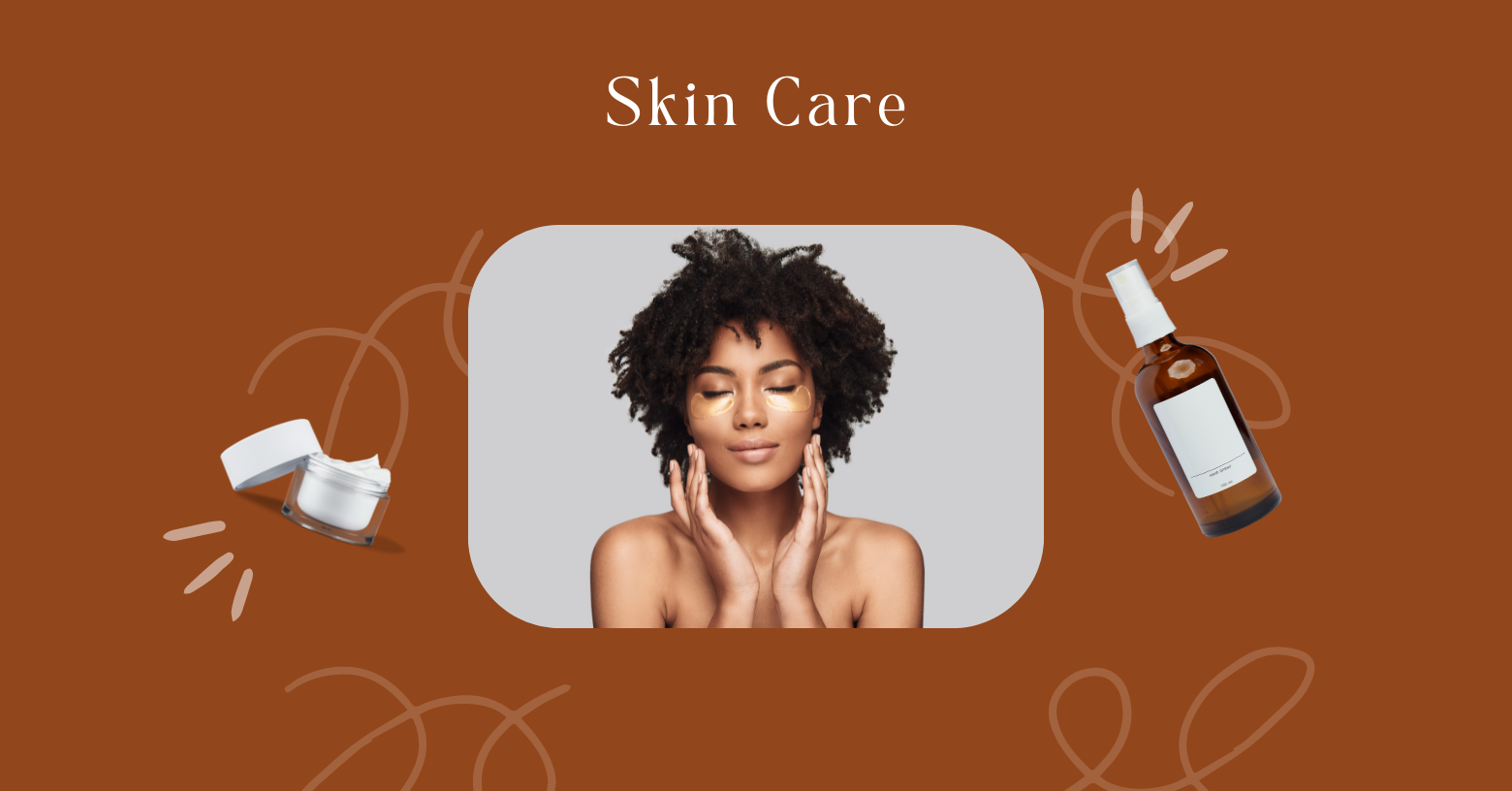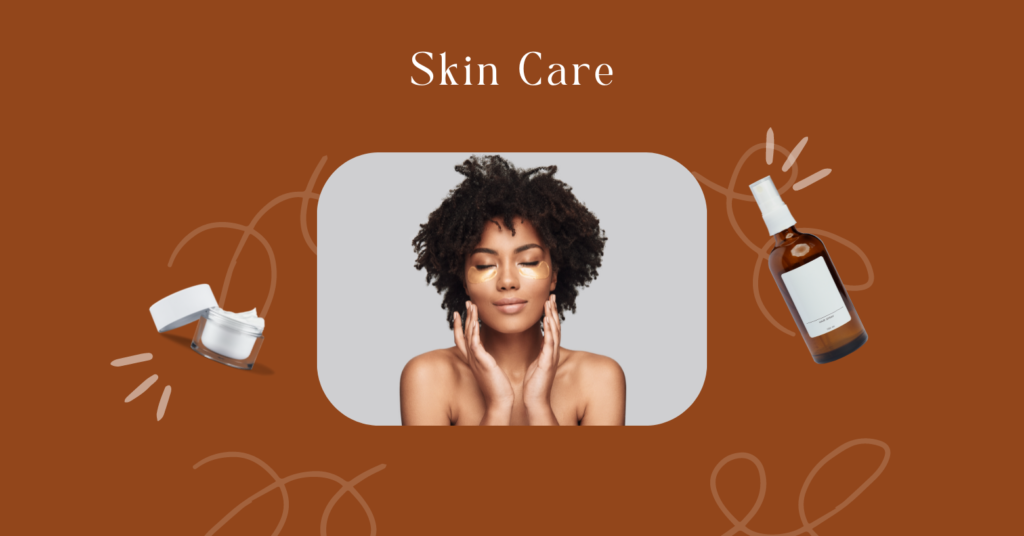 Everyone wants to look good for thanksgiving, so getting your employees a little skincare set will help them get a glow-up for the holiday season! Plus they can even use it afterward to feel pampered whenever they need to pick me up!
    9. Foot hammock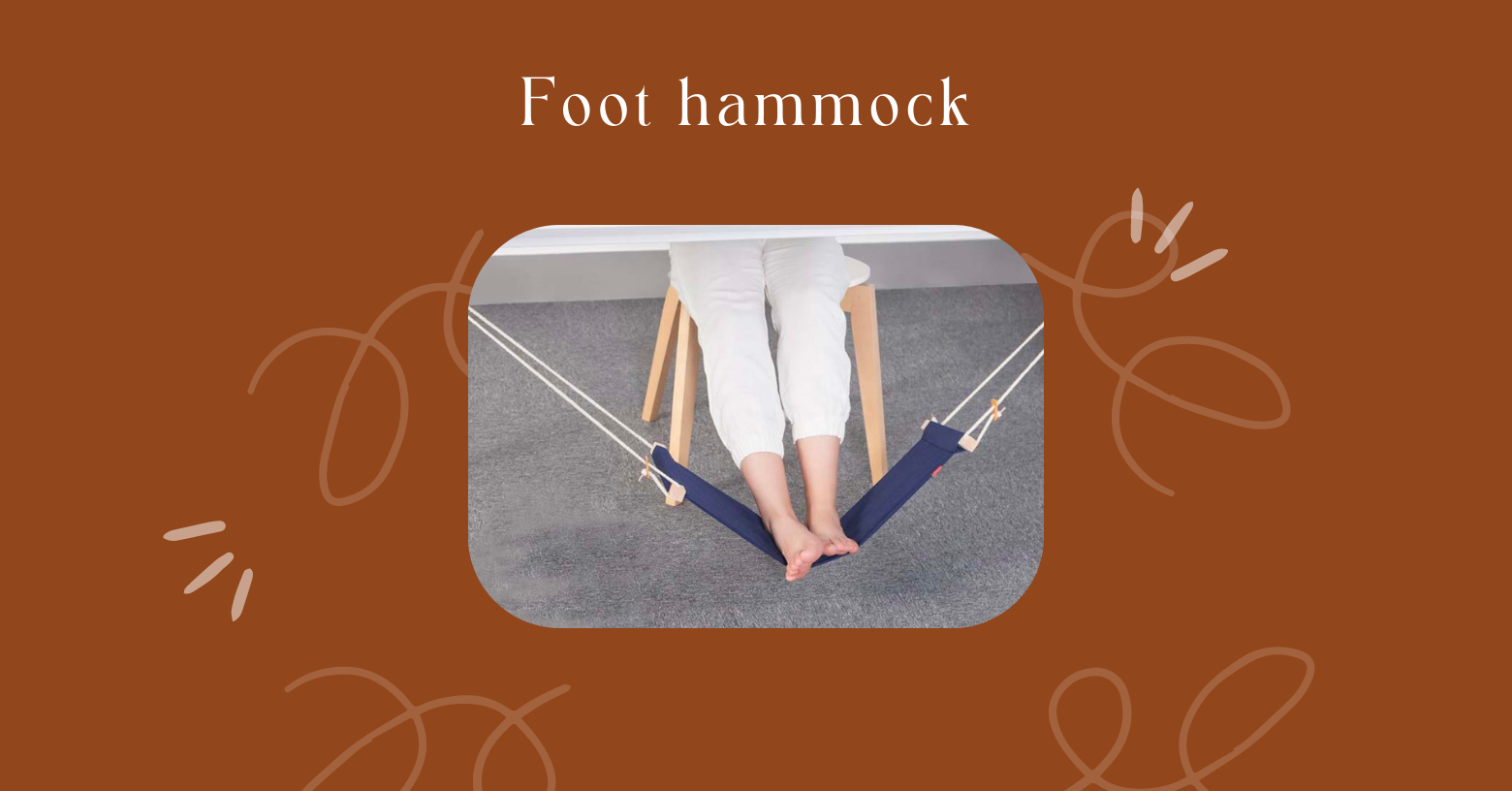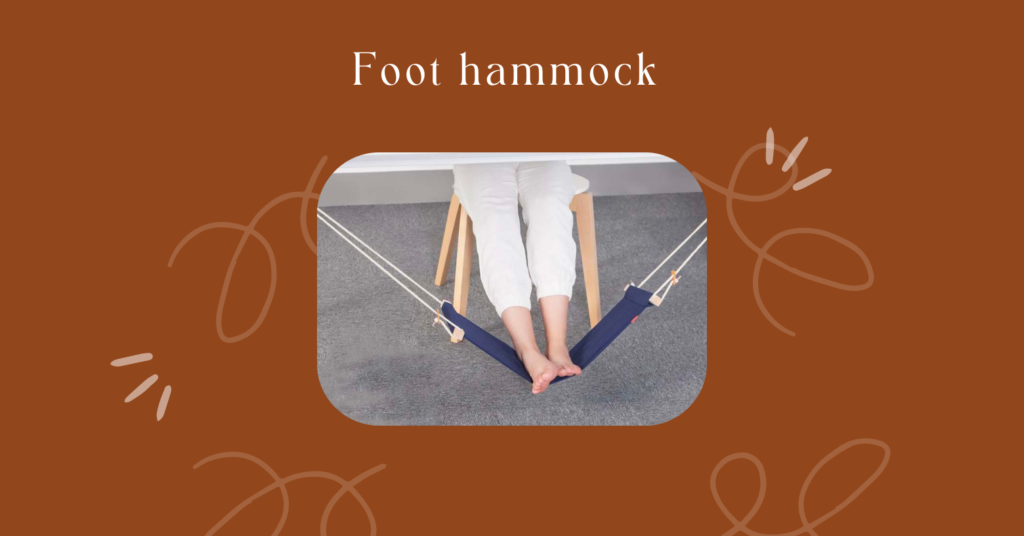 If your employees have been working remotely for a while, then finding the right working from home gifts for employees can be a little hard since they haven't been in the office for a long time.
If your employees are remote workers, then they're probably attached to their desks 24/7. This is why you should consider getting them foot hammocks. These can be attached right under the desk, so they'll stay comfortable while working!
   10. Wine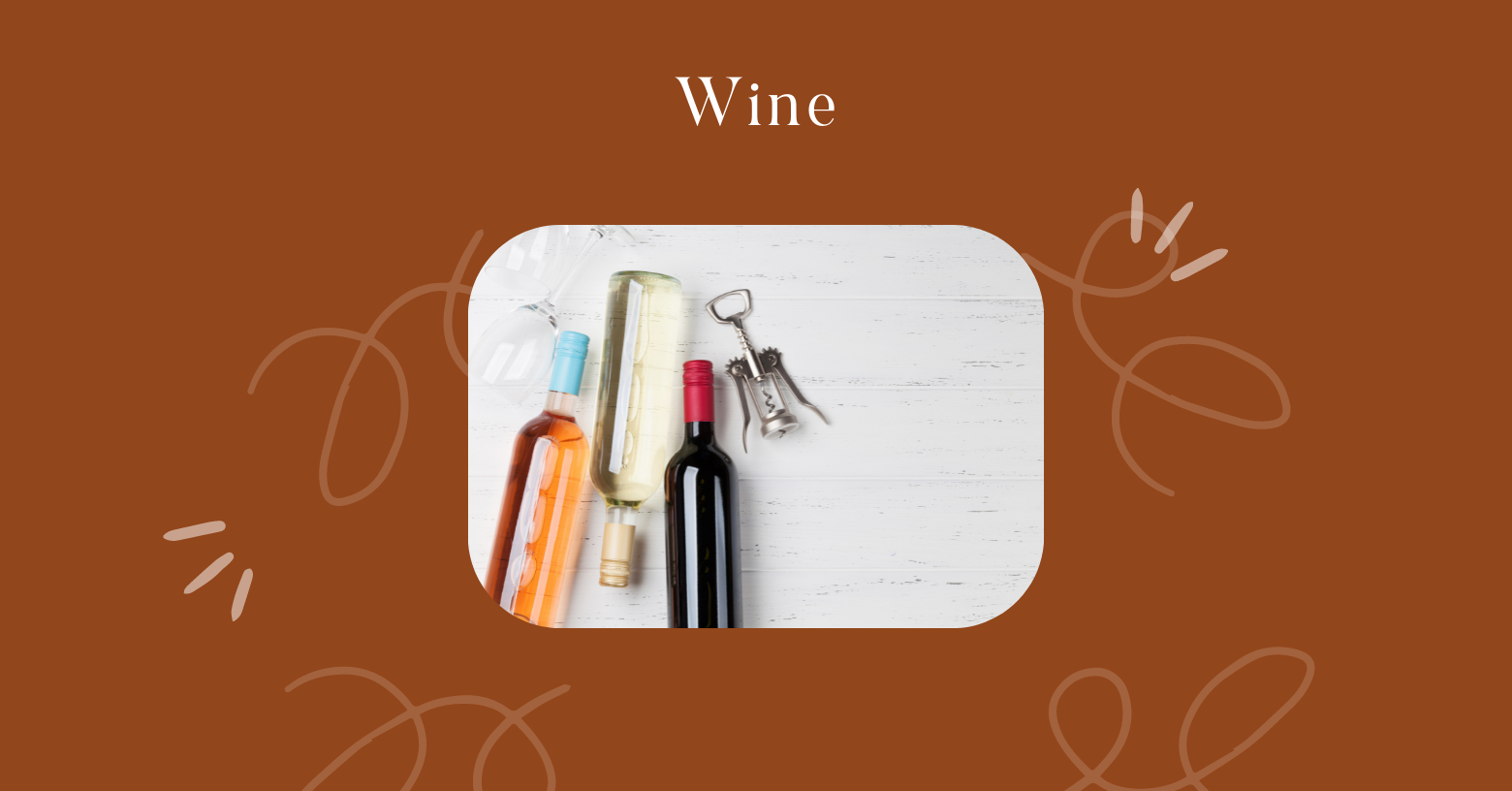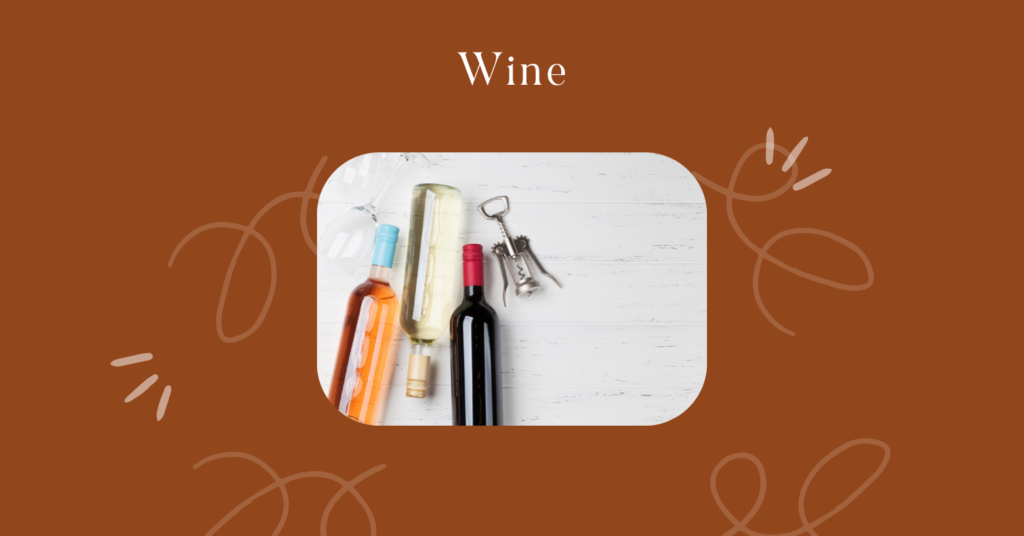 Wine goes perfectly with any Thanksgiving meal, so it makes for a great gift during the festive time. You take it up a notch by getting them a wine bottle with one of those thanksgiving labels on them!
   11. Polaroid Camera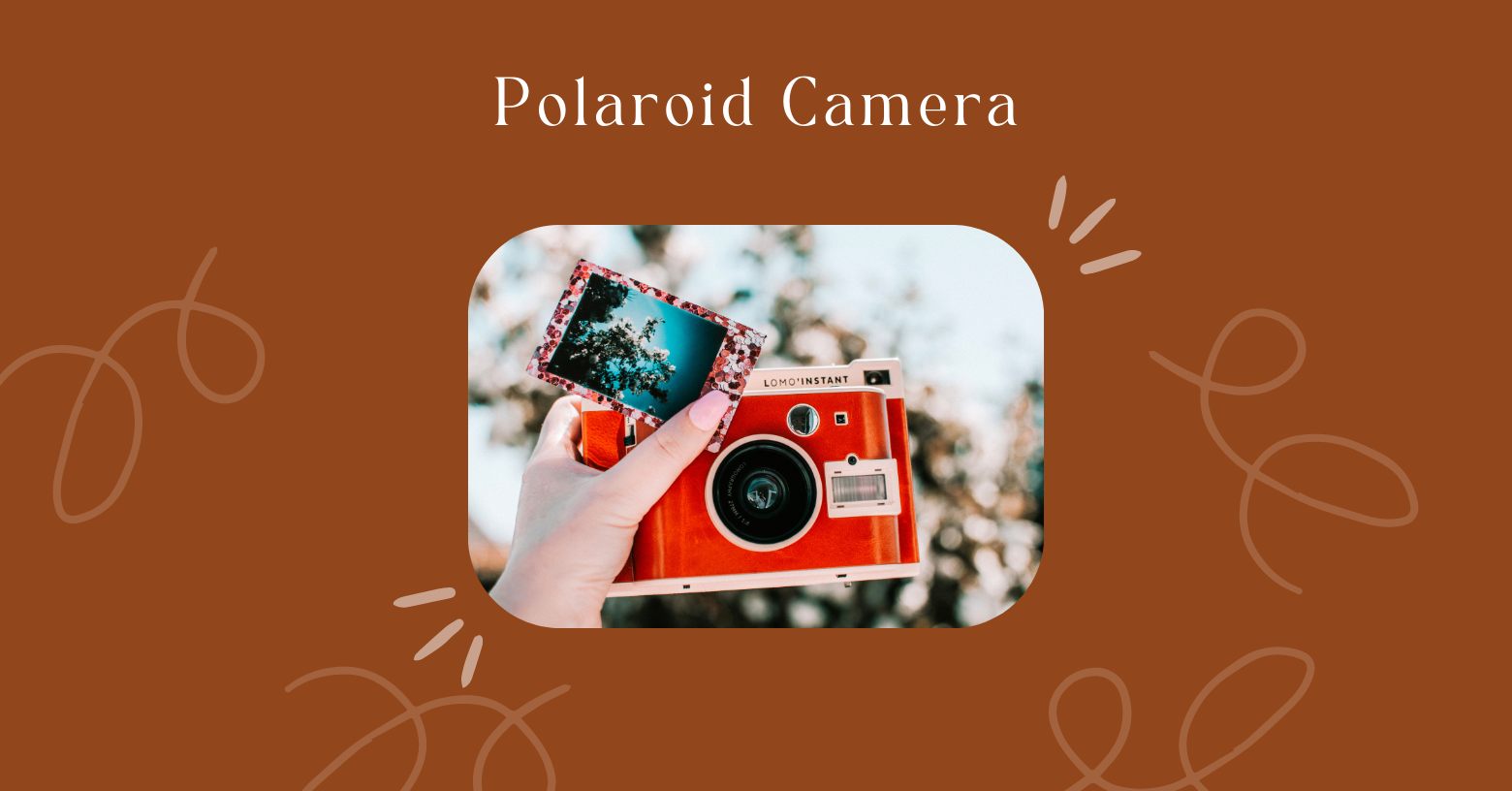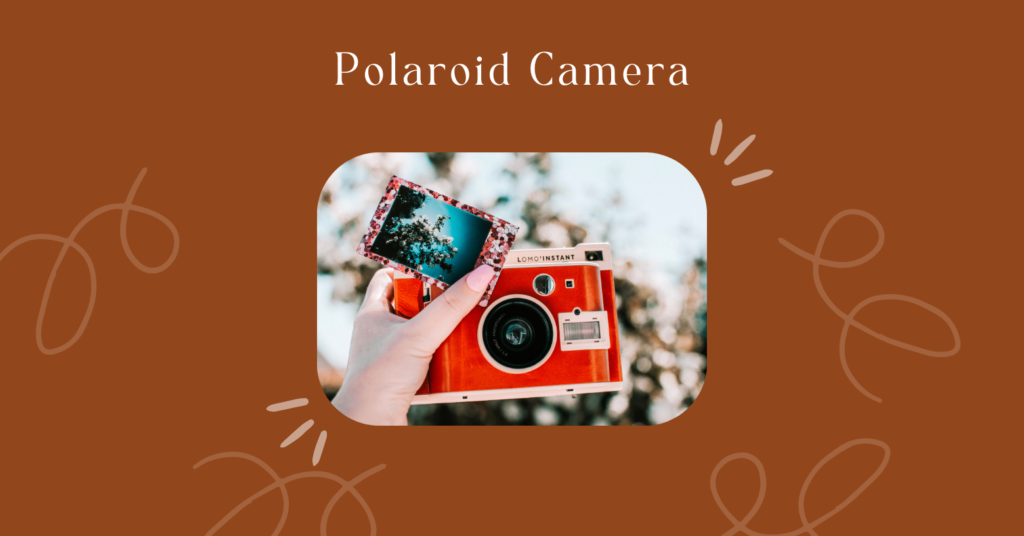 Thanksgiving is the time when everyone's making lifelong memories with their families and friends. That's why gifting your employees simple, cheap polaroid cameras is a great idea that will help them capture special moments and see it in front of them instantly!
   12. Bath bombs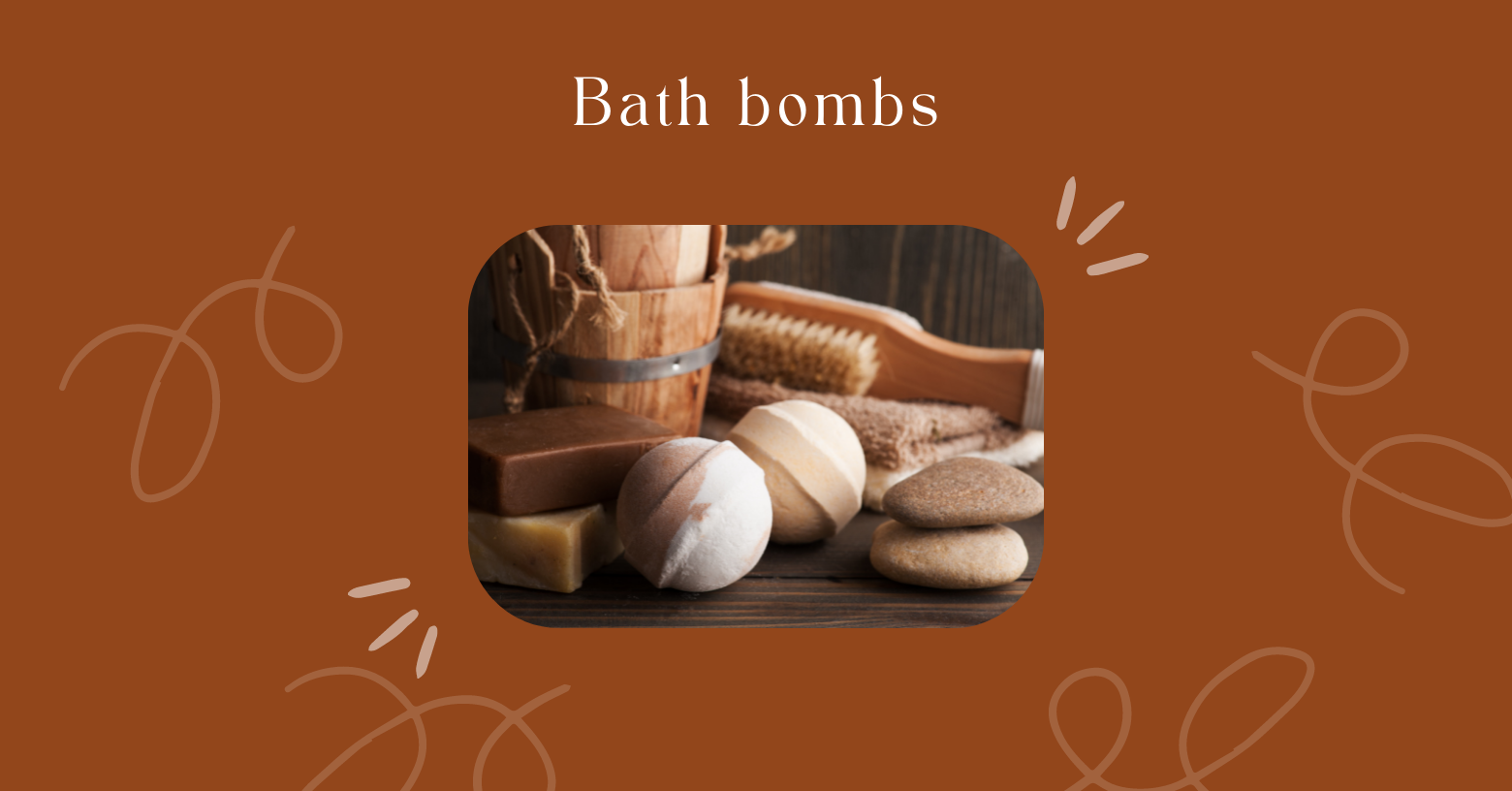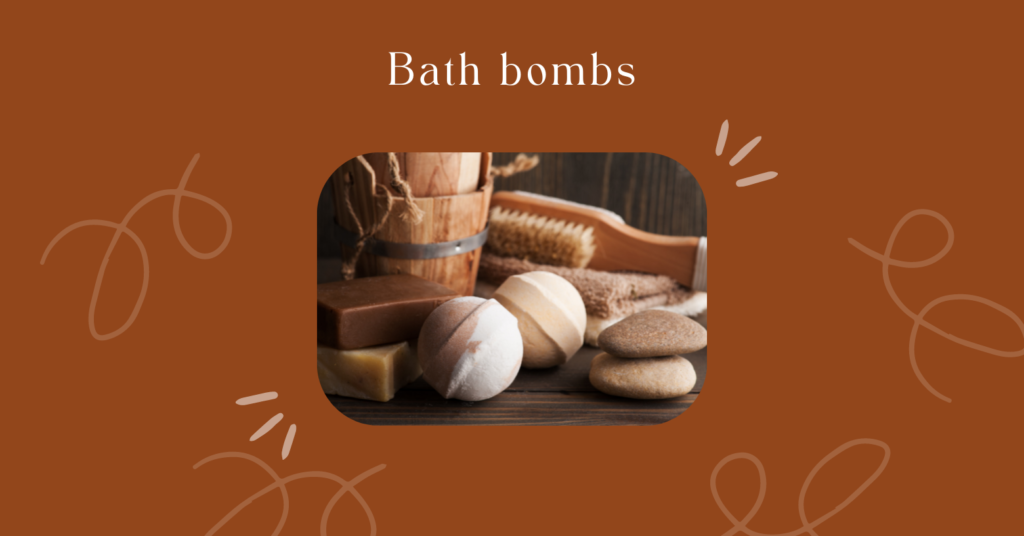 Bath bombs are a common but safe gift to get anyone. It gives them the chance to relax in their bath with a soothing aroma all around them. You can even customize bath bombs depending on the employee!
   13. Food vouchers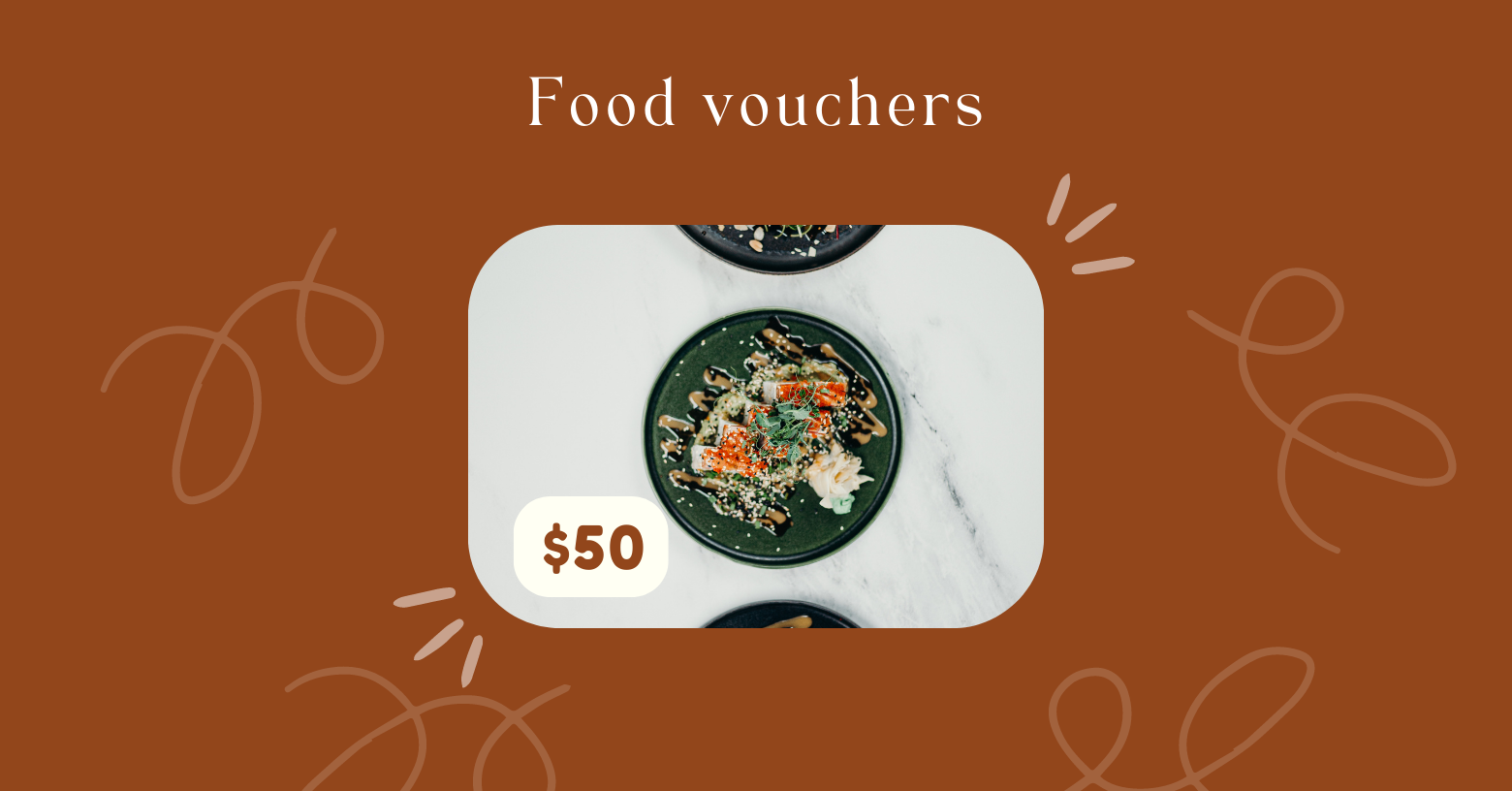 Let's be honest, Thanksgiving is all about the food! Because of this, you should consider getting your employees food vouchers, so they can get whatever they're craving and enjoy a nice meal while they're on holiday!
   14. Customized pens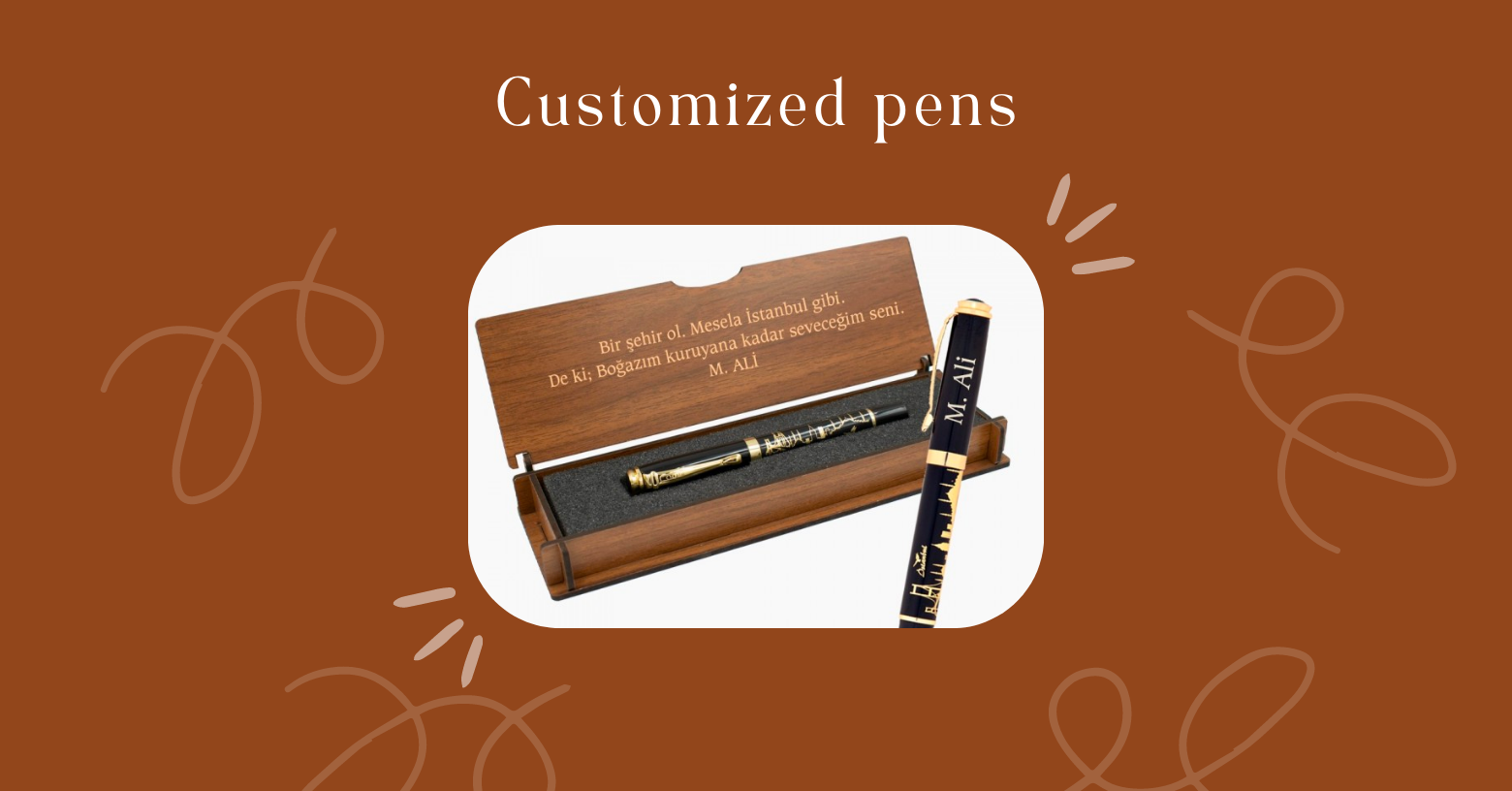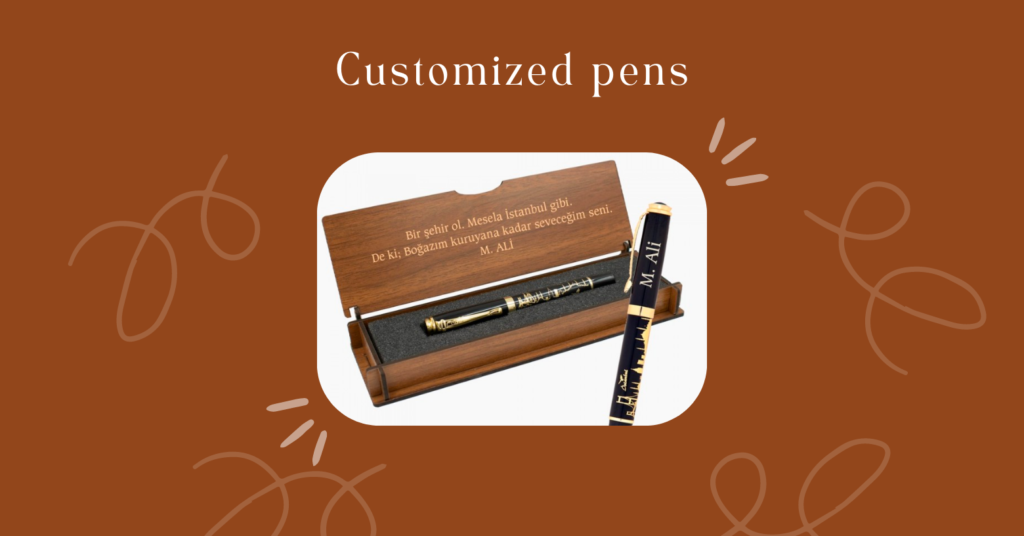 Customized pens are one of the best ways to help your employees feel appreciated. You can get all of them with those fancy pens with their names engraved on the side to make them feel like they're seen, and that they're an important part of your company!
   15. Charcuterie Board Set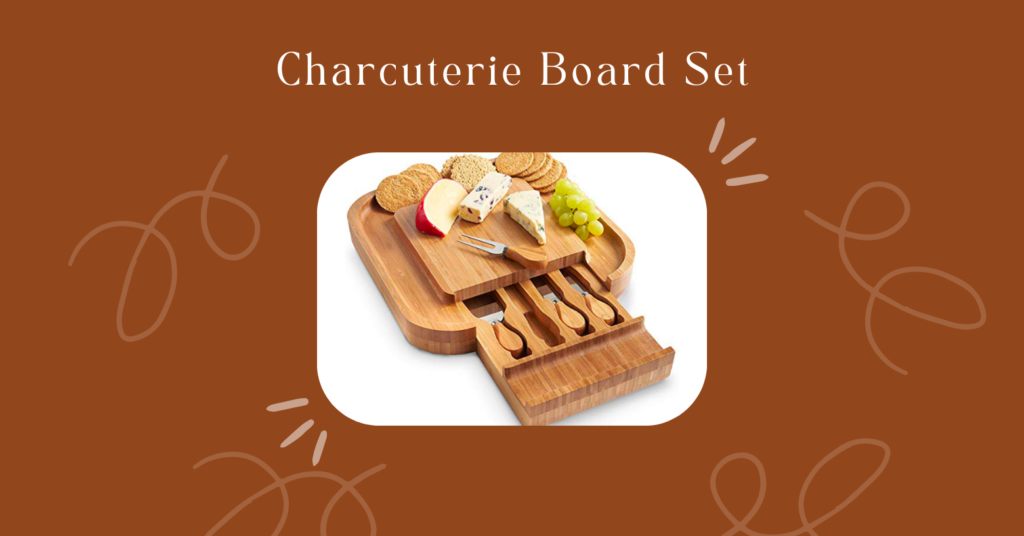 Everyone appreciates a good quality charcuterie board set, especially if you give it to them right before thanksgiving when they need it the most! It'll make for the perfect Thanksgiving dinner setup so they don't have to do any of the work!
Wrapping it up
Even though it might seem like an unnecessary expense to get employee thanksgiving gifts, it can be essential for your business. These simple gifts will remind your employees that they're all an important part of the company and motivate them to work even harder!