Amazon Gift card is the most trendy reward in the world right now and with good reason. They're instantly deliverable, offer great value (more on that later) and your recipients can redeem them whenever they wish. Some even say that it has managed to trumped the good ol' cash reward.
Therefore, in this blog post, we'd be exploring the reasons why Amazon Gift Cards are such a great eGifting option. But before we dive into it, check out this key stat.
Approximately 269,000 people search for Amazon gift cards on Google in the US each month, making it the most popular gift card (based on search volume) in the nation!
But with an ocean of gift card options available in the world such as PlayStation 5 gift card, Best Buy gift card, Nike gift cards and more, a burning question arises. What exactly makes an Amazon gift card the ideal customer loyalty and employee engagement reward? Let's dive in.
  1. Redeemable on every product & service offered by Amazon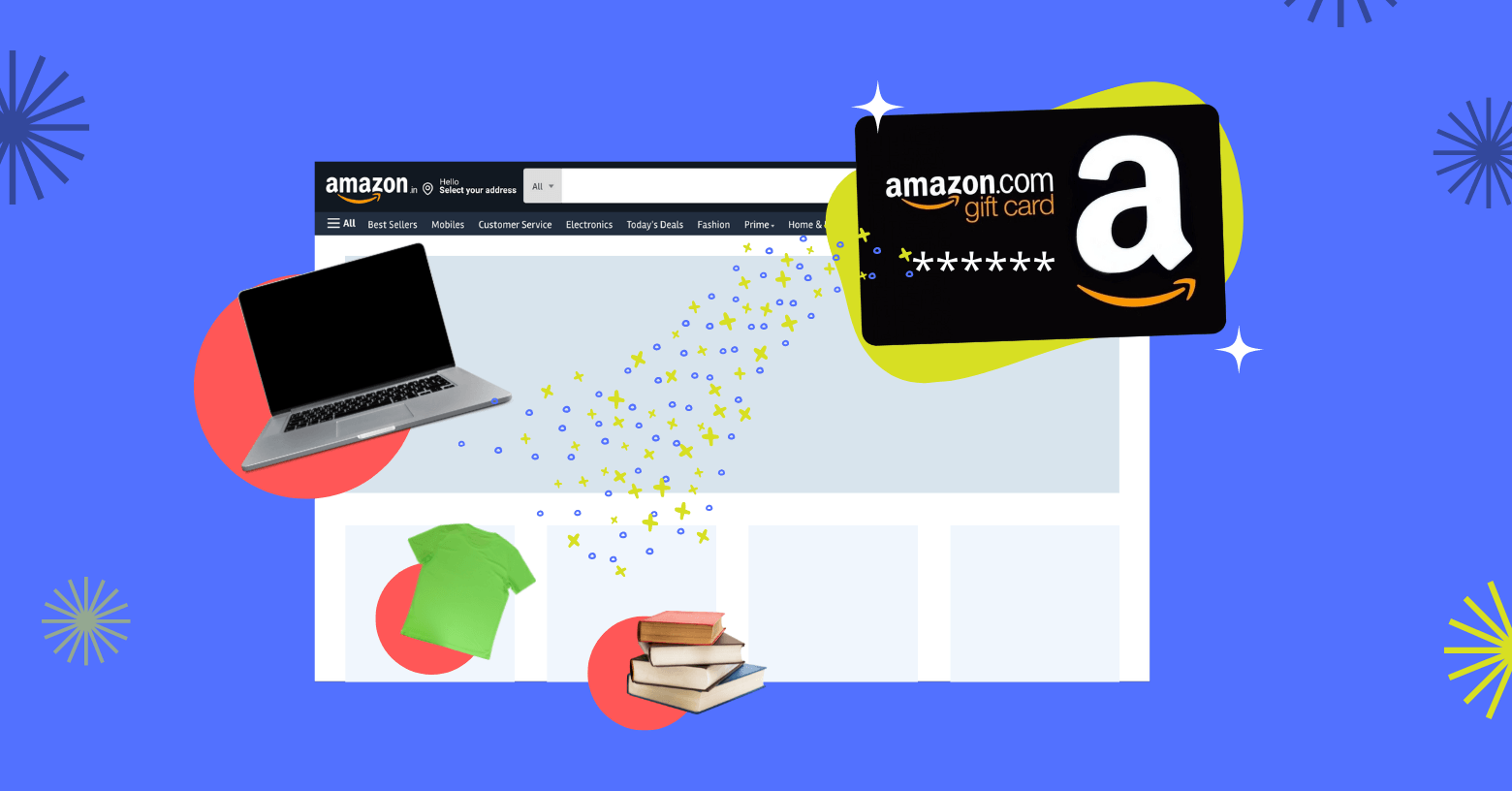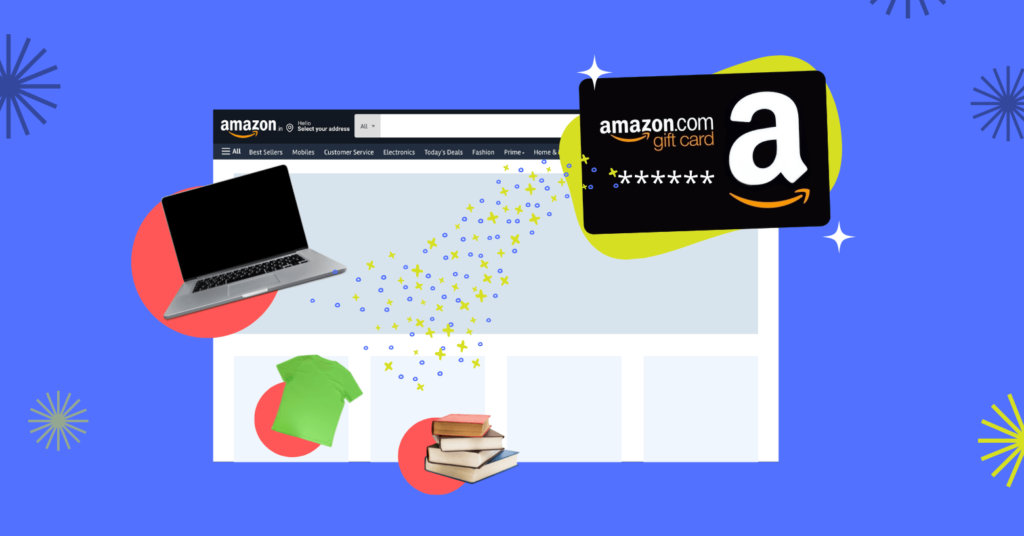 Why do you think everyone loves shopping on Amazon? It's the products and services! With over 12 million products and multiple services like Amazon Prime Video, Kindle, Freetime and more available, everyone wants an eGift that opens up a world of spending options and acquiring value. The best thing about Amazon Gift cards is that your recipients can redeem them against any item sold on Amazon. They're also redeemable against other services on Amazon!
  2. Amazon Gift Cards Offer Flexible Value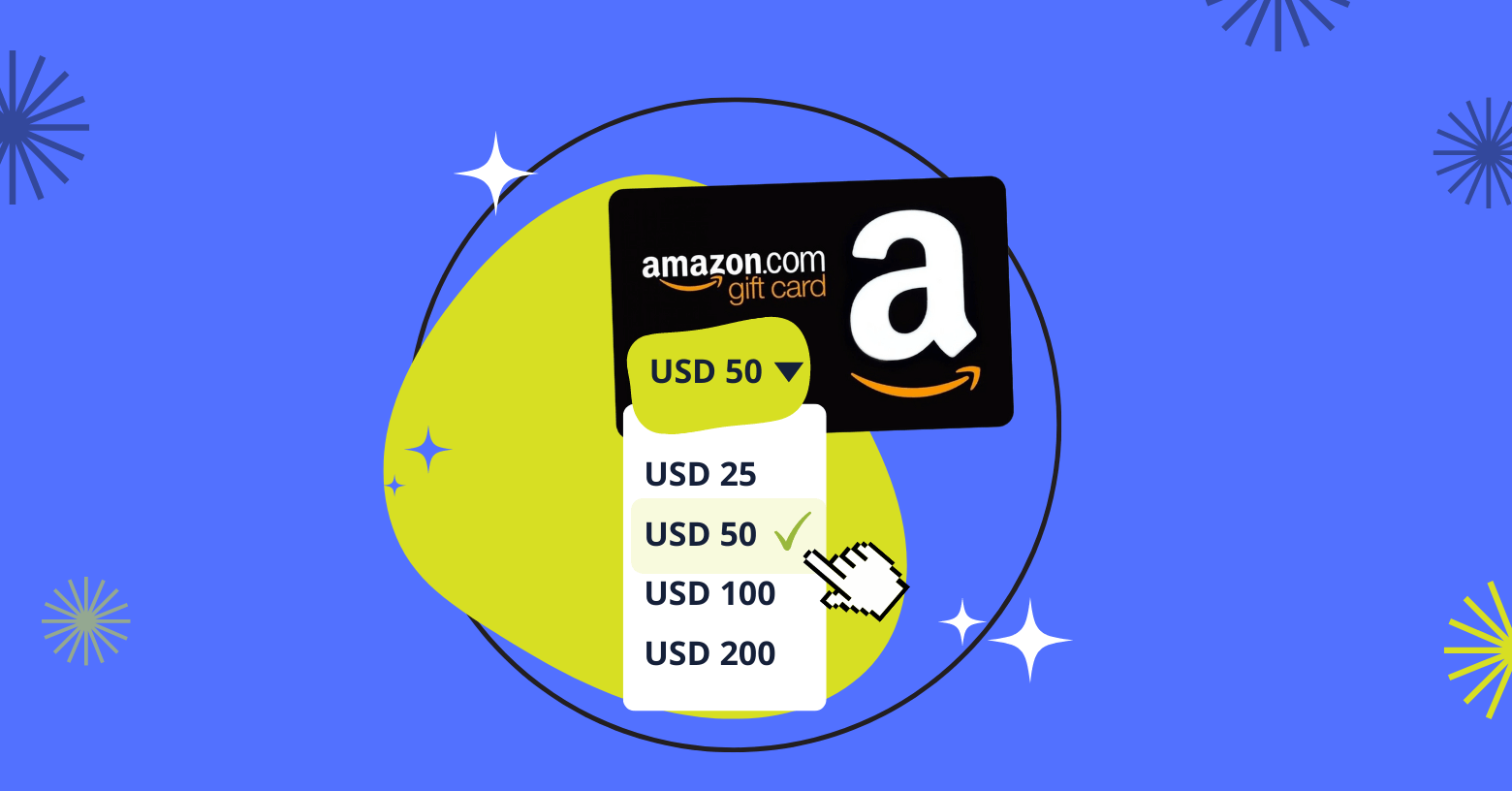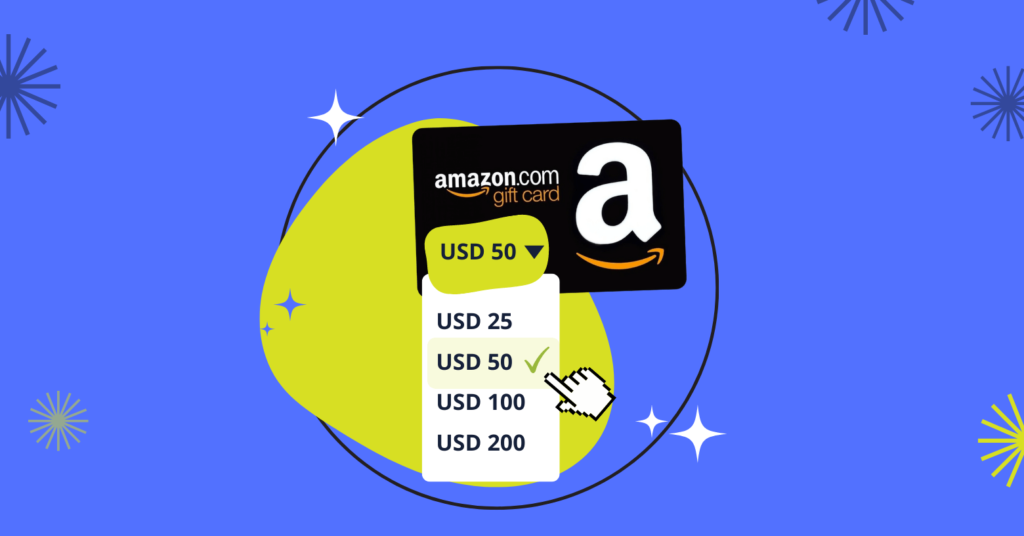 Amazon gift cards allow you to share multiple denominations of $25, $50 & $100. This value flexibility enables you to take affordable initiatives. For instance, if you're a company looking to increase employee engagement, you may offer $25 gift cards to junior employees and can use the $100 gift card to reward your executive team.
Incase of a budget constraint, you may offer only $25 gift cards to your employees. If the company does well, you may offer the $100 gift card. Similarly, if you're a business looking to reward customers for their loyalty, you may offer higher value gift cards to your golden customers and lower value for the relatively newer ones.
Amazon Gift Cards never expire
A great advantage of Amazon Gift Cards is that they never expire. Redemption is completely under your recipients' control. Once your customers and employees activate the Amazon gift card, they can start using it to purchase products sold on the Amazon website or the app.
Once redeemed, your recipients don't even have to use it right away. The funds will sit in their gift card balance, and they'll always have the option of using it when upon checkout. So even if your recipients don't redeem it on Amazon, the value inside remains safe and without risk.
   3. Amazon Gift Cards carry no fees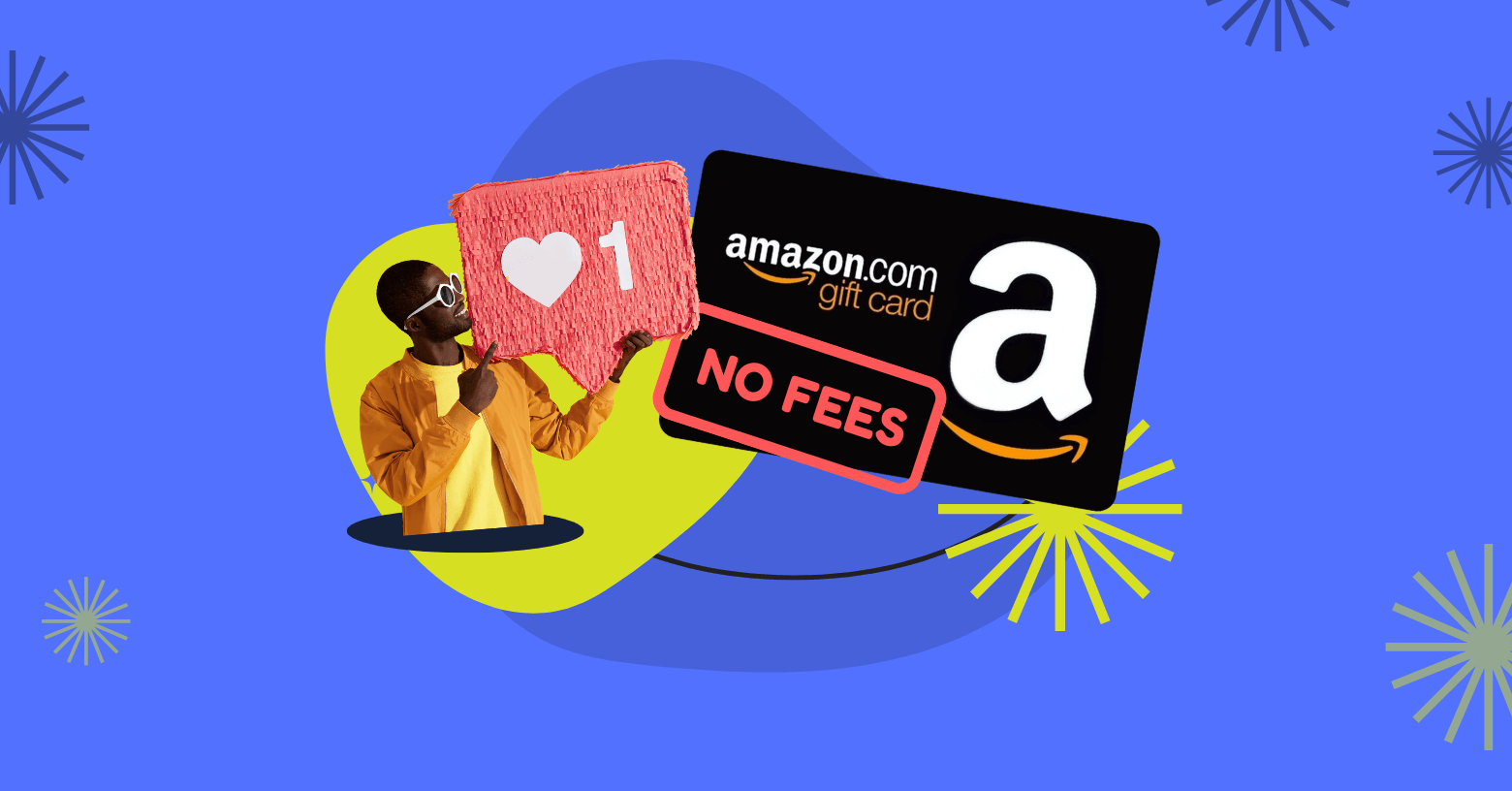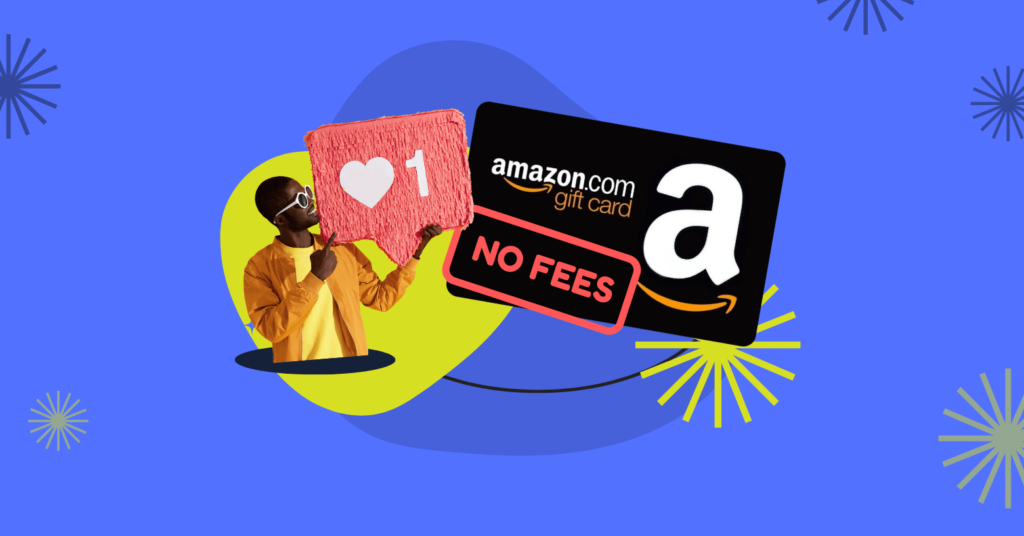 Amazon gift cards require no fee to activate or use. This means that whatever value you add in the Amazon gift, your recipients can use it fully. No fees also means more value available to spend on over 12 million Amazon products and your recipients (be it employees and customers) will commend you for such an awesome gift!
   4. Available for Immediate Delivery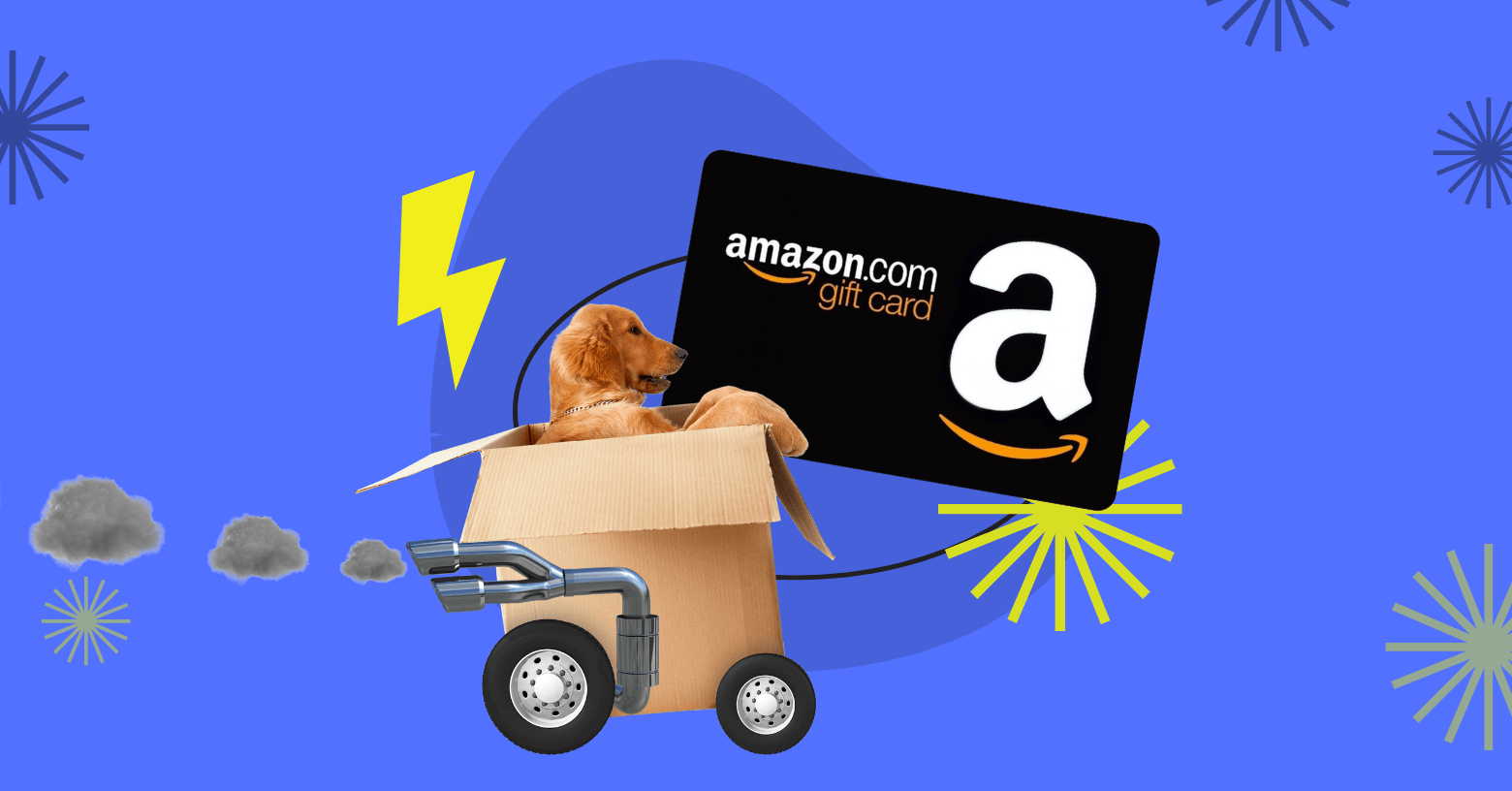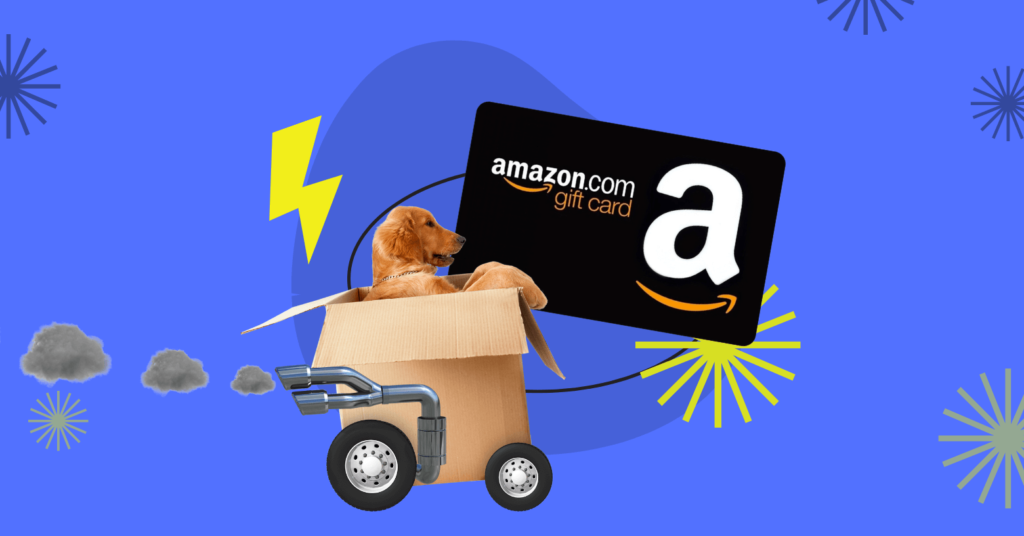 Do away with traditional gifting. If you think about it, sending a physical gift, even if it's a gift card, can take up to a week. Moreover, imagine having to send 500+ physical gifts to employees scattered all around the world. It would be quite a hassle.
In contrast, Amazon gift cards are perfect for every occasion including job promotions, work anniversaries, special occasions and more. You can instantly share them with your recipients without any geographical restrictions via via email. You can even schedule Amazon gift card delivery for your audience up to a year in advance!
Conclusion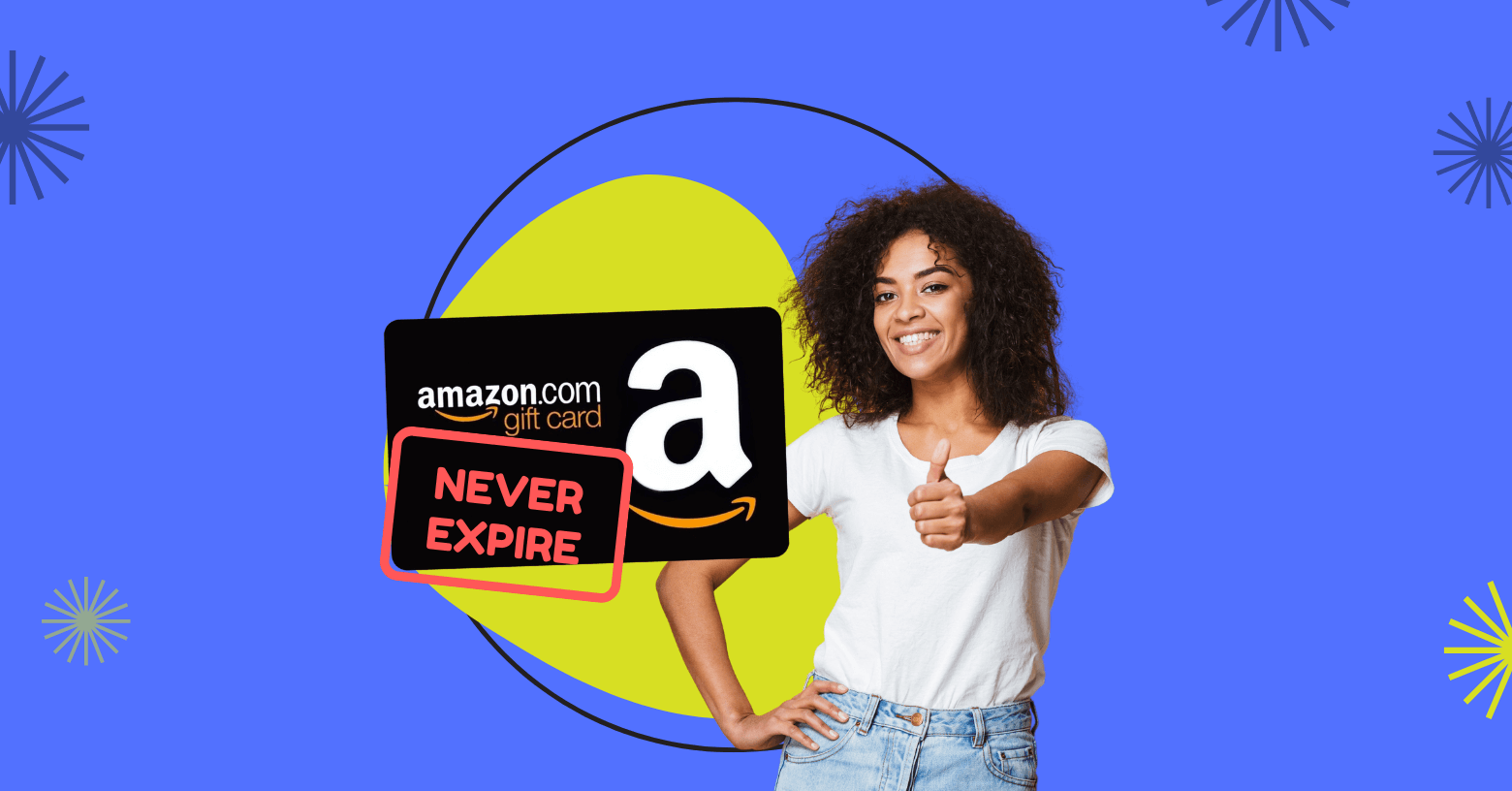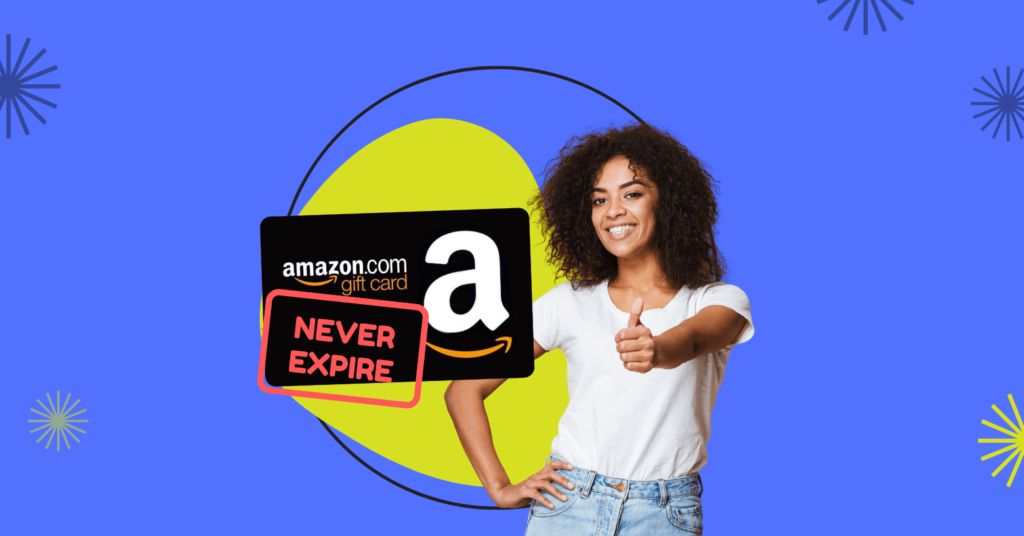 Amazon gift cards are an ideal choice for businesses and companies that want to reward their employees, clients and customers. Your recipients can used on practically anything sold by Amazon and provide recipients with flexibility when choosing what to purchase.
You can buy Amazon gift cards in bulk – ranging from $25, $50 & $100 gift cards directly from the Incenti catalog or the Amazon eGift card page. The process is simple and quick, making it easy for you to get started on your employee engagement and customer loyalty programs right away.
You can automate delivery of thousands of gift cards at scale anywhere in the world with the Incenti API. Integration is super easy with your CRM software and it only takes a few formalities to begin gifting in bulk. Get in touch with our team today to enjoy limitless eGifting of Amazon gift cards worldwide with ease.