Apple may have started off as a small company a few decades back, but today, they make pretty much every electronic device you can think of.
From electronic gadgets such as the iconic iPhone and MacBook to amazing services such as the iTunes, App store and Kindle, everyone loves access to the best of Apple. And just like everyone, your customers and employees are no different.
So if you're thinking of ways to improve customer loyalty or boost employee engagement, what better way to reward your recipients than with an Apple Gift card?
Therefore, in this blog post, we're doing a complete rundown on everything you need to know about Apple Gift cards. By the end, we hope you'll be able to make a better decision on whether you should be integrating them in your rewards program. So without further ado, let's dive right in!
Apple Gift Cards are redeemable against every Apple product and service!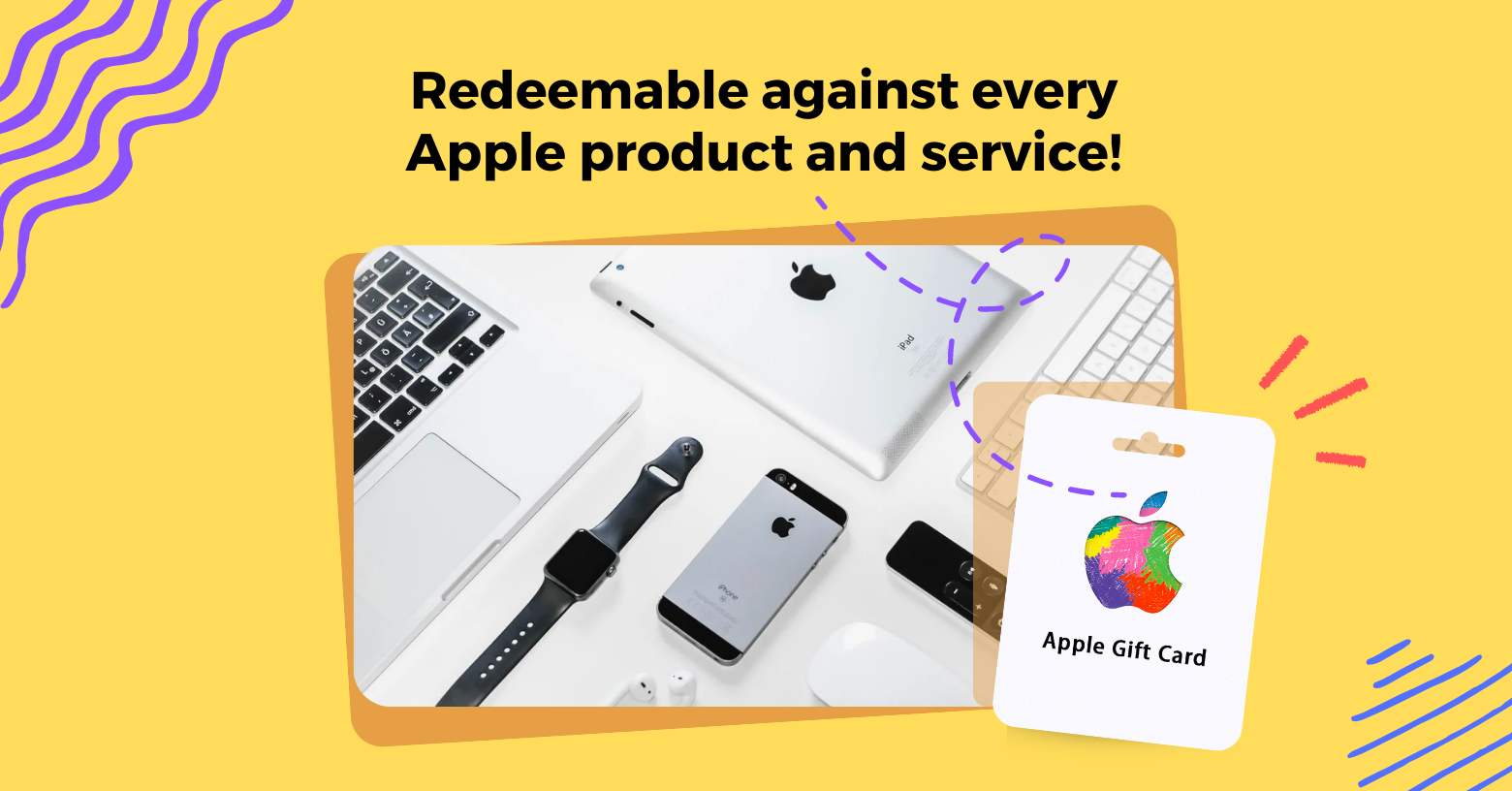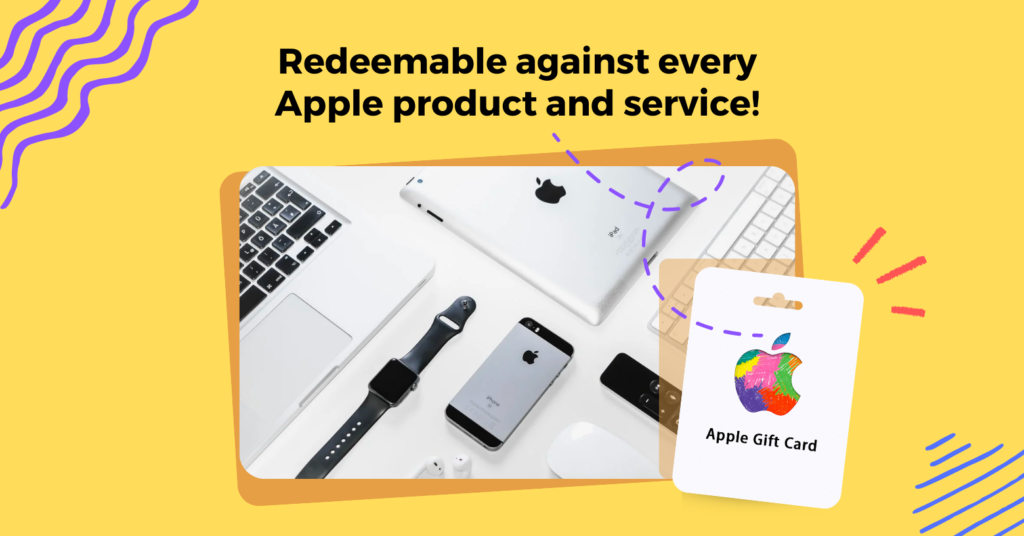 One of the biggest advantages of sharing apple gift cards is that your recipients can redeem them against all Apple products and services- from any Apple store as well as the official website.
Whether it's services like iTunes for music, apps for entertainment and movies for a relaxing time, Apple gift cards bring every Apple user pure delight. And they also come in many denominations such as $50, $100, and more!
So if you have a rewards program in place, you can share Apple Gift card balances based on your budget and have your customers redeem them whenever they make a purchase. A win win. While you get a successful rewards program in place, your customers will know exactly who to be grateful to!
Apple Gift cards have no expiration date!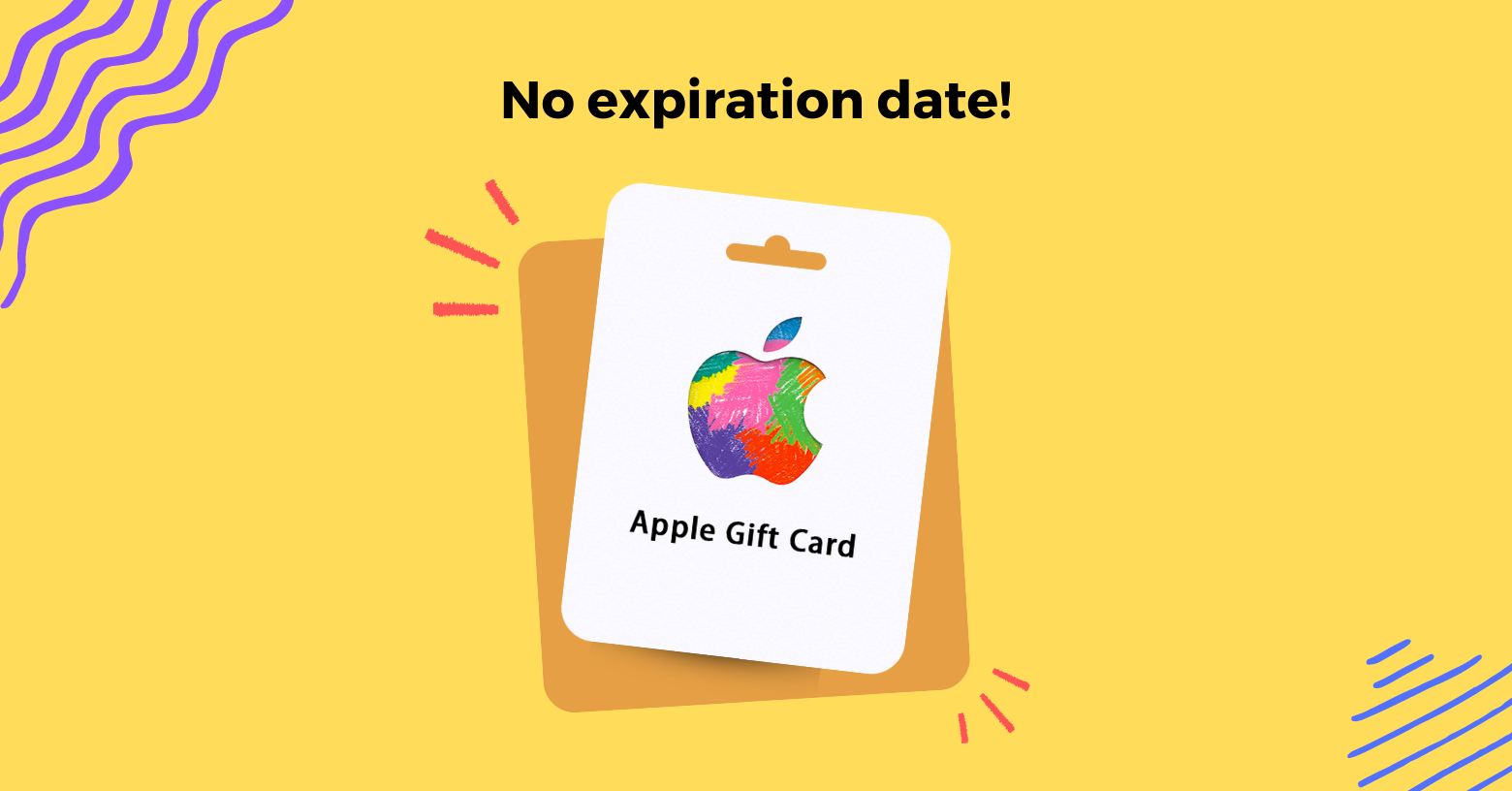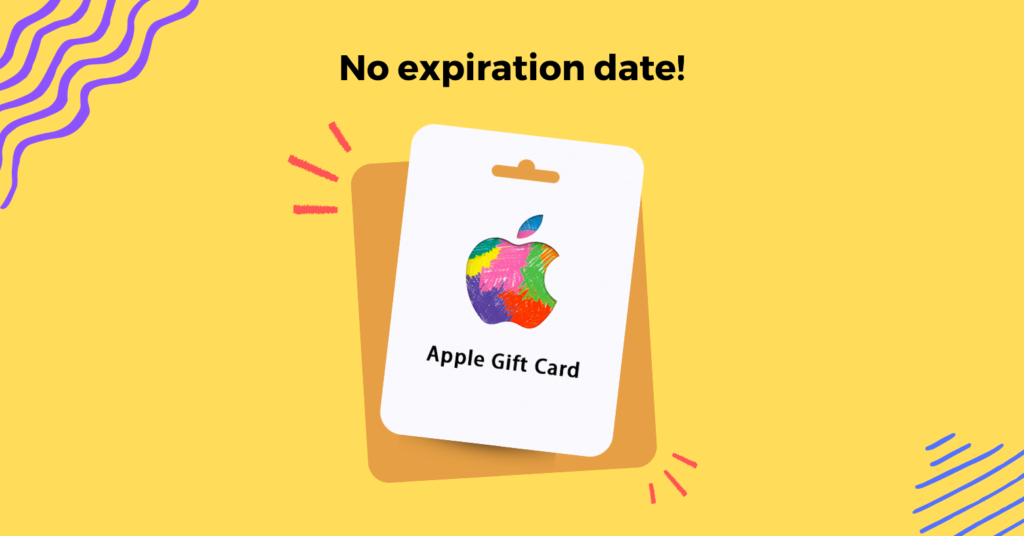 Many Gift cards expire within a year if you don't use them. But that isn't the case with Apple gift cards. They actually have no expiration date at all! So, if your customers are planning to buy something big in the future, then they'll never need to worry about their gift card expiring since it literally can't!
Apple Gift Cards come in various price ranges
Apple gift cards are available in a variety of denominations ranging from $10 to $200 so businesses can offer nearly any value depending on the customer's reward program budget. You can offer them a $20 gift card if they have a smaller budget.
And while it may seem like nothing, your recipients can actually get multiple premium apps, a bunch of songs, and a couple of months of streaming services. What better way to induce some much needed loyalty!
You can also give them a more expensive gift card like the $200 one. With this, they'll be able to make even bigger purchases like AirPods and other cool electronic devices from Apple!
Apple Gift Cards can also be redeemed by Android users!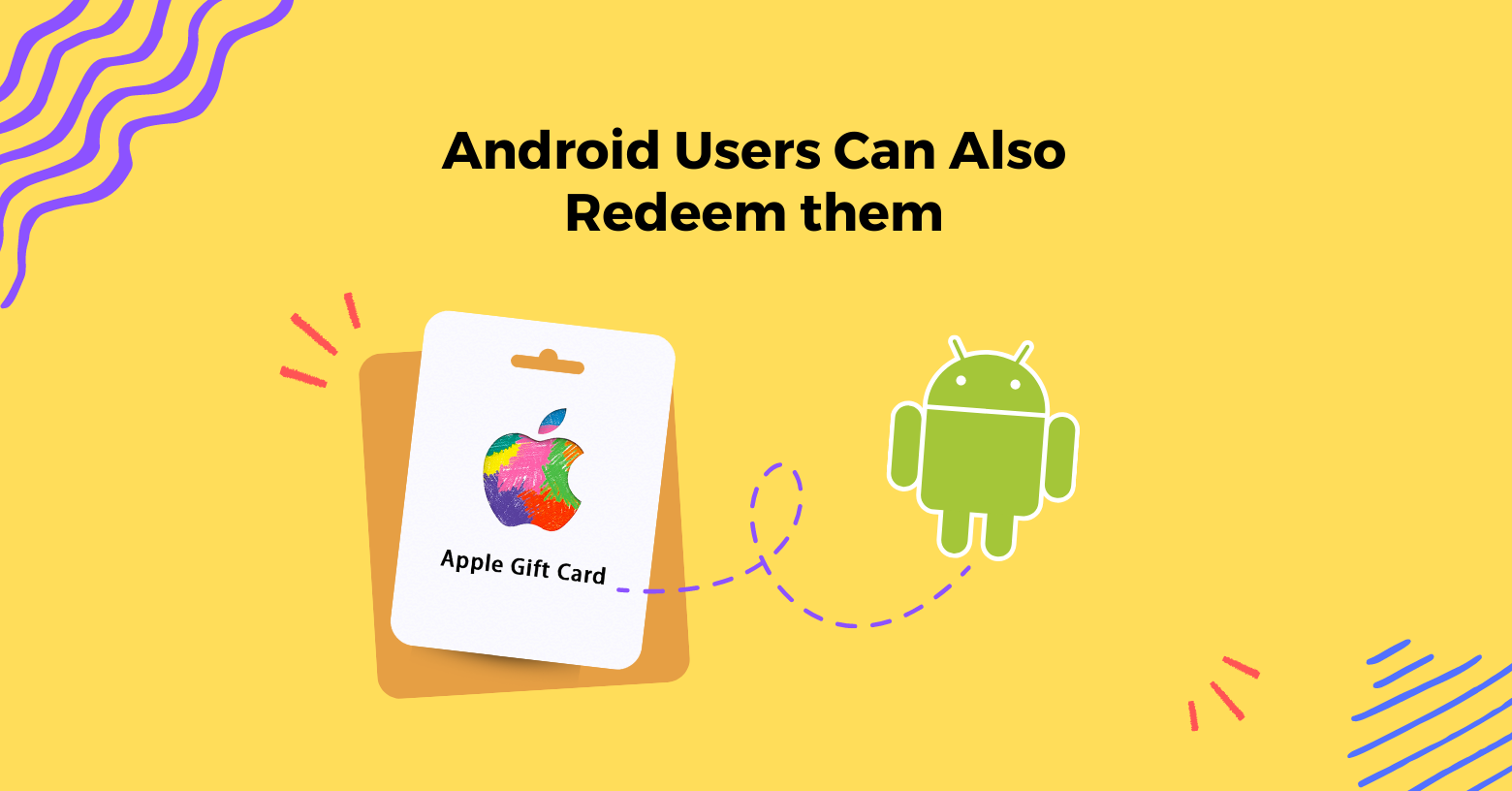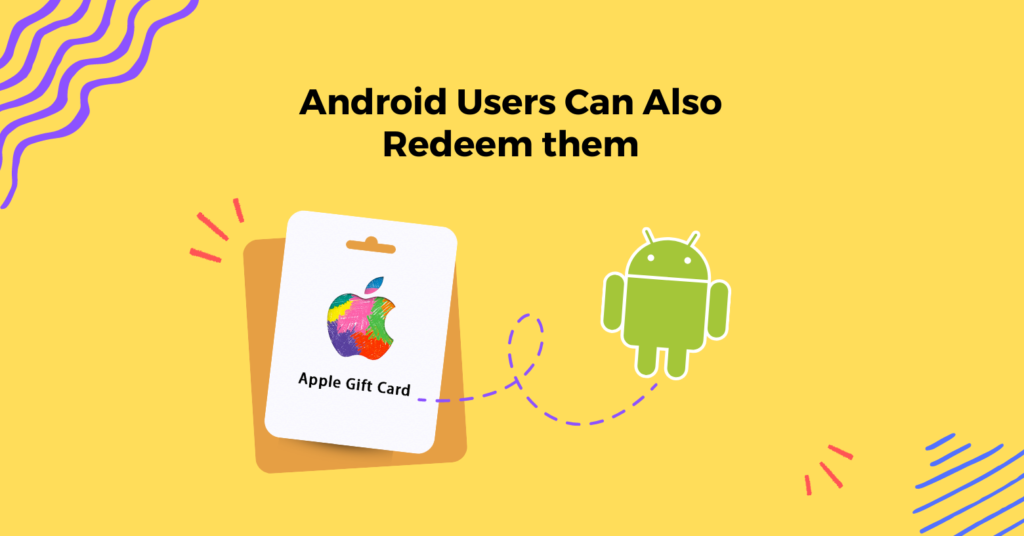 One of the best advantages of the Apple gift card is it can actually be redeemed on both Android and Apple devices. That means flexibility in gifting and less complexity when choosing what to give!
So regardless of whether your customers or employees own iPhones or Android devices, they'll be able to use this card on any device and enjoy their favorite music on iTunes!
Integrate them with the help of Incenti API!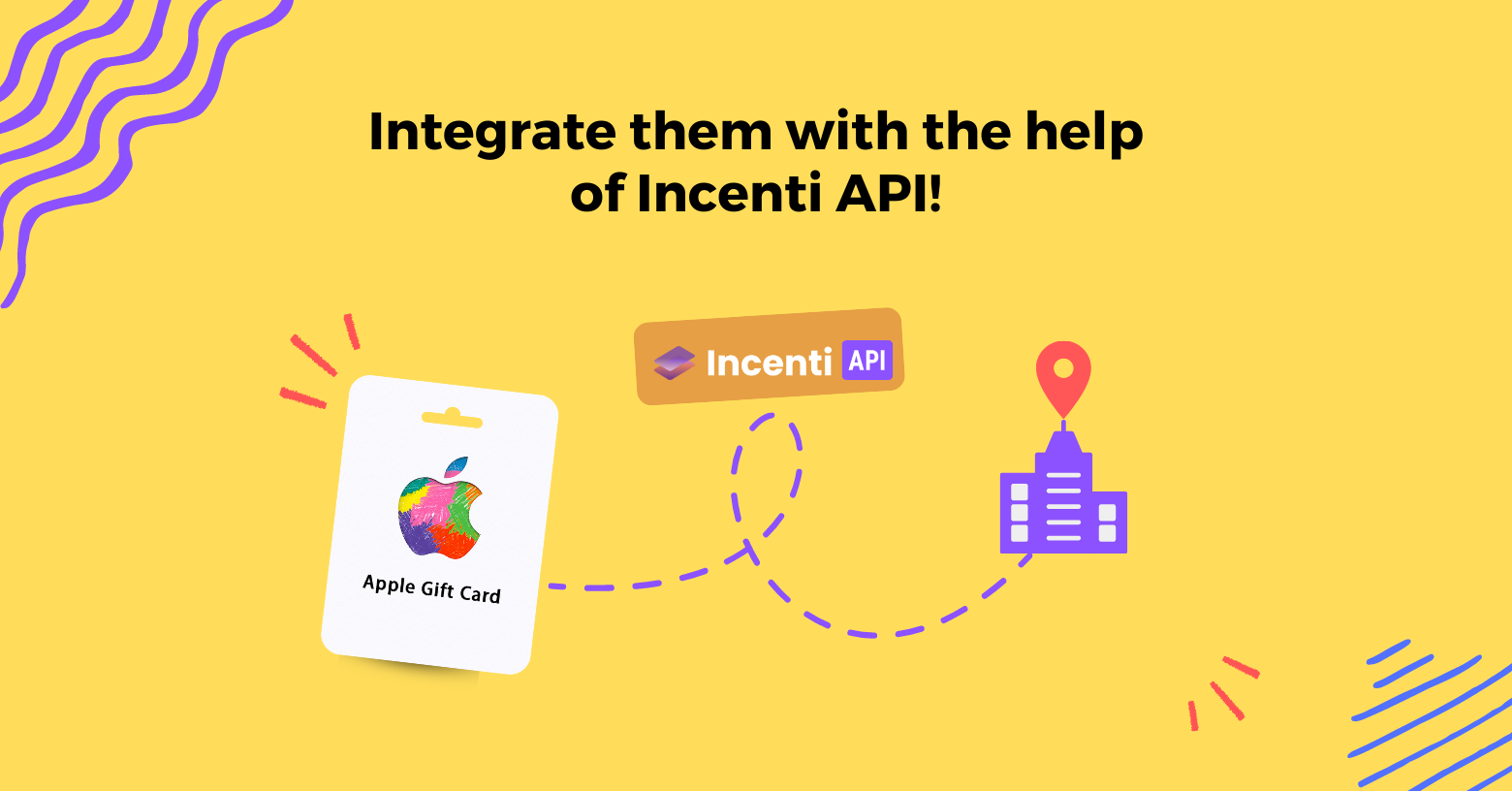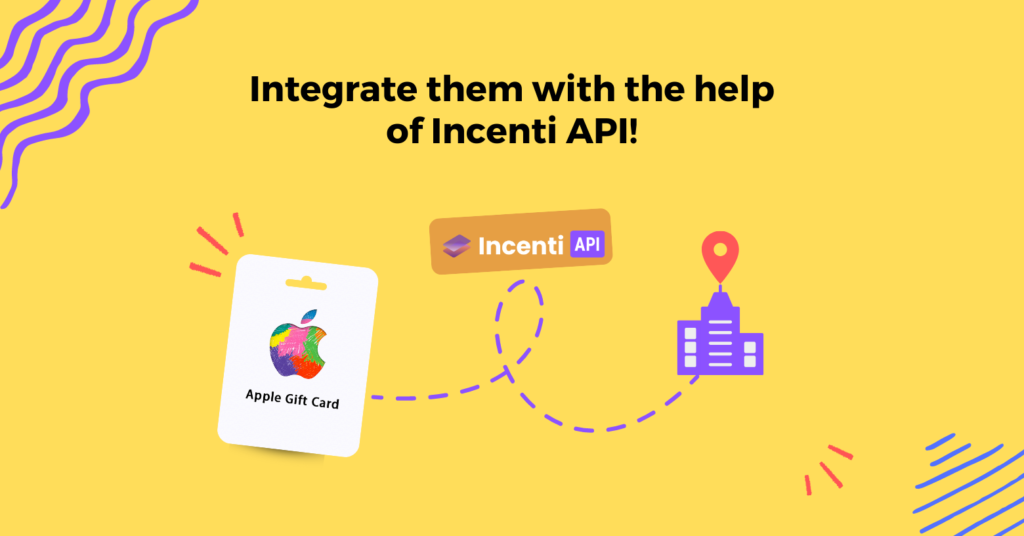 If you do decide on sharing Apple gift cards as part of your rewards program, then you can purchase them from Incenti right now! We work with businesses and corporate companies to find and select the ideal gift cards for their reward program and help them implement it through our API for a successful rewards program. The best bit is, our customer success expert will work with you from start to finish to ensure you have a successful rewards program in place!
Our Platform enables businesses to easily offer popular eGift card brands to loyal consumers and clients and share them effortlessly with them anywhere in the world instantly.
The Final Verdict
When it comes to gift cards for rewards programs, there are a wealth of options you can select. However, the Apple gift cards are one of the top most selling cards in our collection and that's why we can personally vouch for them!
With incredible benefits that give them a legendary status among gift cards, We're certain making them part of your rewards program will take your business to new heights and make your rewards program an epic success!
Get in touch to incorporate in your rewards program now!
Cheers