Are you looking for an automated gift card distribution software to integrate with your rewards program? Perhaps you're interested in driving retail purchases for your business through automated demand generation?
No matter what your aim is, there are a number of goals you can achieve with the Incenti Gift Card API. It's easy to integrate with your CRM software and ideal if you want to reward customers and employees instantly. Through it, you can automate Digital Gift card deliveries to your recipients, worldwide.
Moreover, Integrating the Incenti API with your CRM not only helps you streamline your rewards program, but eliminates traditional gifts distribution costs, and also keeps your clients advancing through your marketing funnel without you sweating about it!
But How Does the Incenti Gift Card Distribution work?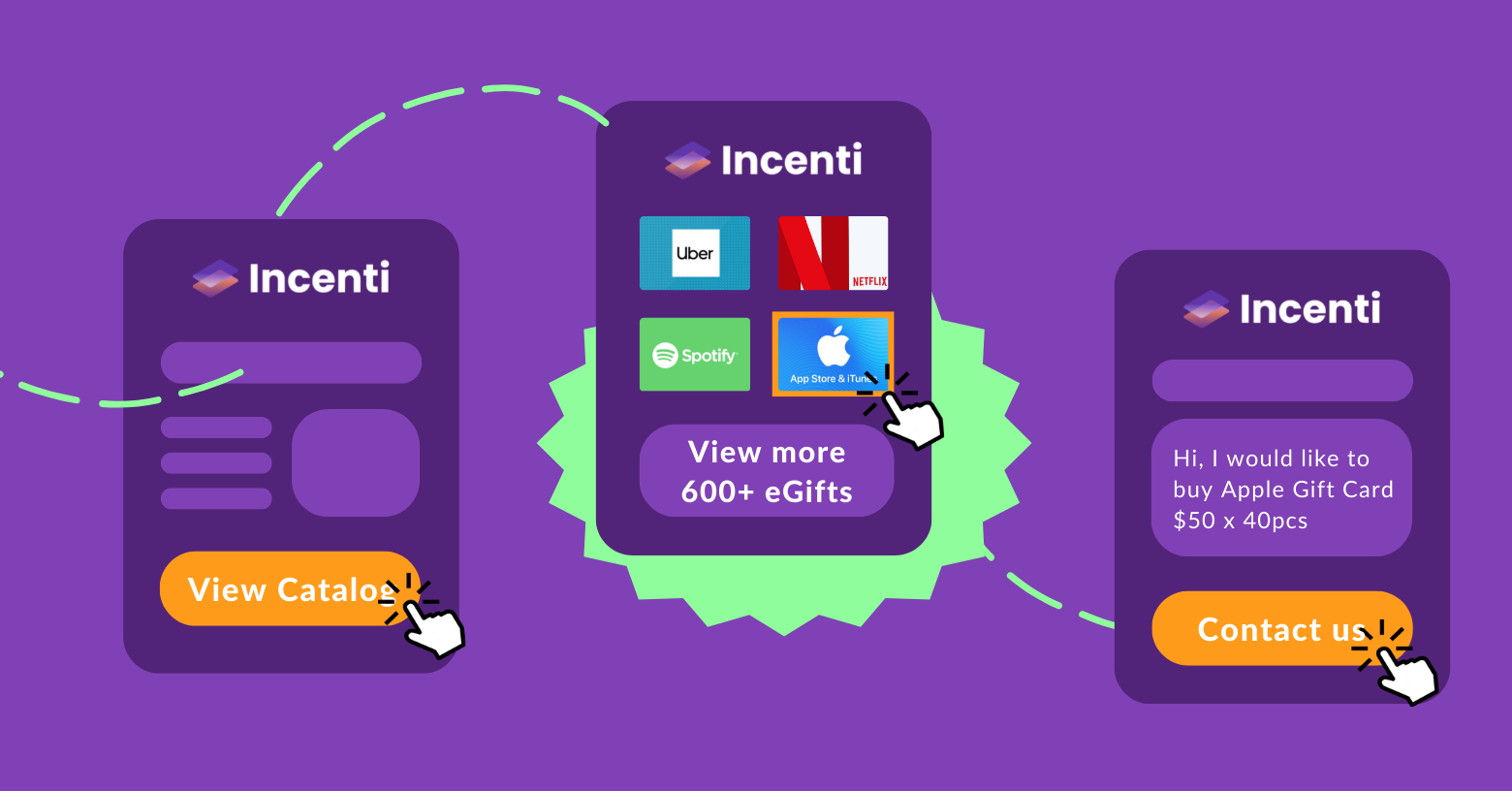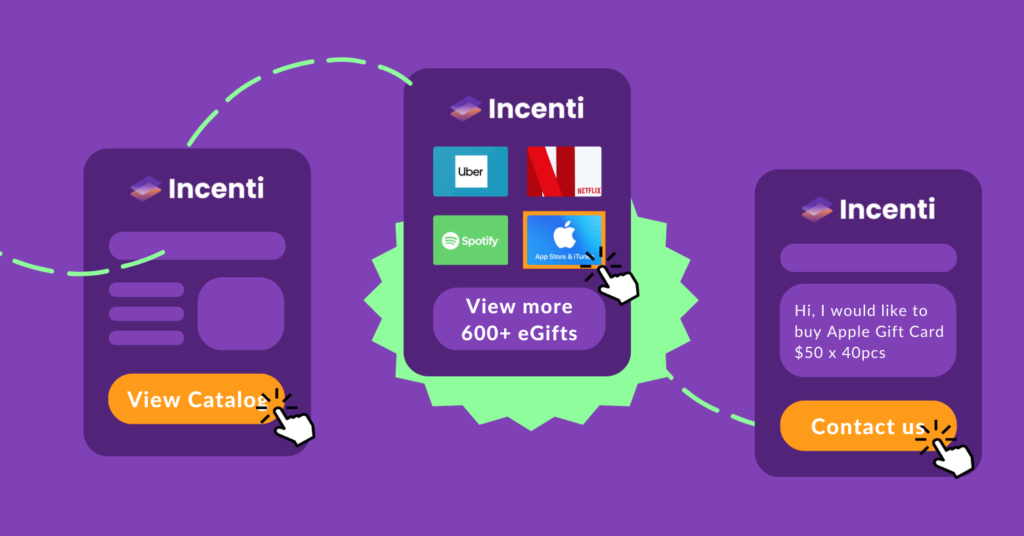 Smart question!
Well, the Incenti Gift Card distribution works seamlessly when integrated with your CRM. You simply have to visit and click on the Catalog button in the website header or on the homepage. Once you land on the catalog, you can view from a list of 600+ Digital Gift Cards and prepaid rewards and choose the ones you want to share.
After you've selected your desired gift cards, the next step is to contact us via the form on our website and share your requirements. We will get back to you within 24 hours to solve all your queries and make your automated reward distribution a reality!
The best part about partnering with Incenti is that we assign a dedicated expert who helps you integrate and set up your distribution program from start to finish so that you don't have to deal with any stress!
Even then, you as a business owner may feel skeptical about integrating an automated tool as your marketing solution. Well. It might surprise you to learn that 75% of marketing teams utilize at least one automation tool! So why should you be behind your competition?
But that's not enough motivation for you and we get it! Therefore in this blog, we'll go over 5 proven reasons to Use Incenti eGift API for Automated Demand Generation, successful marketing initiatives, employee rewards, customer success and more! Let's dive in..
1. Boost Demand Generation
As a tool for growing and nurturing leads, Incenti Gift Card API assists you in accomplishing one of the main goals of marketing, ie,. to enable customers to move smoothly through the buyer's journey.
Since Gift cards are a powerful tool to boost your marketing funnel – you can easily automate deliveries of digital rewards whenever your contacts require a push. It is also essential to note that demand generation processes start getting costlier as your business' scale increases.
But those costs can greatly be reduced with a gift card API like Incenti that helps you amplify pipeline activity without the higher costs of other solutions.
2. Create a Scalable Reward Program
A gift card API facilitates maximum efficiency by providing a well-built foundation that can be replicated and scaled up as needed. In simpler terms, it is the ideal platform for you to distribute digital gift cards at scale regardless of whether you're sharing rewards with 10 people, or a thousand!
With the help of an expert, we will help you put a sustainable reward program efficiently and quickly, from start to finish with any digital gift card of your choice from our catalog.
3. Manage Your API in a Flash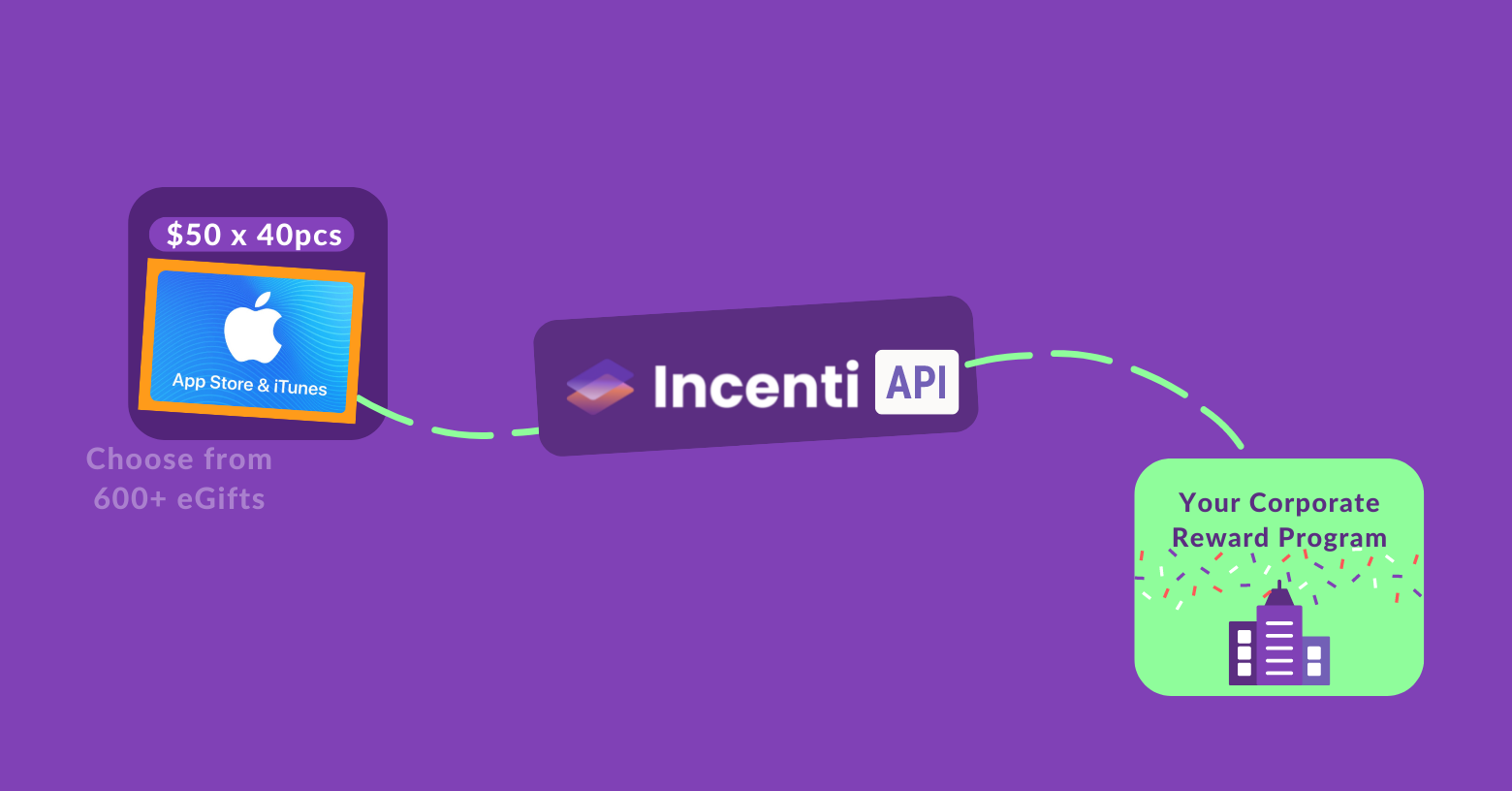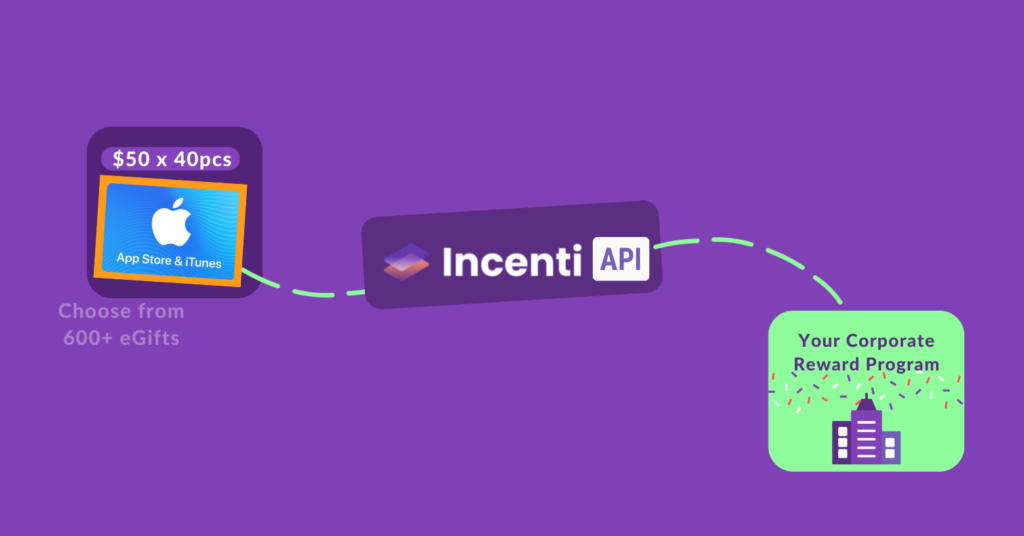 Once you've got the hang of the Incenti API with the help of our expert, now it's time to manage your rewards program. Thanks to our smartly developed API, our user dashboard is extremely easy to adopt and gift card distribution only takes a few minutes to set up.
Not only that, in case you run into any roadblock, our experts are always on hand to offer post API support so your reward program never suffers. With the Incenti API, you can directly:
Choose from over 600+ gift cards and virtual prepaid rewards for recipients based on your needs.
Control your spending or monitor program performance with our advanced reporting dashboard.
Make informed campaign decisions with a dedicated account manager who ensures you're always equipped with the right data.
Get digital delivery solutions to distribute eGifts, gift cards, super rewards, top-ups, and more directly to your recipients so they can spend their gift card balances either online or in-store right away.
4. Lighter on your budget!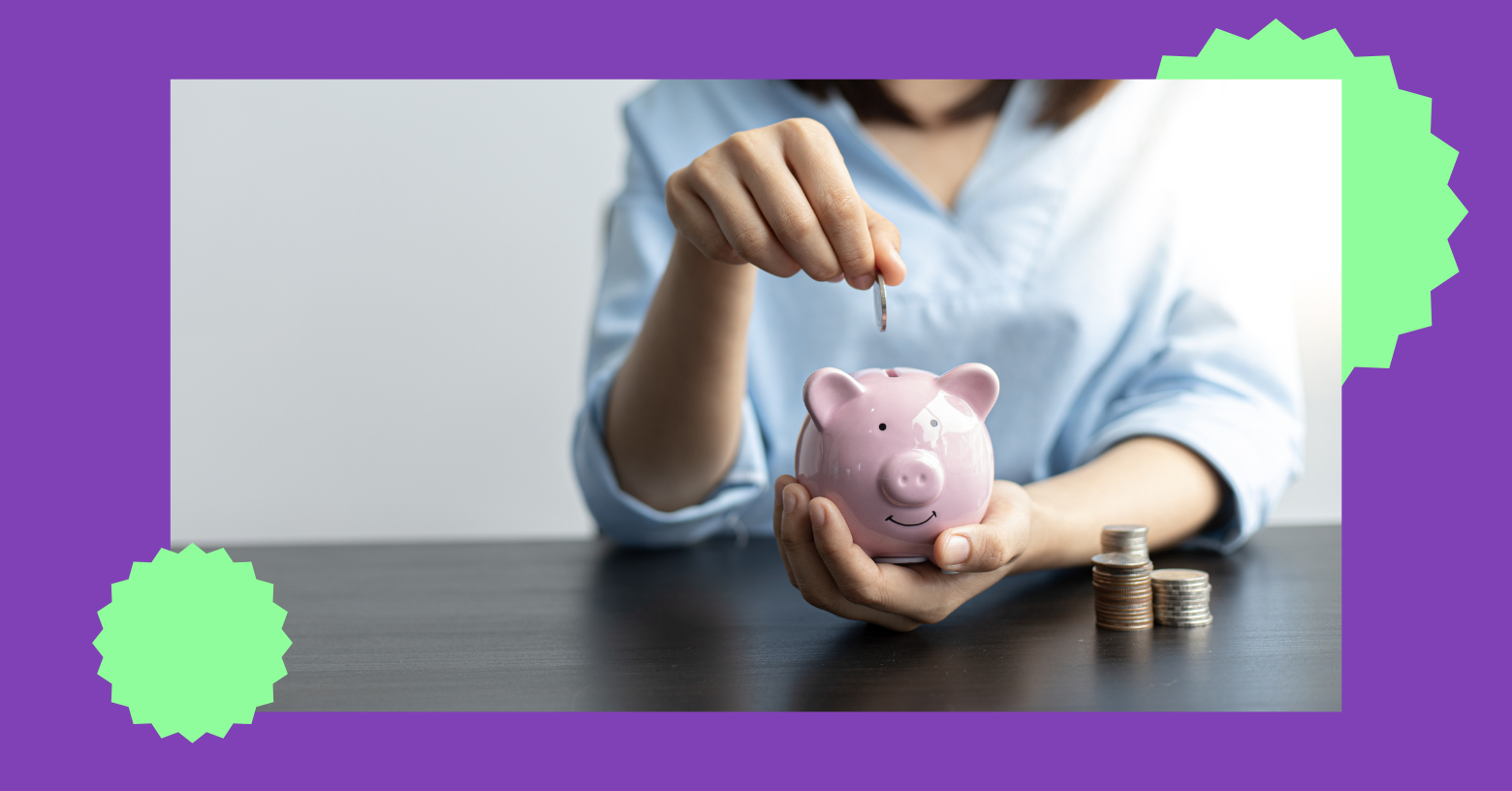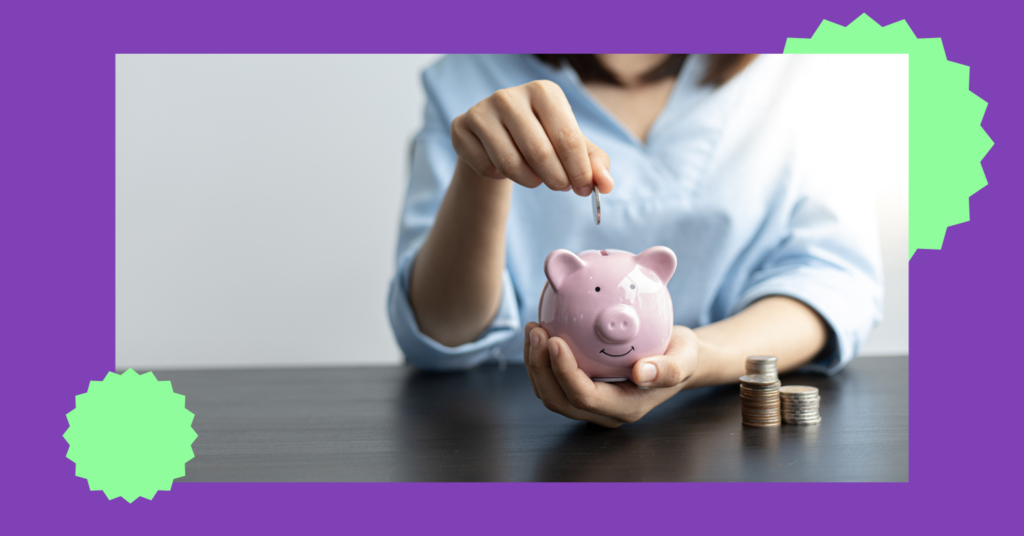 Think about what's the alternative to digital gift cards? It is buying, storing and maintaining a stock of gift cards. Not only would you need more space to store gift cards in bulk, you would need to hire people to:
Always sort Physical Gift Cards.
Ensure timely supply of gift cards
Do a lot of manual labor in managing gift cards
Predict demand and keep stock accordingly
Increase your risk of loss from holding value
On the contrary, the Incenti Gift card API gives you hundreds of digital reward options on demand. You can choose the cards you want to share without having to hold them for real.
Additionally, you won't have to worry about the risks and logistics associated with physical gift cards. Furthermore, our API reduces the cost of your rewards program and helps you acquire more customers.
| Surprisingly, the use of automation technology is credited with the success of more than 80% of companies in retaining customers! |
5. Enjoy Flexibility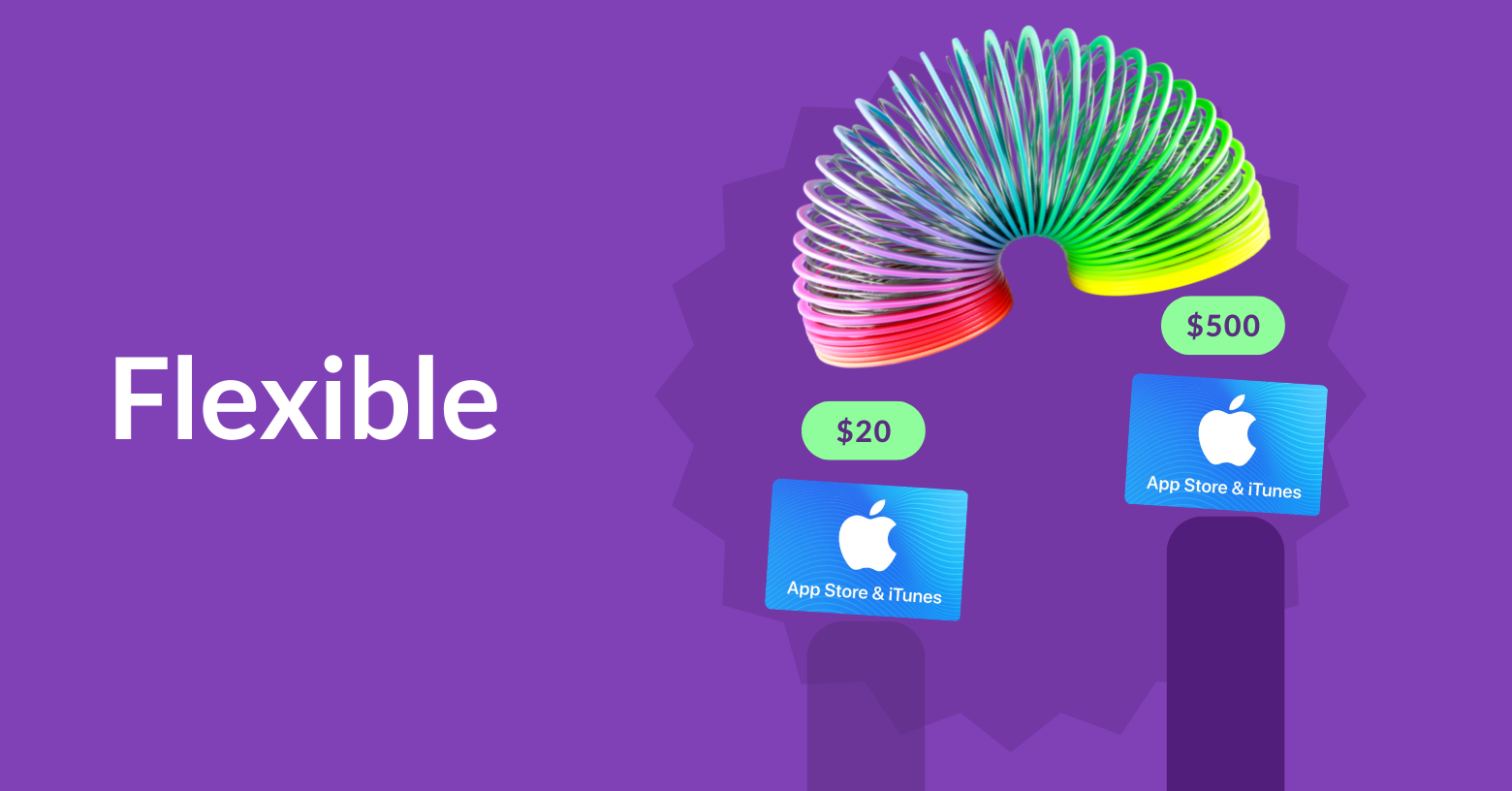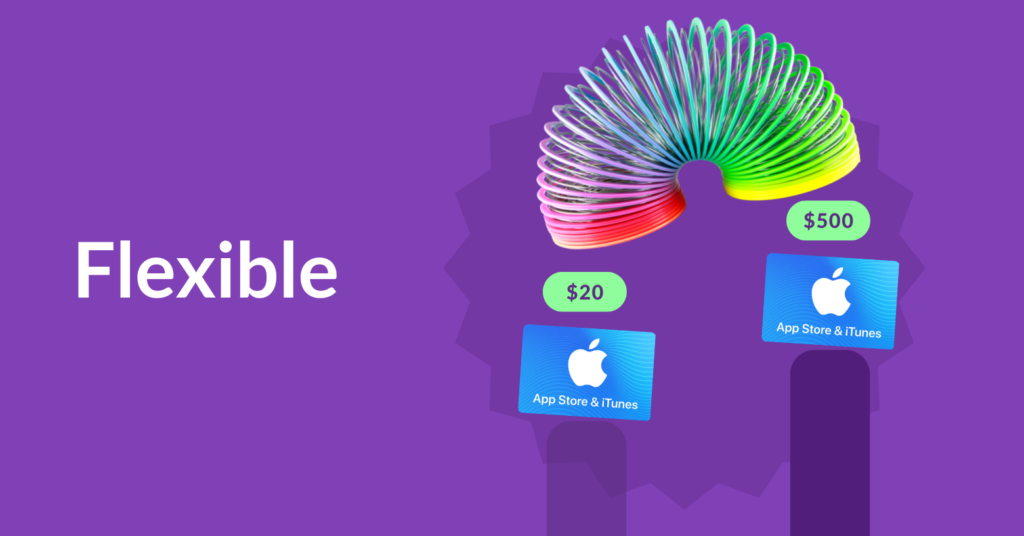 Our gift card API provides the flexibility to send rewards at any time and tweak your budget as needed. You can raise and lower your reward budget according to your financial situation, or even claim unclaimed gift cards to reduce your total payout!
Final Takeaway
Incenti's gift card API allows you to automatically send digital gift cards using your CRM tool. You can instantly share over 600+ digital gift card rewards with your customers anywhere in the world in just a few seconds.
With the Incenti API, You also get a quick and effective solution for automating your rewards and sharing the most popular gift cards in the world.
Get in touch with our expert and state your requirements now. We're ready to make your rewards program realize its true potential today and increase demand generation like never before!
Hear from you soon!