It's 2022 and you want to make a proper impression on your recipients. If you're a business looking to boost customer loyalty, then you likely have to reward your most loyal customers.. On the other hand, if you're a corporate entity, you'd like to keep your employee engagement top notch. 
In either scenario, you need to create a scalable and sustainable rewards program. But a successful rewards program can only work if you have the right egifts to share. In this blog post, we're discussing an incredible digital gift card belonging to one of the most iconic brands in the world – Adidas Gift Card. 
We'll go over what makes an Adidas Gift Card a great gift to share in bulk, what are its advantages and how you can share it instantly worldwide. By the end of this read, we hope you'll have a better understanding of whether Adidas Cards are a good fit for your rewards program. 
So without further ado, let's dive in!
What makes an Adidas Gift Card so valuable?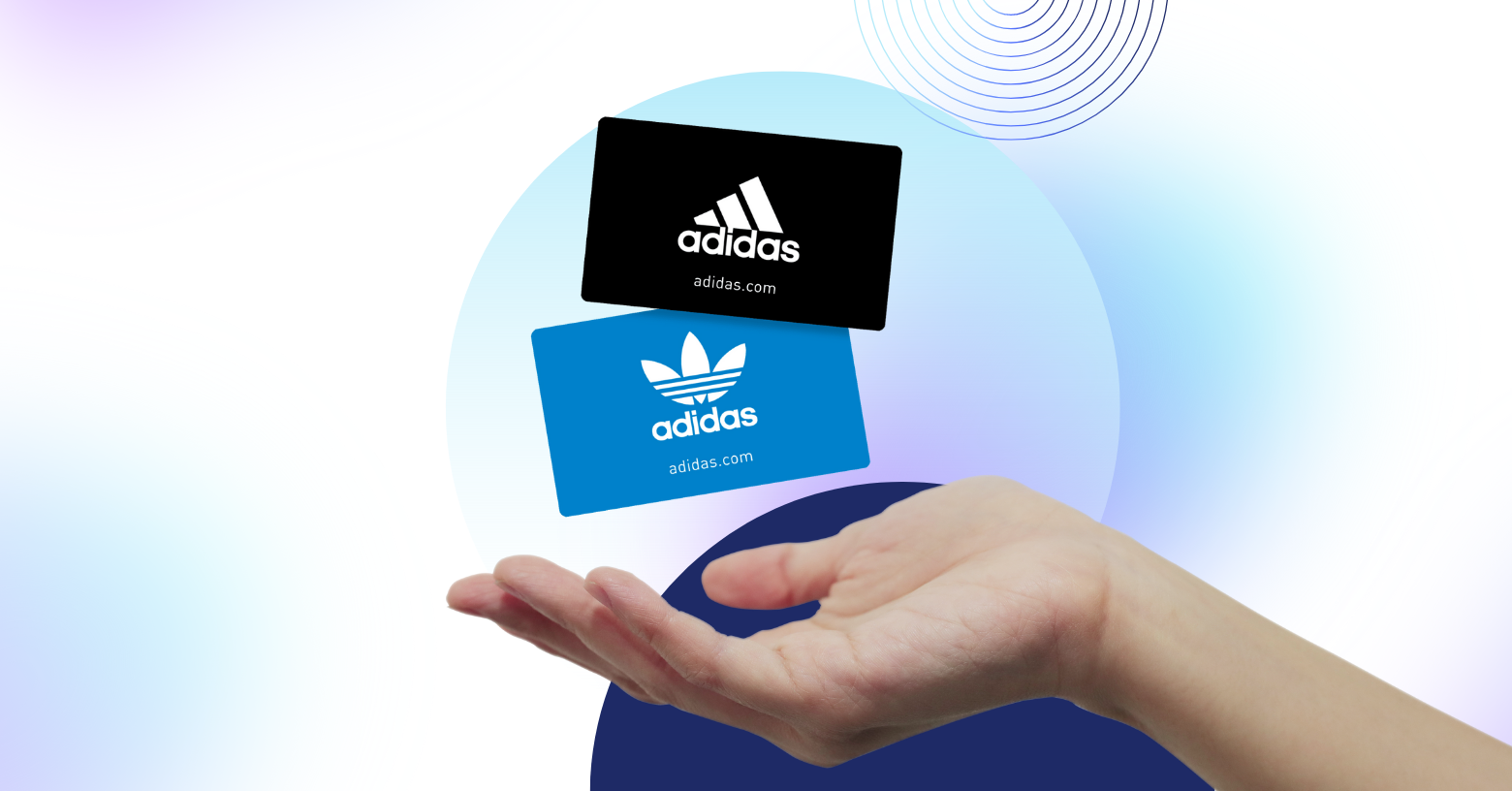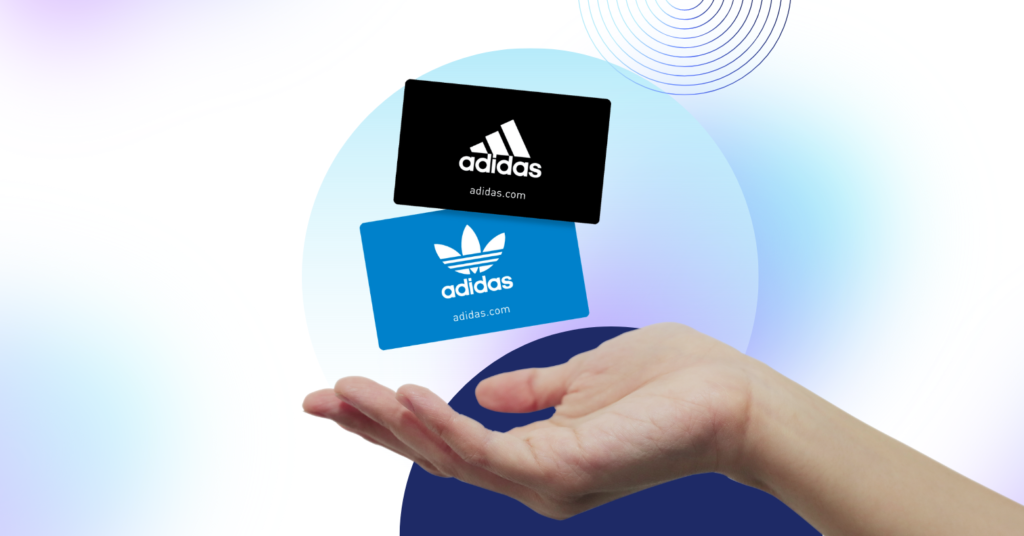 With almost 18 billion euros in net sales achieved in 2021, Adidas is one of the most iconic sportswear brands in the world. Today, billions of people recognize it from afar and appreciate those who get their hands on a good Adidas product. 
Today, there are over 2184 Adidas official stores spread throughout the world! This means if your employees or customers are spread out worldwide, everyone can make use of this incredible gift card. 
Moreover, Adidas not only manufactures sports clothes for the masses. The brand has multiple products – from eyewear to wristwatches, shoes and more, there's a right product for all your recipients! 
So imagine easing your customers and employees' path in getting their favorite brand too. Adidas gift cards can make for an incredible reward when shared in bulk. Let's discuss in detail all the benefits of an Adidas Gift Card for your rewards program. 
The Adidas Gift Card can be redeemed for any product on Adidas – in-store or online!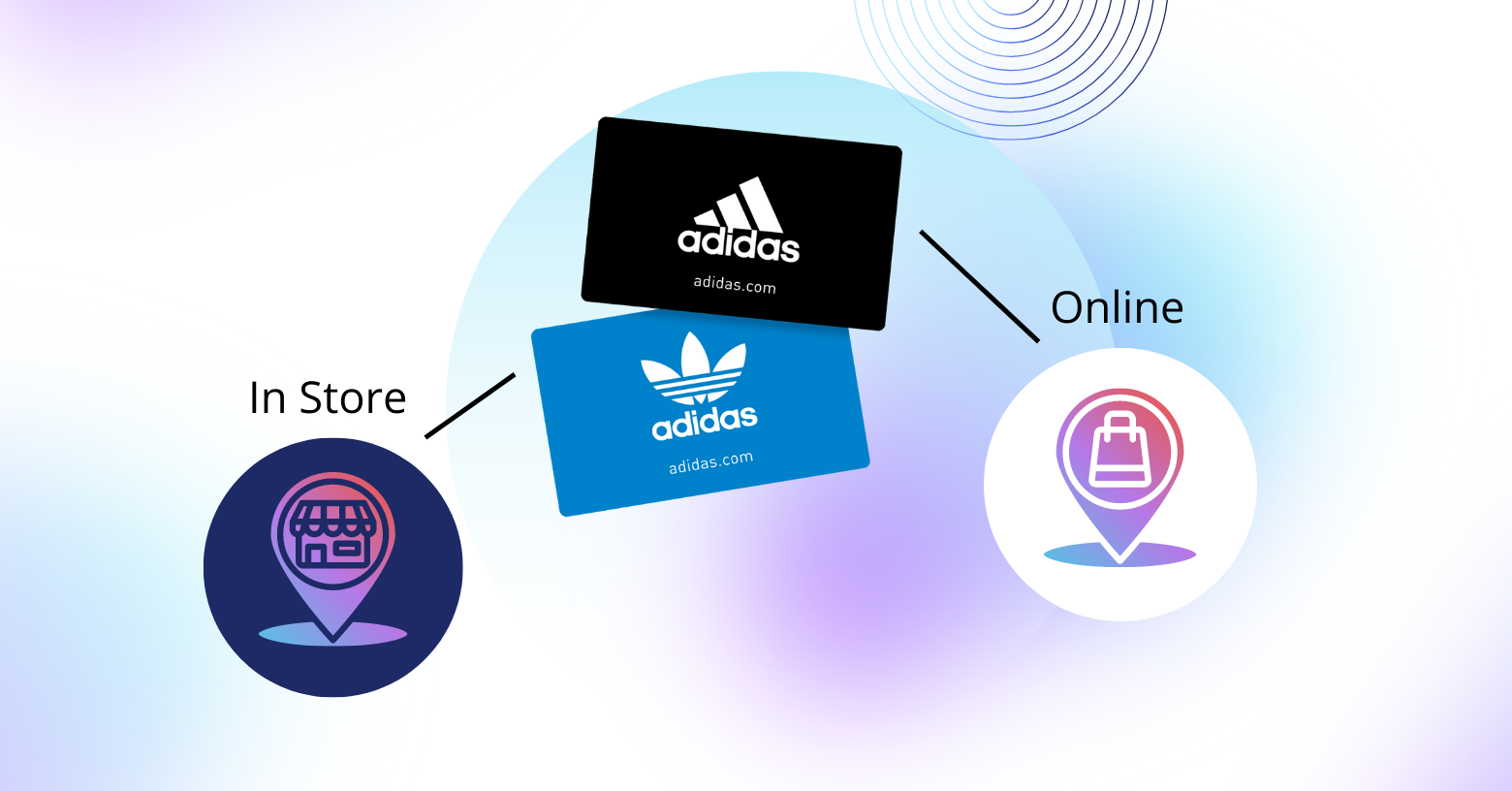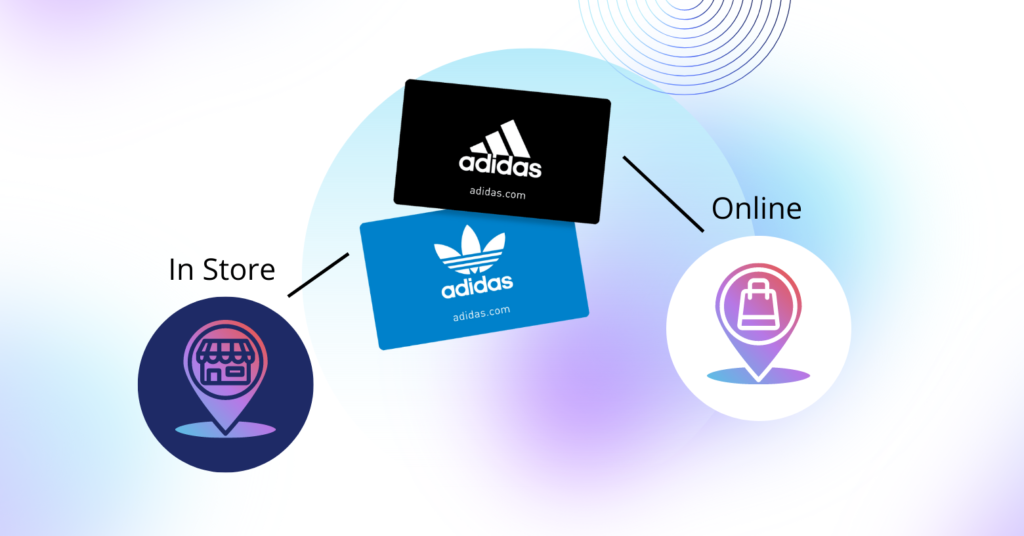 Adidas Gift Cards offer the flexibility of being redeemable (online and in-store) against all Adidas products and services – anywhere in the world! Whether it's a shoe, glove, sock or jersey, your recipients can buy their favorite Adidas product knowing that their gift card will work on every product! 
Adidas Gift Cards come in various price ranges.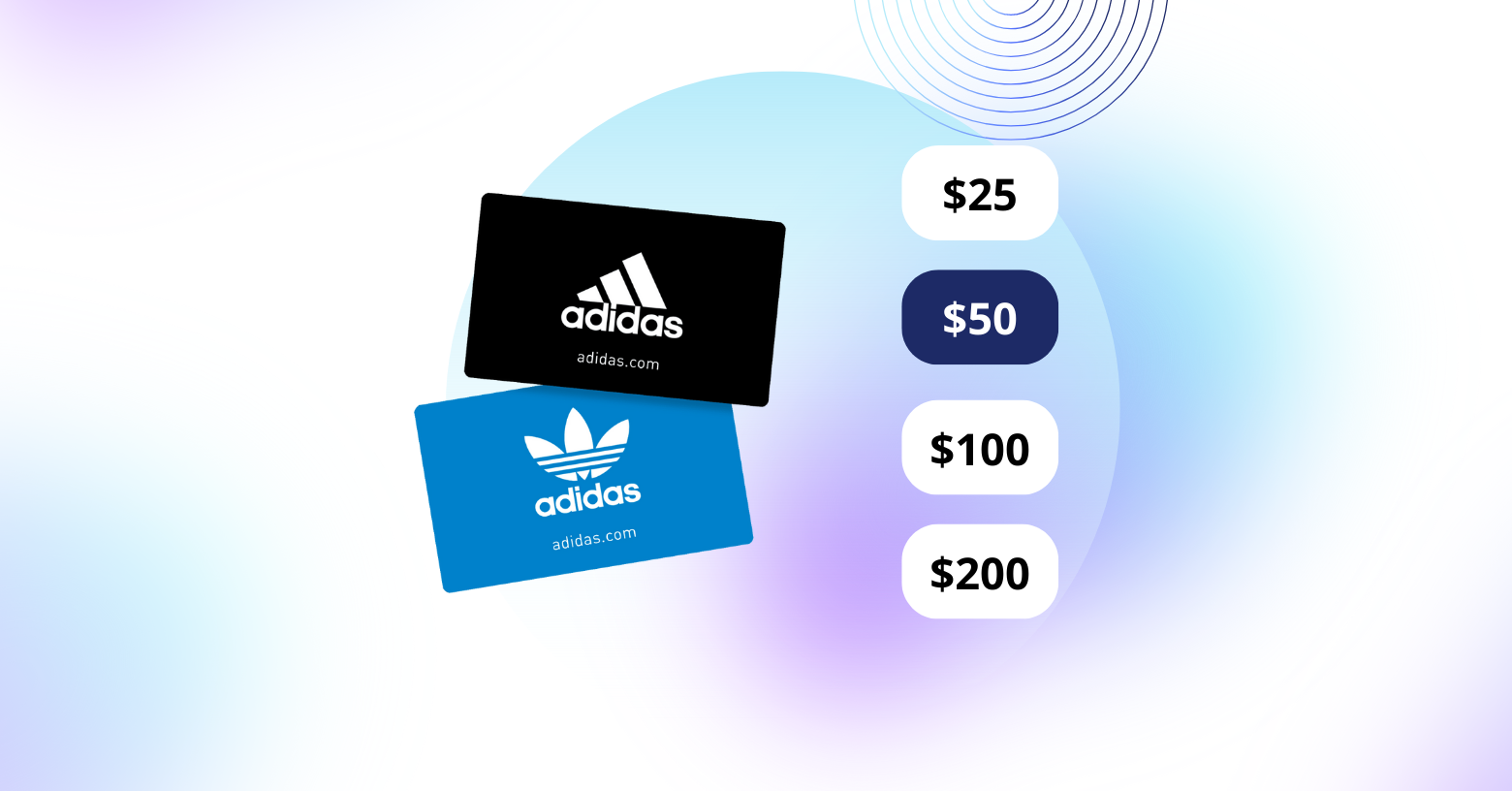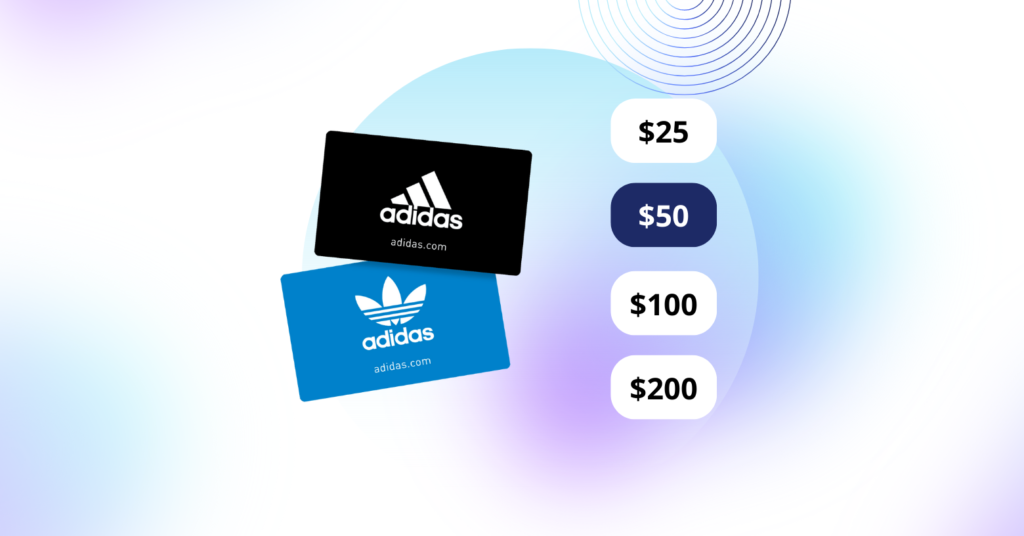 There are several denominations available for Adidas Gift Cards, which is another great feature. These eGifts come in multiple denominations of $15 up to $250! In short, this is a great feature as it allows your business/company to share a convenient Adidas Gift Card Balance per each recipient. This flexibility also makes your reward program quite sustainable and ensures it doesn't exceed its projected budget. 
Adidas Gift Cards don't expire!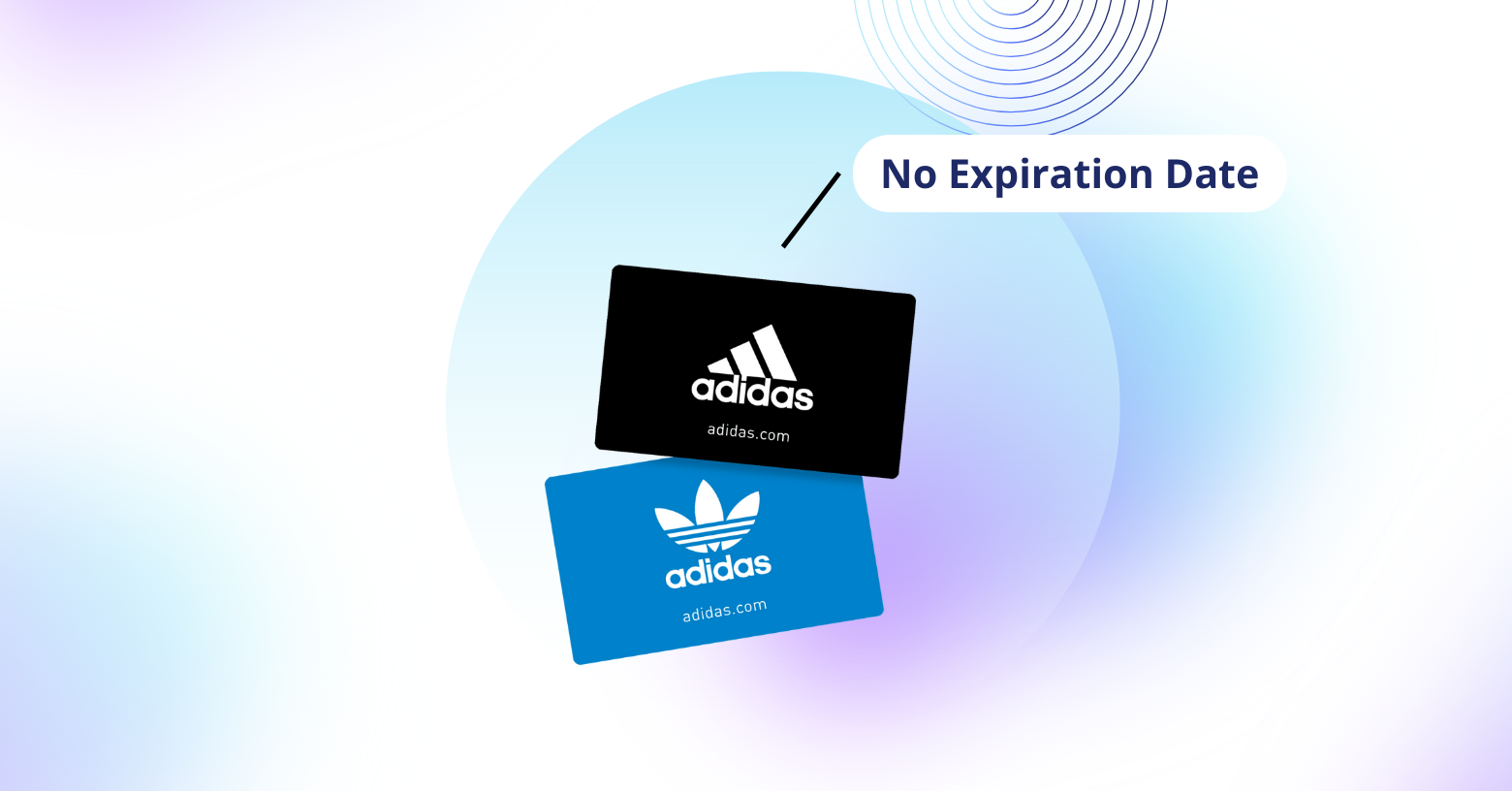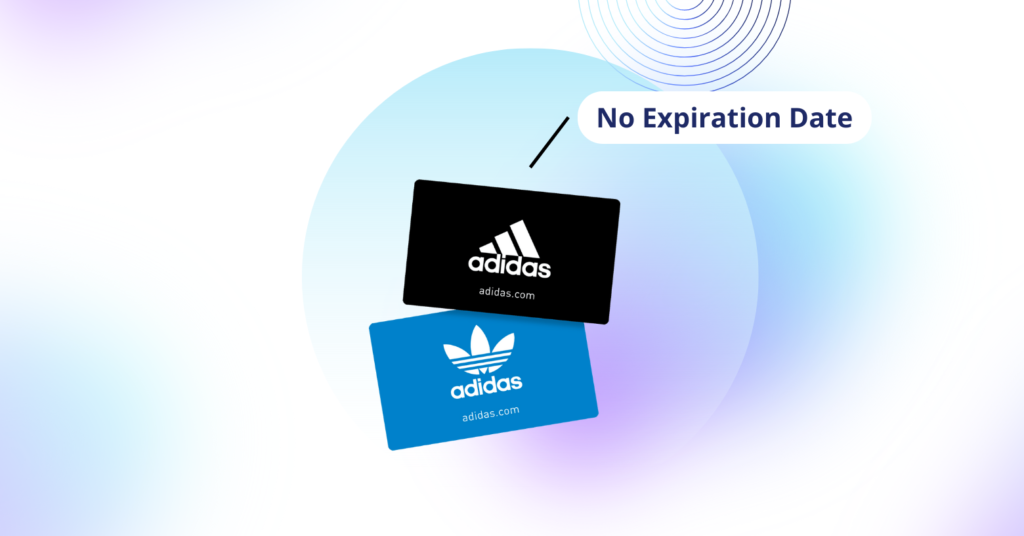 The adidas Gift Card doesn't expire, so even if it's not used right away, it can still be redeemed at any time. It also has no fees associated with either loading funds or spending them, so it's the perfect gift for anyone who loves a great deal.
So, if your customers are planning to hold off their purchase till the next quarter, they have nothing to worry about! No matter how long it takes for your recipients to use their Adidas Gift Cards, the balance will remain active until it's used up. 
Integrate them with the help of Incenti API!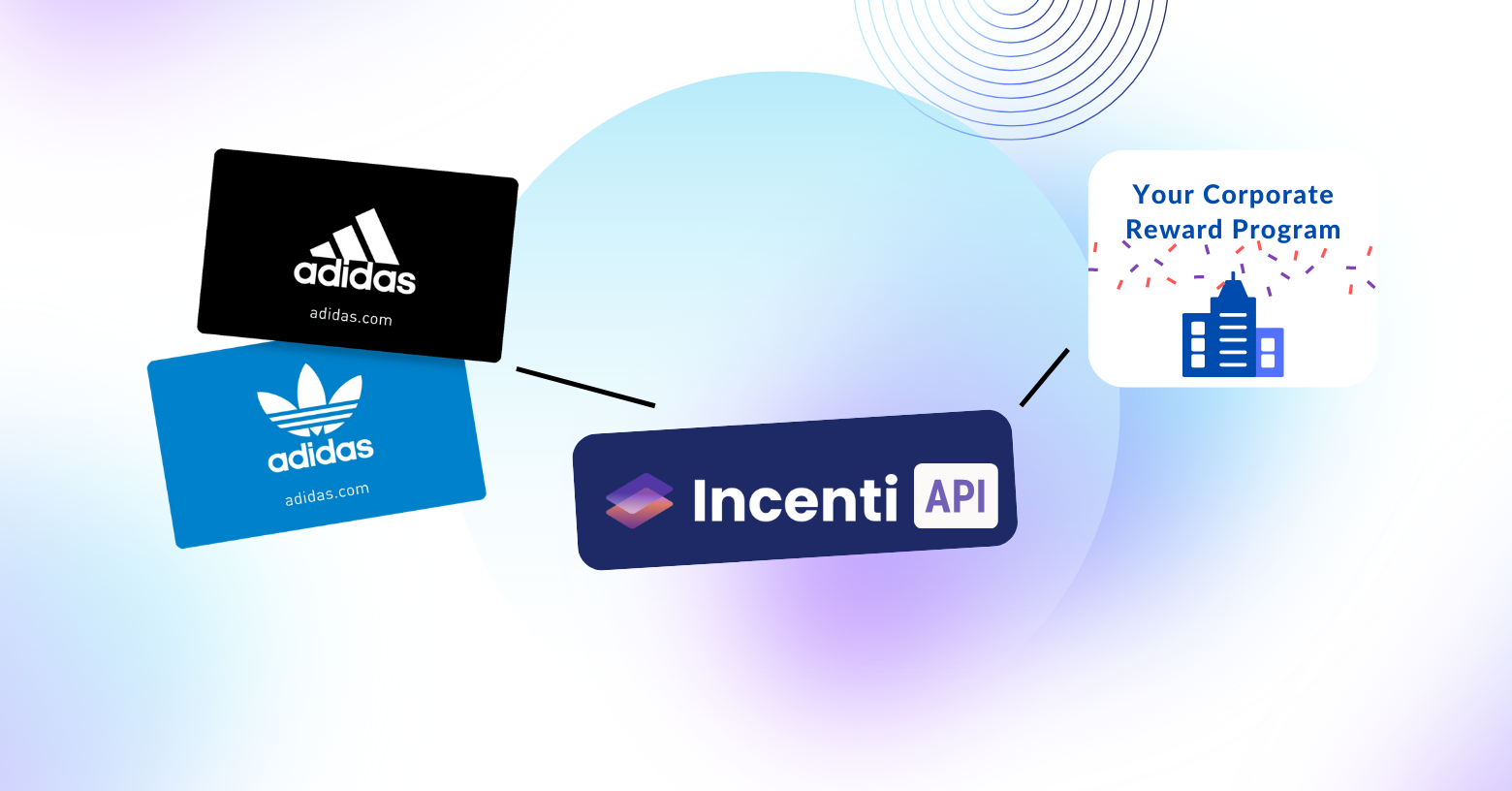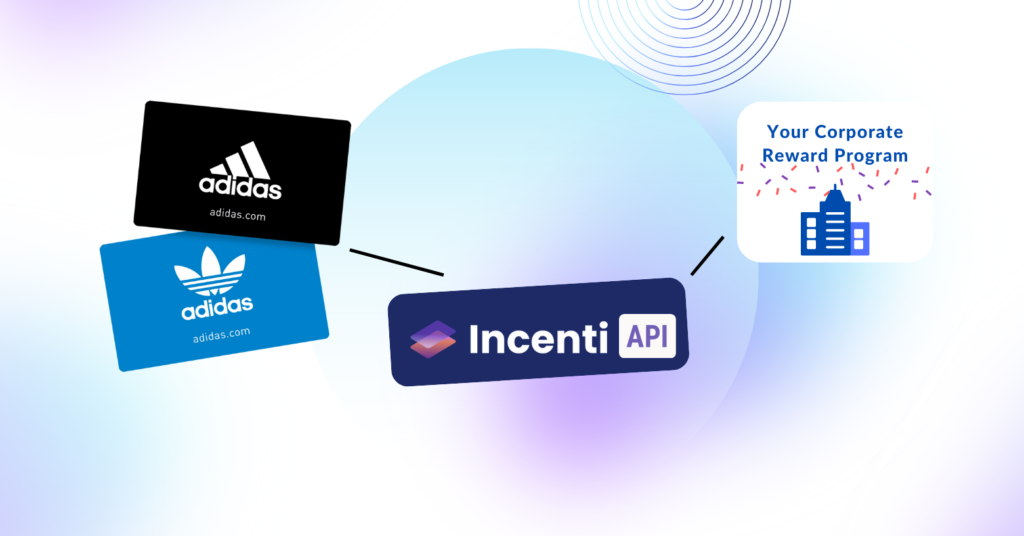 As part of your rewards program, you can buy Adidas Gift Cards from Incenti right now. Our API allows your business or organization to find and select the ideal gift cards for your reward programs and share them in bulk instantly with your recipient's email addresses. 
Additionally, all digital gift cards available at the Incenti platform can be shared with recipients anywhere, worldwide. 
What makes Incenti API ideal for your gifting needs?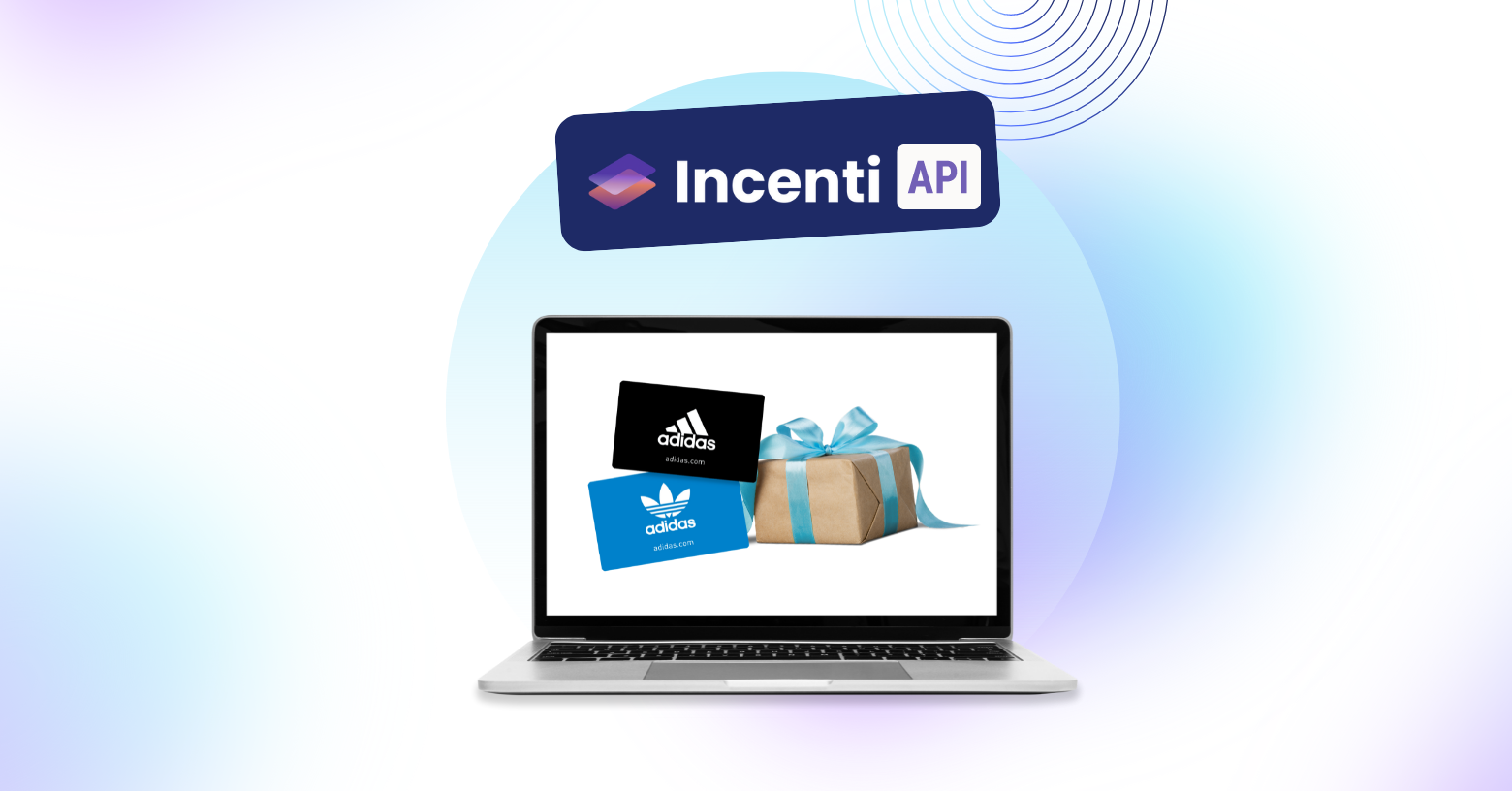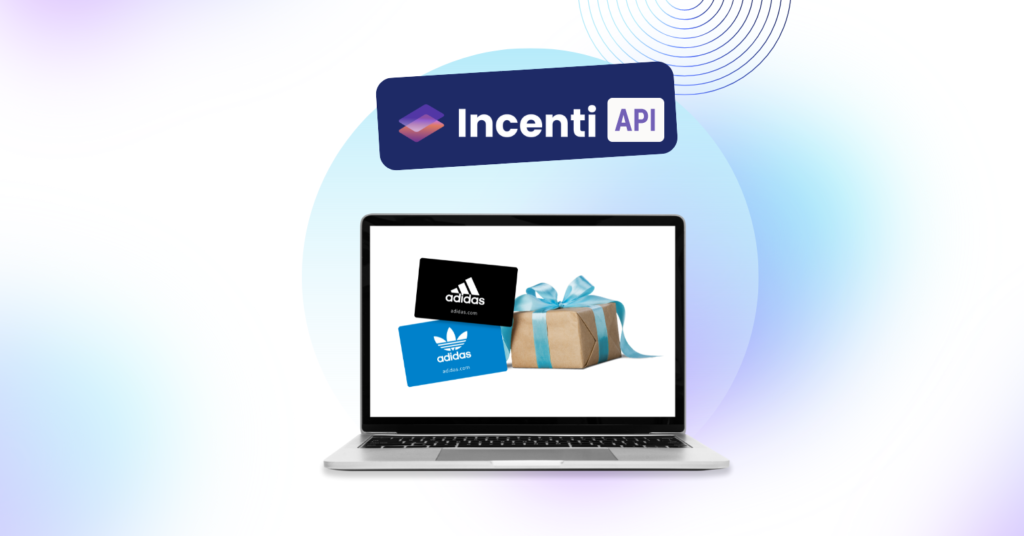 Your rewards program is supported by our technical team from the day it is initiated to the day it is deployed. 

From the beginning, a dedicated expert will be assigned to you and our team will help you every step of the way.

Using the Incenti API, your business can easily deliver popular eGift cards to loyal clients + customers and share them instantly anywhere.

Monitoring the status of your reward orders and delivery can be done via the program activity page.

You will be able to analyze your business performance in real time using our advanced data monitoring features.
The Final Verdict
Ultimately, Adidas Gift Cards offer the flexibility and prestige of an iconic brand recognized by billions of people on the planet! Furthermore, a wide variety of Adidas products can be purchased with these gift cards at any Adidas store worldwide. 
And if your recipients wish to use them in their geographical location, they will be able to instantly redeem any product with the Adidas eGift card code that you provide them with. 
In particular, the ease with which the gift card can be used online is appealing, especially for companies that offer rewards programs to retain and attract clients. 
Additionally, the Adidas eGift card can serve as a form of payment when making purchases at any of Adidas' online stores, which broadens its appeal and usefulness. To shop for Adidas Gift Cards, click here.
Get in touch with us now to incorporate it into your rewards program. Until next time, bubye!