Share Westgate Resorts Gift Card at scale via Incenti
Instantly distribute Westgate Resorts Gift Cards online in bulk and share them with your audience worldwide through the Incenti API.
Share various Westgate Resorts digital gift Card denominations in bulk based on your budget
Westgate Resorts gift cards can be distributed globally at scale through Incenti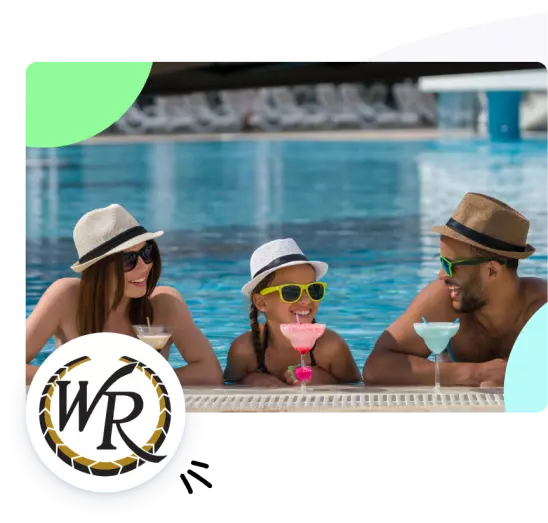 Give your top customers and employees a world-class family vacation with a Westgate Resorts eGift card. From their tropical atmosphere to spacious and luxurious rooms with private pools – Westgate's got everything needed to make your recipients' vacations one to remember. So no matter if your recipient loves golfing, taking long strolls or hanging out by the poolside, this eGift is a versatile present that can be used for multiple purposes at Westgate. You can deliver this amazing eGift to your recipients instantly, worldwide with the Incenti API today!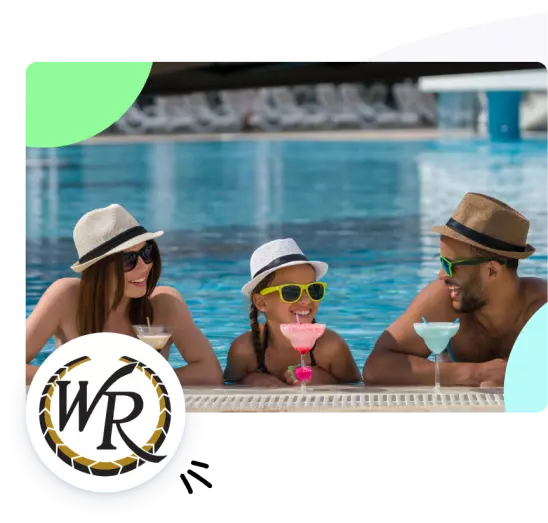 The Incenti Gift Card API makes it easy to share Westgate Resorts gift cards at scale. Here's why!
Automate sending of eGifts, Digital gift cards, Top-ups, and Prepaid rewards in bulk, anywhere, anytime with Incenti API.
Dedicated Customer Support
We provide a dedicated customer happiness manager, technical support, along with post-launch support to make your rewards program a resounding success.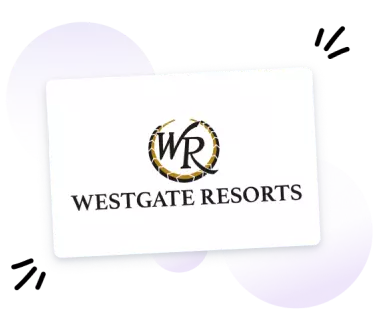 Pioneer incredible customer loyalty programs and employee engagement initiatives with our extensive catalog of 600+ global brands spanning across 47+ nations!
Control your spending or monitor program performance with our advanced reporting dashboard to always make intelligent business decisions.
Where to buy Westgate Resorts Gift Cards in bulk?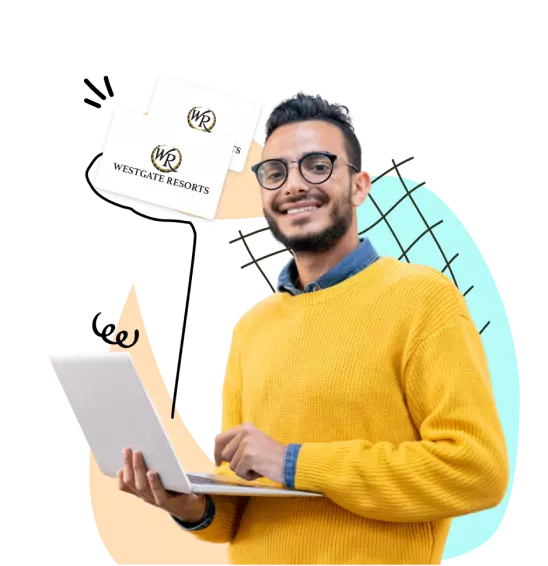 Wondering about where you can purchase Westgate Resorts gift cards? You're at the right place! Buy bulk Westgate Resorts eGift Cards or multiple prepaid rewards directly from the Incenti Catalog and share them at scale with your recipients instantly. Simply get in touch and share your requirements, and let our team attend to your rewarding needs within 24 hours!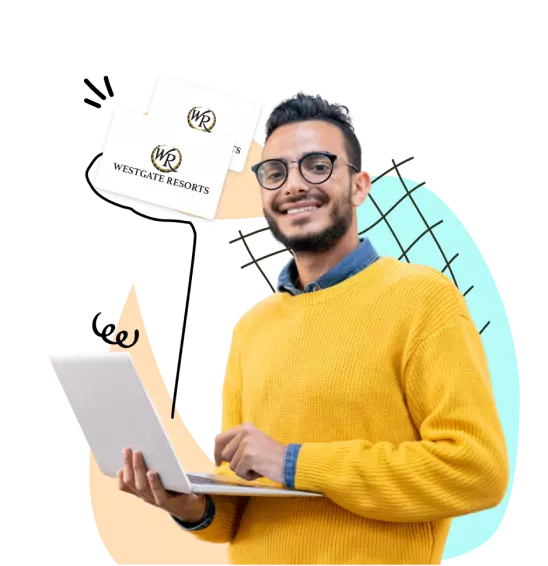 REWARDS DISTRIBUTED MONTHLY
Share without limits and boundaries anywhere!
Share Westgate Resorts Gift Cards and more with customers and employees all across the globe instantly with Incenti.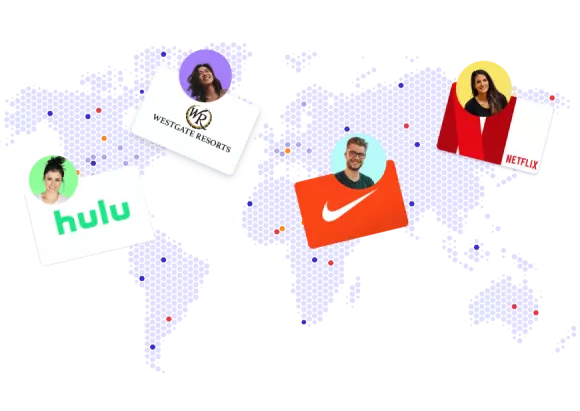 To perform a Westgate gift card balance check online →
Go to the Westgate Gift Card page.
Once there, click on the Check Balance link to check your card balance.
You can check the Westgate gift card balance by calling Westgate at 09 831 0200.
You can also visit any Westgate store and ask a store cashier to complete a balance check inquiry.
This gift card can be redeemed at Westgate Design in Wexford, 22A North Main Street. It can also be redeemed in the Cafe, Shop, and Restaurant located throughout the building.