Share UberEats Gift Card in bulk via Incenti API Worldwide
Instantly deliver UberEats Gift Card online at scale to your audience anywhere in the world via the Incenti API.
You can share multiple UberEats Gift Cards' denominations based on your rewards program budget
UberEats gift card can be distributed globally at scale through Incenti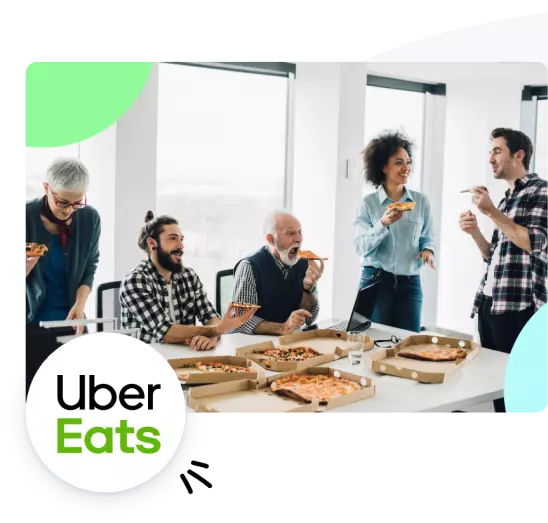 UberEats gift cards are an ideal present for your foodie recipients. These cards can be used to order just about anything from Uber Eats, from a one-time snack to a full home delivery of a meal for 2 and more! UberEats gift card is proven to be the perfect gift if you're seeking to create an emotional connection with your recipients. After all, what better way to bond with your employees and customers than through the love of food?! Moreover, we have several UberEats Gift Card codes available in several denominations enabling you to share convenient gift card values in line with your rewards program budget. So why wait? deliver joy with Incenti today!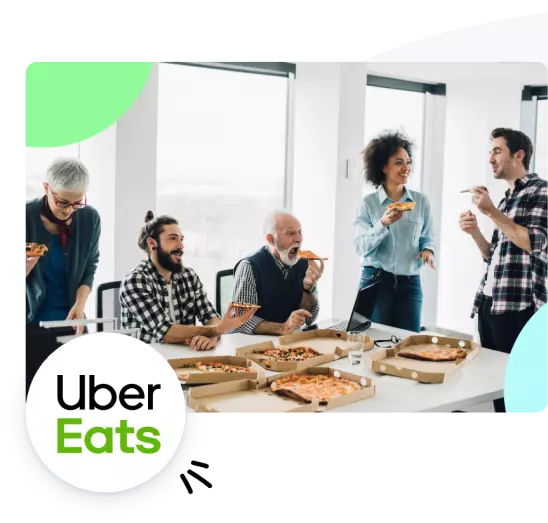 The Incenti Gift Card API makes it easy to share UberEats gift cards at scale. Here's why!
Automate sending of eGifts, Digital gift cards, Top-ups, and Prepaid rewards in bulk, anywhere, anytime with Incenti API.
Dedicated Customer Support
We provide a dedicated customer happiness manager, technical support, along with post-launch support to make your rewards program a resounding success.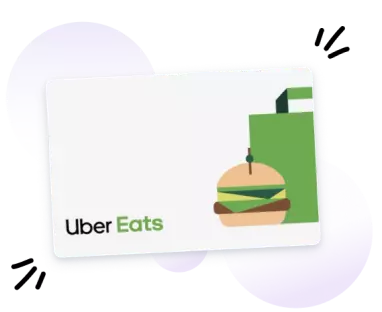 Pioneer incredible customer loyalty programs and employee engagement initiatives with our extensive catalog of 600+ global brands spanning across 47+ nations!
Control your spending or monitor program performance with our advanced reporting dashboard to always make intelligent business decisions.
Where to buy UberEats Gift Cards in bulk?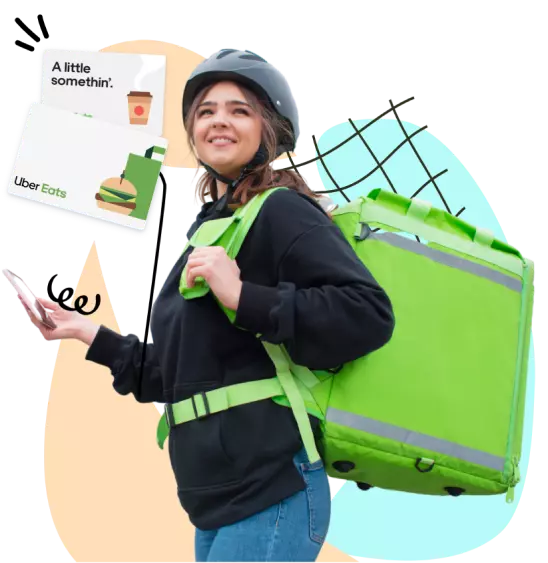 Wondering about where you can purchase UberEats gift cards? You're at the right place! Buy bulk UberEats eGift Cards or multiple prepaid rewards directly from the Incenti Catalog and share them at scale with your recipients instantly. Simply get in touch and share your requirements, and let our team attend to your rewarding needs within 24 hours!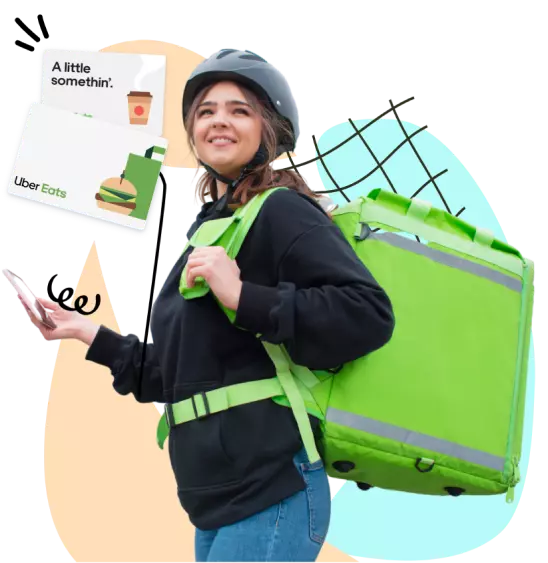 REWARDS DISTRIBUTED MONTHLY
Share without limits and boundaries anywhere!
Share UberEats Gift Cards and more with customers and employees all across the globe instantly with Incenti.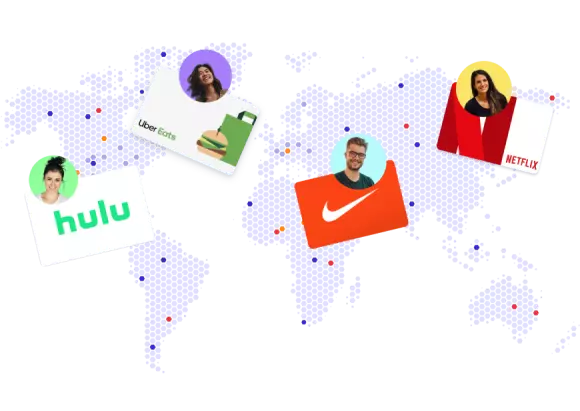 To redeem a gift card, make sure you have the updated Uber Eats app.
Select "Wallet" from the Account menu.
Select "Gift Card" under "Add Payment Method."
Enter your gift code here (no spaces).
A gift card cannot be transferred once it has been applied to an Uber account.
You may credit your account with up to $500 in gift card credits. As your credits run out, you may top up them by purchasing new gift cards.
Choose one of the following choices to view the remaining balance on your Uber gift card:
Launch the Uber app on your smartphone.
Select the Menu option.
Choose Payment
To check your balance, go to the Gift Cards area.