Share Sephora eGift Card at scale via Incenti
Instantly share Sephora Gift Card online in bulk worldwide via the Incenti API.
Share various denominations of Sephora eGift Card values in bulk based on your rewards program budget!
Distribute Sephora Gift Cards globally at scale through Incenti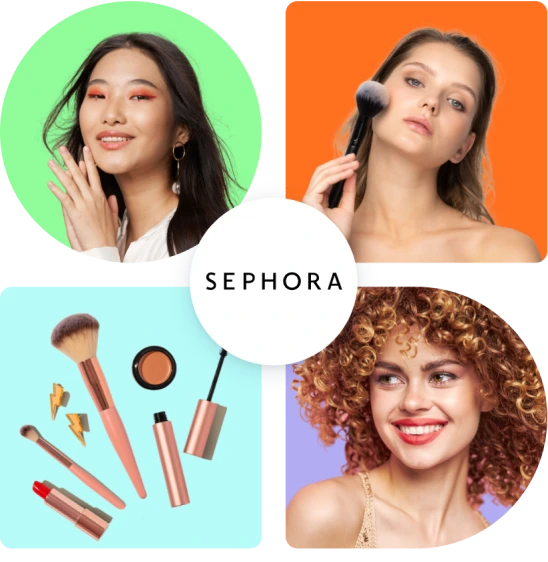 Empower your recipients with the power to transform. Share Sephora eGift Cards in bulk via the Incenti API and let your customers and employees shine bright with the latest skincare and beauty products! Let them redeem Sephora Gift Card balances against an unrivaled selection of makeup, hair, fragrance, skincare, & more from iconic & upcoming brands all in one place. Moreover, your recipients can easily use the Sephora eGift card in store or online on the official website to shop for all products instantly, from anywhere in the world.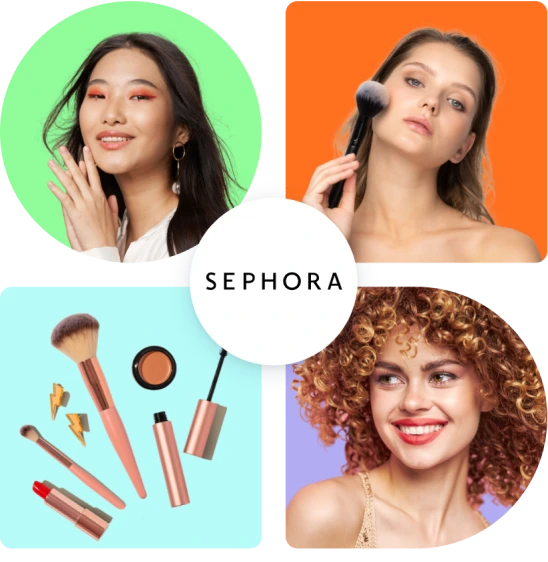 The Incenti Gift Card API makes it easy to share Sephora gift cards at scale. Here's why!
Automate sending of eGifts, Digital gift cards, Top-ups, and Prepaid rewards in bulk, anywhere, anytime with Incenti API.
Dedicated Customer Support
We provide a dedicated customer happiness manager, technical support, along with post-launch support to make your rewards program a resounding success.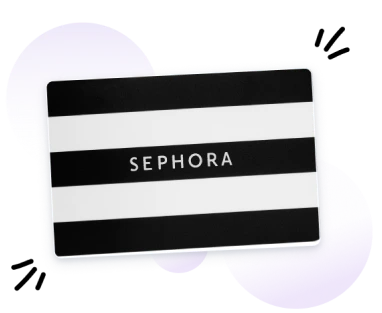 Pioneer incredible customer loyalty programs and employee engagement initiatives with our extensive catalog of 600+ global brands spanning across 47+ nations!
Control your spending or monitor program performance with our advanced reporting dashboard to always make intelligent business decisions.
Where to buy Sephora Gift Cards in bulk?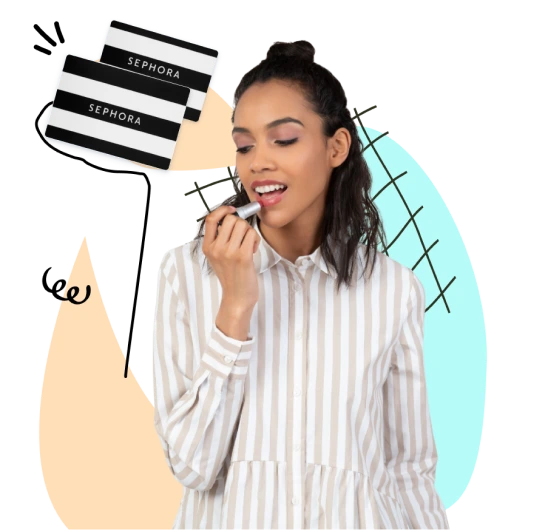 Looking to buy Sephora eGift Cards? We've got you covered! Bulk Buy Sephora gift cards and other rewards directly from the Incenti Catalog, and share them with your recipients at scale. Our team is on hand to take care of your rewarding needs within 24 hours after you contact us.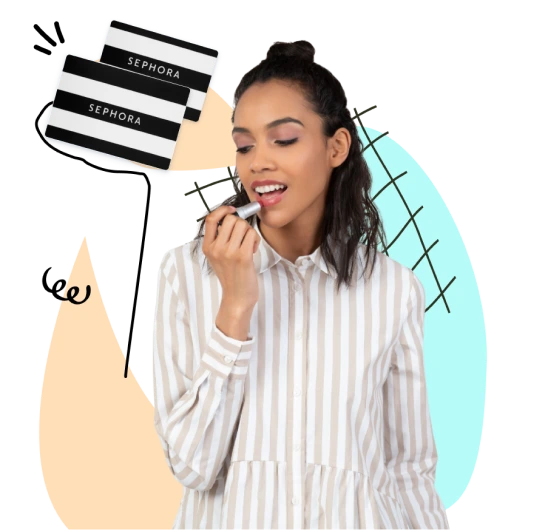 REWARDS DISTRIBUTED MONTHLY
Share without limits and boundaries anywhere!
Share Sephora Gift Cards and more with customers and employees all across the globe instantly with Incenti.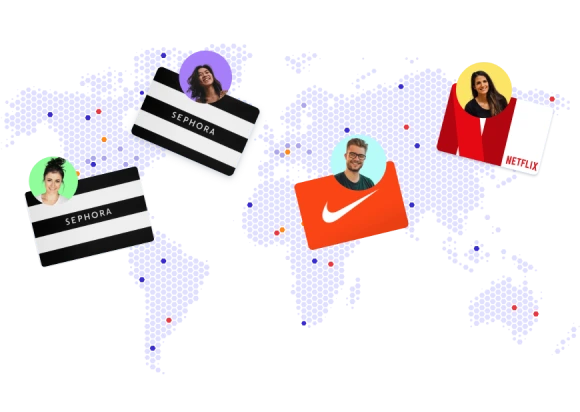 FAQ - Sephora Gift Card Balance Check
You can check the balance of a Gift Card, eGift Card, or eGift Certificate in four ways:
Sign in to your account online via a desktop computer. Go to the Payments & Credits section of your Account Information page. Check your gift card balance by entering your card number and PIN.
Online: Visit Sephora.com to browse their Gift Cards selection. Click here to check your Gift Card balance.
By Phone: Call 1-888-860-7897.
If you have a physical card, a printout or an eGift Card on your mobile device, a Cast Member can check the balance of your Gift Card or eGift Card (for U.S. and Canada stores).