Share GrubHub gift Cards at scale via Incenti
Instantly share GrubHub eGift Cards in bulk worldwide via the Incenti API.
Share multiple Grubhub eGift Card' values in bulk based on your budget
GrubHub gift cards can be distributed globally at scale through Incenti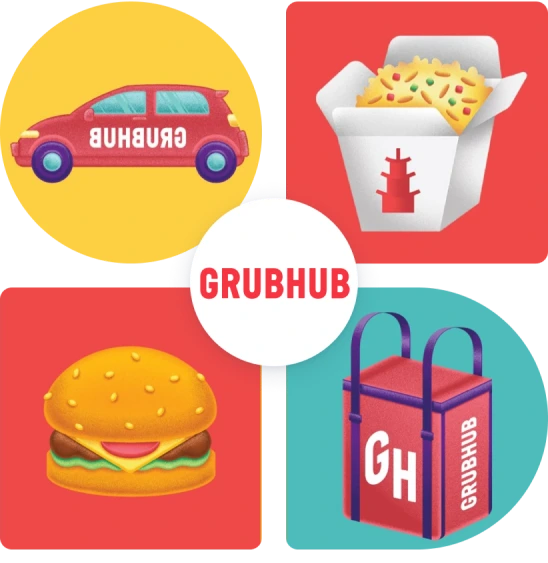 With over 320, 000 restaurant partners GrubHub Gift Cards make access to the best online food deliveries in the USA super convenient! After all, nothing can unite human beings quite like the love for food. So make everyone happy by adding GrubHub Gift cards in your rewards program and boost employee engagement and customer loyalty programs like never before! There are multiple denominations of GrubHub Gift cards, so you can select one that fits your budget. Build a fast and scalable rewards program today by sharing convenient GrubHub gift card balances and sharing them with your recipients through Incenti API!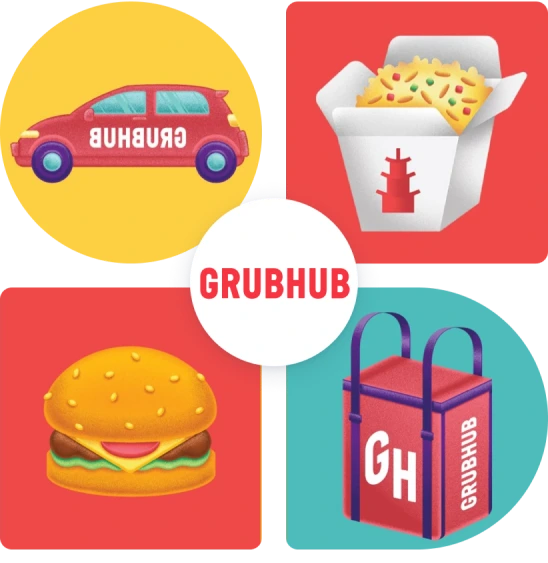 The Incenti Gift Card API makes it easy to share GrubHub gift cards at scale. Here's why!
Automate sending of eGifts, Digital gift cards, Top-ups, and Prepaid rewards in bulk, anywhere, anytime with Incenti API.
Dedicated Customer Support
We provide a dedicated customer happiness manager, technical support, along with post-launch support to make your rewards program a resounding success.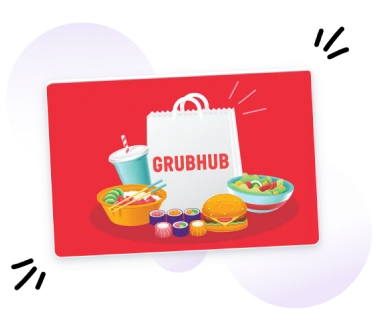 Pioneer incredible customer loyalty programs and employee engagement initiatives with our extensive catalog of 600+ global brands spanning across 47+ nations!
Control your spending or monitor program performance with our advanced reporting dashboard to always make intelligent business decisions.
Where to buy GrubHub Gift Cards in bulk?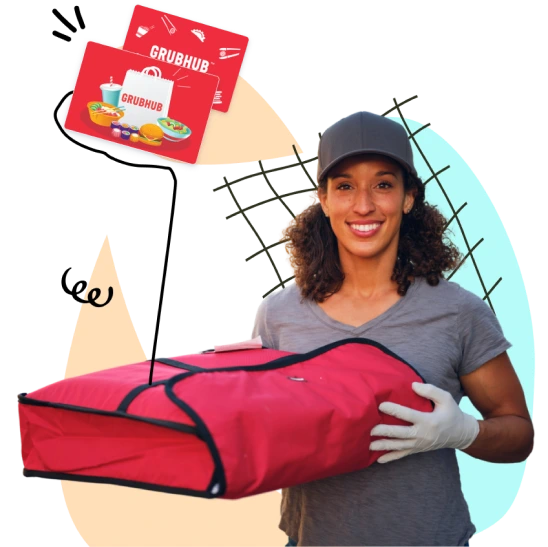 Interested in buying GrubHub gift cards? You're at the right place! You can buy GrubHub eGift Cards in bulk and other rewards directly from the Incenti Catalog. share them at scale with your recipients. Feel free to contact us and share your requirements, and let our team assist you with a viable rewards program within 24 hours!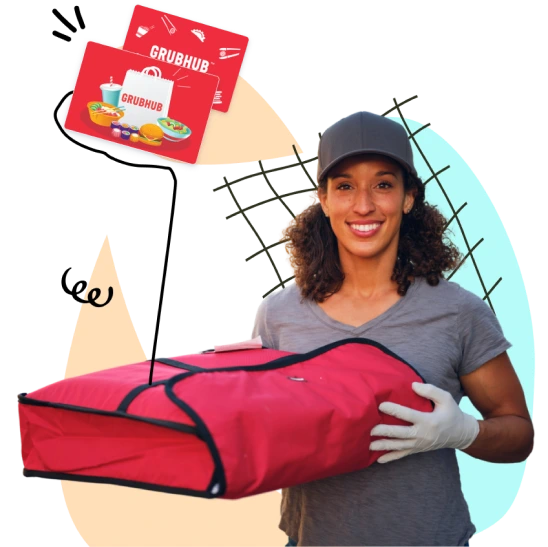 REWARDS DISTRIBUTED MONTHLY
Share without limits and boundaries anywhere!
Share GrubHub Gift Cards and more with customers and employees all across the globe instantly with Incenti.