Share Ace hardware gift Cards via Incenti
Automate sharing of online Ace hardware Gift Cards instantly with your recipients worldwide.
Purchase & Automate Distribution of Ace hardware Cards globally
Offer your employees and customers the power to transform their favorite space. After all, everyone has pending household repairs and plans to renovate their homes, offices and more! Sharing these gift cards can be the perfect catalyst for them to start making real changes in their life and they'll surely adore you for it! Enable your recipients to avail exciting Ace hardware gift card discounts and more across 5000 stores across the USA!
Share your value of choice with customers and employees
Let Ace Hardware gift Cards become a gateway to a better life for your Recipients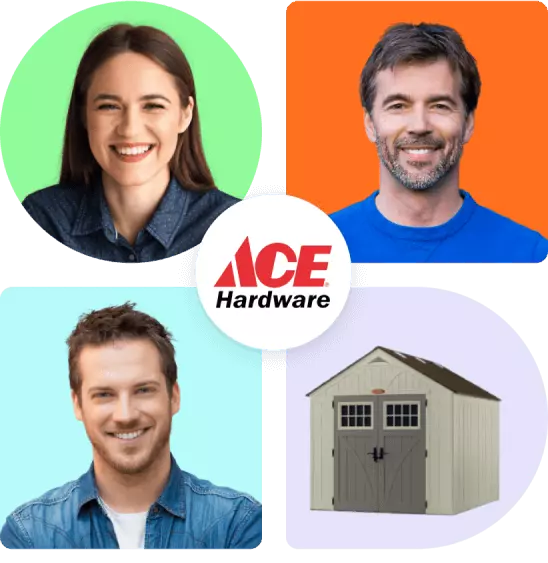 Ace hardware has become one of the most popular hardware retail chain across the USA. Thanks to their widespread availability in all areas of North America, Ace Hardware eGift can serve as the perfect Gift card to make home repairs affordable and convenient. The cards come in many denominations – allowing you to share Ace Hardware Gift card balances of your choice. Your customers can also redeem the gift card against all Ace Hardware Gift Card promotions online.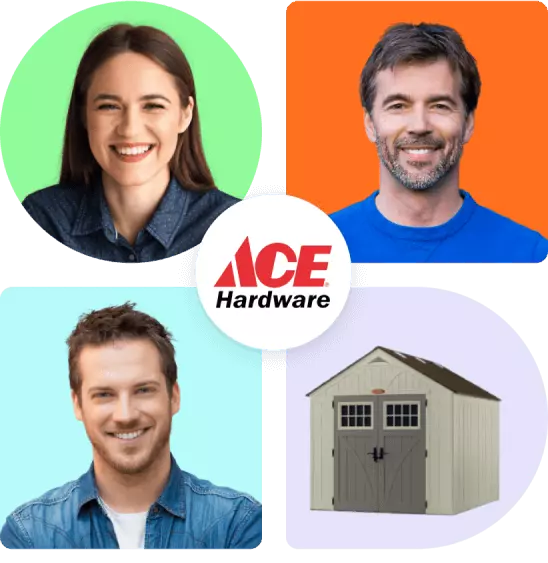 Sharing Ace hardware gift Cards in bulk is quick and easy with the Incenti Gift Card API. Here's why!
Automate sending of eGifts, Digital gift cards, Top-ups, and Prepaid rewards in bulk, anywhere, anytime with Incenti API.
Dedicated Customer Support
We provide a dedicated customer happiness manager, technical support, along with post-launch support to make your rewards program a resounding success.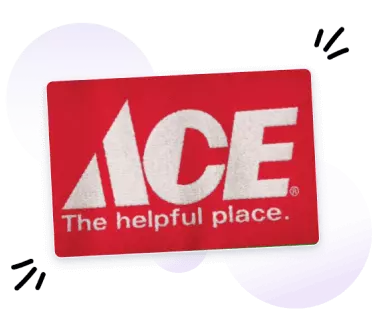 Pioneer incredible customer loyalty programs and employee engagement initiatives with our extensive catalog of 600+ global brands spanning across 47+ nations!
Control your spending or monitor program performance with our advanced reporting dashboard to always make intelligent business decisions.
Where to buy Ace hardware Gift Cards?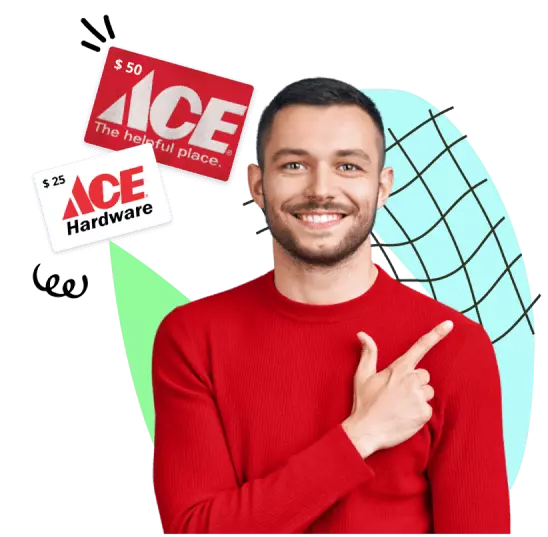 Our Incenti Catalog lets you buy Ace hardware Gift Cards in bulk and distribute them at scale to recipients. Let our team handle your rewarding needs within 24 hours by contacting us and sharing your requirements!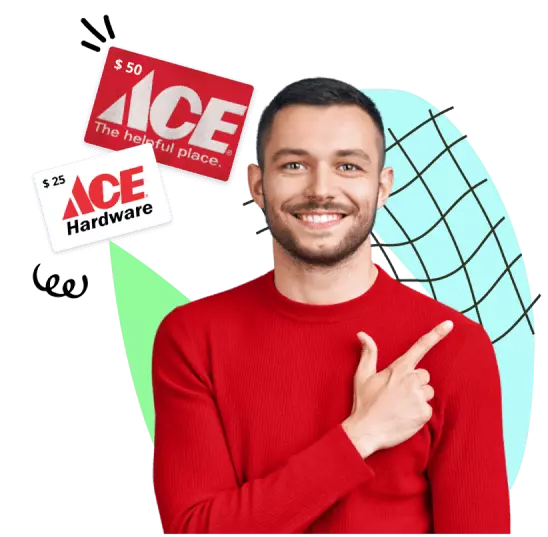 REWARDS DISTRIBUTED MONTHLY
A worldwide reward sharing program with no limits
Share Ace hardware gift Cards and more with customers and employees all across the globe instantly with Incenti.